'The Family Chantel' Is Probably Heavily Scripted, but Are You Really Surprised?
Viewers of '90 Day Fiancé' are wondering whether the spinoff show, 'The Family Chantel' is real or scripted. Keep reading to find out.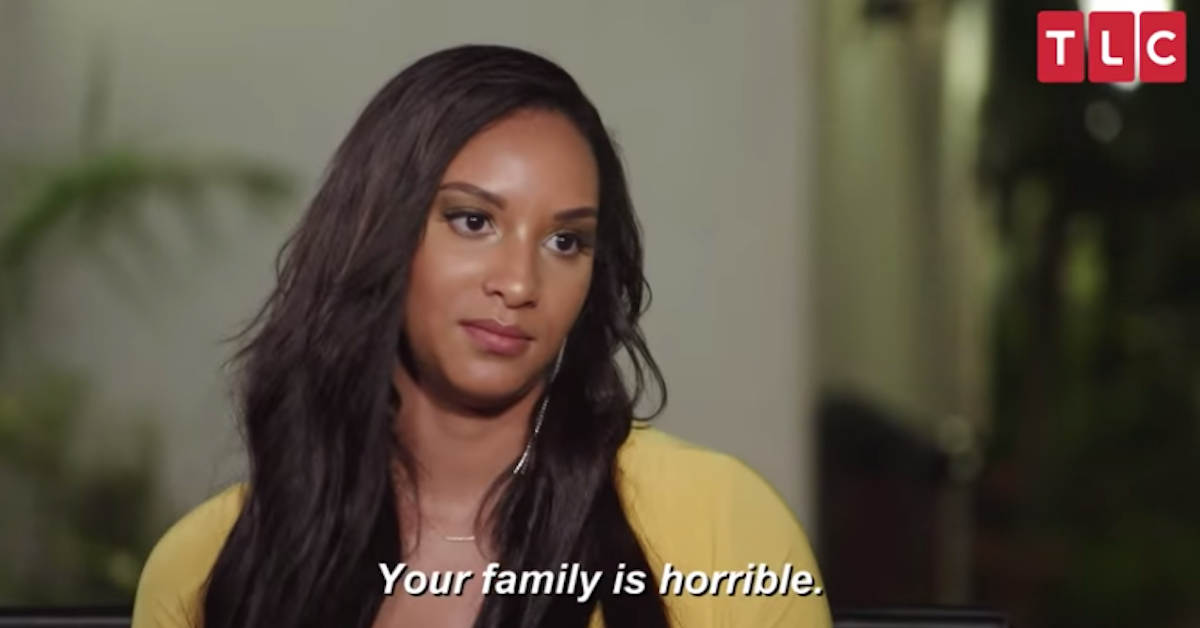 The 90 Day Fiancé franchise shows no signs of slowing down, considering the success of its many TLC spinoffs. Between 90 Day Fiancé: Happily Ever After?, 90 Day Fiancé: Before the 90 Days, and 90 Day Fiancé: The Other Way, it's clear that American viewers love watching visa seekers and their partners as they try and see if their relationships work across countries and cultures.
Article continues below advertisement
In fact, fans have been so taken by one 90 Day couple, Pedro Jimeno and Chantel Everett, that TLC up and ordered a spinoff that features this couple front and center.
But those who've been watching Pedro and Chantel's spinoff since it premiered this summer are wondering, is The Family Chantel scripted? Here's what you need to know.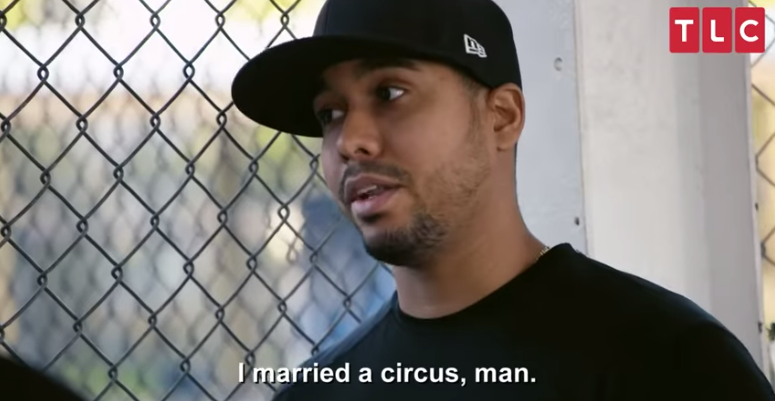 Article continues below advertisement
Is The Family Chantel scripted?
As Howard Lee, president and general manager of TLC, put it, "Our fans can't get enough of Pedro, Chantel, and their larger-than-life families. For a brand known as the destination for love, relationships, and family shows, The Family Chantel hits the bullseye."
That said, how real the whole 90 Day franchise's shows actually are came into question when Larissa Dos Santos alleged the whole show was scripted on social media. "Yes, I'm not perfect but I did everything to follow my heart," Larissa told fans. "People don't know the show, they created characters."
Article continues below advertisement
"TLC [did] not want to help me, they are aware of the situation," she continued. "I am crying because I am a woman, I have my pride and my current situation is very sad. Really sad for me."
And while we don't have the insider scoop on how The Family Chantel is shot exactly, many fans on reddit are convinced the spinoff series is scripted.
What's more, viewers are convinced the couple isn't together anymore and is just sticking around for each other so that TLC's cameras can capture their ever unfolding drama. "You don't get treated like trash AND used and not only continue with the guy but have [more] shows about them," wrote one.
Article continues below advertisement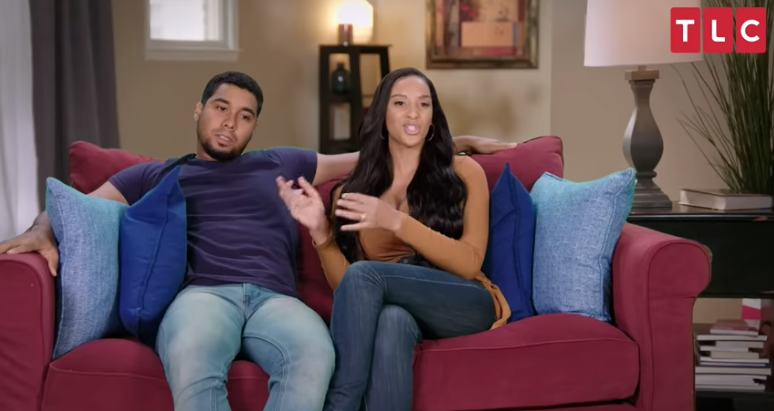 "I think Chantel and Pedro are the fakest of them all," added another. "They have a great relationship and they are now just acting for a paycheck. Every scene they are in looks so badly scripted. Even worse than Jay and Ashley. The scenes with Pedro and Chantel are so horribly fake and have such bad acting."
Article continues below advertisement
"TLC loves them because they don't cause social media drama and they stick to their NDAs and they are willing along with their families to be idiots just to get paid!" they continued.
According to others, Chantel's family scenes "are the most blatantly scripted in the entire series."
"Nothing they say comes across as natural or believable. Like when they pulled out that taser last episode. You could practically see the producer smirking in the background while holding up a cue hard," viewers wrote.
As others point out, many fans would definitely stick with the show just to see how relationships unfold between two people from entirely separate worlds.
Article continues below advertisement
"I stopped watching them when these staged conflicts became obvious," one former fan wrote. "Good for them making money and laughing [at] the viewers." "Of course they will have problems in their relationship," they added, "but personally I know that homesickness, missing family, friends, and the food you are used to is much more likely than affairs and fights with in-laws."
Do you think Pedro and Chantel are the real deal, or do you think all the drama is created for the camera? New episodes of The Family Chantel air Mondays at 9 p.m. on TLC.