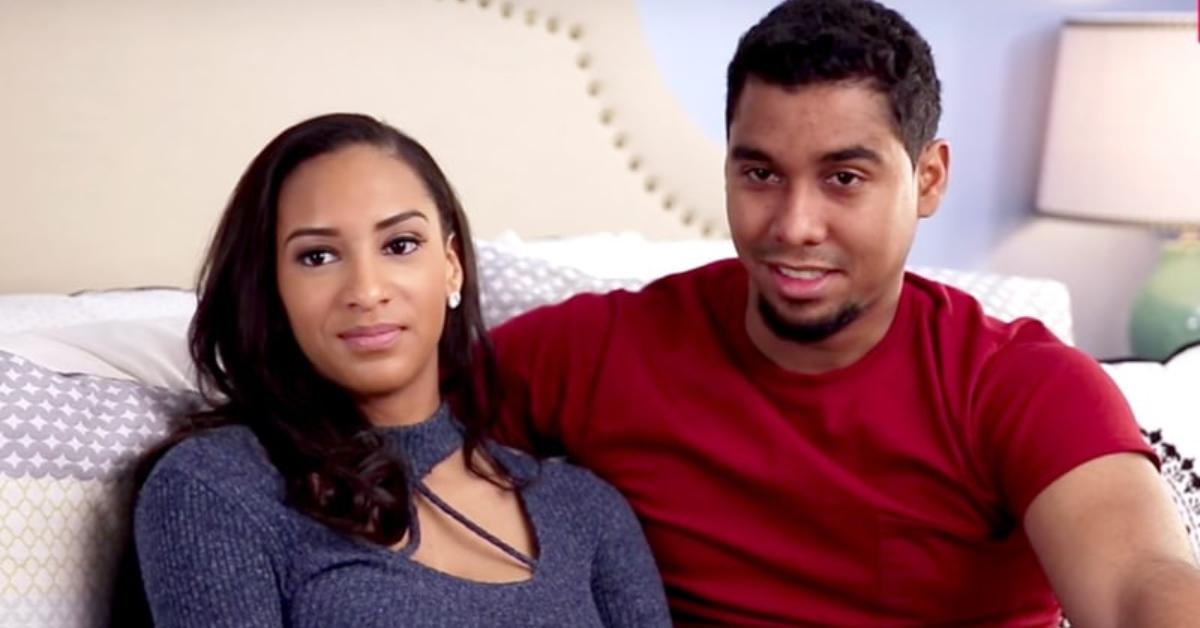 '90 Day Fiancé' Star Chantel Everett Tearfully Admits: "My Marriage Is Over"
By Gabrielle Bernardini

Jun. 18 2019, Updated 12:31 p.m. ET
Have they finally reached their breaking point? Fans can't get enough of the relationship between Chantel Everett and Pedro Jimeno on 90 Day Fiancé. However, the reality TV couple — who embarked on a whirlwind romance after meeting online — are now facing major problems within their marriage.
Article continues below advertisement
Chantel's parents constantly voice their opinions of distrust toward their daughter's husband, claiming Pedro had ulterior motives in marrying Chantel. They even took it a step further and hired a private investigator to dig up dirt on the guy. Protective, much?!
The couple was seemingly never the same after Chantel's family and Pedro got into a physical altercation on 90 Day Fiancé: Happily Ever After? Now, Pedro is back in his home country of the Dominican Republic.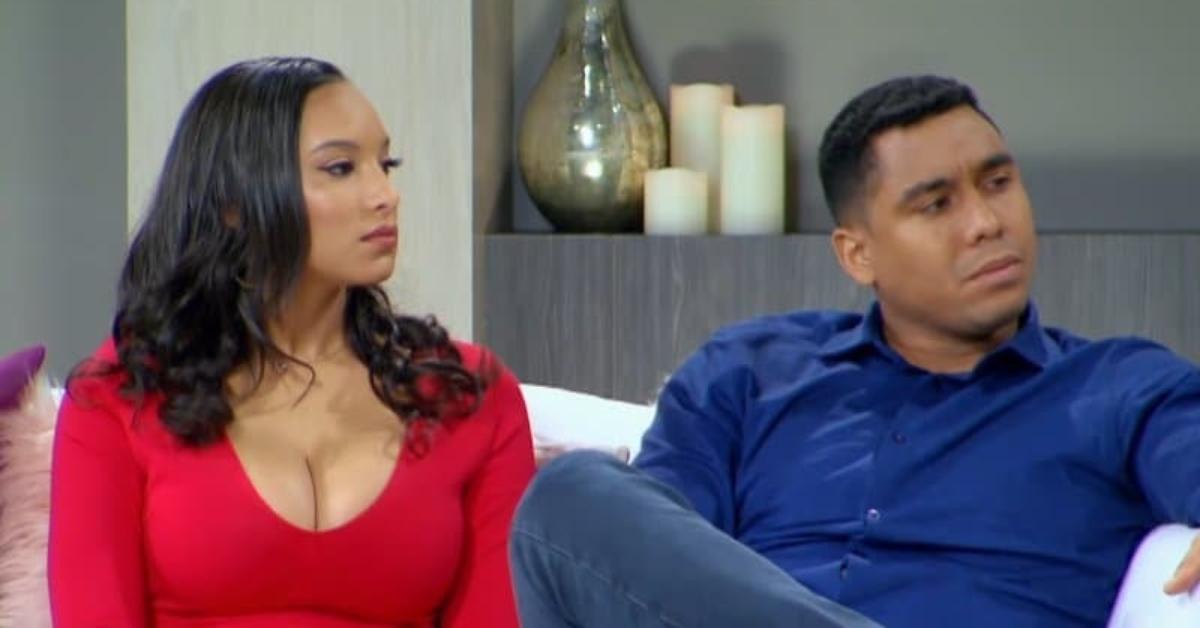 Article continues below advertisement
So, are Pedro and Chantel divorced? 
Still angry after the big Season 3 fight, Pedro plans a trip (without Chantel) to go back to the Dominican Republic to "escape" from the drama. "If I feel really good, I'll come back to [Chantel]. But right now, I am tired and have no fight," Pedro told cameras. After dropping her husband off at the airport, Chantel confessed, "Right now, I feel like my marriage could be lost."
While Pedro's friends urged him to leave his spouse, the brunette beauty decided that she missed her husband and followed him to the D.R. However, Pedro's mom is not a big fan of her daughter-in-law and feels her son has been disrespected. The reality star's marriage continued to crumble when Chantel got into a huge argument with Pedro's family.
Article continues below advertisement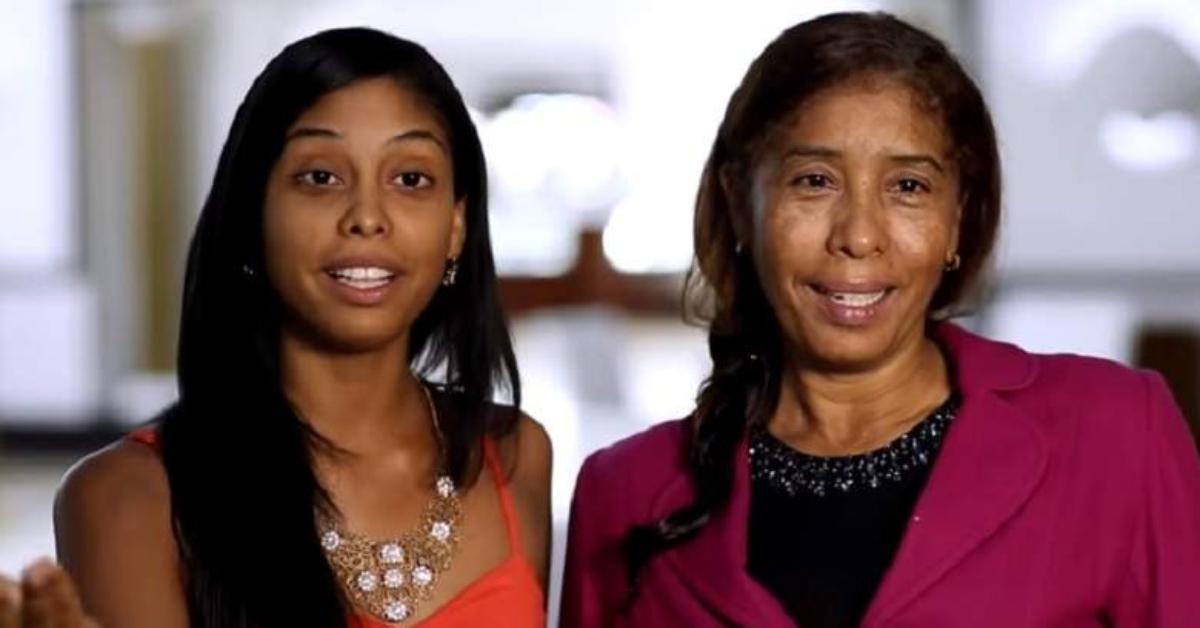 "You here, my mom and sister are here, and I stuck in the middle [sic]. If you don't fix the problem between my sister or my mother, you don't want to fix the problem with me," he said.
Article continues below advertisement
Chantel was in tears about Pedro's mom: "I don't owe her anything! She was just so mean to me. I mean, there's things that you guys don't even know about." She added, "My marriage is over. It's not fair!"
While the couple may have their ups and downs, the reality star pair is seemingly still together… for now.
Where are Pedro and Chantel now?
After becoming a fan-favorite couple among audiences, TLC announced that Pedro and Chantel were getting their own spin-off series. The Family Chantel will continue to document the drama between their two families.
Article continues below advertisement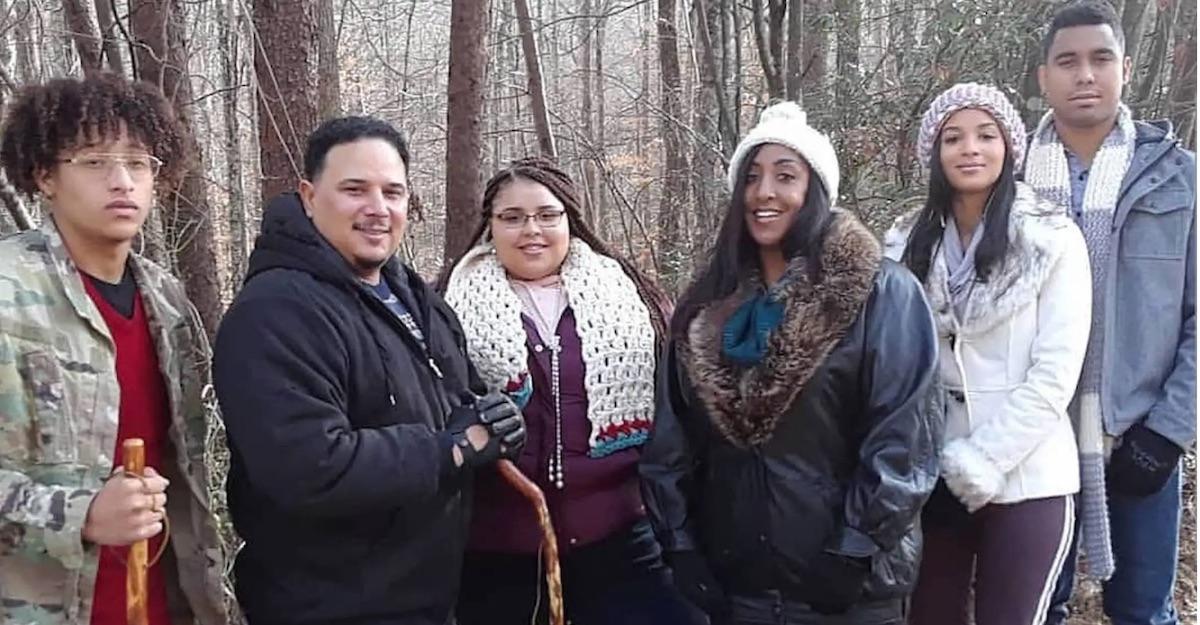 "Our fans can't get enough of Pedro, Chantel, and their larger-than-life families," president and general manager of TLC, Howard Lee, said in a statement. "For a brand known as the destination for love, relationships, and family shows, The Family Chantel hits the bullseye." Well, we are definitely excited to see if this diverse family can put aside their differences.
Article continues below advertisement
Though the pair are filming their own spin-off series about the ups and downs of their marriage, the TLC couple does not regularly post pics of one another on Instagram. Chantel will tease upcoming episodes on her social media, but has not posted a personal pic of her hubby since last year.
Could this be a major clue into the future of their marriage, or are we just reading too far into Chantel's Instagram?
Catch new episodes of 90 Day Fiancé: Happily Ever After? on Sundays at 8 p.m. ET on TLC.