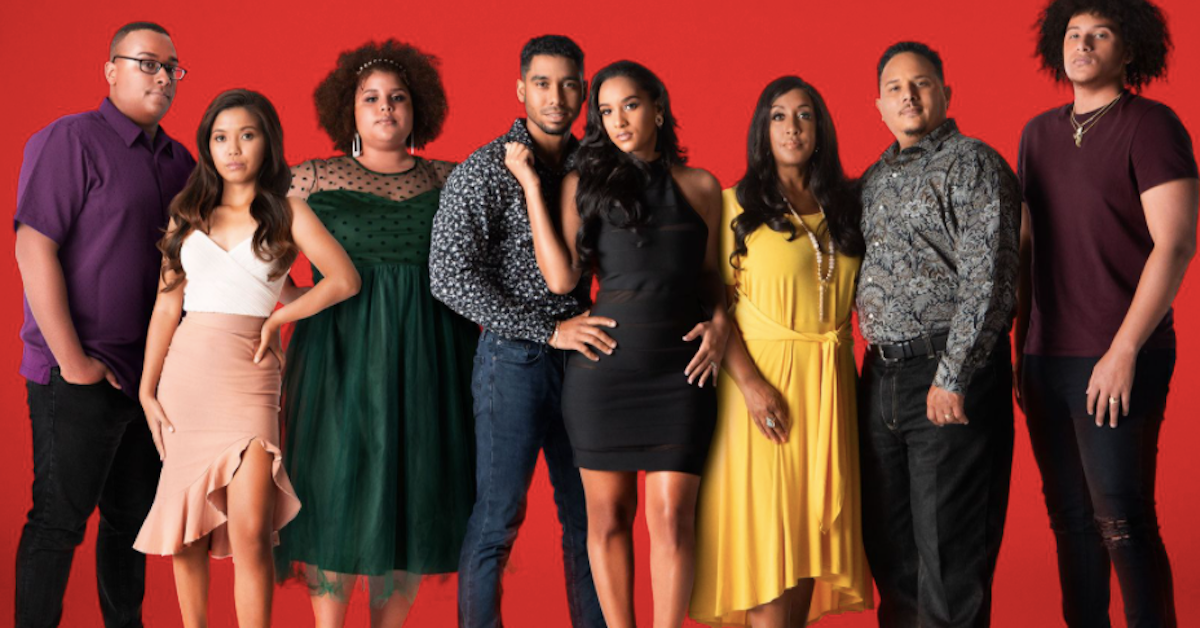 How Old Is the Cast of 'The Family Chantel'? Here's a Breakdown
Since 2019, The Family Chantel has been one of the most interesting reality TV shows to watch. Anyone who's obsessed with 90 Day Fiancé already knows much of what there is to know about Chantel Everett and her husband Pedro Jimeno. The drama surrounding their relationship and families is the focal point of The Family Chantel.
Article continues below advertisement
Chantel introduced Pedro to her family with a total lie. She told them he was on a student visa in the United States. It turns out he was only able to be in America due to her American citizenship and their marriage. Here's what you should know about the breakdown of ages for the cast of this show.
Chantel Everett is 30 years old.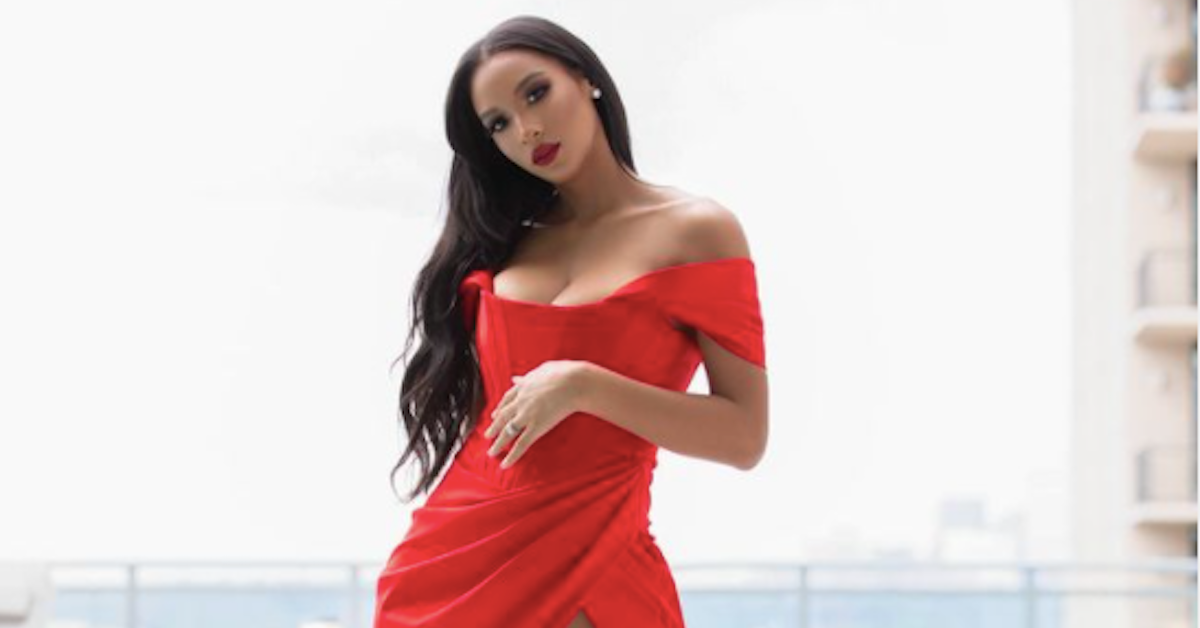 Chantel is currently 30 years old. She was born in Atlanta and has been making a huge name for herself as a reality TV star. On Instagram, she has 786,000 followers interested in her and her relationship.
Article continues below advertisement
Pedro Jimeno is 30 years old.
Just like his wife Chantel, Pedro is also 30 years old. These days, he's keeping busy as a Twitch affiliate, and he's on the path to becoming a Twitch partner. He's currently living the dream of many kids and teenagers all over the globe since he's married to a beautiful wife, the star of an awesome reality TV show, and working a career in the gaming industry.
Article continues below advertisement
Thomas Everett is 57 years old.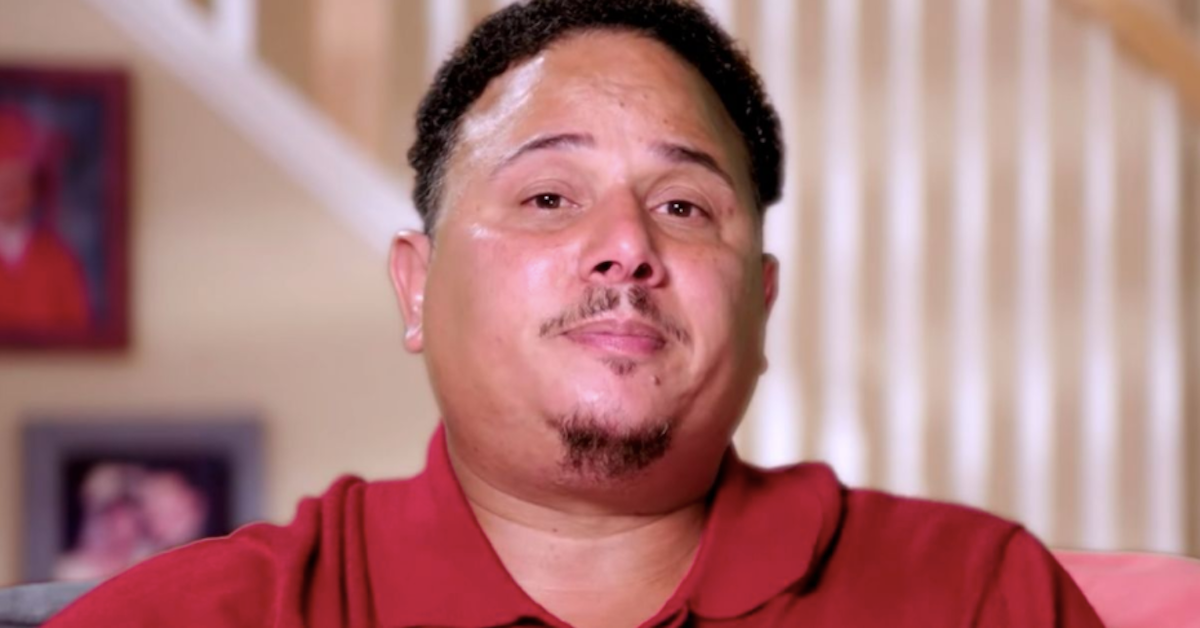 Thomas Everett is the patriarch of The Family Chantel at 57 years old. Unfortunately for fans of the show, finding out what he does for a living is pretty difficult to do since he's somewhat of a secretive guy. A lot of fans assume he might work as a basketball coach, but no one knows for sure.
Article continues below advertisement
Karen Everett is 55 years old.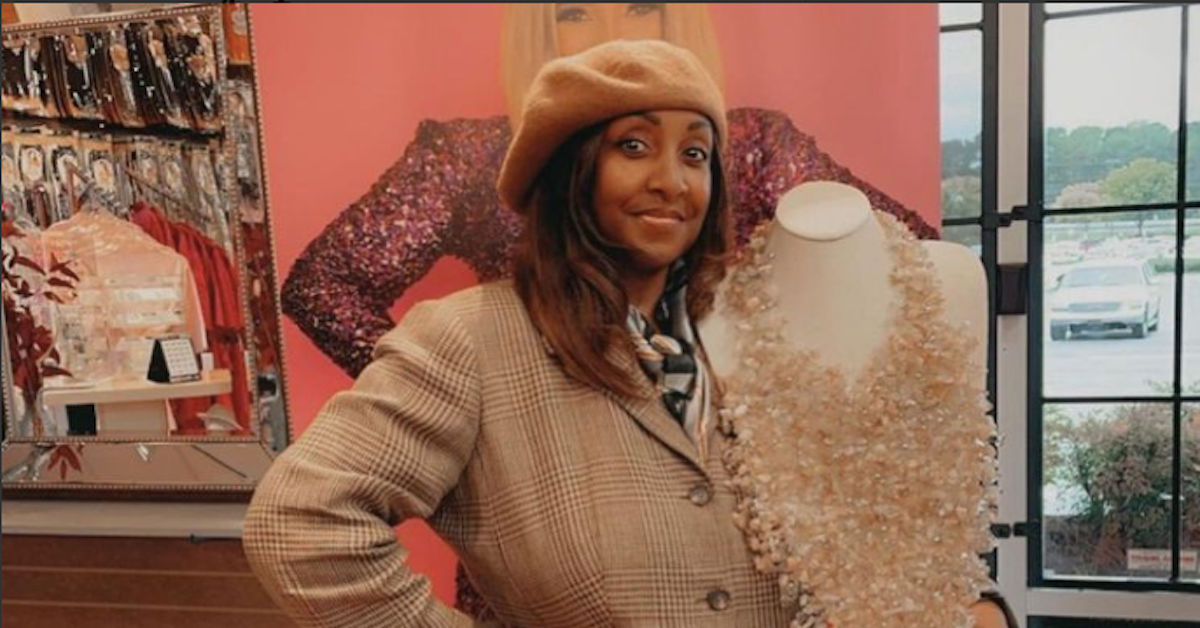 At 55 years old, Karen Everett is the matriarch of The Family Chantel. More people than ever know who she is thanks to 90 Day Fiancé and her current reality TV series. Some theories state that she makes a living as an interior designer, tiny hat designer, or cheerleading coach. According to her Instagram, she's a business owner, public speaker, author, and achievement ambassador.
Article continues below advertisement
Winter Everett is between 25 and 30 years old.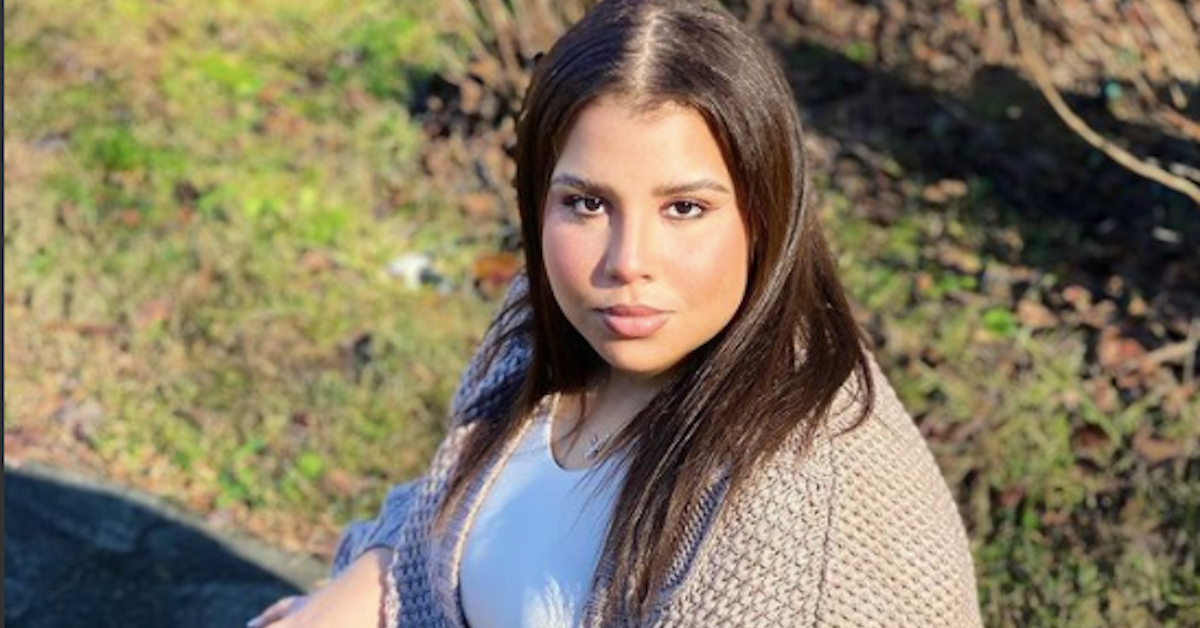 Winter Everett's true age is unknown to the public, but it's assumed that she is somewhere between 25 and 30 years old. Taking a quick scroll through her Instagram reveals just how much she loves posing for the camera. She's also obviously a huge fan of beautiful makeup looks and fashion trends.
Article continues below advertisement
River Everett is 24 years old.
River Everett is Chantel's brother, and he's currently 24 years old. He classifies himself as an artist and promotes his family's hit reality TV show on his Instagram bio. It's pretty obvious that a lot of his posts are generally very artsy and creative. Being part of his family unit is one of the most important factors in River's life.