River and His Girlfriend Are Taking Things Slow on Season 3 of 'The Family Chantel'
River introduced his girlfriend to the family on 'The Family Chantel,' but are they still together now that Season 3 finished filming?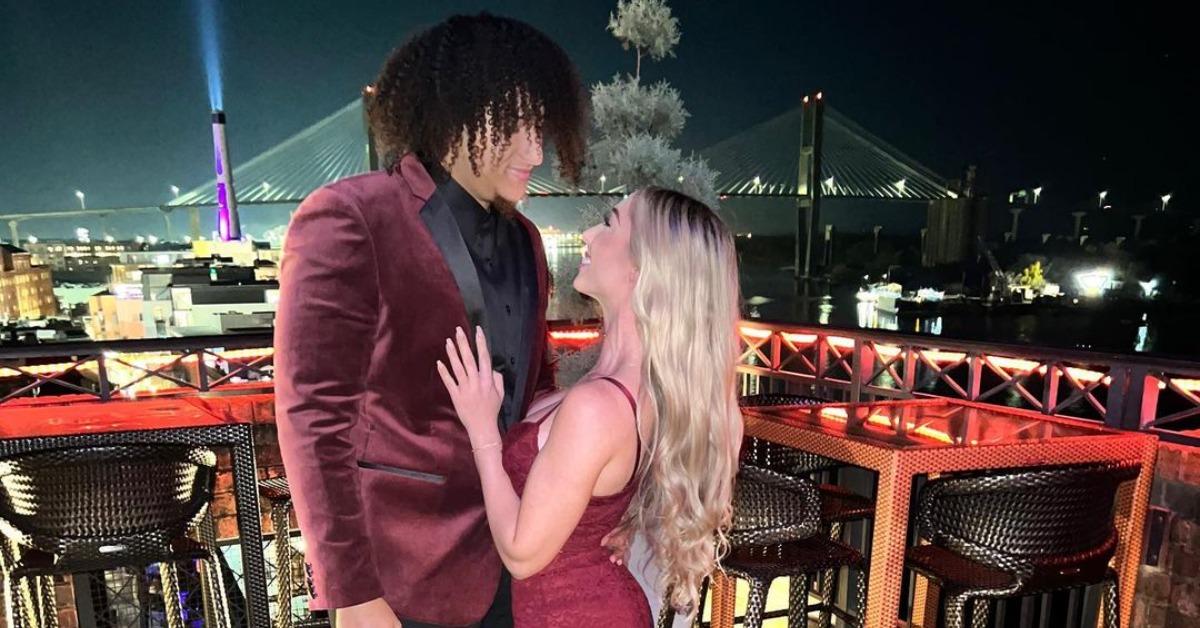 Introducing your significant other to family is hard. But when you have a family like River Everett's on The Family Chantel, it's nearly impossible to do without bouts of legit anxiety. In Season 3, River puts off introducing his new girlfriend to his family for as long as he can (a few months) and when he finally bites the bullet, he's clear on his intentions.
Article continues below advertisement
River and his girlfriend, Megan Montenegro, want to take things slow for now. And even though River's mom, Karen Everett, and his sister, Chantel Jimeno, are ready to grill them both about their future, River and Megan keep their cool. Now, fans want to know if River and his girlfriend are still together. Mama Karen's meddling can sometimes result in trouble, after all.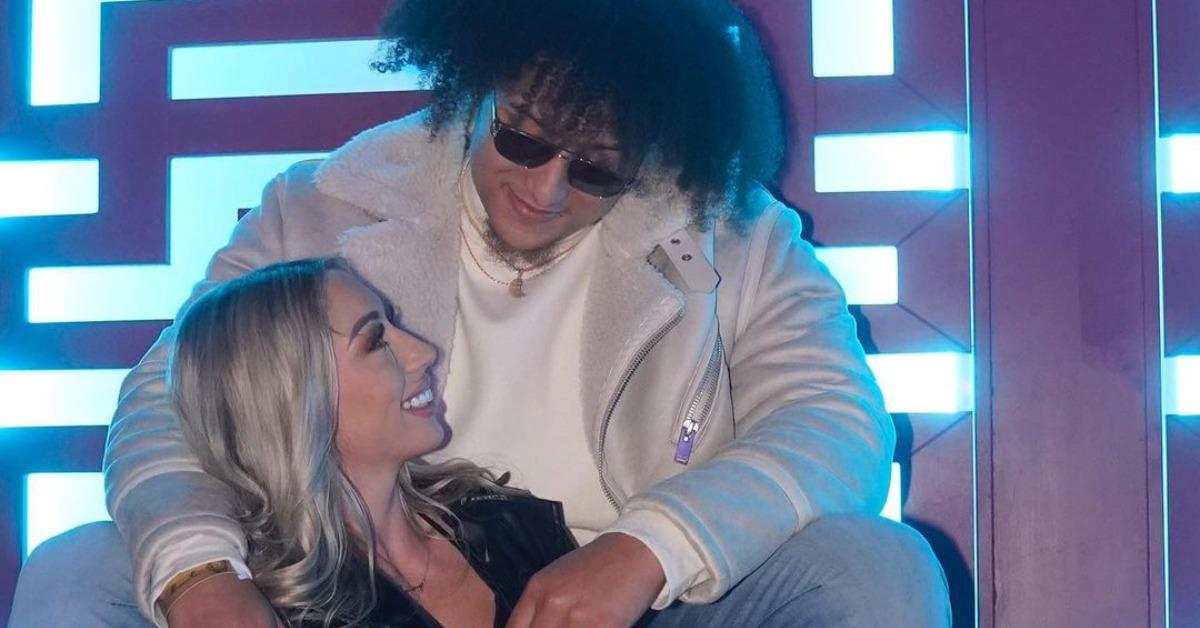 Article continues below advertisement
Are River and his girlfriend still together after 'The Family Chantel'?
Fans who are rooting for River to have his own storyline and relationship out in the open will be happy to know he and Megan are still going strong. They recently shared photos together on their respective Instagram accounts. And, it seems like River's family didn't scare her away. It's still not clear if Megan introduced River to her son yet, but their decision to take things slow may be their best bet at a long and healthy future together.
River explains in Season 3 of The Family Chantel that he saw his siblings' relationship woes and wants to do things right with Megan. River and Chantel's older brother, Royal Everett, introduced his wife, Angenette Everett, on the show, and Chantel and her family were instantly suspicious of her intentions. Since she is originally from the Philippines, they assumed she was after a visa when she married Royal.
Article continues below advertisement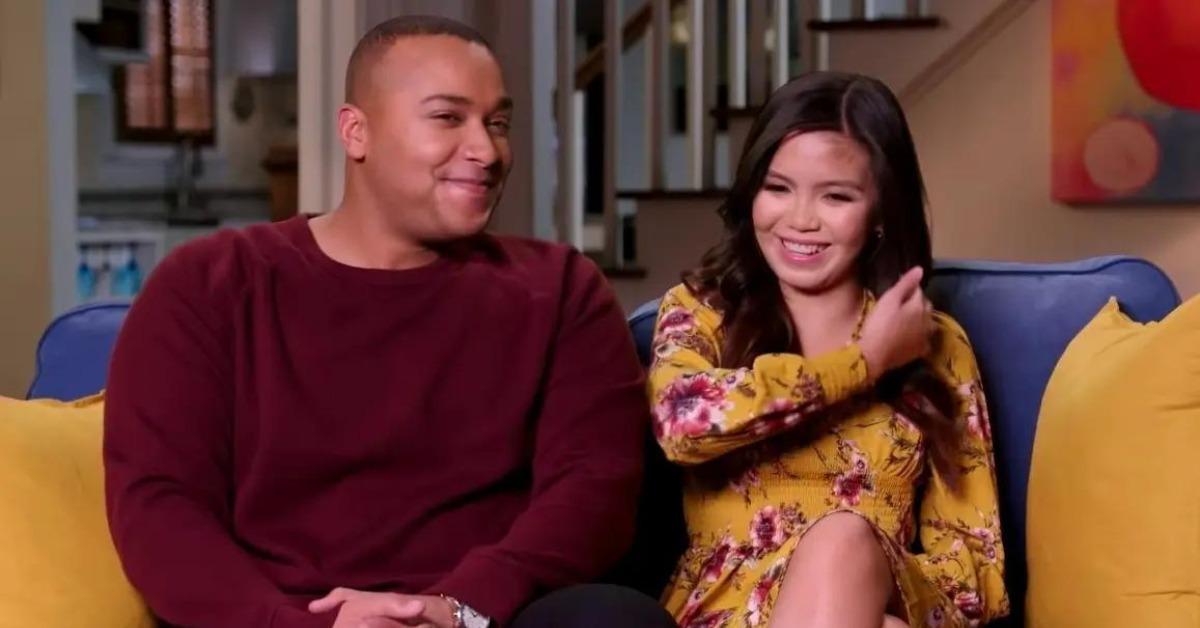 River also saw how his family treated Chantel's husband, Pedro Jimeno, and saw their suspicions of him for quite some time. River learned from everyone else's mistakes when it came to allowing his family to get involved in his dating life. Right now, it looks like that decision paid off for him because he and Megan are still together after The Family Chantel.
Article continues below advertisement
River's ring on 'The Family Chantel' has fans confused.
Although things are going well for River and Megan, the pair have not taken steps to get engaged. However, River wears a ring on his left ring finger on and off the show, which has fans confused. So, what's up with River's ring? He was wearing a band on his left ring finger long before he and Megan started dating.
Article continues below advertisement
While River hasn't spoken out about it, one fan on Twitter asked if it's a purity ring. Others just want to know if it means River got married without telling anyone. Because he seems to have always worn a ring, it's unlikely that River is married. He did agree in a recent Instagram Q&A that he needs to "put a ring on it" as far as Megan is concerned.
But they aren't married — yet. Instead, unlike most of his siblings, River is taking things slow and enjoying his time as Megan's boyfriend.
Watch The Family Chantel on Mondays at 8 p.m. EST on TLC.