The Family Chantel Makes a Pretty Decent Living off Instagram and TV Appearances
It seems like there's a slew of reality TV programs out to prove one thing — and it's that love is dead. Whether there are competition shows that make holy matrimony a top-prize like The Bachelor, or programs like 90 Day Fiancé that literally show folks lying through their teeth in order to get to the U.S. and hopefully some appearance fee money in their pockets, there are tons of folks willing to take a fat dump on the concept of love in order to secure some reality TV fame.
The Family Chantel is a prime example of that reality TV success: They were able to get a spinoff from TLC's 90 Day Fiancé, but how much does the family make?
Article continues below advertisement
How much does 'The Family Chantel' make?
While a lot of salaries are kept under wraps, what we do know is that 90 Day Fiancé stars apparently make about $1,000 per episode of the show, resulting in about $15,000 per season of the show.
Generally speaking, the bigger of a train wreck a person's life is or the better they are at selling the ridiculous storylines that production's probably cooking up for ratings, the more money they can probably secure as the seasons persist.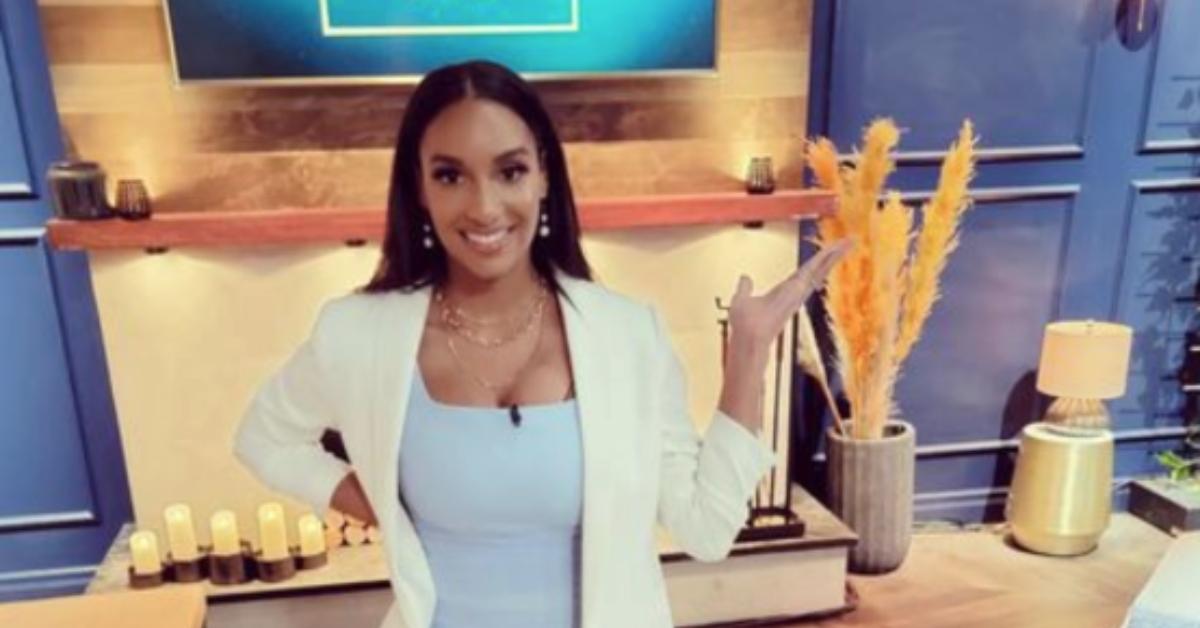 Article continues below advertisement
The Chantels probably earn a heck of a lot more than that as their series is relatively cheap to produce, and it's a proven successful spinoff. While reality TV shows are non-union gigs for cast (camera and production crews are a different story), there are usually contract negotiations between members of a series and the production team when multiple seasons are involved.
What is Chantel's net worth?
When it comes to entertainers, especially those who are presumably non-union (as reality TV stars typically are), it's difficult to pin down exactly how much money Chantel or members of The Family Chantel cast make. It's safe to assume that because this show is a spinoff that primarily centers on them, they're making more than their likely $1,000-per-episode salary on 90 Day Fiancé.
Article continues below advertisement
The series is currently in its third season, so raises are probably a part of the equation. As for Chantel, she has a reported net worth of $1.5 million, which doesn't just come from her TV appearance money, but presumably a slew of social media promotions and endorsements.
Article continues below advertisement
Article continues below advertisement
A quick visit to her Instagram account, for instance, reveals a slew of different partnerships along with promo codes to specific brands. Whether it's mini smoothie blender cups, "germ guard" sprays, or cosmetics, her Instagram is filled with product placements. Chantel has turned herself into not only a reality TV star, but an online personality who's accrued some 764,000 followers as a result of her shows on TLC.
Article continues below advertisement
You can catch 'The Family Chantel' on TLC.
Season 3 of The Family Chantel is now airing on TLC, with new episodes on Monday nights at 8 p.m. EST on TLC. But you can also see a slew of new content surrounding the show along with full episodes if you head over to TLC.com, or you'll be able to watch it as well with a Discovery+ subscription.