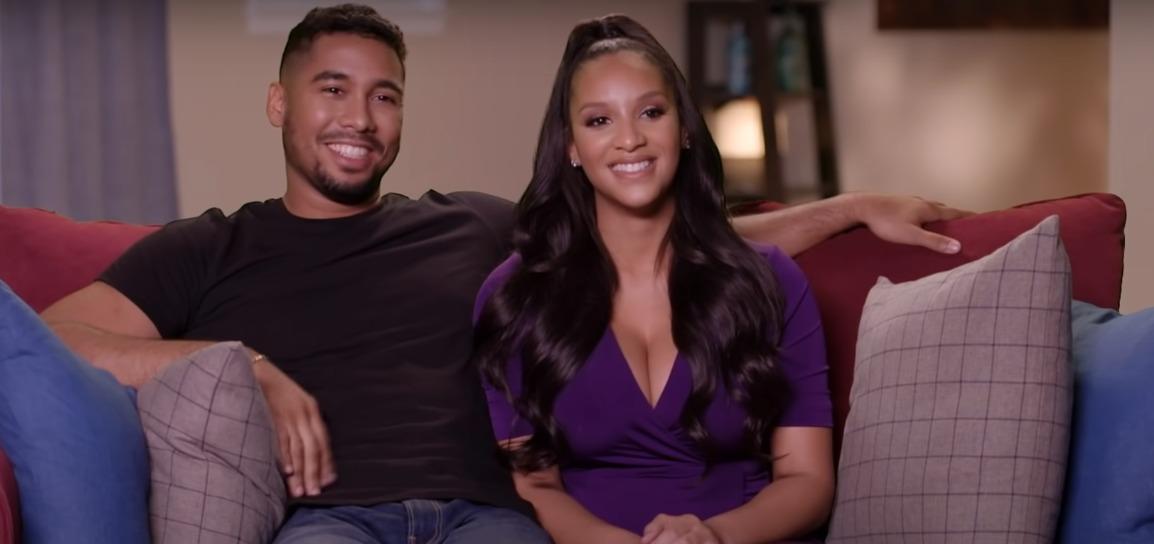 'The Family Chantel' Season 2 Is All About Chantel and Pedro's Siblings
It's getting harder and harder to figure out who to root for on The Family Chantel. All of the cast members bring their own special brand of wildness to the show and in Season 2, there's even more to go around. But for those who need a refresher course on who all of the siblings on The Family Chantel are, we've got you covered.
Article continues below advertisement
Because not only were two of Chantel Everett's siblings already a part of the series, but now her older brother Royal Everett is a cast member. And while Pedro Jimeno's sister, Nicole Jimeno Morel, has been part of the show in the past, she has an even stronger storyline going into Season 2. It's basically the season of the siblings, but no one is complaining.
So, who are the siblings in The Family Chantel?
Winter Everett is Chantel's younger sister.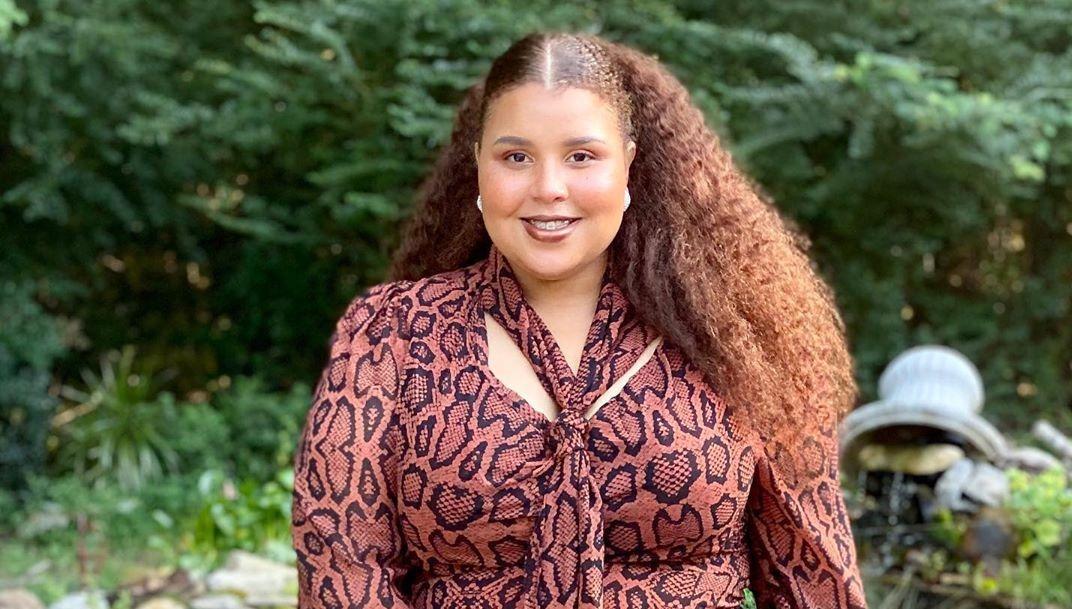 Winter was featured in The Family Chantel Season 2 with a side storyline that garnered unwanted attention from her family. At the time, she was dating a man she had been with for years who had a daughter she cared for like her own. It later came out that he also had a son he hadn't told her about, and her family took it upon themselves to tell Winter what to do about it. It made for a shaky season for her and right now, it's unclear where she and her boyfriend stand.
Article continues below advertisement
Chantel's brother who was previously featured on the show is River Everett.
Although River hasn't had a juicy storyline yet, he has been as much of a part of The Family Chantel as his sisters. He's also a recording artist, but his music isn't featured much in the show. Instead, any focus on him involves his ongoing issues with Pedro, but when it comes to Chantel's family and her husband, that's pretty much expected.
Now, their older brother, Royal Everett, joins the cast.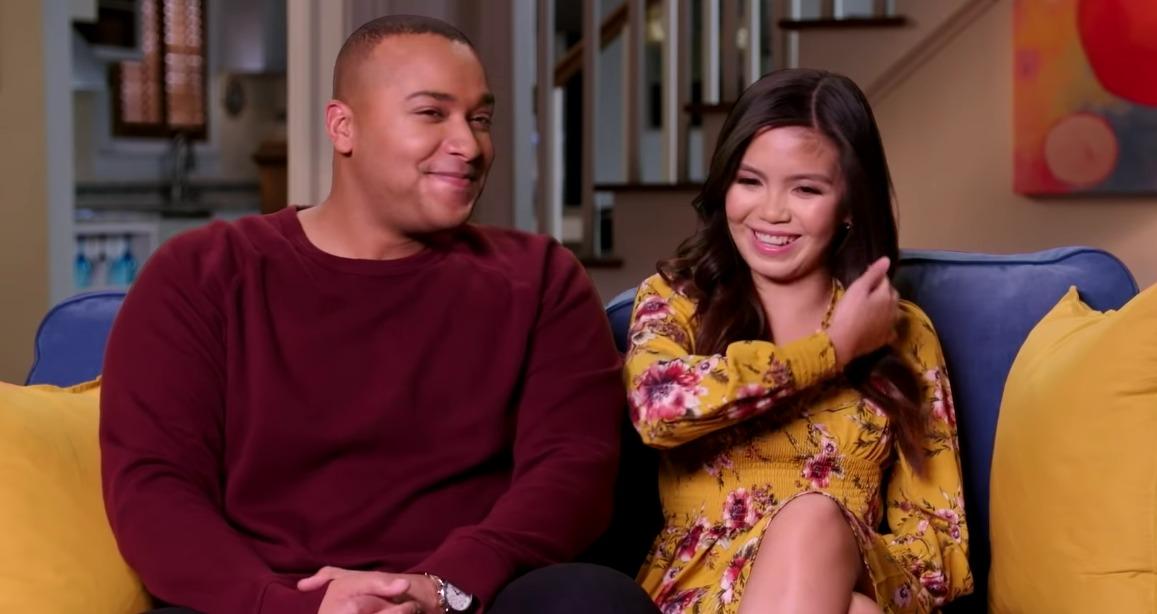 Before Season 2, Chantel didn't talk much about her older brother Royal, if at all. But during her time on 90 Day Fiancé and The Family Chantel Season 1, Royal was going to school and living in Texas. He had been studying to become a surgical technician, so his aspirations are as far from reality TV as you can get. Now that he's home, however, the drama regarding him and his new wife is about to unfold big time.
Article continues below advertisement
Pedro's sister Nicole has drama of her own for Season 2.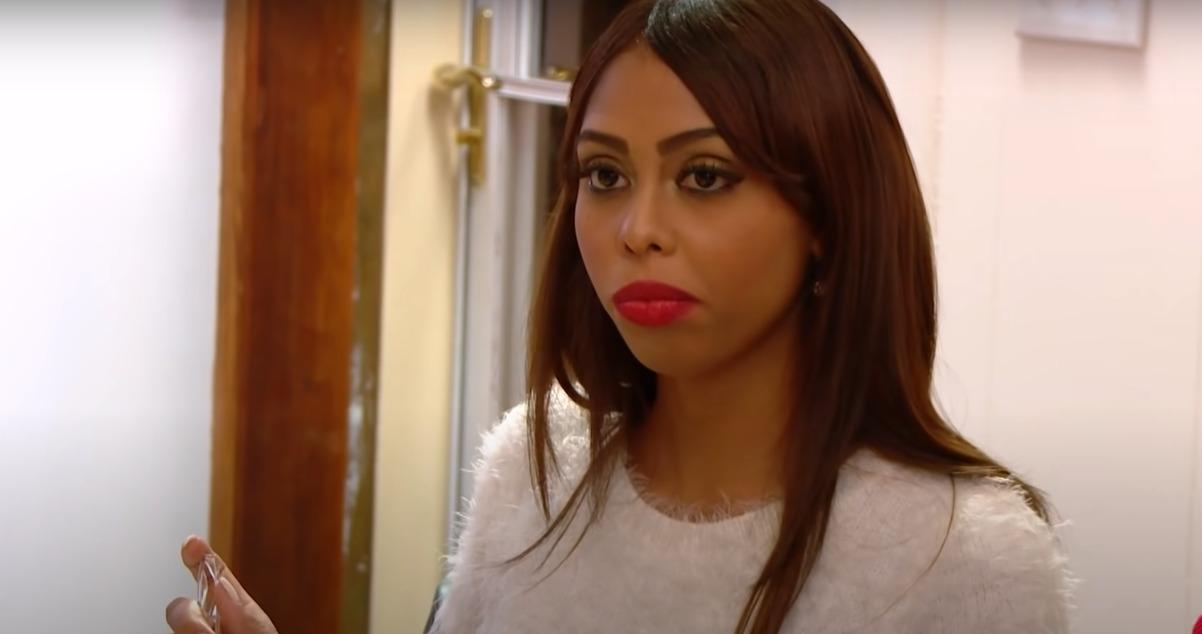 Pedro's family isn't quite as big as his wife's, but he does have a younger sister who has played a major role in his family's ongoing feud with Chantel's. Only, for Season 2 of The Family Chantel, Nicole's attention will likely be focused elsewhere. She is dating someone new this season, a man who lives in New York City.
And while he does make the trip to meet her and her mom, back in the United States, Pedro meets her boyfriend himself and he doesn't approve. Again, the drama is unreal with this family. With this many siblings thrown into the mix, there really is no shortage of messy storylines for seasons to come. So far, fans are all for it.
Watch The Family Chantel on Mondays at 9 p.m. ET on TLC.