'90 Day Fiancé' Star Chantel Everett Debunks Boob Job Rumors With a Throwback Photo
Did Chantel get a boob job? Plastic surgery rumors are swirling around the '90 Day Fiancé' star — here's what you need to know.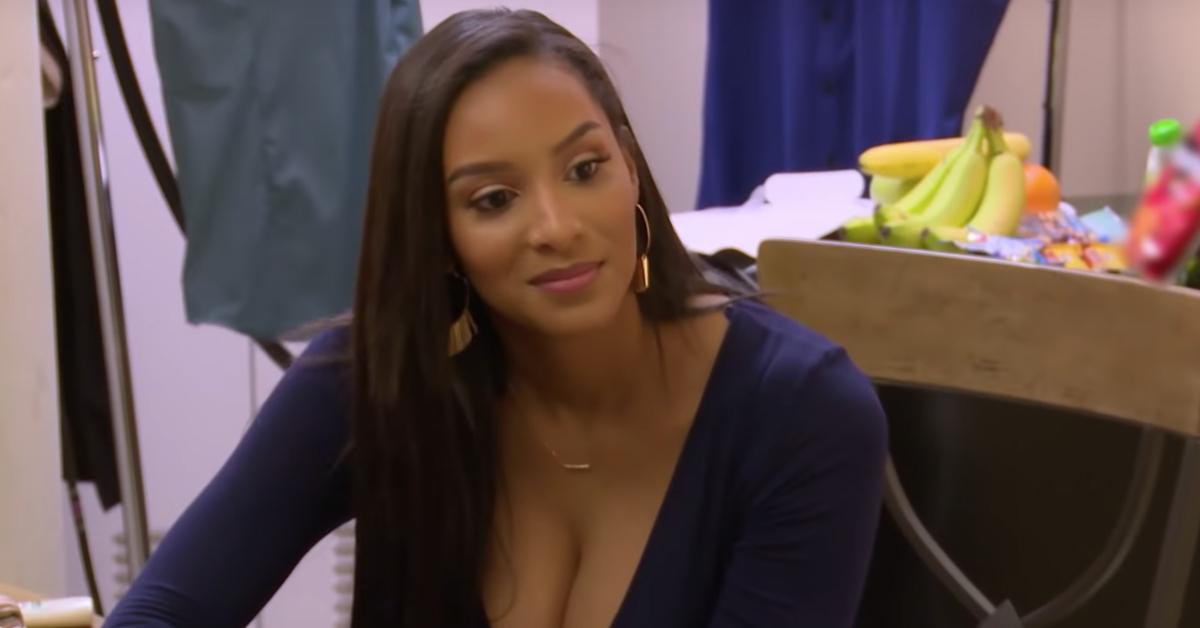 Plastic surgery rumors have been swirling about The Family Chantel star for months now. So did Chantel did get a boob job, or are her co-stars just fueling the plastic surgery speculation for fun? Here's what you need to know.
Article continues below advertisement
Did Chantel get a boob job? Her co-stars seem to think so. 
Chantel's 90 Day Fiancé co-stars have some pretty definitive opinions on the matter. "These f-----g boobs, they're like, ridiculous," said Loren Brovarnik, per Life & Style. "She definitely got them done."
Annie Suwan seemed to agree. "Look at the first season," she said. "[Chantel] doesn't have the big boobs!"
But Chantel slyly debunked the boob job rumors with a throwback photo. 
Chantel Instagrammed an "all natural" photo of herself in 2009 next to one of her in 2019 as part of the 10-year challenge. She has visible cleavage showing in both photos, prompting the caption, "and the answer to your boob question is..."
Article continues below advertisement
Fans are curious how Chantel would even be able to afford plastic surgery. 
Chantel and Pedro's financial struggles are often mentioned on 90 Day Fiancé, and breast implants aren't cheap. According to the American Society of Plastic Surgeons, the average cost of breast augmentation surgery was $3,824 in 2018.
That's a pretty big expense. As Twitter user @iamK_T wrote, "Did Chantel get new boobs? I thought they were broke!"
Article continues below advertisement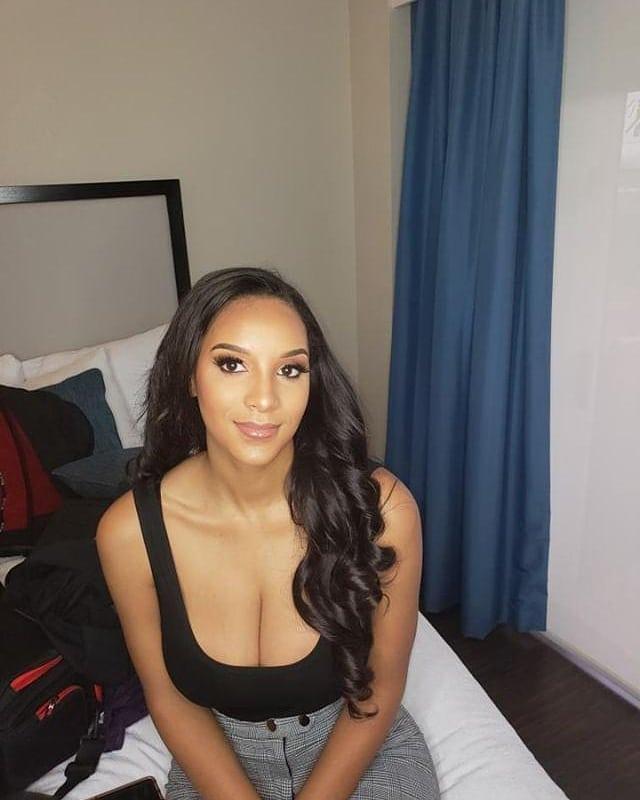 Chantel has bigger things to worry about than fans gossiping, though. 
During the premiere episode of The Family Chantel, Chantel told her parents, "I basically found out that our whole marriage is a scam."
"I knew it. I saw it," said her mom, Karen. "When it seems that [there] is an intentional plot to use another person, it's almost borderline body trafficking, is it?"
Article continues below advertisement
Chantel admitted she didn't know how much money Pedro was sending back home "because he doesn't disclose that to me anymore." Perhaps wisely, though, she noted, "Our bank accounts are separate."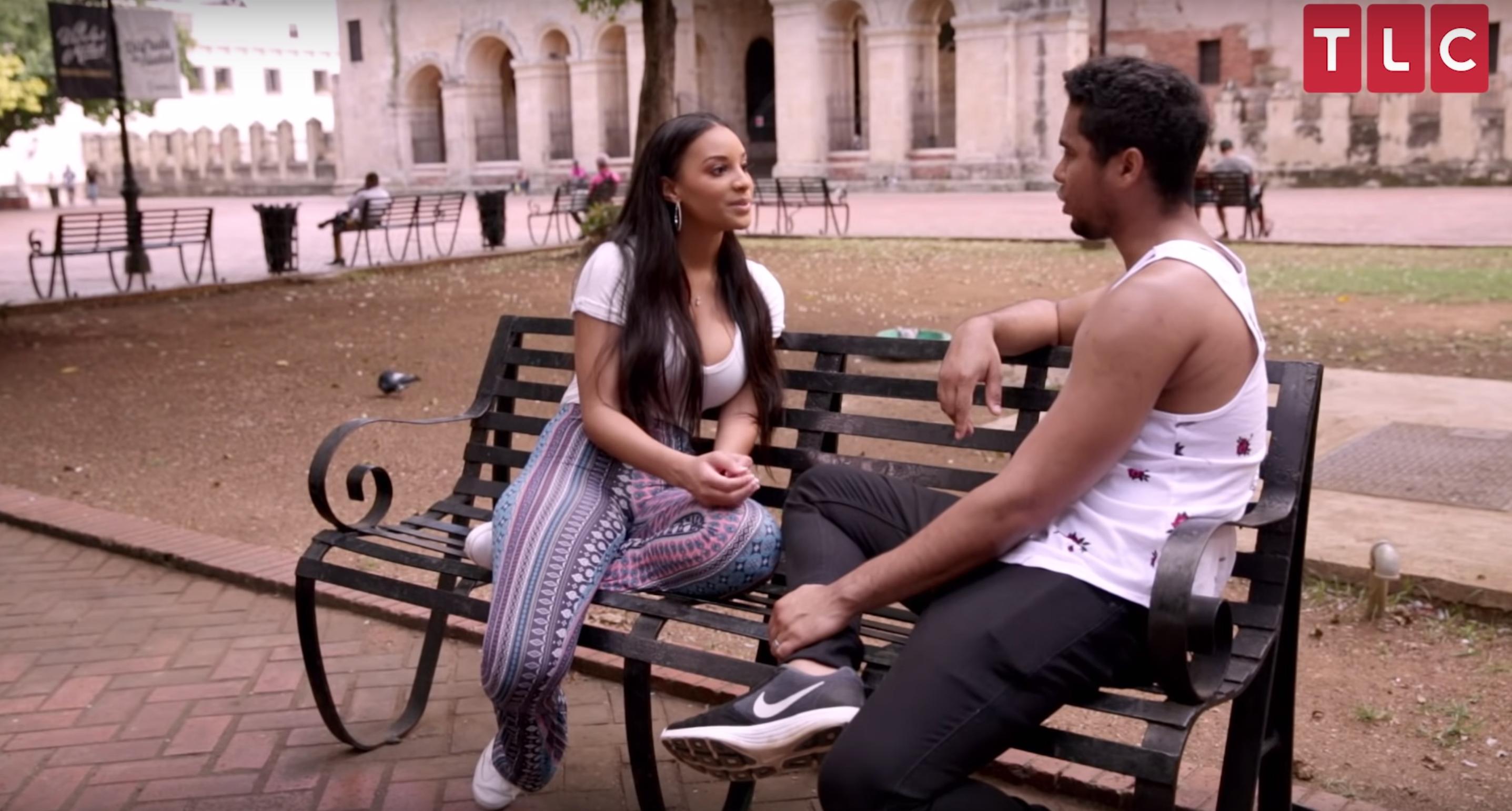 Article continues below advertisement
So what's the latest with Chantel and Pedro?
One week, things are great, and the next, Chantel is proclaiming, her "marriage is over!" For now, though, Chantel and Pedro are together.
"We have our differences that we're still working on," Chantel told E! News. "We have our challenges, but that's something that will play out on the show."
This relationship drama isn't just put on for the cameras, either. "I don't feel like any of it is exaggerated," Chantel told People. "I've definitely grown a lot since 90 Day Fiancé to The Family Chantel in the sense where I have my opinion and I'm gonna be strong about what I believe. You may not always like it, but it's better that I say it and be true to my own self than suppress and bottle it up. I feel like I'm more open now."
The Family Chantel airs Mondays at 10 p.m. on TLC.