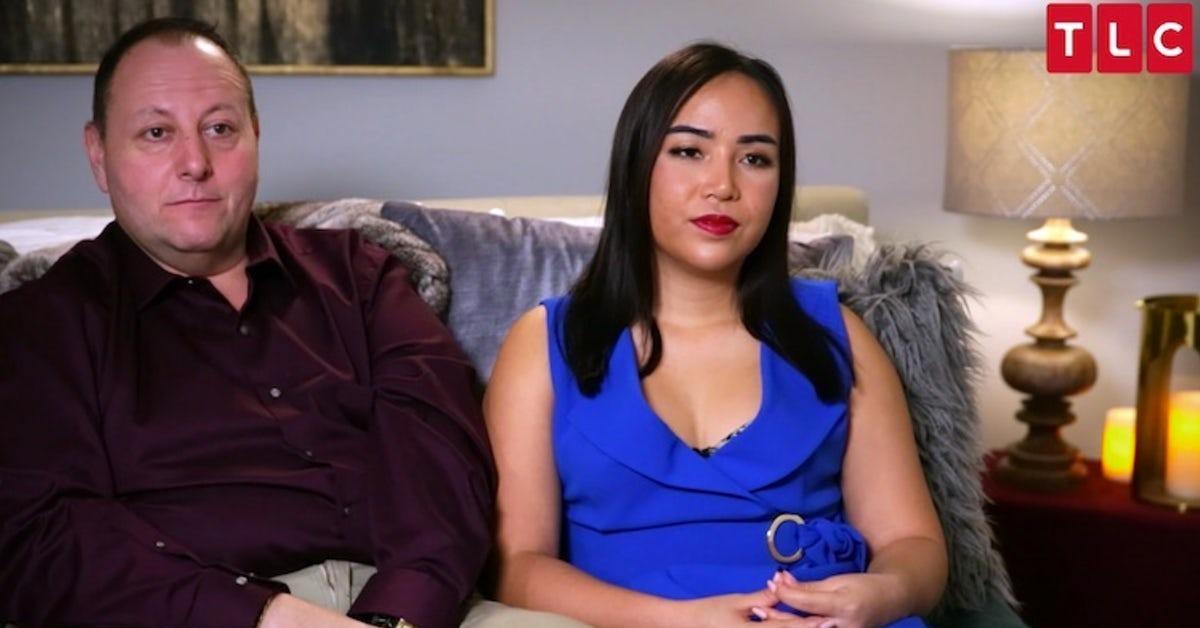 '90 Day Fiancé' Stars David Toborowsky and Annie Suwan Are Still Going Strong
Fans were first introduced to 90 Day Fiancé stars David Toborowsky and Annie Suwan in Season 5 of the hit TLC series. The pair initially met while David was visiting Annie's native country, Thailand, and the two quickly fell in love.
"Annie and I met through a mutual friend in Thailand. She was just so sweet and she made me feel so young," David said at the time.
Article continues below advertisement
After he proposed, David told viewers that in order to marry his bride-to-be, he had to pay a dowry to her parents, noting, "Coming back to the US, it's been pretty tough." The couple had no money to pay rent and David's friend let them stay in a refurbished firehouse, but later had to sell the place.
The married pair then went on to live in a storage facility, as the reality star told viewers, "There were so many obstacles along the way. It has not been easy, but it is getting better." In a recent episode of 90 Day Fiancé: What Now?, they updated fans on their lives today, which involved David finding a job.
90 Day Fianceé star David Toborowsky has a new job!
Article continues below advertisement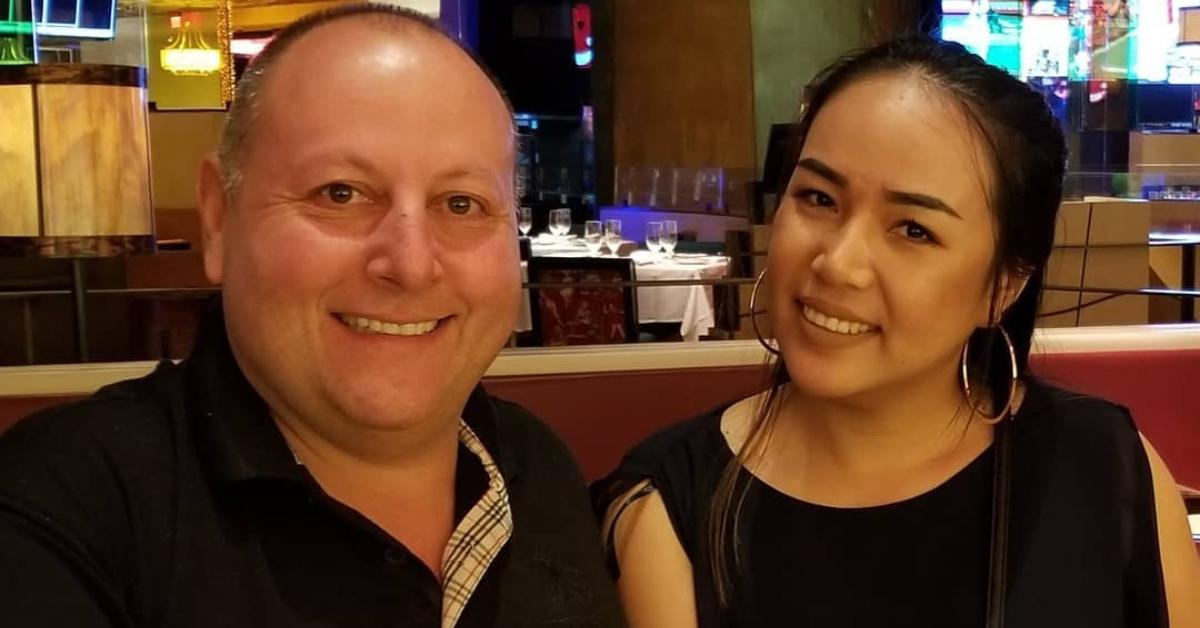 The 50-year-old revealed to fans on the show that he "didn't realize how difficult it would be to find a job." However, the reality star eventually found a job that would benefit both he and his wife.
"I am now working as a teacher at a university, teaching English as a second language," he explained of his new gig as a college professor in Louisville, Kentucky. "It's kind of exciting, because my wife is one of my students."
Article continues below advertisement
The 26-year-old gushed about her husband's teachings, saying, "David has been a good teacher. This class has helped a lot with my English." Though David now has a paying gig, the couple revealed that they are still struggling financially because they only have one source of income.
Update on Annie's work permits:
Initially, Annie was struggling with adapting to life in America as she was unable to obtain a driver's license or a job due to her immigration status. She then started to question if David submitted the paperwork to obtain the permits.
Article continues below advertisement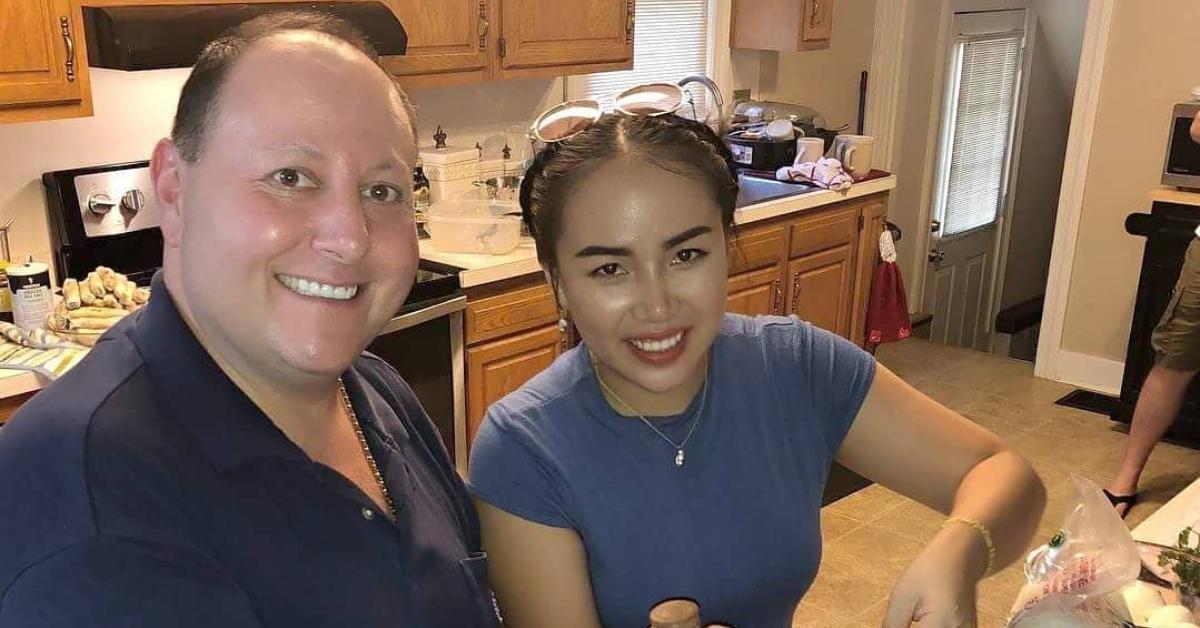 Eventually, the paperwork arrives, and Annie is able to travel and work in America. Fans find out that Annie would like to serve in the army. According to Annie's social media, the couple have are currently back in Thailand for a visit.
Article continues below advertisement
Her latest Instagram post shows Annie at Pattaya Beach, which she captioned: "Another amazing Day in Thailand. I wish we could show you my country. Maybe one day." Hey, we are definitely not opposed to an Annie and David spin-off series. For now, we will just have to settle for the pair's hysterical Instagram posts.
Catch new episodes of 90 Day Fiance: What Now? on Fridays at 8 p.m. ET on TLC.