'90 Day Fiancé' Star Jay Smith Is Currently Being Held by ICE, Could Face Deportation
Where is Jay Smith from '90 Day Fiancé' living now? Here's what you need to know about the TLC star's recent arrest.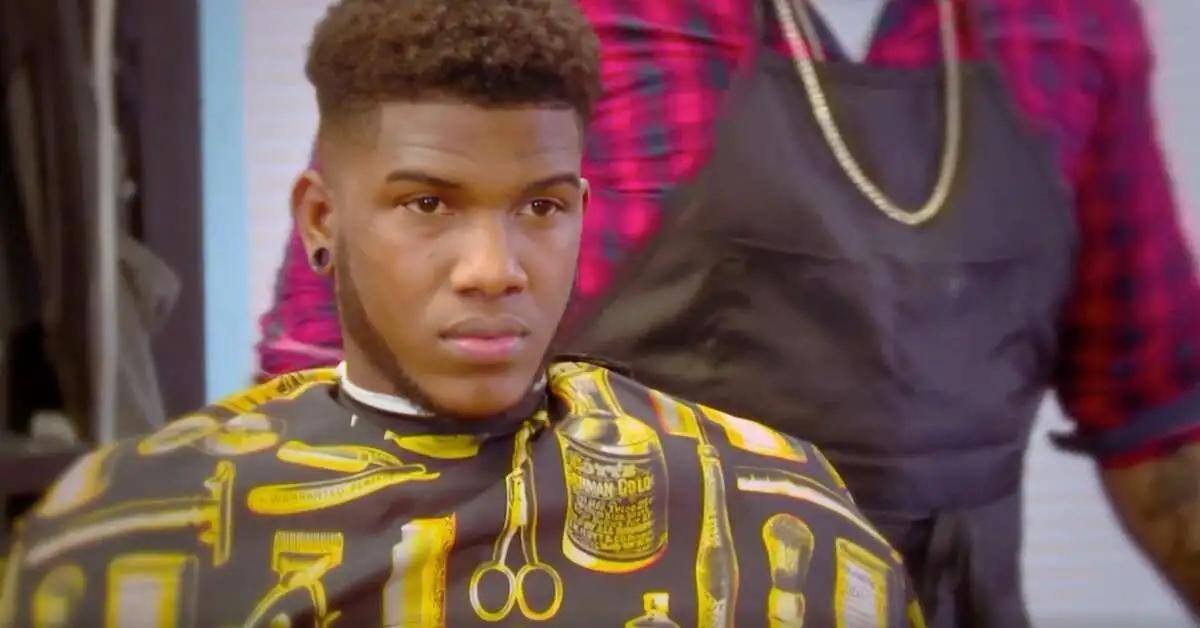 Yikes! Last month, 90 Day Fiancé fans learned that Ashley Martson and Jay Smith are no longer together. The mother-of-two found out that her new husband cheated on her for the second in their relationship. During the recent 90 Day Fiancé: Happily Ever After? episode, Ashley received news that her Jamaican-born husband hooked up with another woman in the bathroom at his job.
Article continues below advertisement
Admitting to the infidelity, the 21-year-old confessed: "Everything that you heard happened. I'm not going to deny it or anything like that." After learning the truth about her husband's cheating, Ashley immediately starts packing Jay's bags and kicked him out of her house.
"I think Jay wanted to marry me for a green card," the 33-year-old said to cameras. "Obviously he wasn't happy with me, he wasn't attracted to me, whatever the situation was. He was using me and he got away with it for a f--king long time, so he should be thankful for how long he got away with it."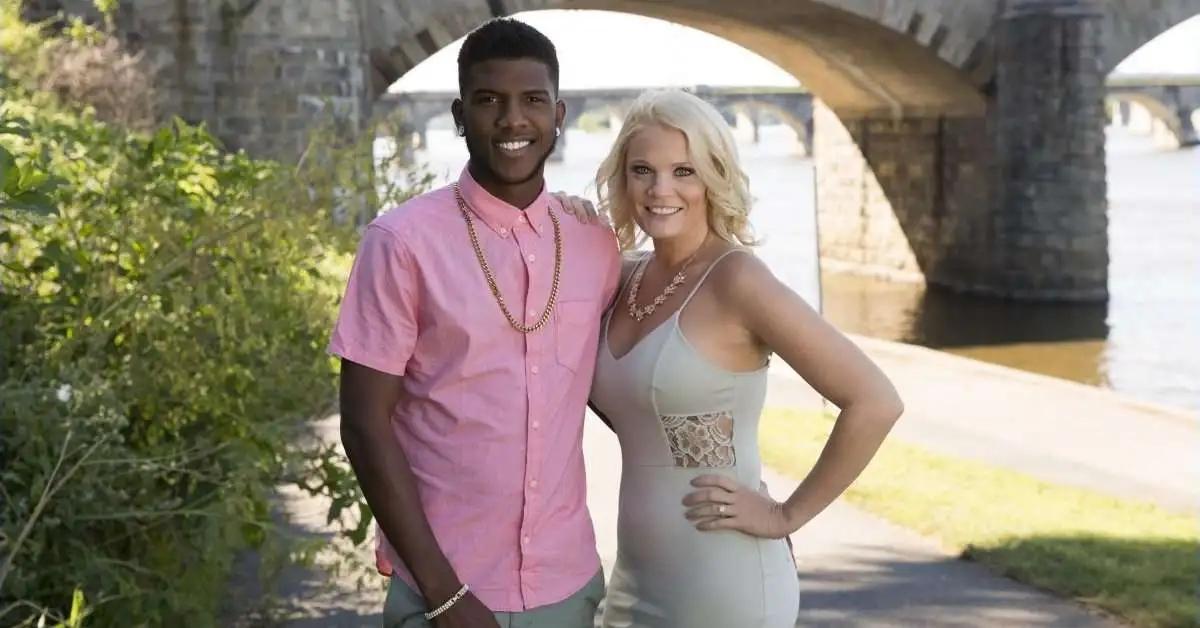 Article continues below advertisement
The reality star filed for divorce in April and has been photographed without her wedding ring. So, where is 90 Day Fiancé star Jay living now?
90 Day Fiancé star Jay is currently in ICE custody.
Threatening to call the authorities if he didn't vacate her property, Ashley warned her estranged husband, "If you show up at my house, the police will be waiting to deport your ass. So go f--k yourself if you want to keep f--king things." She added, "I don't want him near me. I don't even want him back in this country. He's here illegally. He needs to go back to Jamaica."
Earlier this month, InTouch Weekly reported Jay is currently in ICE custody after allegedly violating a PFA (Protection From Abuse) order that was put in place by his estranged wife. Before he turned himself over to the Upper Allen Police Department in Pennsylvania, Ashley revealed to fans via Instagram that he is in the process of being deported.
Article continues below advertisement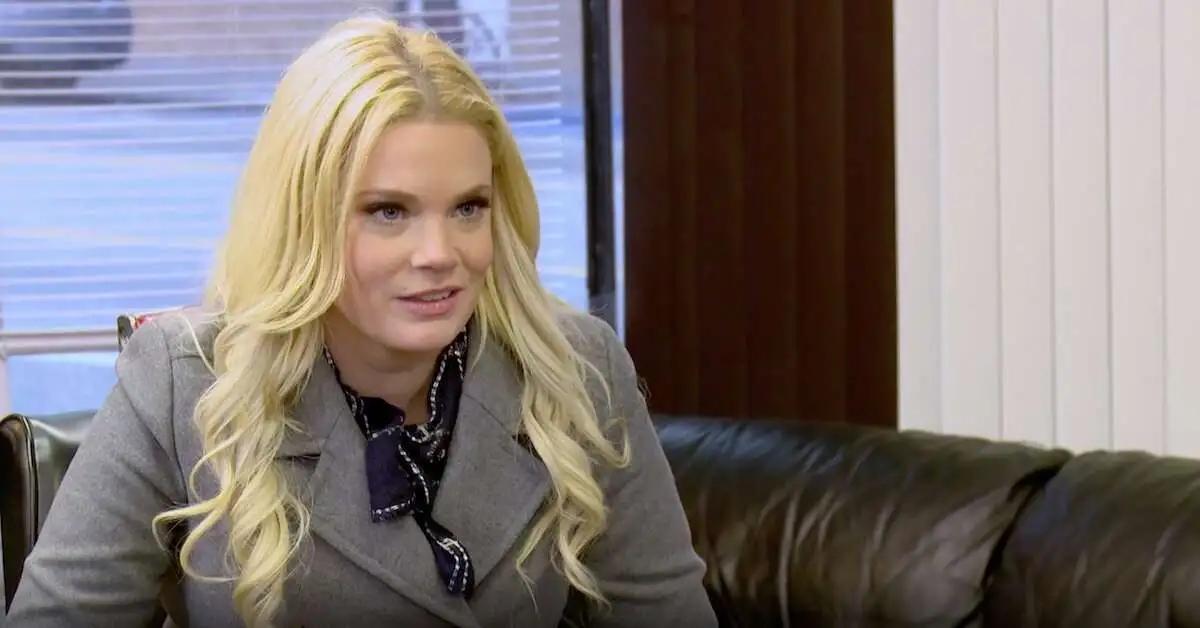 "He will be deported on Aug. 7 unless he runs, which is what I'm assuming he's probably [planning]. The thing that's really frustrating is he's here illegally now... I did file for his adjustment of status, and then two weeks later he screwed up again, so I withdrew it," she wrote.
Article continues below advertisement
The reality star continued, "ICE has already been here to arrest him. They know where he works. I mean obviously, if they come to my house at this point, I'm gonna tell them where he's at. So I'm not sure why he's still sticking around because we got a letter three weeks ago saying he has an active warrant for his arrest."
Currently, Jay is still being detained in York County Prison.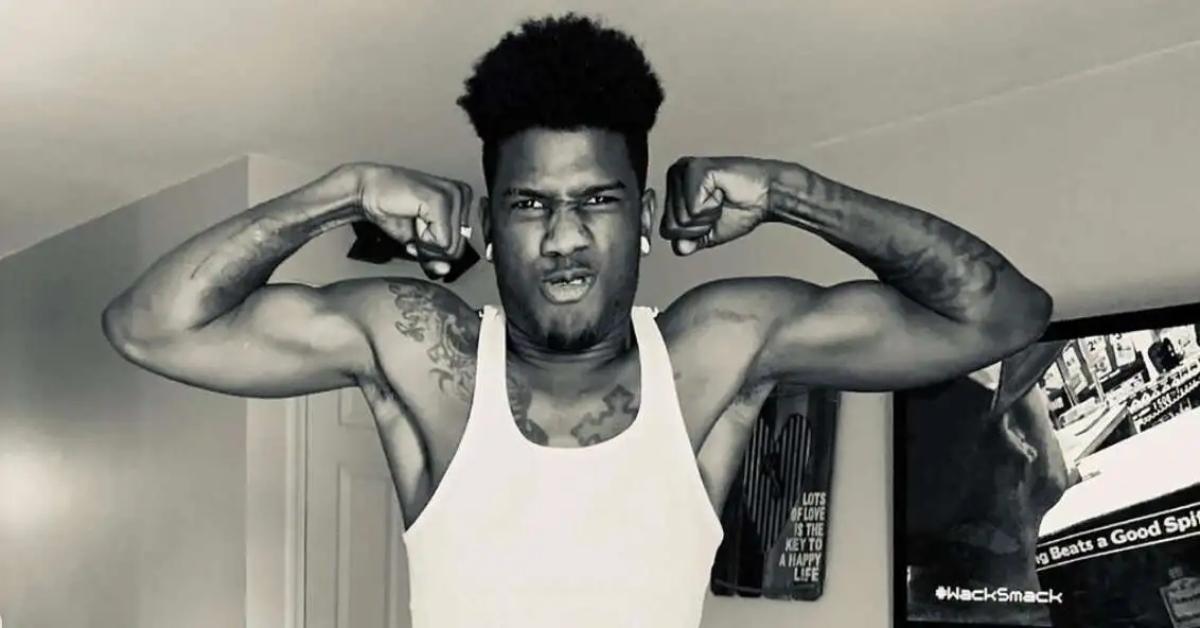 Article continues below advertisement
90 Day Fiancé's star's friend updates fans on how Jay is doing since he was arrested. 
Following his arrest, his friend Kayla O'Brien has been sticking by Jay's side. She told InTouch, "He said it is hard in lockup because he's never done anything like this before."
Adding, "[He said] sometimes you feel you are going crazy, but he has been able to stay so positive due to the amazing support of his family and friends."
Kayla created a GoFundMe to raise money for a lawyer to help her friend, writing, "The only way for him to sooner see a judge and pretty much have basic human rights is with a good attorney."
Raising almost $4,000 of the marked $5,000 goal, Kayla told InTouch, "[Jay]is so thankful and appreciative and you can always hear it in his voice, he knows how hard we are working for him." Adding, "It's been a wild, emotional ride, but he is most definitely hanging in there."
Watch 90 Day Fiancé: Happily Ever After? on Sundays at 8 p.m. ET on TLC.