'90 Day Fiance' Star Chantel Everett and Pedro Jimeno Are Getting Their Own Show!
Get all of the details on '90 Day Fiancé' star Chantel Everett's parents' relationship with her fiance Pedro Jimeno ahead of their new spinoff 'The Family Chantel.'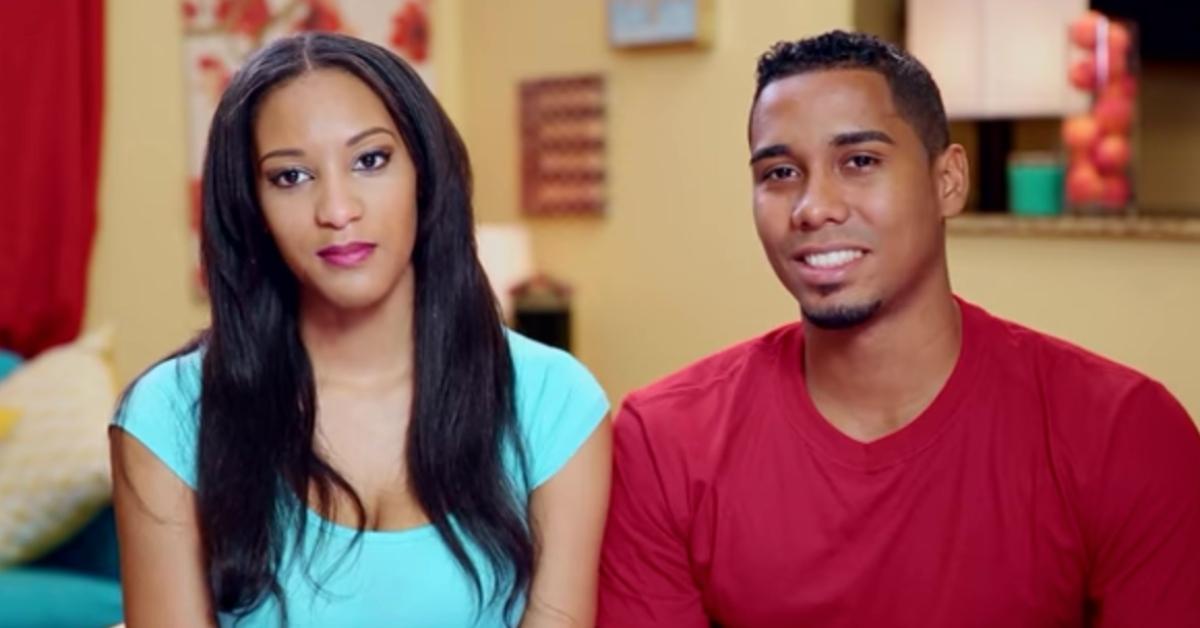 TLC stars Chantel Everett and Pedro Jimeno have one of the most explosive storylines in 90 Day Fiancé history. Fans were first introduced to the couple on Season 4 of the show, but already their relationship started off with a bit of drama. Chantel first introduced her fiancé to her parents and siblings as her boyfriend who was coming to America as a student.
Article continues below advertisement
However, they quickly found out their daughter's beau was actually in the states under a K-1 visa after the two secretly got engaged following their short romance... and then the drama began.
When viewers caught up with the couple on 90 Day Fiancé: Happily Ever After?, fans couldn't look away as the Dominican Republic native got into a huge fight and physical brawl with Chantel's family. Who could forget torn shirts and the ripped out weaves?
Article continues below advertisement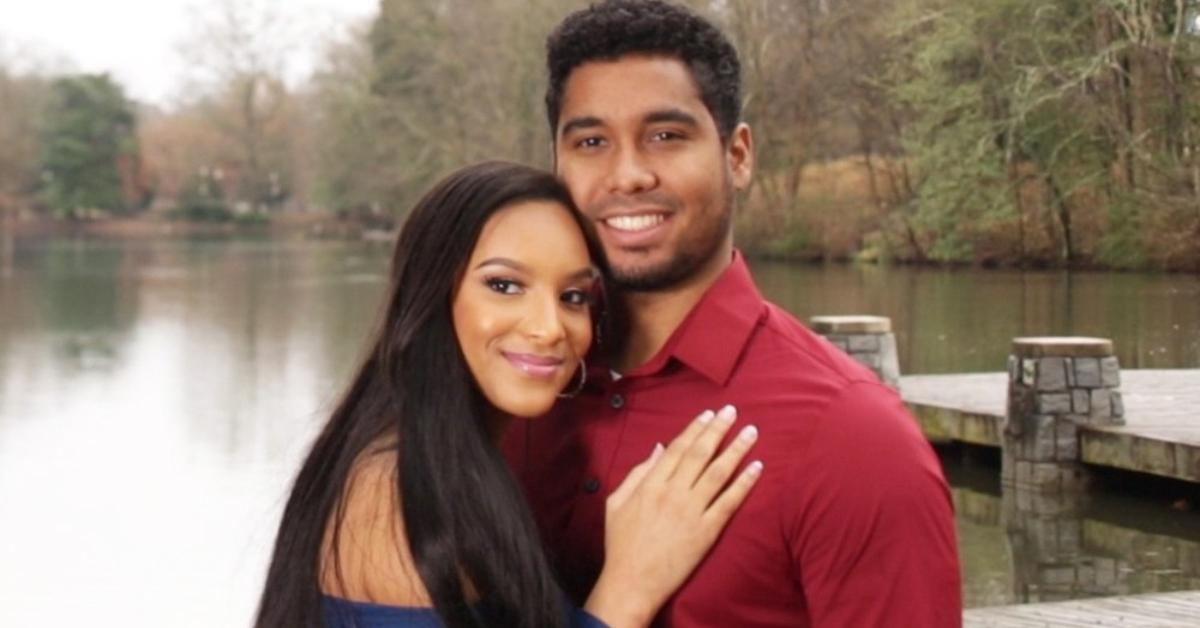 Luckily, the reality stars caused such a commotion that fans demanded more! TLC has answered our prayers and the couple — along with their families — will be featured on their own spinoff show.
"This is an awesome moment for TLC, as we create a family show based on one of our most popular 90 Day couples, and on a whole new night," president and general manager of TLC Howard Lee said in a statement. "Our fans can't get enough of Pedro, Chantel and their larger-than-life families. For a brand known as the destination for love, relationships and family shows, The Family Chantel hits the bullseye."
Article continues below advertisement
The Family Chantel will feature her parents Karen and Thomas, as well as her siblings River and Winter. 
Fans will also see Pedro's mom Lidia and his sister Nicole on the TLC show. According to People, the TLC series will continue to document the ups and downs of the couple "as they try to get past their differences and come together." You'll be able to watch all of the drama unfold on TLC this July.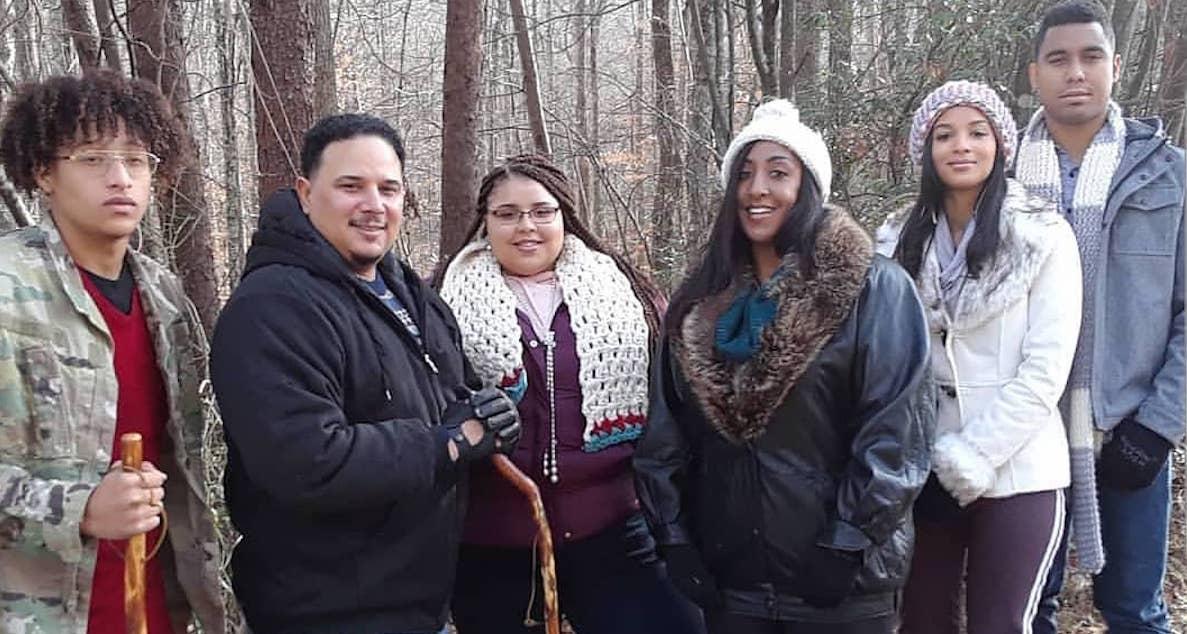 Article continues below advertisement
Currently, the couple is featured in 90 Day Fiancé: Happily Ever After? and things are not looking up for the couples' family bonding. Following her fight with Pedro, Chantel's mom decided to arm herself with a taser for Thanksgiving dinner. Luckily, Pedro decided to not skip the festive meal.
"If my mom would've pulled out that taser in front of my husband I would've been pissed," Chantel told viewers. "I guess I'm glad he didn't come." The drama at Thanksgiving was mainly kept to a minimum, aside from Chantel's mom demonstrating how she'd "show a person the door" who disrespected her like Pedro did, which meant pulling out a taser.
Article continues below advertisement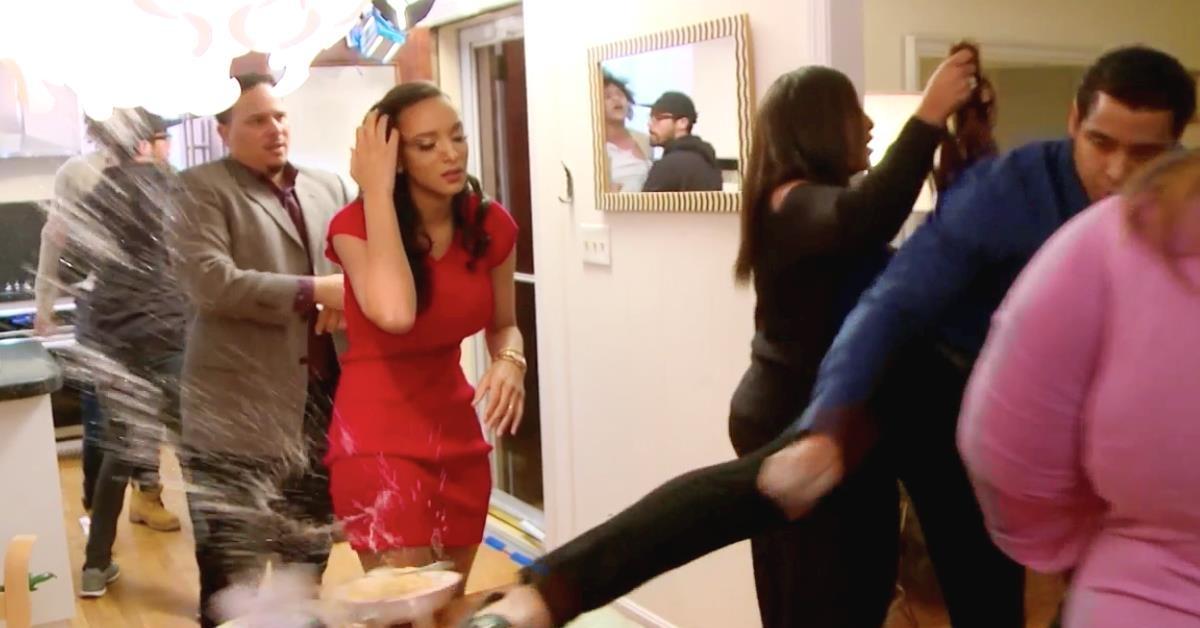 Pedro explained the reasoning behind his decision not to celebrate the holiday with his fiancée's family, saying, "That's so weird because last time I saw her [mom], she tried to call immigration to send me back to my country. Hell, no, I don't want to do Thanksgiving."
Catch new episodes of 90 Day Fiancé: Happily Ever After? on Sundays at 8 p.m. ET on TLC.