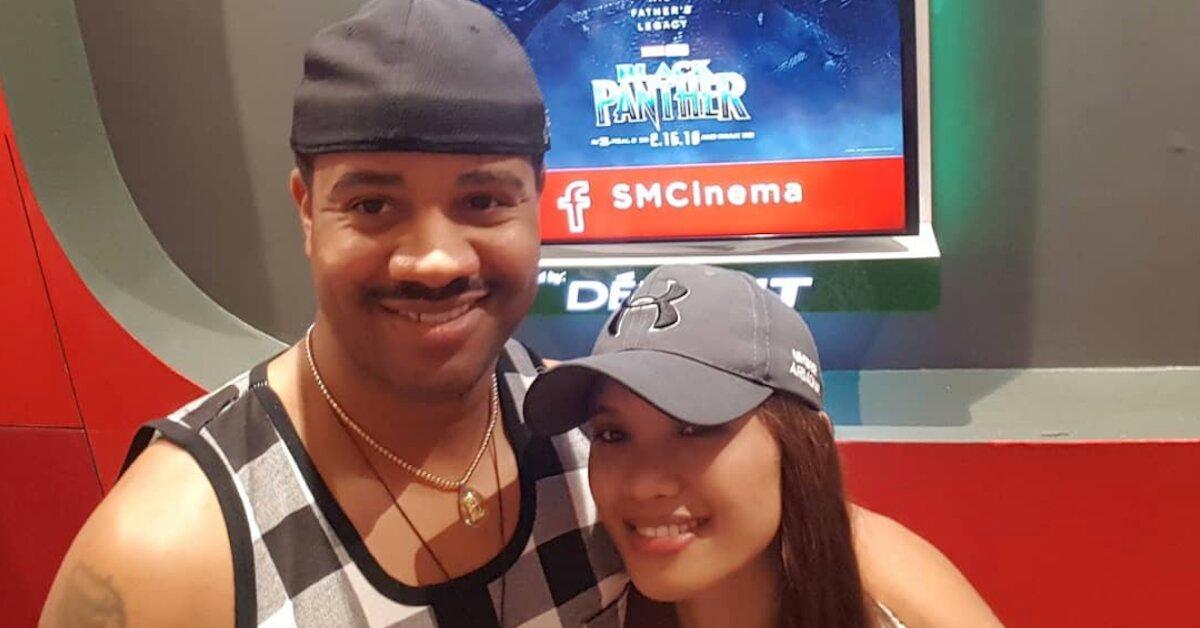 Tarik and Hazel From '90 Day Fiancé' Almost Called It Quits Over a Pregnancy Scare
Are Tarik and Hazel from '90 Day Fiancé: Before the 90 Days' still together? The couple's relationship confuses the hell out of fans.
No couple's relationship in the 90 Day Fiancé franchise is as confusing as Tarik Myers and Hazel Cagalitan's. TLC viewers were first introduced to the duo on Season 2 of the hit reality show's spinoff, 90 Day Fiancé: Before the 90 Days, when Tarik traveled to the Philippines in 2018 to meet his future fiancée for the first time.
But since that initial visit, things between the pair has been off and on, almost ending for good following a pregnancy scare last year. So, are Tarik and Hazel still trying to make their long distance relationship work? Scroll down for an update on the reality stars.
Article continues below advertisement
Are Tarik and Hazel from 90 Day Fiancé still together?
Though Hazel's Instagram is currently private, Tarik confirmed on the social media platform that the two are still an item. Next to a video of his fiancée smiling and laughing, Tarik wrote, "I can't answer a lot of the questions I get asked but maybe this will help."
Article continues below advertisement
As far as we can tell, the couple is still living apart, but Tarik traveled to the Philippines in December to see Hazel and possibly film scenes for one of 90 Day Fiancé's myriad of shows.
Towards the end of their season, the duo nearly came to blows over a pregnancy scare that turned out to be one big mix-up. "We had a misunderstanding, she was not pregnant, she was just late," Tarik explained during the Season 2 tell-all. But before the pair cleared the air, Tarik accused his future wife of terminating her pregnancy.
Fans found the entire encounter super awkward given that Tarik and Hazel started their relationship with a host of intimacy issues. When asked about their sex life before the season ended, Tarik revealed that they had not slept together yet. "It will probably happen when I come back [to Manila]," he shared. They later admitted on the tell-all that they finally did the deed after filming ended.
Article continues below advertisement
Tarik's brother Dean is allegedly engaged to a Filipino woman as well. 
According to Soap Dirt, Dean Myers confirmed on his social media accounts that he moved to the Philippines, but a behind the scenes source says the relocation is because of a girl.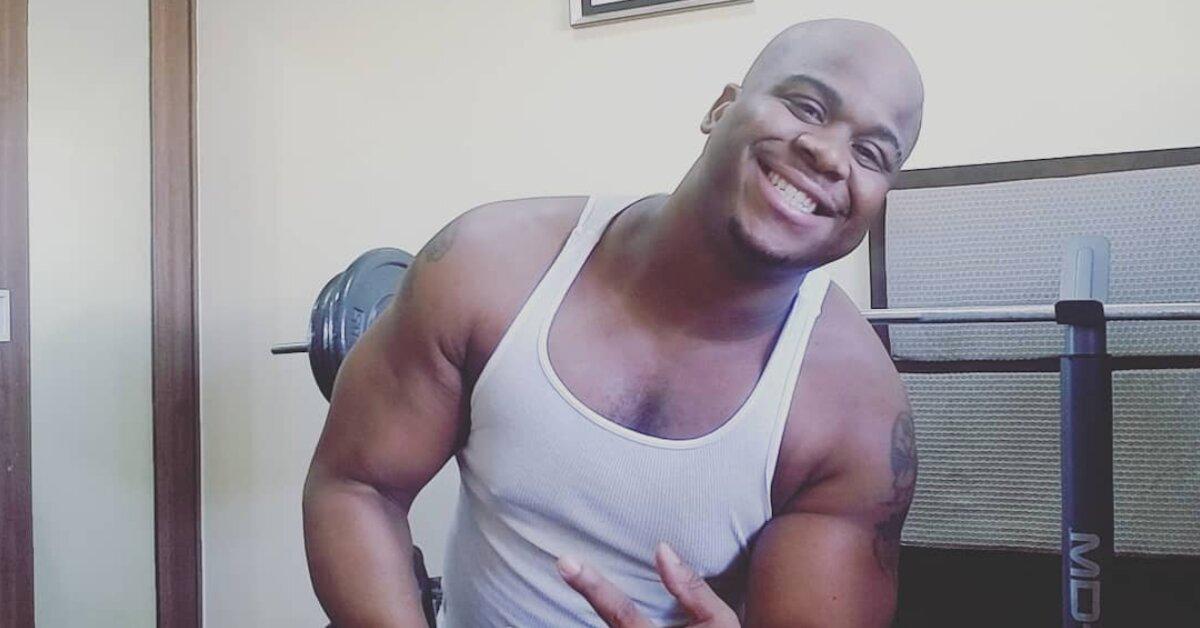 Article continues below advertisement
In fact, the couple is supposedly shooting scenes for a new 90 Day Fiancé spinoff called, 90 Day Fiancé: The Other Way, which was announced in July. The series will follow U.S. citizens who leave America to live with their significant others in foreign countries.
Though Dean's fiancée hasn't been identified, it sounds like their relationship isn't just for show. The self-described "gym rat" told Instagram followers that he's purchased a condo in Cebu City.
Tarik hasn't commented on his brother's alleged engagement, but he did team up with the graphic artist for 90 Day Fiancé: Pillow Talk, which shows stars from the franchise watching and reacting to new episodes. Dean was seen lusting pretty hard over Chantel Everett, which makes us question the legitimacy of his Filipino romance.