Royal's Wife in 'The Family Chantel' Has No Idea What She's in For
Chantel Everett's older brother Royal Everett is a part of 'The Family Chantel' Season 2 and so is his new wife, but some fans are wondering who she is.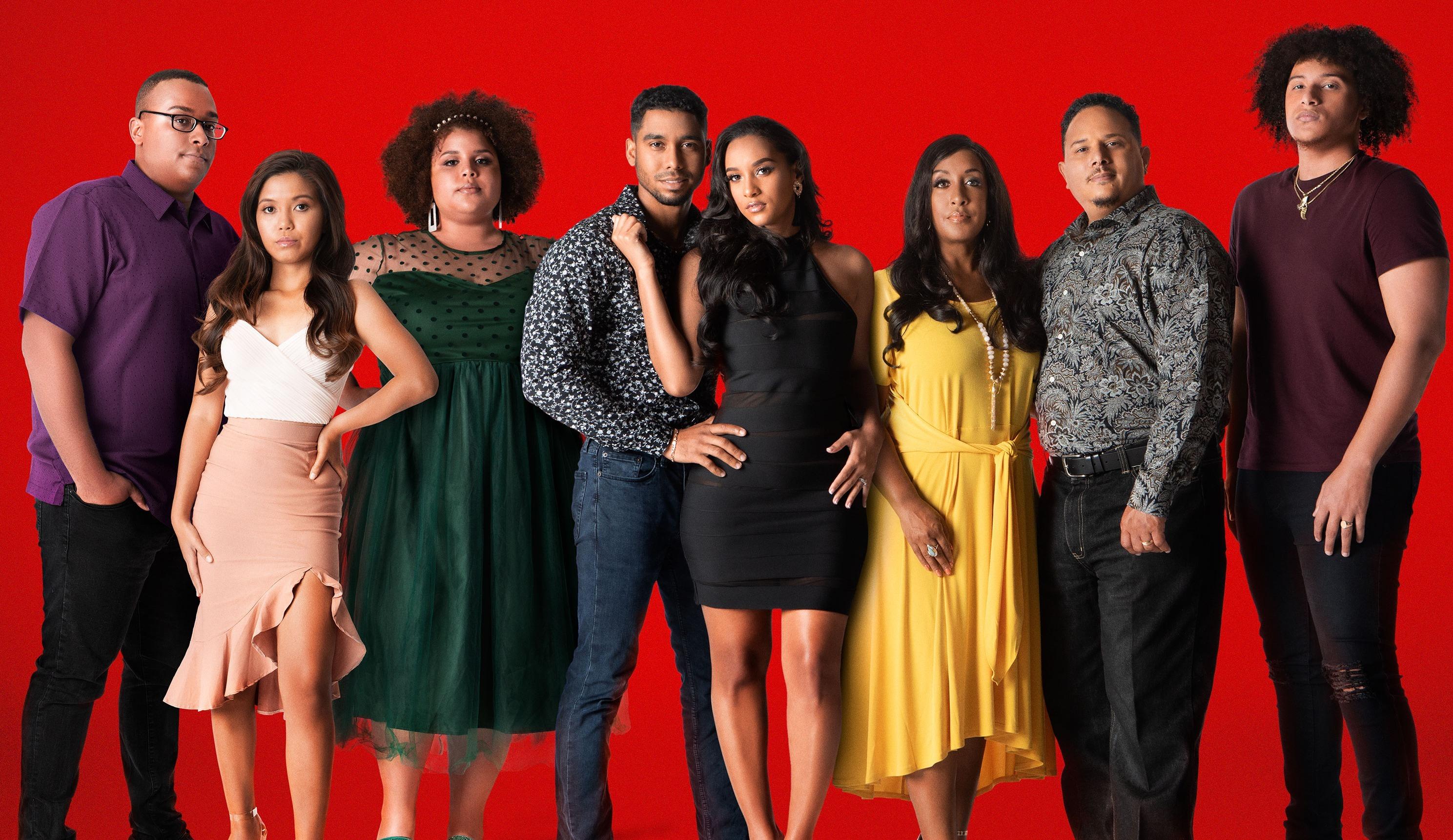 There's nothing like a new cast member to breathe new life into a TV show, and the same goes for The Family Chantel, even if Season 2 didn't necessarily need any new additions. But Chantel Everett's older brother, Royal Everett, is a new member of the cast this time around, along with his new wife and, as to be expected, tons of drama surrounding their relationship is going to unfold.
Article continues below advertisement
The big questions on everyone's minds, however, are whether or not Chantel's family is equally as judgmental and harsh with Royal's wife, who is from another country, as they were with her husband, Pedro Jimeno, when he first came into the picture, and who Royal's wife even is. Royal himself is a member of the family who not many fans even knew existed and the fact that he has a new wife also has fans scratching their heads.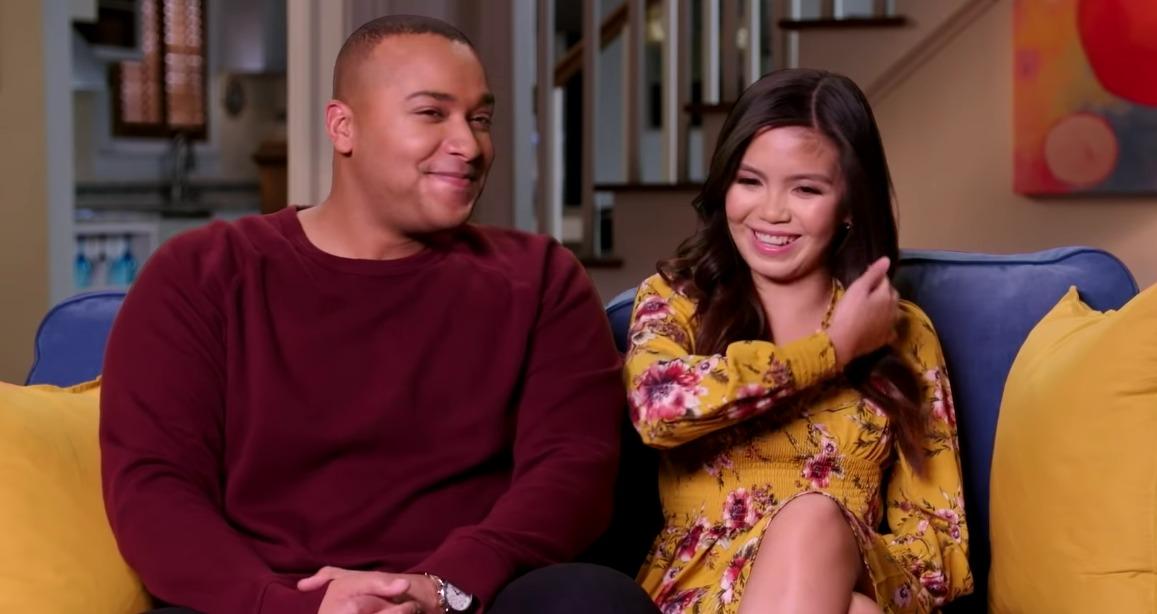 Article continues below advertisement
So, who is Royal's wife in 'The Family Chantel'?
Royal's wife is a woman from the Philippines by the name of Angenette. In the trailers for Season 2 of The Family Chantel, she doesn't say much, but stands dutifully by Royal's side as he explains that they met on Facebook when she messaged him first. From there, the romance was pretty fast, and he and Angenette got married. But, judging by Royal's family's reaction to Angenette, it all happened pretty fast and they have questions of their own.
During an October 2020 virtual press Q&A, Chantel said that she and her family visited with Angenette's in the Philippines in March 2020 at the onset of the COVID-19 global pandemic. That means Royal's family really didn't know much about Angenette before they got married. He had also been living in Texas before making his debut on the show, so there's a lot to unpack in his first season on The Family Chantel.
Article continues below advertisement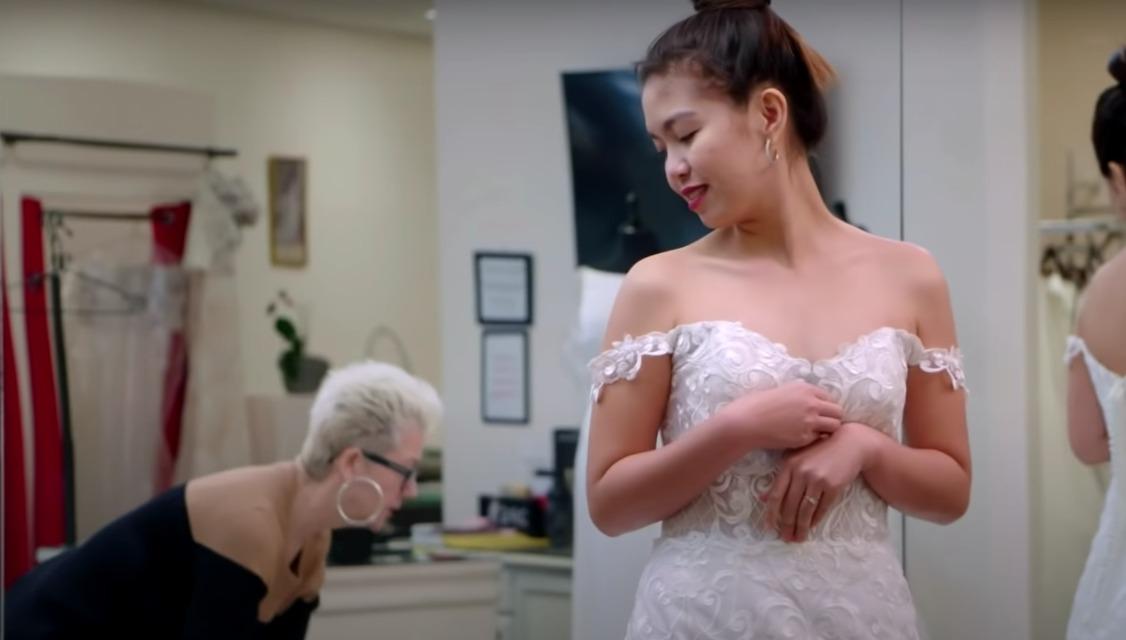 Chantel might not approve of Royal's wife right away.
Another key scene from one of the Season 2 trailers for The Family Chantel is when Chantel tells Angenette that she could potentially stay in the Philippines with her family instead of going back to America with Royal. It's not a good look for Chantel, who should probably be a little more open-minded, given her family's history with harassing Pedro.
Article continues below advertisement
But with the focus suddenly off Chantel and Pedro's relationship, Chantel has the ability to be in a different position in Season 2. Instead of fielding questions about her own romance, she can now cling to the not so welcome spotlight being on Royal and his wife. Hopefully things don't get a lot more stupider, as Mother Chantel would say.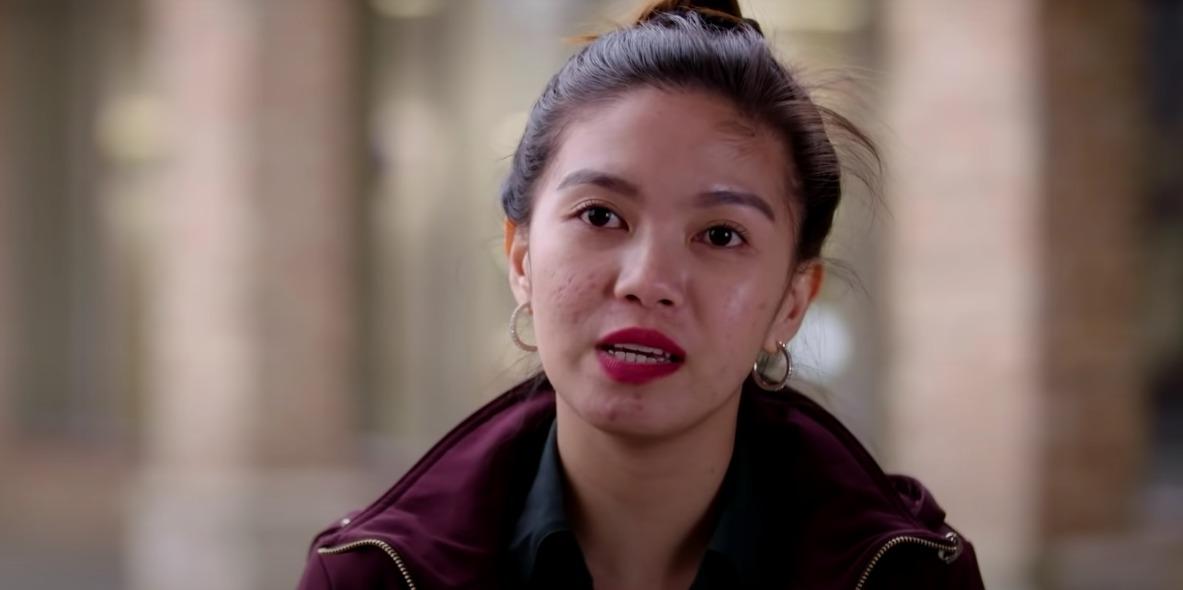 Article continues below advertisement
'The Family Chantel' Season 2 is full of new drama in Chantel and Pedro's families.
If viewers had already seen enough of Pedro's mom shunning Chantel and her family and Chantel's family doing the same to him and his, there may be less of that this season. Chantel's brother's relationship will give her family somewhere new to take the attention off Pedro's family. And Pedro's sister is dating a man by the name of Alejandro from New York City.
In the Q&A, Pedro said there's a lot about his sister's boyfriend he doesn't trust and that fans can expect to see it play out on The Family Chantel. Maybe the animosity that both Pedro and Chantel's families feel toward each other isn't quite finished, but for now, the drama is focused elsewhere.
Watch The Family Chantel on Mondays at 9 p.m. ET on TLC.