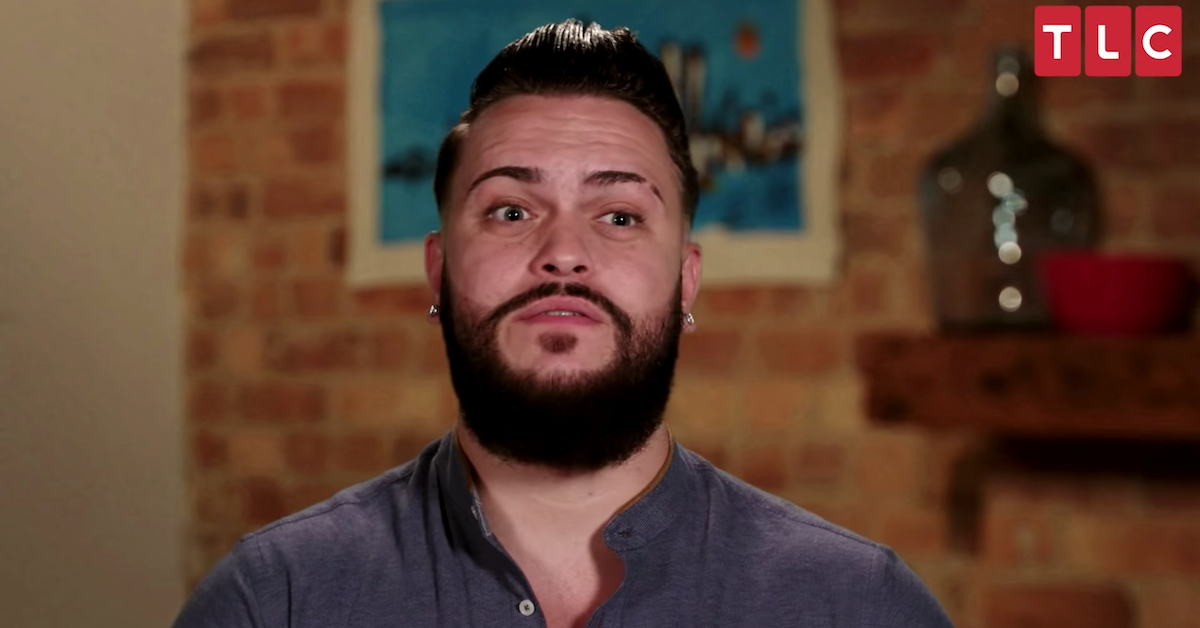 Who Is Nicole Jimeno's New Boyfriend on 'The Family Chantel' Season 2?
After appearing on Season 4 of the hit TLC docuseries, 90 Day Fiancé, couple Chantel Everett and Pedro Jimeno became breakout stars. The pair went on to star on the spinoff show, 90 Day Fiancé: Happily Ever After?, before they landed their own show, The Family Chantel.
Though they walked down the aisle and made their relationship official, it hasn't stopped Pedro and Chantel's respective families from continuing to cause drama.
Article continues below advertisement
The first season of The Family Chantel had the biggest premiere for TLC in 2019, so it's no surprise that the series was renewed for a second season, which is set to premiere on Oct. 12. Pedro's meddling sister, Nicole Jimeno, is back — but this time, she has a new boyfriend.
Who is Nicole's boyfriend, Alejandro? Keep reading to find out more about her relationship, and to learn what else will be featured on Season 2.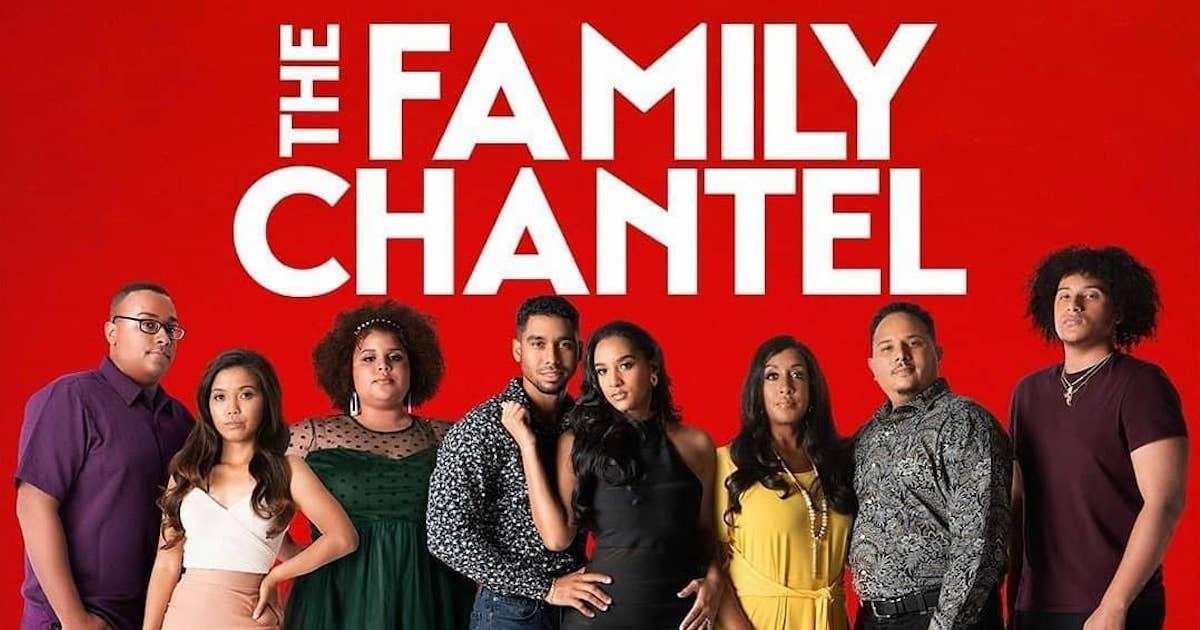 Article continues below advertisement
Who is Nicole Jimeno's boyfriend?
While the relationship status between Pedro and Chantel has stayed steady in between Seasons 1 and 2 of The Family Chantel, some things have changed. Pedro's sister Nicole, who lives in the Dominican Republic, embarks on a relationship with a man named Alejandro Padron in Season 2.
Though Alejandro is also originally from the Dominican Republic too, he now lives in New York. The 27-year-old is involved in the perfume business, according to his Instagram bio (his page is set to private). Alejandro lists his job as the CEO of Perfumeria AEPS.
When filming for the second season commenced, Nicole noted that the two had been together for a few months already.
It's unclear if the two are still together now, but they will weather a few storms together on The Family Chantel.
Article continues below advertisement
Nicole's family doesn't approve of her relationship with Alejandro.
Despite the physical distance between them, Nicole and Alejandro have forged a relationship — but it won't stop Nicole's family from attempting to intercede.
In the trailer for Season 2, Pedro and Chantel (who live in Atlanta) will meet Alejandro to find out if he is genuine in his feelings for Nicole.
Viewers will have to tune in to the show to find out exactly what is said, but the trailer teased that things will not go well.
Article continues below advertisement
"You're a liar and you're full of lies. You really like hiding things," Pedro tells his sister in a Facetime call on the show after sitting down with Alejandro.
Pedro won't be the only Jimeno who disapproves of Nicole's boyfriend. The trailer also showed that Alejandro will ultimately return to the Dominican Republic to meet the rest of Nicole's family.
"I am just going to go by the flow," he explains to the cameras, but Nicole's loved ones have other things in mind.
They do not hold back when it comes to expressing their dissatisfaction toward him.
"He's not the man for you," her mom, Lidia Jimeno, says in front of Alejandro.
"But I am in love with him!" Nicole exclaims to her mom.
Lidia then rolls Alejandro's suitcase out of her home, and she breaks a bottle of his perfume on the way out. Is it a sign of what is to come between Nicole and Alejandro? You'll have to watch the show to find out.
The Family Chantel airs on Mondays at 9 p.m. on TLC.