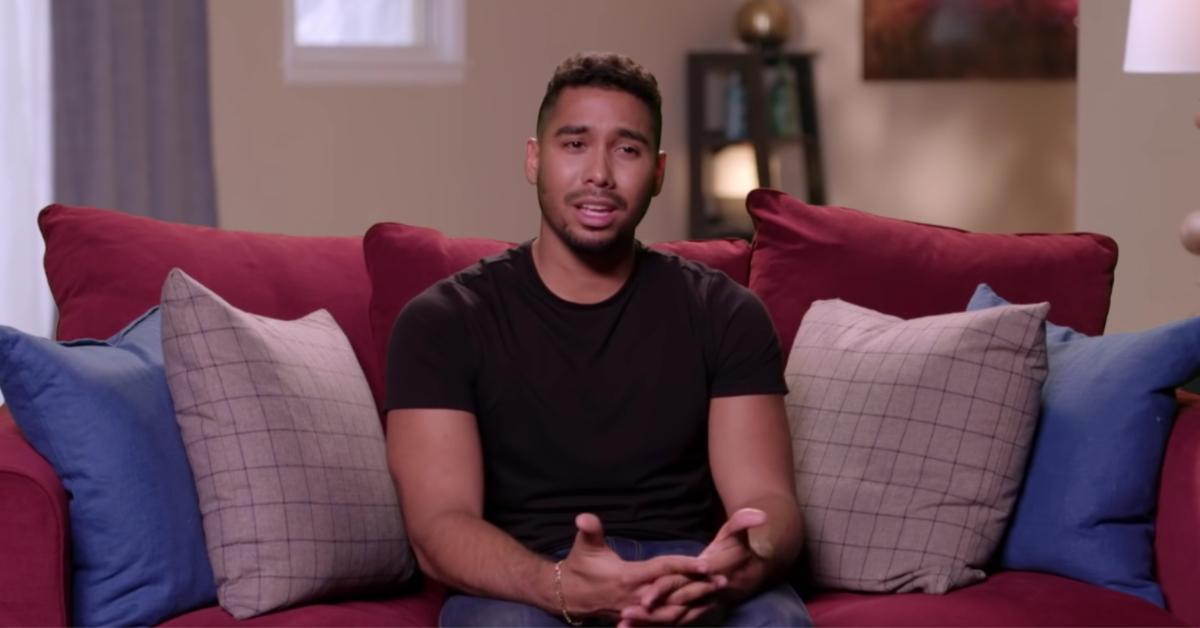 Pedro from 'The Family Chantel' Has a New Career in Season 4
After being open and honest about their relationship on 90 Day Fiancé, couple Pedro Jimeno and Chantel Everett have made a big impact on fans. Their storyline on the TLC show was all about Chantel lying to her family about her relationship. Eventually, she and Pedro came clean and her family struggled to come to terms with it.
Article continues below advertisement
But fans loved their story so much Pedro and Chantel got their own spinoff called The Family Chantel. This way we get a closer look at their lives together. But one thing still has people curious: What does Pedro do for a living?
He once had multiple streams of income, including gaming, but he seems to have hung up his headset for a more grownup kind of job.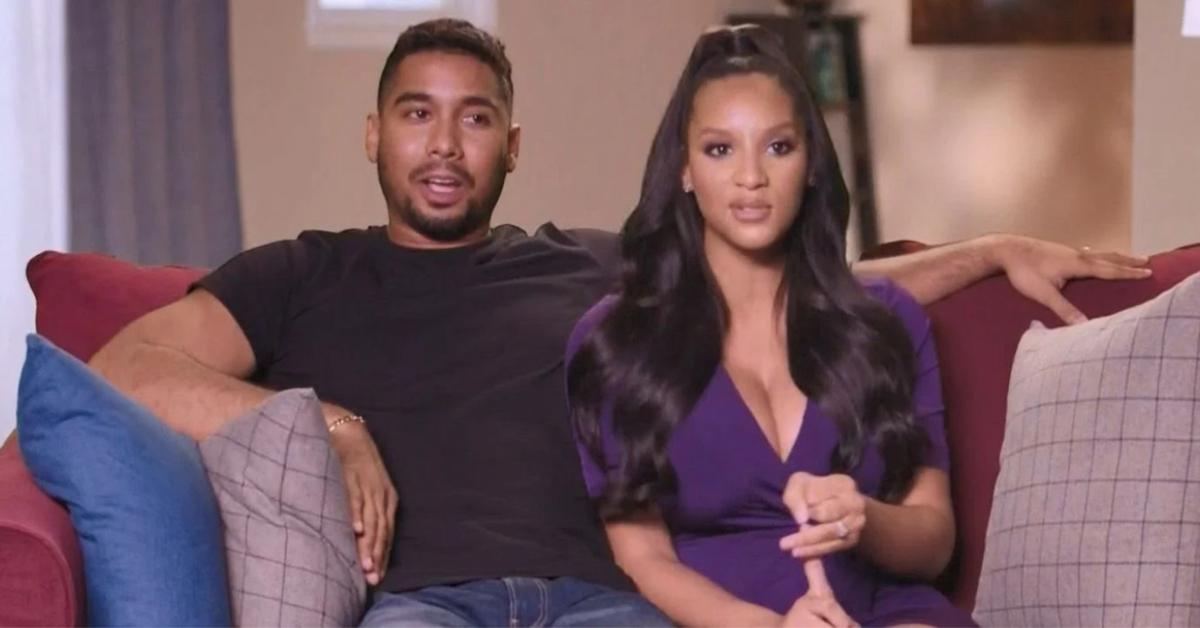 Article continues below advertisement
What does Pedro from 'The Family Chantel' do for a living?
Those who watched Chantel and Pedro on 90 Day Fiancé know that the couple met through his job at the time. He was a Spanish tutor and Chantel was introduced to him when she was trying to learn the language. But now, he works as a real estate agent.
In fact, his employment and relationships with his co-workers is a point of contention between him and Chantel in Season 4 of The Family Chantel.
But according to Pedro's bio with the LD Reality Group, Pedro is enthusiastic about his new career, so there's little chance of him changing anything for his wife.
"I'm an influencer turned agent," Pedro wrote in his work bio. "Although I love social media and the entertainment industry, the business aspect of real estate really called me."
Article continues below advertisement
What is Pedro Jimeno's net worth?
Although there aren't confirmed reports of Pedro's net worth, he likely makes a steady living in real estate. According to Indeed, the average yearly salary for a real estate agent in Atlanta, where Pedro works, is $96,052.
If you factor in the fact that Pedro and his wife are paid for their TLC show and Chantel is a nurse, it's a safe bet to assume that he and Chantel are more than comfortable with their combined income.
Article continues below advertisement
Their salaries on The Family Chantel aren't public knowledge, but it has been said that stars on 90 Day Fiancé make around $1,000 per episode which equals about $15,000 per season — so this may provide a ballpark figure.
There have been three seasons of The Family Chantel so far and Season 4 premieres on June 6, 2022.
The trailer for Season 4 teases Chantel's jealousy at Pedro working outside of the home and getting close to his female co-workers, even though the friendships appear to be completely platonic.
But Pedro's new job and his new social life seem like they're going to drive yet another wedge between him and his wife.
Watch The Family Chantel on Mondays at 8 p.m. EST on TLC.