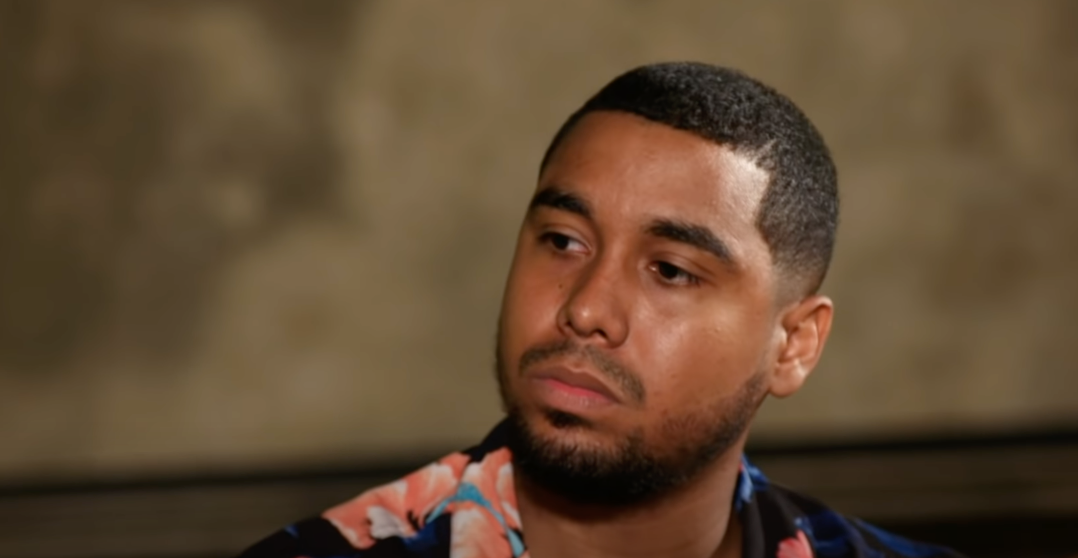 'The Family Chantel' Star Pedro Jimeno and His Father Are Estranged
In Episode 4 of The Family Chantel Season 3, audiences saw the family head to South Carolina to find more about their ancestry while Pedro Jimeno was on a journey of his own.
Article continues below advertisement
He connected with his cousin Niurka to find out about his father, the man who had abandoned him and his sister Nicole Jimeno. During their meetup, it became apparent that Pedro was rather hurt by what he discovered.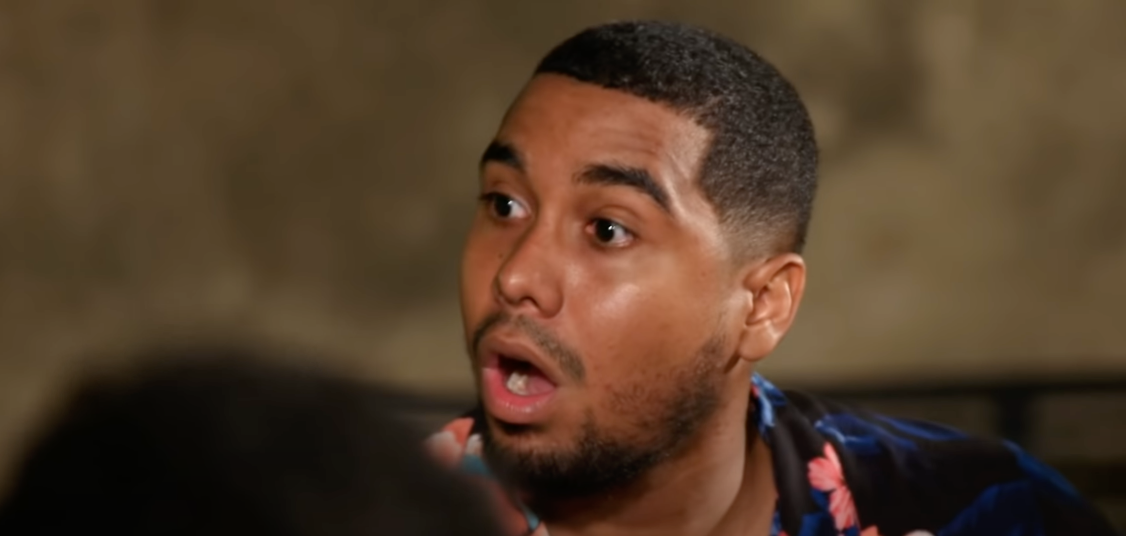 Article continues below advertisement
Why is 'The Family Chantel' star Pedro Jimeno not close with his father?
Pedro sets out on a mission to uncover more information since Pedro's mother, Lidia Jimeno, refuses to talk about him. Pedro doesn't know much about his father because he wasn't around when he and Nicole were growing up.
That's because Pedro's father was married and already had a family of his own. When Pedro met up with his cousin Niurka, he learned some hard truths about his father. She disclosed some information that Pedro had no idea about.
Article continues below advertisement
Pedro found out that his father, Pedro Sr., also fathered two sons by his wife and actually named one of them Pedro Jr. Pedro was visibly hurt after Niurka shared that.
She then went on to praise her uncle, stating that Pedro Sr. took his children to the beach every weekend and bought along all of his siblings and their children so the family could bond. Niurka also explained that she had a good childhood because he was such a wonderful family man.
Pedro couldn't understand how his father could be a "family man" but abandon him and his sister. When he asked his cousin about whether or not his father mentioned them, she replied that he hadn't. When Pedro said, "Don't tell me no one knew about us," she went on to say, "No one."
Article continues below advertisement
Pedro then decided to take a trip to visit his mother and grandmother to get more answers. When discussing things with them, Pedro wanted to know how his mom got involved with his absent father in the first place.
Article continues below advertisement
Pedro's grandmother said that his father saw his mother walking home from school one day, and they pretty much fell in love. When Pedro's mother commented that Pedro Sr.'s car was always full of packages, Pedro asked if his mother was some kind of "gold digger." She answered, "You have to see things the way they were, that he used to come here with a loaded car. And if we needed something, he would get it."
Pedro was upset that his family didn't care that Pedro Sr. was not in their lives.
Pedro was very upset with his mother and grandmother. He angrily said in Episode 7, "All the f--king people keep saying the same s--t, how good my father was, like, I don't f--king understand that s--t. Don't f--king tell me that he was a good father just only because he gave me f--king money and f--king clothes when I was a baby. If that's what it is, that's fine."
Article continues below advertisement
He added, "He can pay, but I need more than that! What about feelings, connections, relationships? What about spending time together? It's not just about money."
Did Pedro meet his father?
Unfortunately, Pedro has yet to meet his father. Chantel agreed to go with him to the Dominican Republic and after she left, he stayed for another week in search of his dad. But, at that time, he didn't hear anything from him. Pedro believed that his brothers knew where his father was but they were no help, so he decided to go back home to America.
You can watch The Family Chantel on TLC and Discovery Plus.