Thomas and Karen Everett Shot to Fame With '90 Day Fiancé' — But What Are Their Day Jobs?
Chantel Everett's dad, Thomas Everett, from 'The Family Chantel' has a big enough budget to hire private investigators. So, what does he do for a living?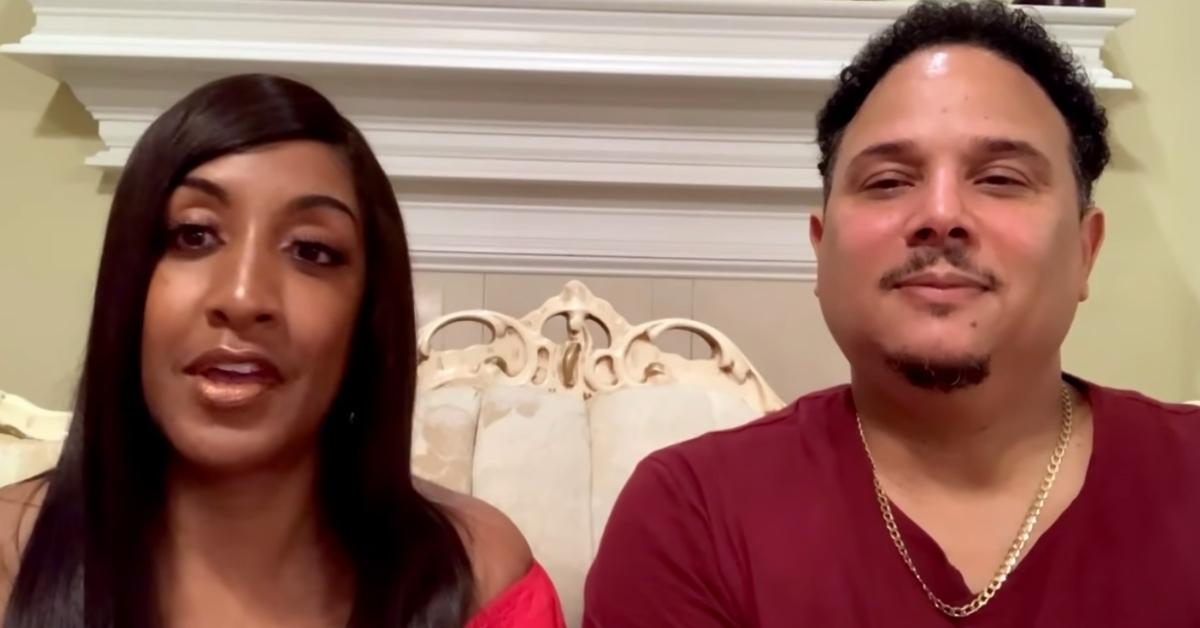 The Gist:
Chantel Everett's parents, Thomas and Karen Everett, are a big part of her life on and off The Family Chantel.
Thomas Everett and his wife seem to afford a more than comfortable lifestyle.
Chantel is a nurse, but fans are curious about what the rest of her family does for work.
Article continues below advertisement
90 Day Fiancé alum Chantel's father, Thomas Everett, and mother, Karen, are known for their strong dislike of catfishers and gold diggers. As past episodes of 90 Day Fiancé and The Family Chantel revealed, they are willing to go out of their way to ensure that their kids won't be taken advantage of by others. They'll even hire a private investigator if necessary. But what do they do for a living?
It's no secret that Thomas and Karen appear to have a somewhat lavish lifestyle. And they aren't above taking family trips around and outside of the U.S. on The Family Chantel. So it begs the question of how they afford the lifestyle they have.
Article continues below advertisement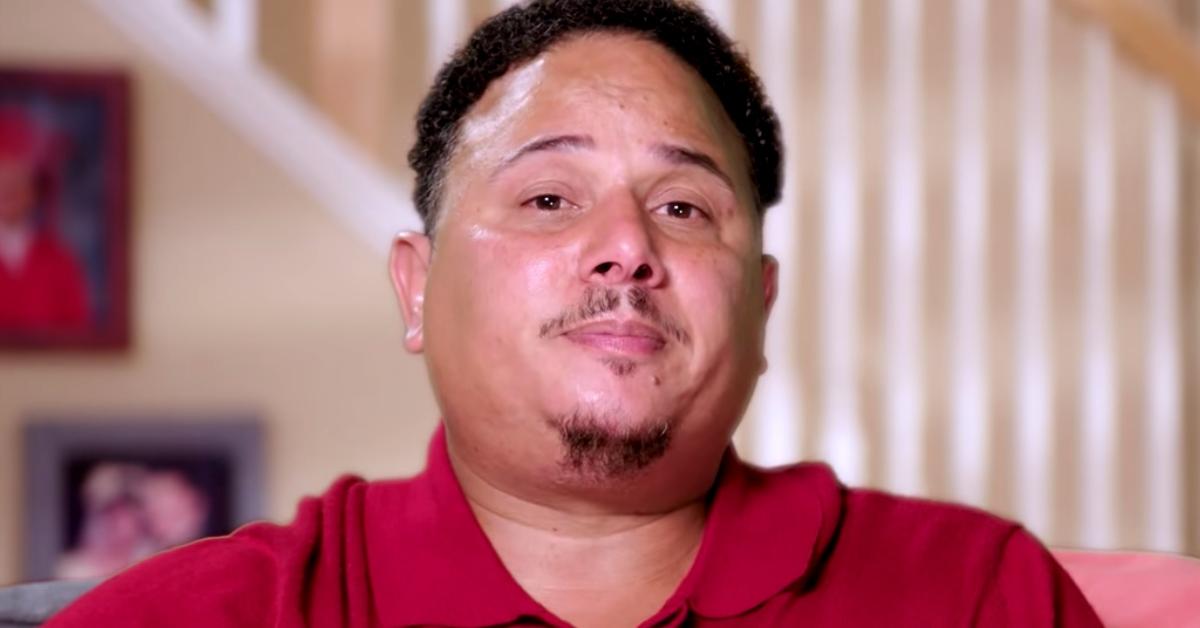 What does Thomas Everett do for a living?
Thomas' and Karen's real occupations have become the subject of fervent fan speculation. Some ventured so far as to pen elaborate theories about Karen's real job, claiming that she might be a cheerleader coach, an interior designer, or even a tiny hat designer. Others believe that Thomas might potentially work as a basketball coach.
Strangely, there isn't much public information about what Thomas does or how he makes a living.
Article continues below advertisement
However, it's safe to say that Thomas and Karen both make money from The Family Chantel and even possibly from social media because of their reality TV stardom. Though even before Chantel appeared on 90 Day Fiancé for the first time, it was clear that her parents had worked hard to give their kids a comfortable upbringing. So much so that they once urged Chantel to get a prenup with Pedro.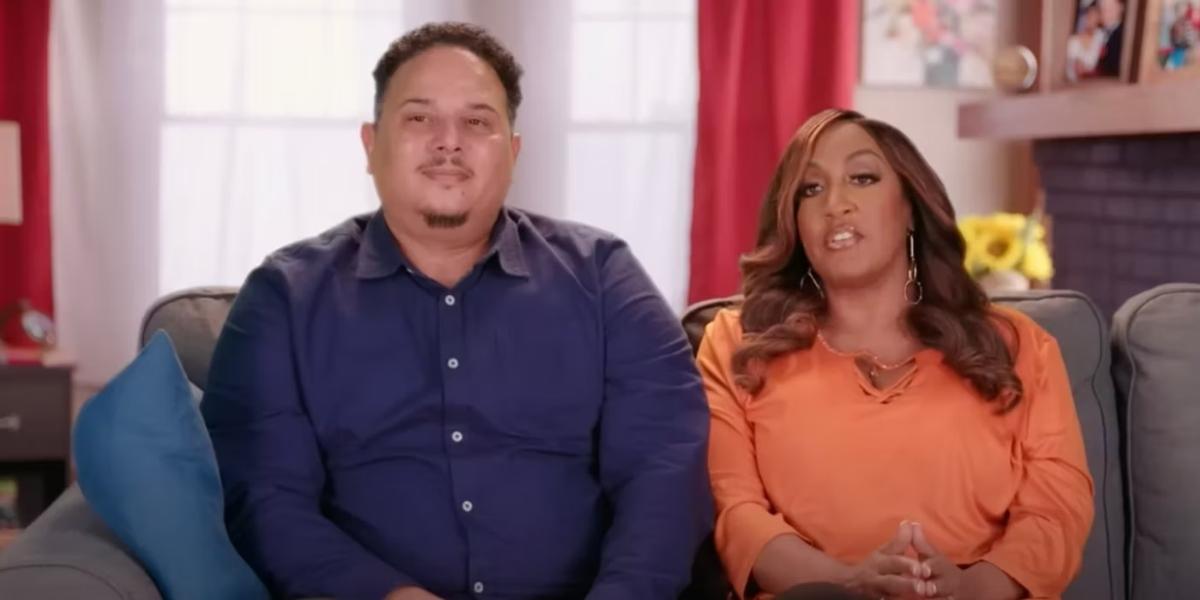 Article continues below advertisement
What does Karen Everett do for a living?
In her Instagram bio, Karen describes herself as an author, public speaker, and business owner.
The last time Karen posted about her book was in September 2019, when she revealed a lesser-known fact about the volume before moving on to promote a local business in the same Instagram post.
"Hello beautiful!!! EATE-TEAE Is the acronym of the success application and formula that I aranged [sic] and is the title of my book series. EATE stands for Evole [sic] Adapt TRANSFORM Expand. Join me on the journey as I show myself as evidence and proof that applying EATE TEAE to ones self [sic] and circumstances really does work," she captioned the post.
Article continues below advertisement
Karen was also the host of Ask Mama Chantel, a show that was available on TLC's official Facebook page. Thomas and Karen made their first breakthrough in the entertainment industry with an appearance on Season 4 of 90 Day Fiancé. In no time, they earned notoriety for their strict policies regulating whom their children are allowed to date.
Article continues below advertisement
In Season 4 of 90 Day Fiancé, Thomas and Karen accused Chantel's now ex-husband, Pedro, of "harvesting the American dollar" before hiring a private investigator to dig up more information about him.
In Season 2 of The Family Chantel, they flew to the Philippines to learn more about what attracts Angenette to their son, Royal.
Article continues below advertisement
So, how much money does the cast of 'The Family Chantel' make?
Reportedly, the stars of 90 Day Fiancé make between $1000 and $1500 per episode, with an additional $2500 to appear on the "Tell All" at the end of each season. Unfortunately, however, there's little information available on how much the cast members of The Family Chantel get paid.
According to a fan theory, Chantel's net worth could be as much as $450,000. However, it's worth taking this piece of information with a grain of salt, as she has yet to disclose information about her assets.
The same applies to the whole of the Everett family as well. It's uncertain what the net worth of Thomas, Karen, Royal, River, or Winter might be. And we still don't really know what Thomas does for a living.
Watch The Family Chantel on Mondays at 9 p.m. ET on TLC.