How Much Does It Pay to Star in TLC's '90 Day Fiancé'?
Does TLC's hit reality show '90 Day Fiancé' pay its participants? How does that work, exactly? — Keep reading for answers.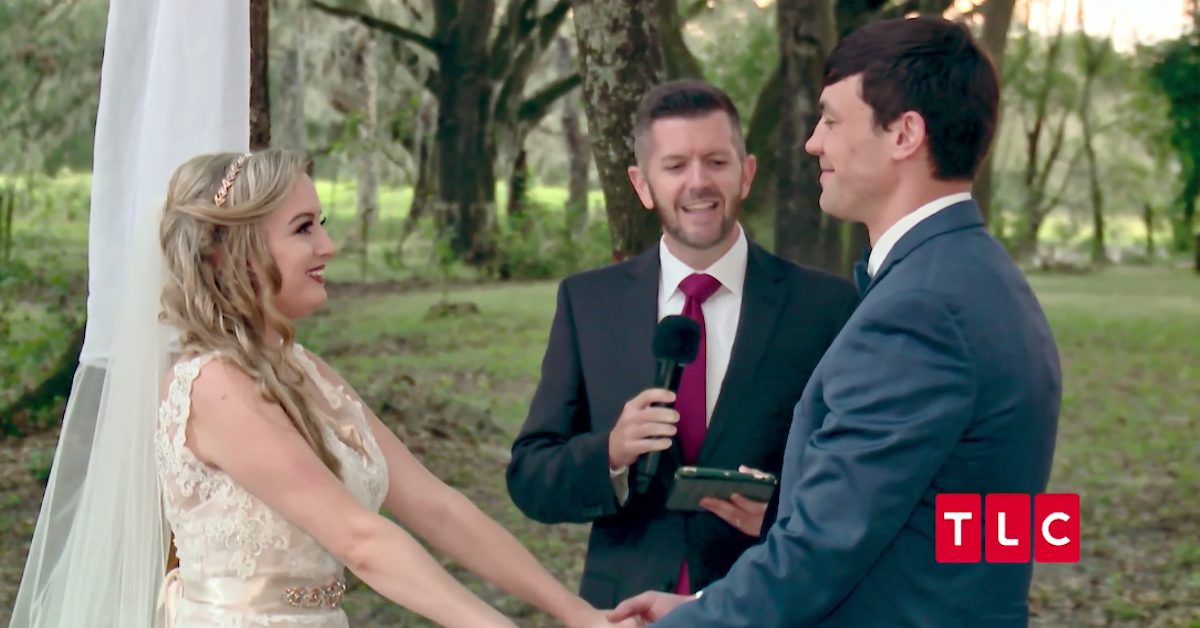 Fans cannot get enough of 90 Day Fiancé, a show so successful that it has spawned multiple spin-offs including 90 Day Fiancé: The Other Way and 90 Day Fiancé: Before the 90 Days.
Following couples where one person is in the U.S. on a K-1 visa, which lets Americans bring foreign significant others to the country as long as they get married within 90 days, the show is full of cultural clashes, personal fights, and potential green card scams.
Article continues below advertisement
But one of the recurring problems for nearly every couple is the issue of their finances, which has a lot of fans wondering what TLC pays the people appearing on the show.
Given that many participants of the show have been candid about their monetary difficulties on social media, even taking to Cameo for extra cash, viewers are curious about how much it pays to appear on the reality show.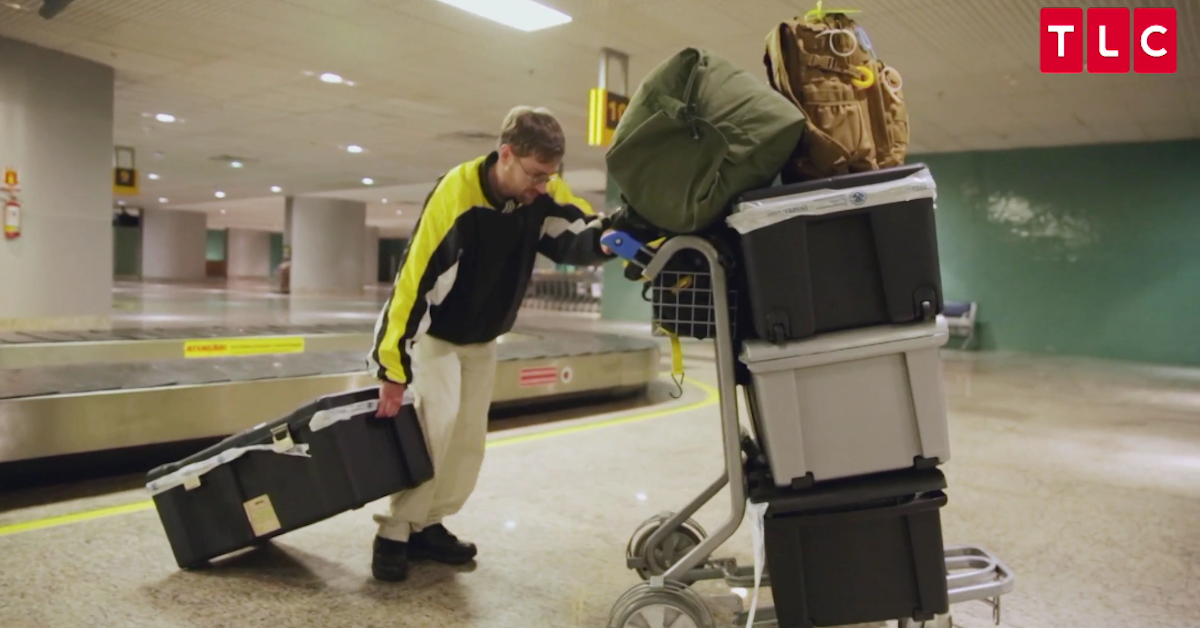 Article continues below advertisement
What do '90 Day Fiancé' couples get paid?
Though the cast of 90 Day Fiancé do get paid, if you're looking to make big bucks on a reality show, this one isn't for you. For some cast members, the pay actually amounts to nothing at all.
American cast members reportedly get paid around $1,000 to $1,500 per episode and a higher fee of $2,500 to appear on the tell-all special at the end of each season.
When added up, that works out to between $10,000 and $14,500 for a 12-episode run — presumably before taxes.
But given the way U.S. immigration laws are laid out regarding employment, the foreign party of the couple is not allowed to receive any monetary compensation for their participation in the show. That's because the U.S. only allows immigrants with a specialized work permit called an Employment Authorization Document (EAD) to get paid for work they do in America until they adjust their status and acquire the work permit.
Article continues below advertisement
K-1 visa holders (the foreign fiancés on 90 Day Fiancé) are allowed to apply for the EAD with U.S. Citizenship and Immigration Services, but the processing time is usually up to five months, which is well beyond the 90 days that K-1 visa holders are allowed to stay in the country.
So, while in theory, the 90 Day Fiancé series is able to pay the fiancés, U.S. laws create an unfortunate Catch-22 situation that makes it virtually impossible for the foreign fiancé to receive any of that money directly.
Article continues below advertisement
How do the spinoff '90 Day' casts get paid?
The structure, of course, is different for participants of 90 Day Fiancé: The Other Way, where Americans go to the home countries of their significant others.
According to 90 Day alum Danielle Jbali, foreign cast members do get monetary benefits when shooting in their native countries.
As far as other 90 Day spinoffs go, the cast of Before the 90 Days reportedly gets paid on a sliding scale, which means each cast member can make anywhere between $500 and $1,000 per episode.
But couples who appear on 90 Day Fiancé: Happily Ever After? seem to be the real winners, as they command between $2,000 to $7,500 an episode!
As for friends and family members of cast mates who come on the show to offer their sage (and often more skeptical) advice, there are conflicting rumors about them being paid $250 per day of filming but Reality Blurb reports that they actually don't get paid at all.