Is '90 Day Fiancé's Paul Staehle Working These Days?
'90 Day Fiancé' fans know that Paul Staehle and Karine Martins have had their share of ups and downs about money. Has Paul managed to secure work?
Article continues below advertisement
Paul recently claimed that Karine and the couple's son, Pierre, went missing, which now has viewers scrambling to understand what is going on with the reality stars, including whether Paul is working at the moment. Keep reading.
What happened between Paul and Karine?
By way of a little recap, police were called to the married couple's home on Thursday, July 30, after a heated argument that began when Karine allegedly consulted a Brazilian attorney about divorce.
According to Cinema Blend, Paul "alleged that Karine had shoved him and that she had also been with another man drinking at his home." The situation escalated when Paul updated fans on Instagram, implying that Karine had run away with their son Pierre.
Article continues below advertisement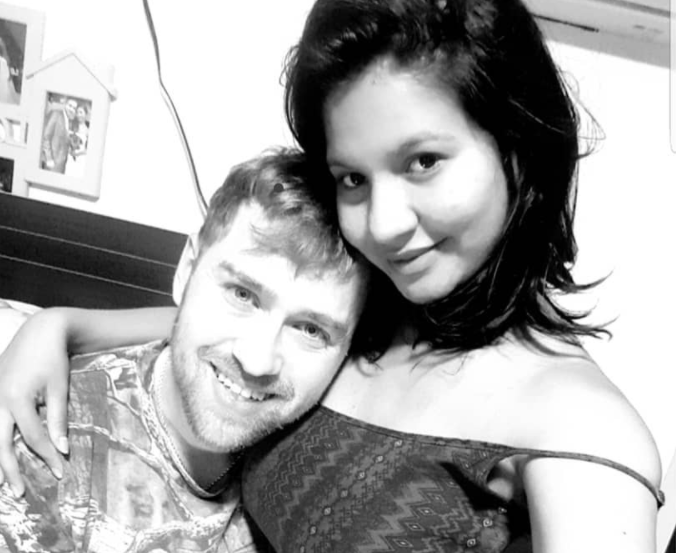 Later posts showed that Paul had been tested for STDs, leading some to wonder whether either Karine or he had cheated, and he later shared a protective restraining order that Karine had filed against him.
Article continues below advertisement
The document stated that Paul had physically and sexually assaulted Karine, and had raped her. Following Karine and Pierre's disappearance, the 90 Day Fiancé star updated her own fans on her Instagram account, saying that the two of them had to leave Paul because "I feared for my life and my son's life, which led me to ask for help."
Karine expanded on her need to "be rescued from an environment that no longer was healthy for none of us involved in the situation," and said that she's now "getting the best help I could ever get and I'm really thankful for all the people involved in it. I also thank the people that worry about me for the support I have had."
"It have [sic] been a big part of my recovery," she said.
Article continues below advertisement
The young mother wanted her fans to rest assured. "I also would like to state that I am not missing," she continued. "The police knows where to find me if they need me. This is a legal matter, not a 'media matter'. That being said, it's the first and last time I will speak about it."
Article continues below advertisement
What does Paul do for work?
Fans of the tumultuous couple know that money has long been an issue and source of fights in Paul and Karine's relationship. Paul's mother, who in the past had supported her son, has decided to cut him and his new family off. Karine has been disappointed that the family hasn't been able to receive the support they have from her own family in Brazil.
As for Paul, who has in the past worked as a K9 Handler and IT guy, the reality star has been having trouble finding new work on account of his criminal record. These days, he's making some money from online appearances on Cameo and Taki, and by influencing some children's clothes through PatPat.com.
If you need support, The National Sexual Assault Hotline is available 24/7 at 1-800-656-4673. You will be connected with a trained staff member in your area. Or visit RAINN.org to chat online with a support specialist at any time.