Did '90 Day Fiancé' Star Paul Staehle Get Deported? His Criminal Past Presents a Problem
Paul Staehle's criminal history could get him deported on '90 Day Fiancé: The Other Way' — details on where he and Karine are living now.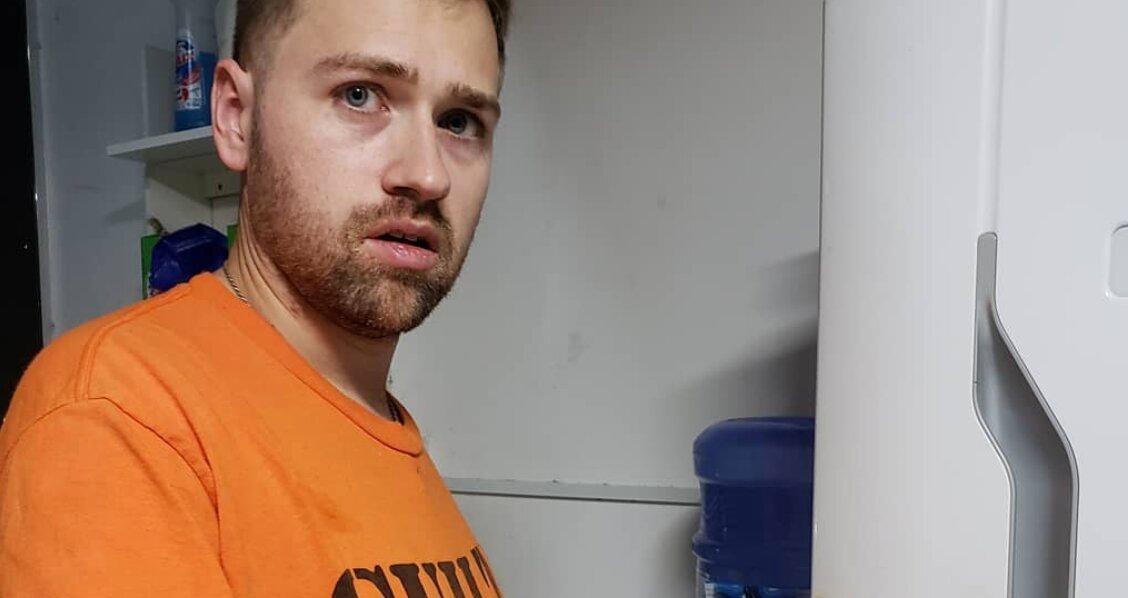 When the pair found out that they were expecting their first child, they decided to have Paul move to Karine's native Brazil after they struggled to secure a K-1 visa for her in the U.S.
Article continues below advertisement
But soon after he arrived, Paul faced deportation after his Brazilian visa was denied due to terrorism charges.
So, was the couple able to work things out or are they currently living as nomads? Scroll down for an update on the reality stars.
Did Paul from 90 Day Fiancé: The Other Way get deported?
TLC has yet to reveal on the show if Paul was deported, but things aren't looking good for the American. On a recent episode, he was understandably upset to find out that his application for permanent residency in Brazil had been rejected because "of [an] act of terrorism for [a] crime of aggression."
Article continues below advertisement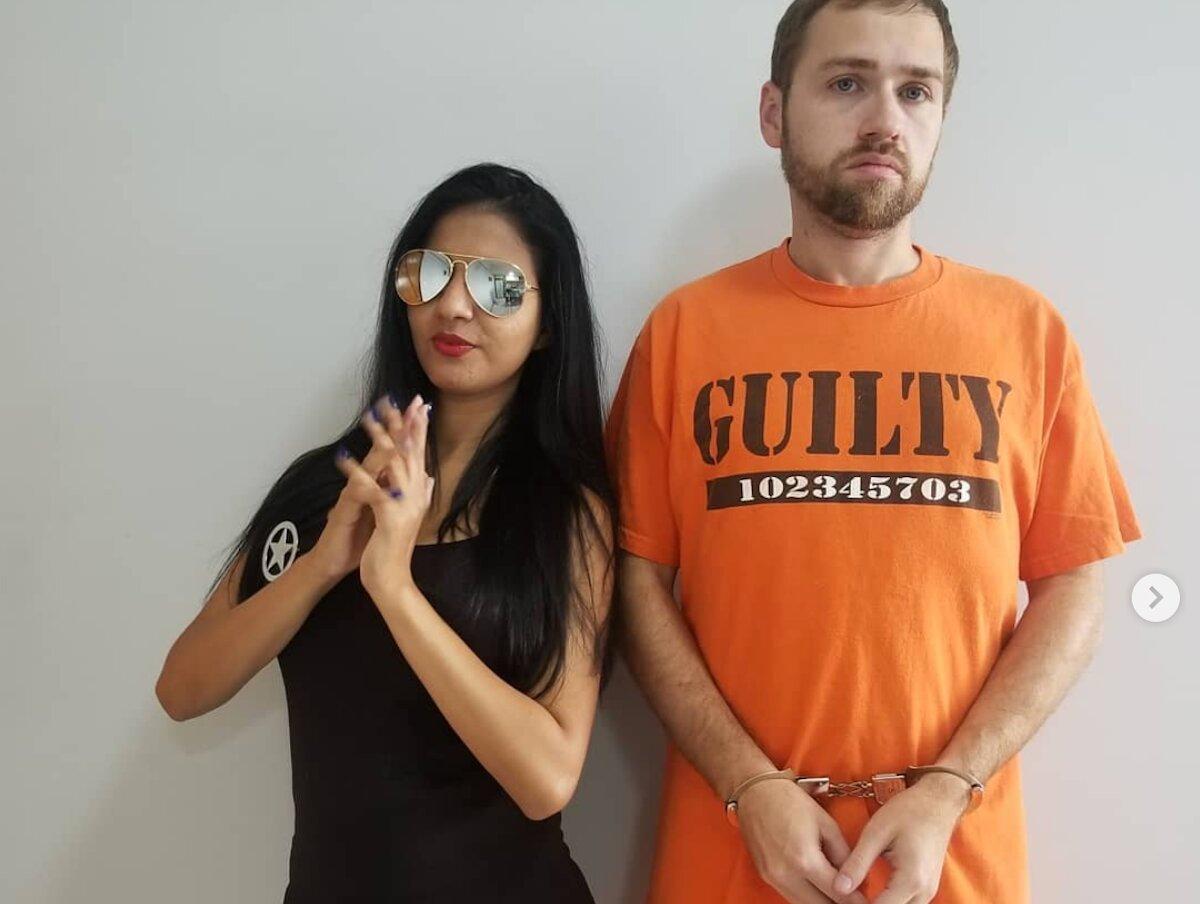 He visited a lawyer in an attempt to figure out what was going on and learned that the issue stemmed from a "terroristic threatening" charge he received in Kentucky 13 years ago. The Portuguese translation failed to clarify that the charge is a misdemeanor in the States and not an actual threat of terrorism.
"It's going to be very hard to change this decision," Paul's lawyer confessed, but agreed to file an appeal on his behalf.
Article continues below advertisement
It's confirmed that Paul's visa was denied due to his criminal history.
The 36-year-old explained why he was charged with terroristic threatening more than a decade ago. "I got home from work and I found out my girlfriend was in there with another guy," Paul told the camera. "So yeah, I threatened to slash his tires. I made some angry comments."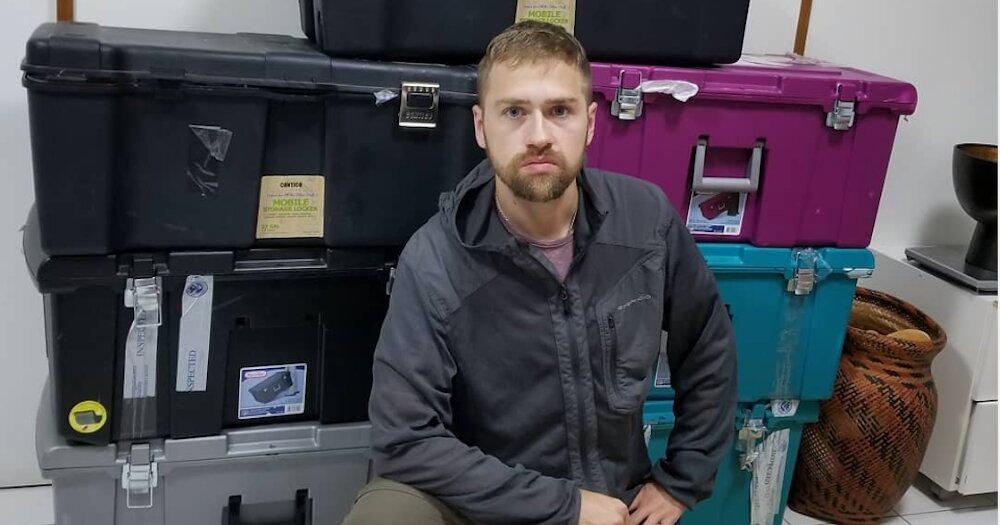 Article continues below advertisement
But that's not the only run-in he's had with the law. When he appeared with Karine on 90 Day Fiancé: Before the 90 Days back in 2017, Paul admitted that he was accused of arson 10 years ago.
"I was incarcerated pending trial for 18 months until I took a plea agreement and got on probation," he shared. According to Starcasm, Paul was convicted of burning personal property to defraud an insurer in 2014, seven years after he was said to have committed the second degree arson.
He was also charged with violating a Kentucky emergency protective order in 2013, which he also addressed on Before the 90 Days.
"One of the relationships I was in ended so badly, it ended up getting me in some serious trouble," he told the camera. "My ex-girlfriend and I both took out restraining orders against each other. And I ended up sending her a text message, which directly violated that order. So I got locked back up over it."
Article continues below advertisement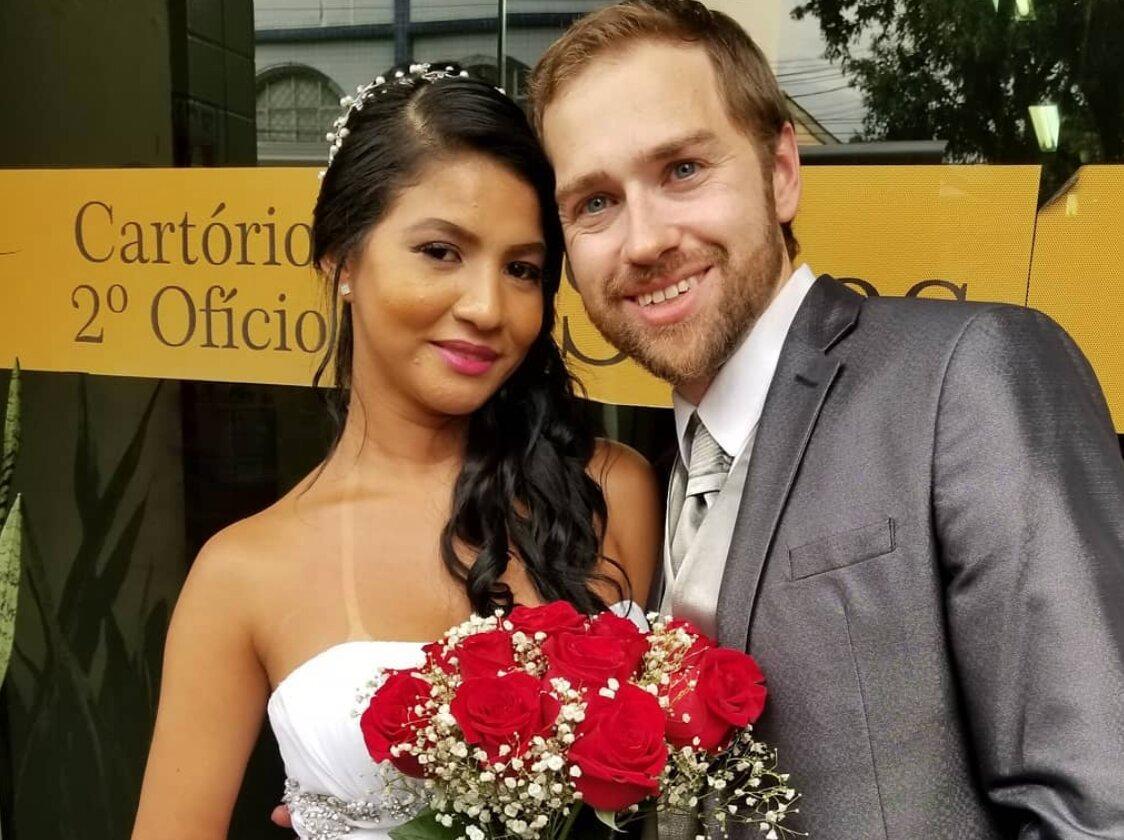 Where are Paul and Karine living now?
A 90 Day Fiancé Instagram fan page suggests that the couple, who welcomed son Pierre in March, is currently living in the States. This might confirm that Paul was, in fact, deported.
"They recently posted pictures of them at what looks like the Louisville zoo," the @90dayfiancenews account wrote on June 12. "People have also spotted them at restaurants in the area."
Watch Paul's legal troubles continue to play out on 90 Day Fiancé: The Other Way, airing Mondays at 9 p.m. ET on TLC.