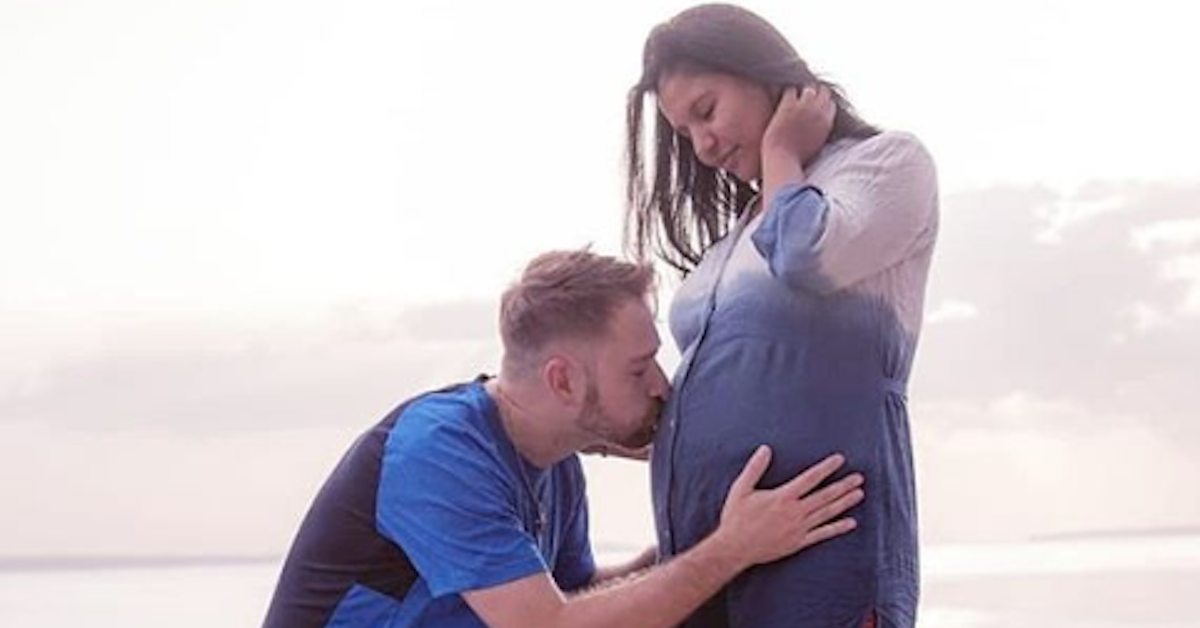 '90 Day Fiancé' Stars Paul and Karine Have Made a Happy Family, Against All Odds
Remember Paul and Karine from 90 Day Fiancé? Well, they're back on TV for a 90 Day spinoff, 90 Day Fiancé: The Other Way, which flips the premise on its head and instead, has Americans moving abroad to pursue love.
Article continues below advertisement
Having spotted the familiar faces in the spinoff show, many fans are curious for an update about Kentucky-born Paul, 35, and Brazilian Karine, 23. So, where are they today and how's their baby?
Keep reading to find out.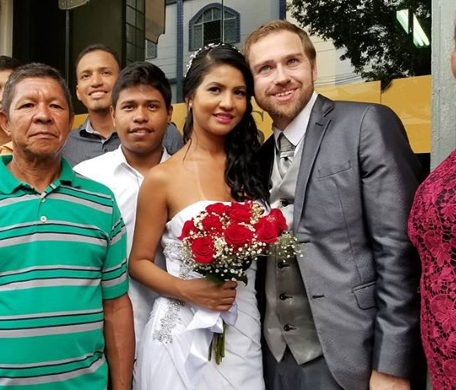 Article continues below advertisement
Are Paul and Karine still together? 
On 90 Day Fiancé, we watched the couple experience their share of trials and tribulations. When Karine had two miscarriages, one of which was documented on 90 Day Fiancé: Before the 90 Days, Paul returned to the States to make some money.
But shortly after his departure, Karine discovered she was pregnant again. "We were supposed to wait six months to a year. So, we were gonna wait, give it time in regards to that," Paul said in an interview with Us Weekly.
Article continues below advertisement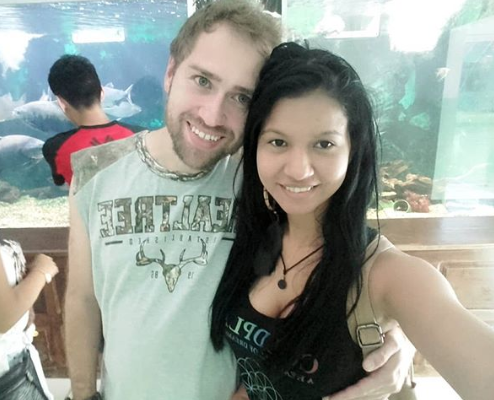 "We actually heard things where if we had the baby within six months, it's actually better. I was like, OK, whenever you're ready. She got pregnant within a few months. She was in denial," he continued.
Article continues below advertisement
The couple welcomed their first baby, a boy, in March of 2019.
Paul returned to Brazil during Karine's pregnancy. "I love Karine very much and I love this baby," he said. "It's very difficult to be apart from Karine when she's pregnant. I really wish I could be there for her during this process because I'm nervous there's a possibility of us having another miscarriage."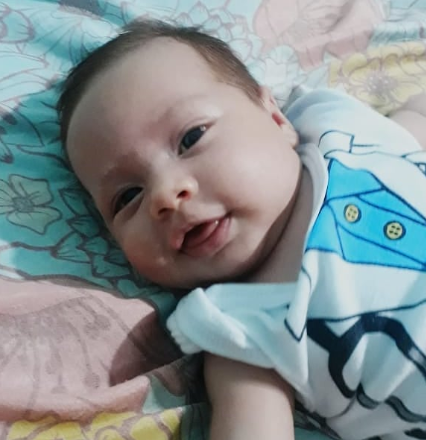 Article continues below advertisement
Hence, the whole 90 Day Fiancé: The Other Way stint — though he's trying to get Karine a spousal visa to the U.S., so it's likely they'll be out of Brazil shortly.
Anyway, Paul and Karine welcomed a baby boy on March 22, 2019. He weighed 6.9 pounds and is named Pierre Martins Staehle. "The initials, I don't like," Paul said to Us. "The initials she wants are 'PMS.' She doesn't get why it's bad. It's not gonna be good. I was bullied all my life. It's not good initials."
Article continues below advertisement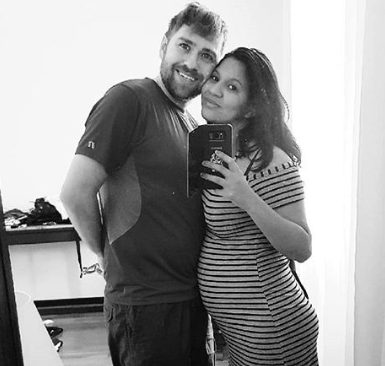 Karine revealed it was a "hard" pregnancy.
After suffering two miscarriages, it's no surprise that her third pregnancy was ultimately a risky one. But her baby was born healthy, which is great. "I am fine, and happy, even with the hard time I have had," Karine said following Pierre's birth.
Article continues below advertisement
"I am recovering well, but I am still very weak. It was super hard, but now everything is fine because the baby is calm and he is breastfeeding well," she went on to say. As for Paul, the new dad shared a bit of wisdom about fatherhood.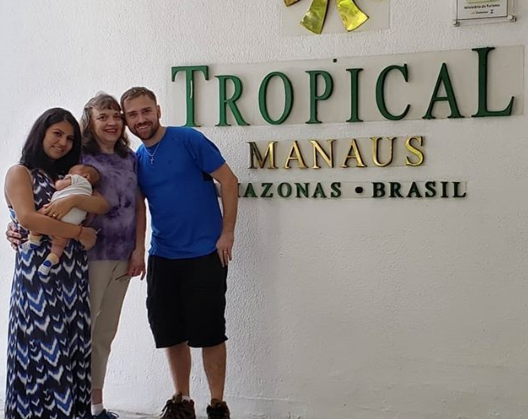 Article continues below advertisement
"Everyone keeps asking how it feels to be a dad," he said. "Anyone can make a baby, but going through the day-to-day process of being a father is going to be a new experience. I'm very happy, very honored and very privileged and I want to make sure I do my absolute best for Pierre."
See the happy family today.
These days, Karine, Pierre and Paul are living their best lives between Kentucky and Brazil. Paul recently shared some photos of his wife and baby boy on his Instagram page, and Karine's own Instagram account is also plastered with images of her newborn.
Article continues below advertisement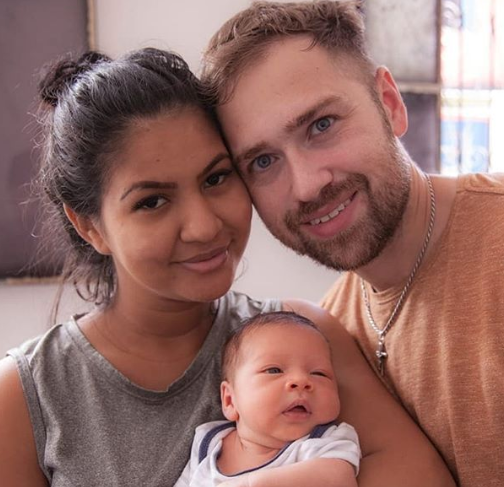 He shared a photo of his mother in Brazil earlier this month visiting her daughter-in-law and grandkid, and suggested he sent her flowers to Kentucky all the way from Brazil. We hope they're having a great time in Karine's hometown of Manaus.
90 Day Fiancé airs Fridays at 10 p.m. on TLC and 90 Day Fiancé: The Other Way airs Mondays at 9 p.m., also on TLC.