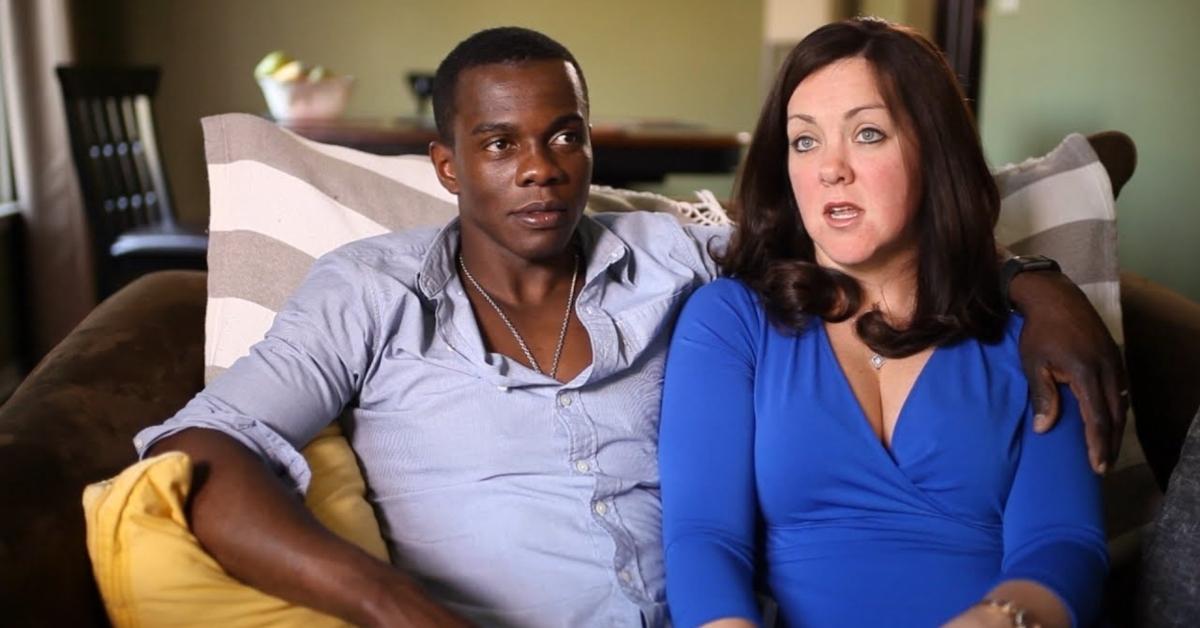 Is '90 Day Fiancé' Couple Melanie and Devar Walters Still Together?
Fans of 90 Day Fiancé were introduced to Melanie Bowers and Devar Walters during Season 3 of the hit TLC series. Melanie met her now-husband while on vacation in Jamaica while he was working as a lifeguard at a resort. Devar applied for a K-1 visa so they could get married and so he was able to obtain his green card and live in the United States with his love.
Article continues below advertisement
However, life between the couple was not the easiest road as Melanie's parents were initially hesitant to accept their daughter's husband.
When viewers caught up with the couple during 90 Day Fiancé: Happily Ever After? a couple of years ago, audiences were glad to see that the happy pair were still together, and even welcomed a baby girl to expand their family in 2017.
Now, two years later, some fans are questioning if that is still the case — and if the reality stars are still happily married.
So, are 90 Day Fiancé stars Melanie and Devar still together? 
Article continues below advertisement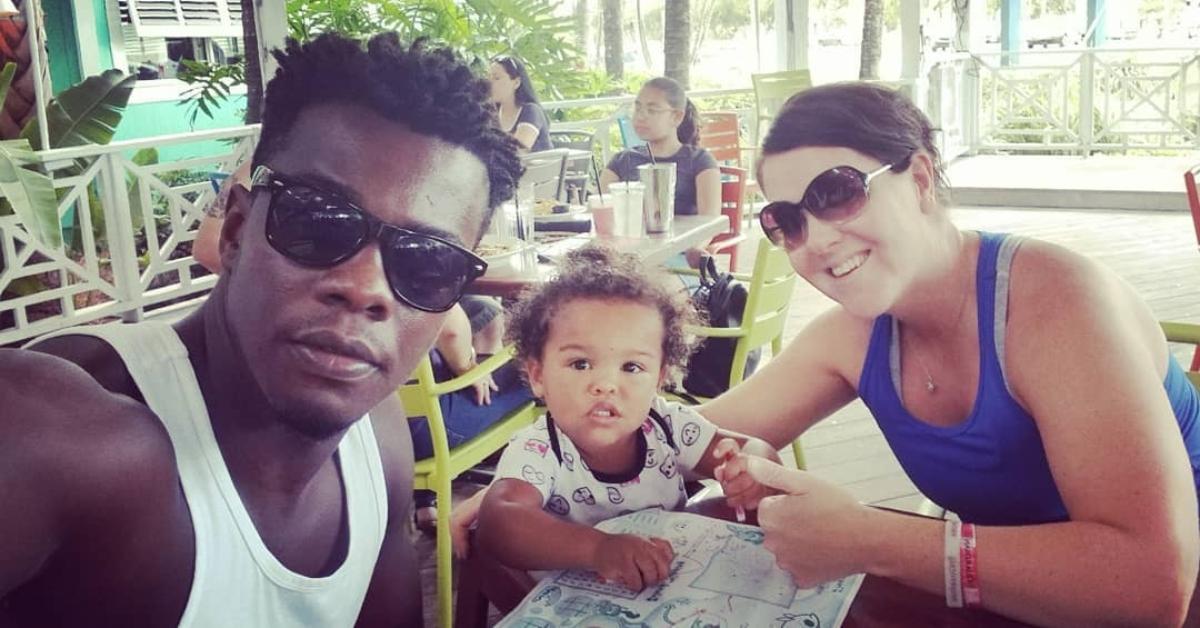 Though they welcomed baby girl Avah into their family, some fans started to question if the coupled decided to end their relationship. On Devar's Instagram page, fans flooded his pictures with comments regarding his wife.
"So are you confirming you guys have separated? wrote one fan in a February post. The reality star replied, "You said it not me."
Article continues below advertisement
The questions surrounding their relationship status seemingly started because Devar was not posting pictures with his wife. However, Devar finally shut down rumors regarding his marriage, and most recently posted a photo with Melanie and his daughter, which he captioned, "This is us."
The proud dad is constantly posting pics of his adorable little girl, and Melanie has also responded to divorce rumors by posting a photo on her Facebook page with her husband.
Melanie and Devar are the perfect blended family in 2019. 
Article continues below advertisement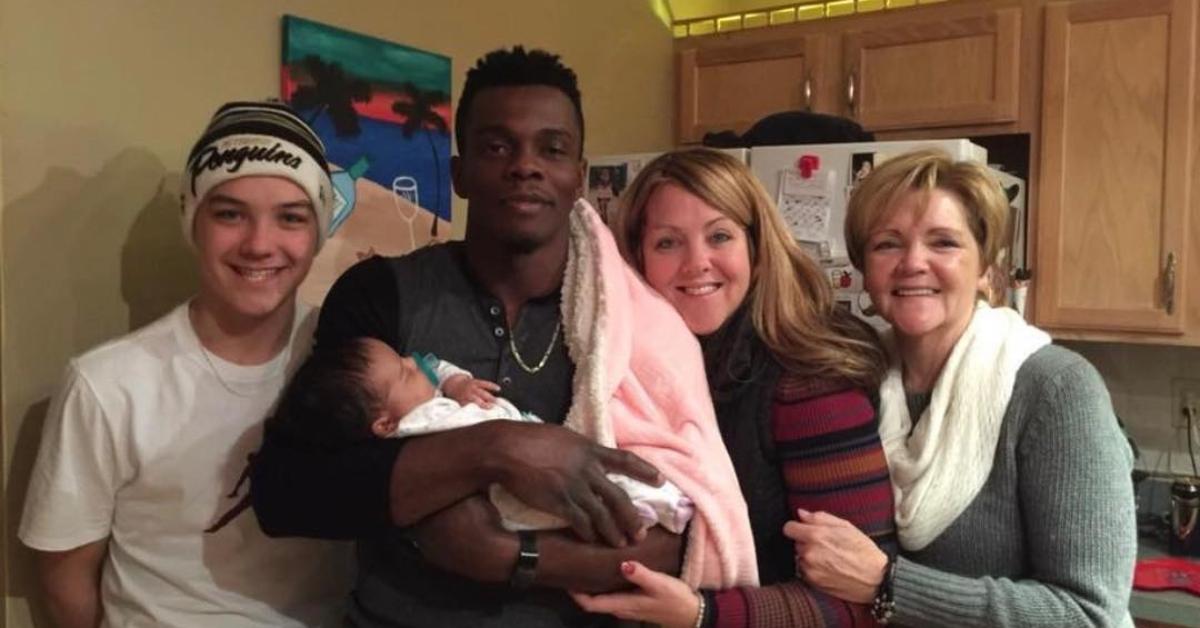 While Devar regularly updates fans on his baby girl, audiences learned when meeting Melanie that she was already a mom to her son, Hunter. During the show, she made it very clear to Devar that her son was a huge priority in her life, and today, Devar seems to have bonded with his stepson.
In November 2018, Devar posted a photo of the whole family, which he captioned, "Here we are."
Article continues below advertisement
Get ready because there is a new 90 Day Fiancé spinoff coming!
Throughout the years, there have been many spinoff shows inspired by the TLC series, and the latest will have a major twist.
90 Day Fiancé: The Other Way will feature Americans who have made the decision to move to another country for their love. With foreign in-laws, integrating into a new culture, and planning a wedding, viewers will surely be in for a good show.
You'll be able to watch the new series premiere on June 3.
While we anxiously await the series, check out 90 Day Fiancé: Happily Ever After? Fridays at 9 p.m. ET on TLC.