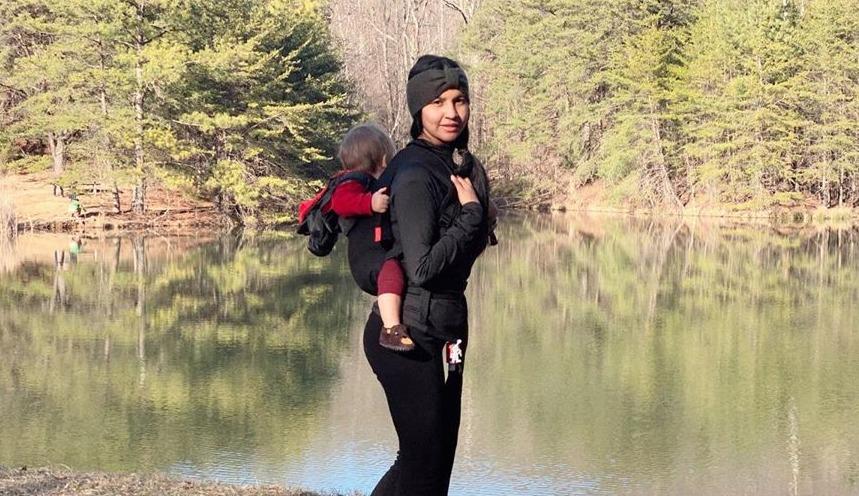 Karine and Paul's Relationship on '90 Day Fiancé' Just Took a Dark Turn
Paul Staehle and Karine Martins from 90 Day Fiancé have never had a smooth go at their relationship. Right from the start, things were awkward between them, made even worse by a thick language barrier Paul seemed intent on ignoring and not doing much about despite moving to Brazil.
And now, after they got married, started a family, and made the move to the United States, things seem worse than ever. So much so that Paul recently claimed Karine and their son Pierre were missing.
Article continues below advertisement
On Aug. 1 Paul claimed in his Instagram Stories that Karine left their home with their son while he wasn't there and that he feared for their safety. Because of that, he claimed they were missing and he was concerned about where they were and if anything terrible had happened to them with no way of contacting them himself. And, as with most things regarding Paul, the ordeal spiraled way out of control.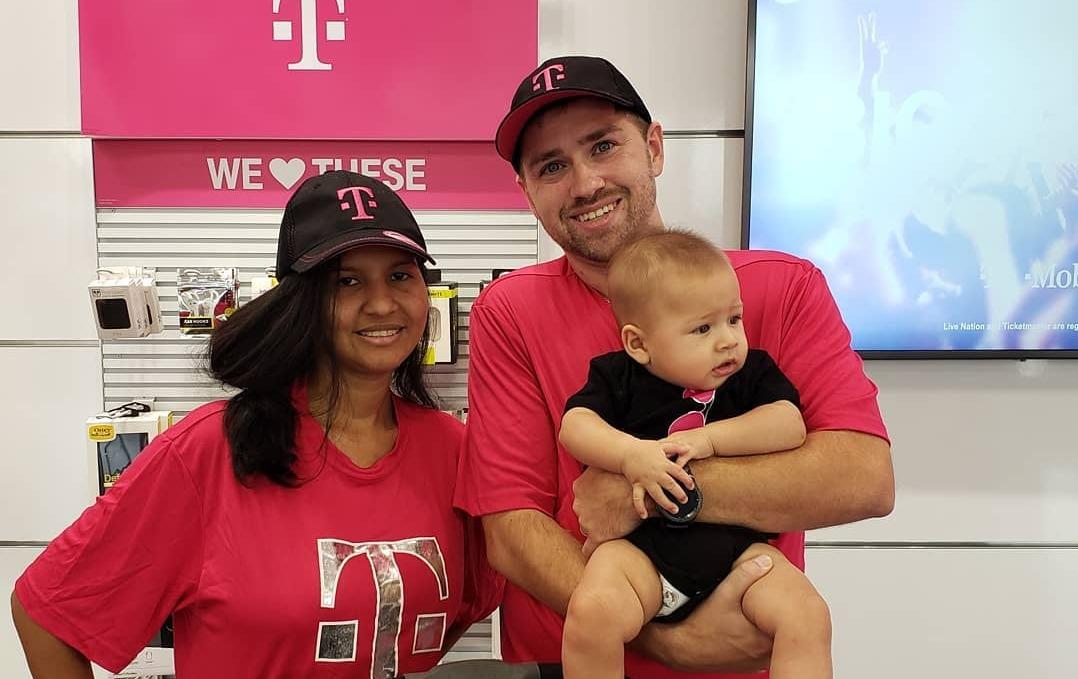 Article continues below advertisement
Was Karine from '90 Day Fiancé' really missing?
Despite Paul claiming on Instagram that Karine and Pierre were both missing, she cleared things up on her own Instagram on Aug. 2, a day after Paul had taken to social media to tell his side of things. Karine explained that the police knew where she was and that she had to leave home and leave Paul out of her own concern for her safety as well as her baby's.
"All this past days I had a lot going on," Karine wrote on Instagram. "I had issues where the police was called because I feared for my life and my son's life which led me to ask for help and ultimately be rescued from an environment that no longer was healthy for none of us involved in the situation."
So while, to Paul, Karine and Pierre might have been "missing," it was for a reason he hadn't clearly disclosed himself and Karine seems to be accounted for now.
Article continues below advertisement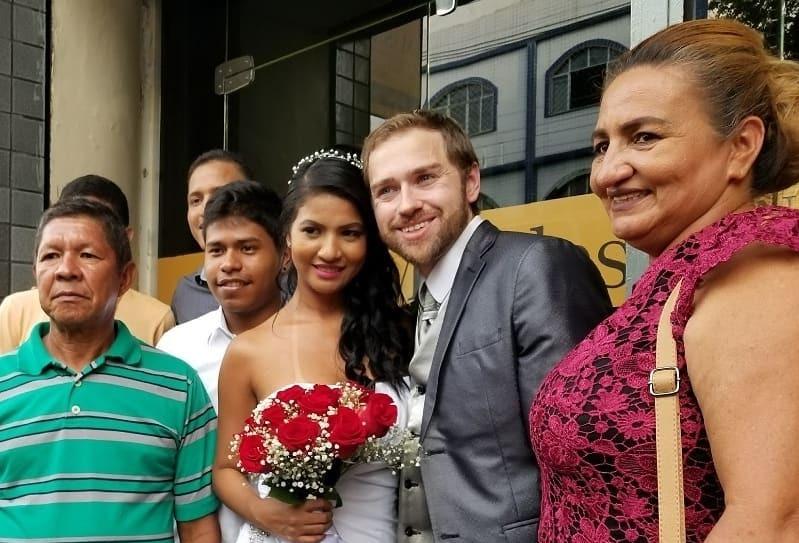 Karine did take out a protective order against Paul.
One important piece of information regarding whatever is going on between Karine and Paul that they both shared is that Karine took out an order of protection against him. It may have been what initially prompted her to leave their home and, by extension, Paul. In the order, Karine said Paul had raped her, withheld her Green Card, and threatened to take Pierre from her if she left him.
Article continues below advertisement
Paul has had past legal issues outside of '90 Day Fiancé.'
Dealing with the law and the repercussions of his potential actions is nothing new to Paul. During his time on shows across the 90 Day Fiancé franchise, it came out that Paul had been convicted of arson prior to being on TV and he once admitted to breaking a restraining order taken out against him by a former girlfriend.
It's unclear what Paul and Karine's latest split will mean for their relationship or for Karine and Pierre's future in the U.S. But if it wasn't obvious before that they just don't work together and Paul had no business starting a family with no plans on how to support anyone else financially or mentally, then it's definitely clear now.
Watch 90 Day Fiancé: Happily Ever After? on Sundays at 8 p.m. ET on TLC.