Colt and Jess' Relationship on '90 Day Fiancé' Was Filled With Red Flags
Are Colt and Jess from '90 Day Fiancé' still together? The couple had their fair share of problems since the beginning — and it only got uglier.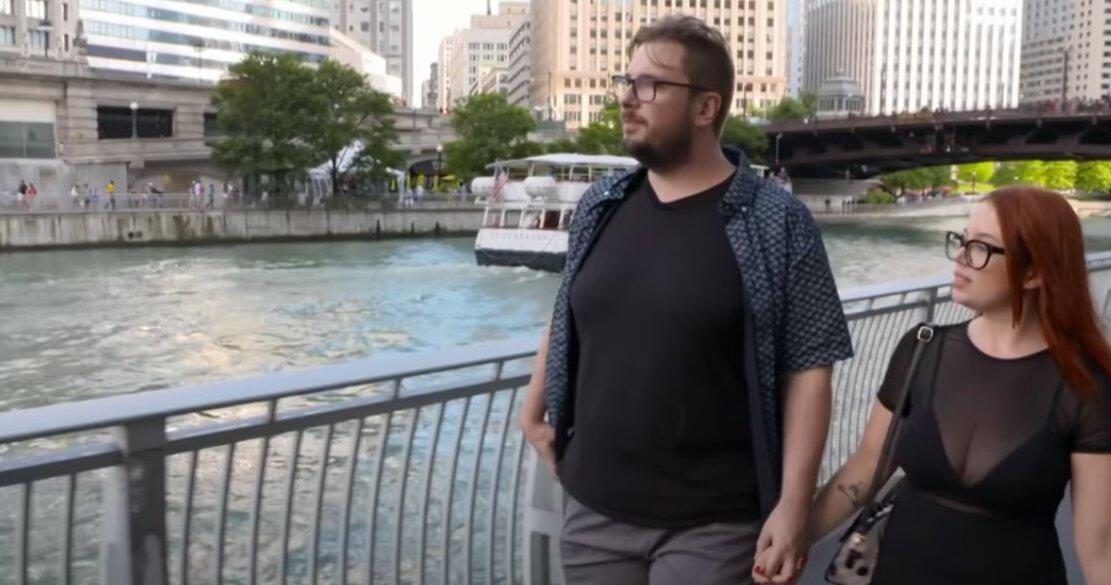 On Season 5 of TLC's 90 Day Fiancé: Happily Ever After?, Colt Johnson had been dating Jess Caroline, a fiery Brazilian he met in Las Vegas. But promo clips from an upcoming episode showed the duo getting into a huge fight, which ended with a couple of shoes being thrown across the room.
We turned to social media to find out whether Colt and Jess are still together following their volatile on-screen antics, and the answer shouldn't surprise fans.
Article continues below advertisement
Are Colt and Jess from '90 Day Fiancé' still together?
The pair, who first made headlines as an item in July 2019, broke up just a few months into their relationship. In fact, Jess confirmed the split in April 2020 when she publicly accused Cole of sharing her naked photos with his friends.
"I am tired of all the abuse I had in my old relationship and I still have it!" Jess stated on her Instagram story, according to Starcasm. "Enough, I can't take it anymore! I'll tell you the whole truth… no woman needs to go through this."
Article continues below advertisement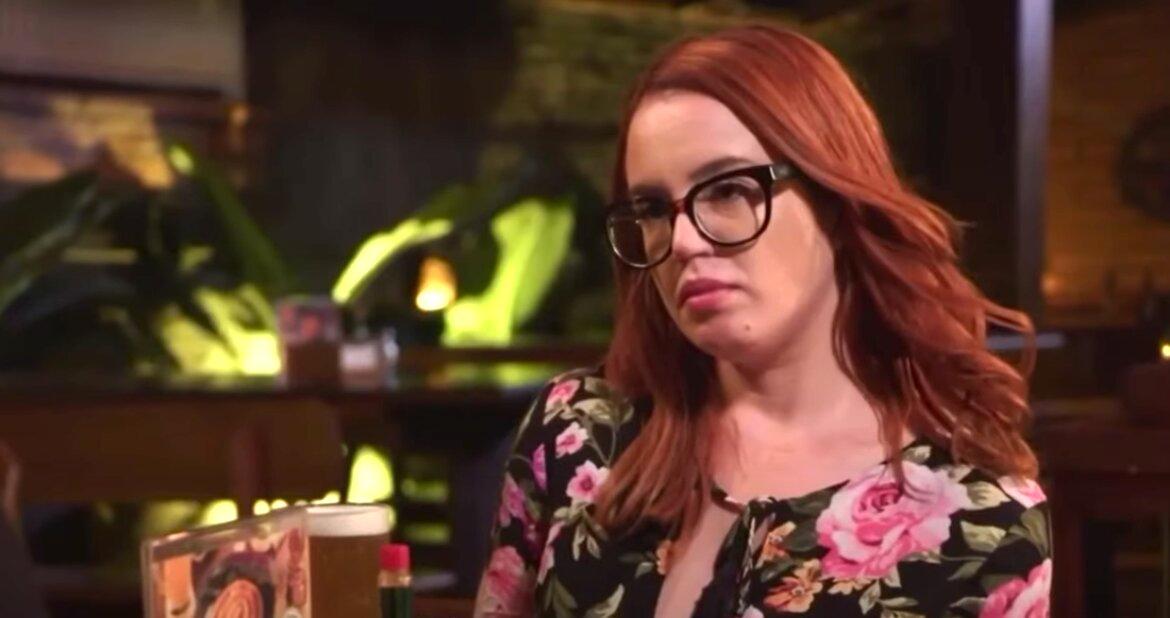 The redhead revealed that she had received a DM from one of Colt's buddies claiming to have seen her nudes. "[Colt] is the only person who I trusted to [send] private pictures while we were dating long distance," Jess reportedly wrote months after they parted ways.
"Now I just got this DM from his friend and he told me Colt sent [them] to him," the aspiring YouTuber, who speaks English as a second language, explained. "Everyone already knows Colt loves to leak pictures of his small penis. But I never could imagine he could [go] that far and leak images that I trusted on him."
Article continues below advertisement
Jess told followers she was seeking legal guidance, and asked that an attorney or member of law enforcement advise her on how to proceed "to make this sicko stop."
Next to a screenshot of her DMs, Jess wrote of Colt, "He abuses women in every way, he has [to] stop! I will fight for me and for all women! I won't shut up. I will not shut up in the face of this situation. I will stay strong!"
Jess is now married musician Brian Hanvey, who's friends with Larissa Dos Santos.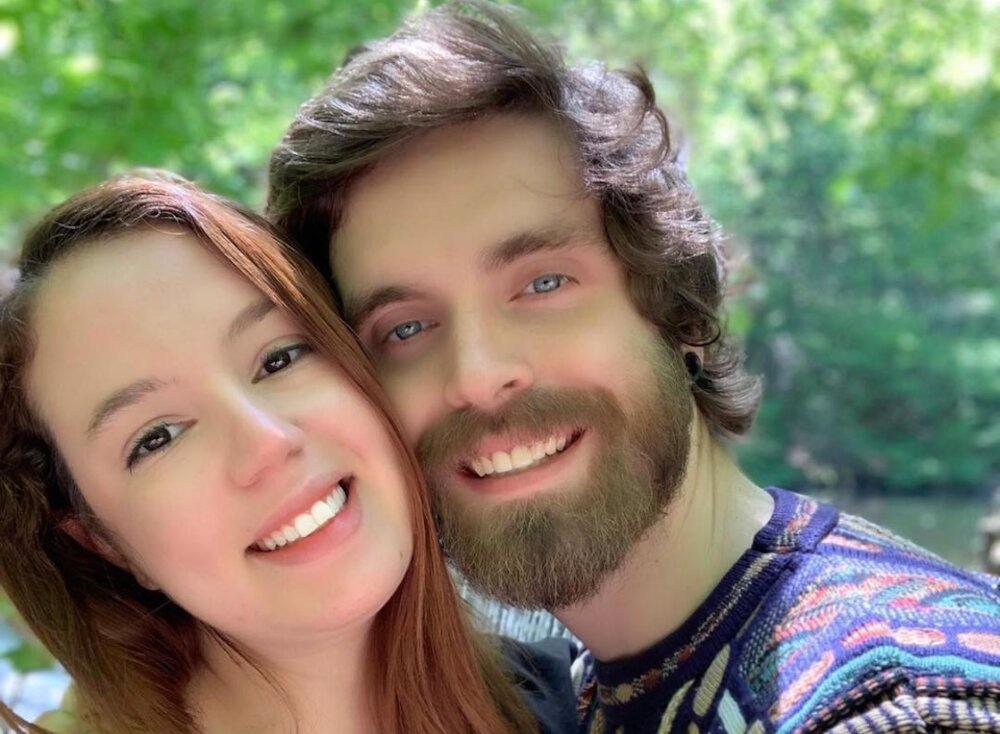 The couple appears to have met through Colt's former wife, Larissa, who previously starred in one of Brian's music videos and bonded with Jess over their mutual dislike of their shared ex.
Article continues below advertisement
Back in March of 2019, Brian posted a pic on set with Larissa, writing, "Video shoot this weekend was a success! I'm blessed to have made such amazing friends that helped make this happen!"
Jess lists her relationship with the singer as having started in March of 2020, three months after she moved from Chicago to New York. Next to a picture of the duo on Facebook, the current college student gushed, "Your voice is my favorite sound."
Article continues below advertisement
Fast-forward to October 2020, and Jess and Brian revealed they had tied the knot.
"Brian, he is the man who supports me, make me happy every single day, helps me a lot, makes me happy, loves me, is loyal, don't lie," Jess said on part three of Season 5's 90 Day Fiancé: Happily Ever After? "He's not a guy that need to talk with a lot of women to feel better. He just needs me."
Article continues below advertisement
Jess and Brian appear to still be happy in their relationship today — or at least they make it seem that way via social media. (But as we all know, Instagram only tells half the story.) Hopefully they have continued happiness in their life together!