Colt May Have Already Split From His New Girlfriend on '90 Day Fiancé'
Who is Colt Johnson's new girlfriend on '90 Day Fiancé: Happily Ever After?' The reality star is dating another hot-tempered Brazilian.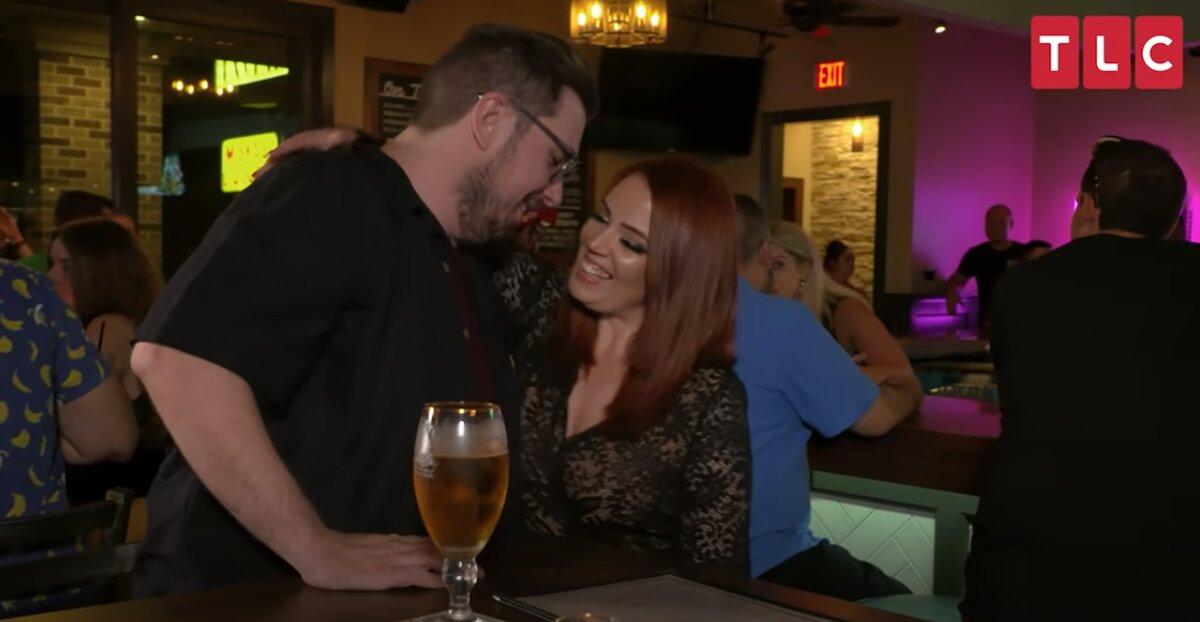 Article continues below advertisement
Who is Colt's girlfriend on '90 Day Fiancé'?
Season 5 trailers reveal that the Las Vegas native is dating a woman named Jess Caroline, who happens to be Brazilian like his ex. Colt originally kept his new romance hidden from mom Debbie, secretly flying to visit the redhead in Chicago on multiple occasions, but she eventually finds out.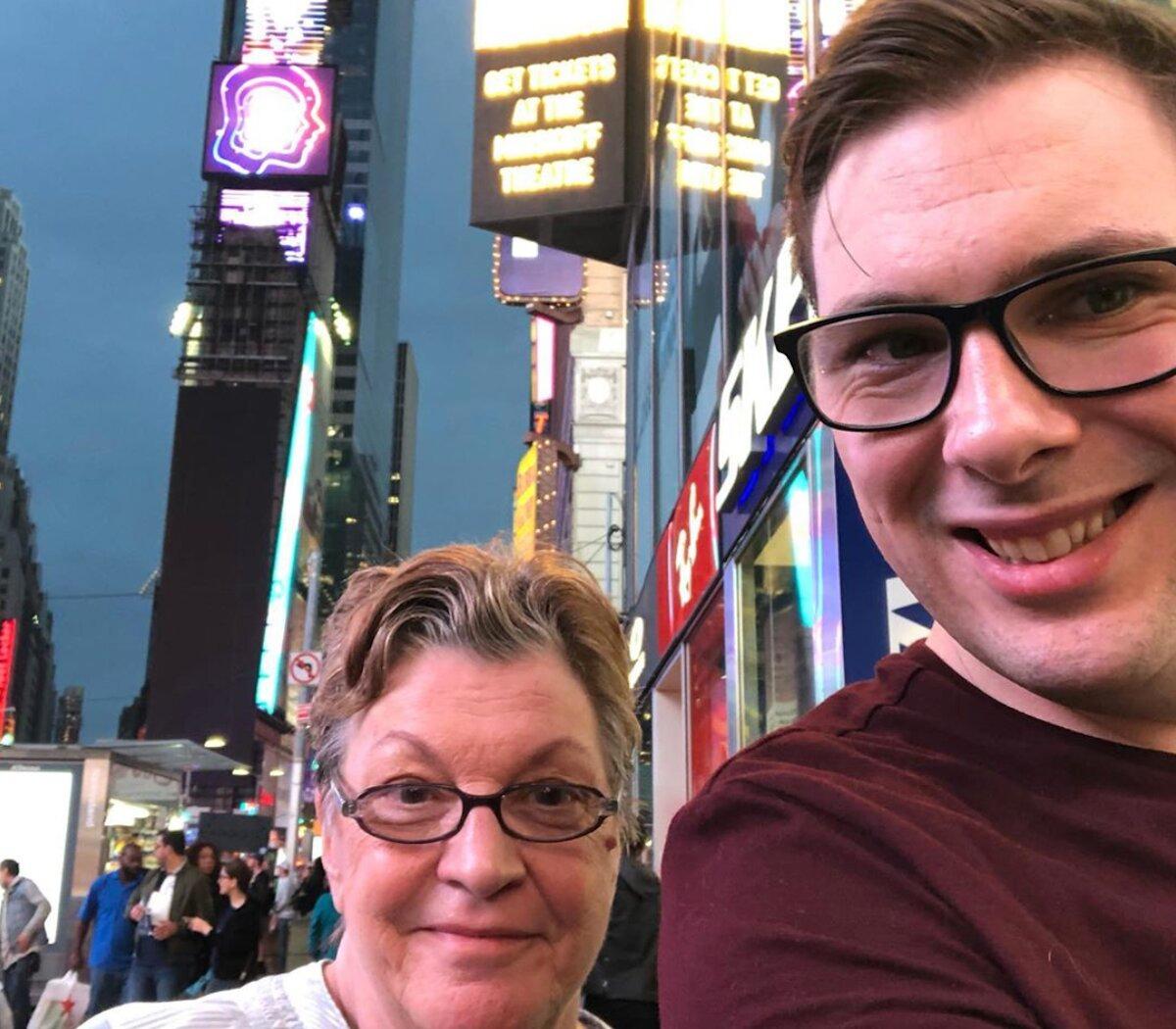 Article continues below advertisement
"I don't know if Jess understands the bond that Colt and I have," Debbie says in one preview. "If she tries to break it, she's gonna be in for a rude awakening."
Jess reportedly spoke out about her relationship with the reality star shortly after they started seeing each other. "We are together for a while," she allegedly wrote on Facebook in 2019.
"[Anyone] who knows me knows that I'm chill and have good intentions, also that I don't judge people's choices. I'm with him because I want and because he wants."
The self-described "fashion design expert" added, "I know about [Colt's] past and have watched the show. I don't defend him or [Larissa]. It was just a relationship that didn't work out and life goes on. I'm not going to be rude to anyone."
Article continues below advertisement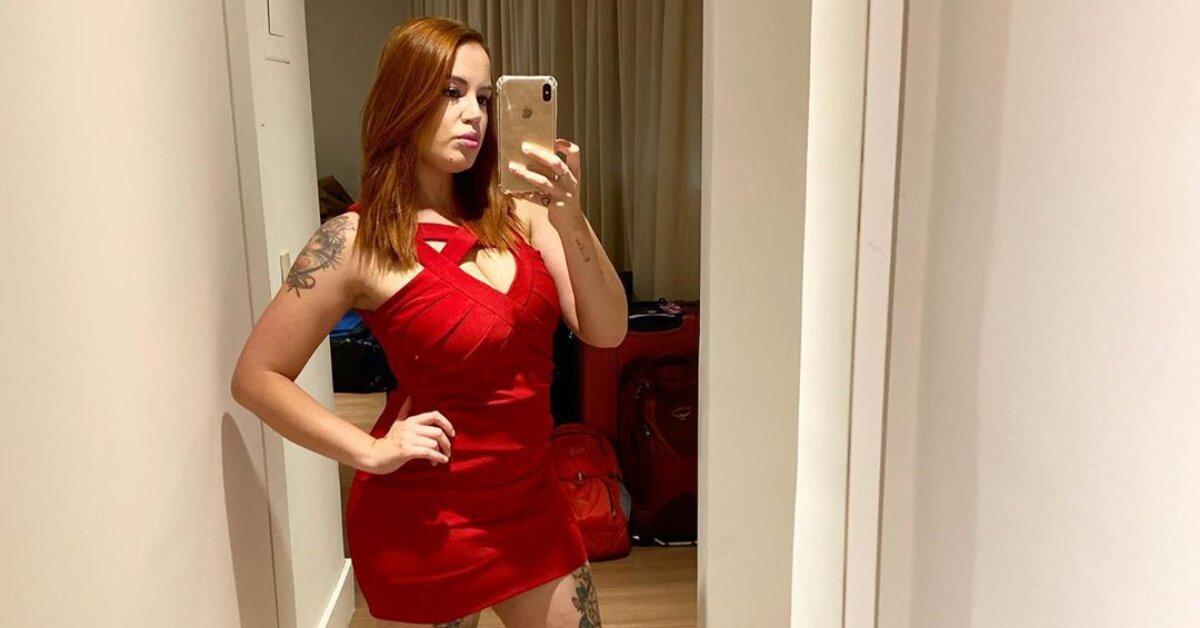 Did Larissa cause Colt and Jess to break up?
Based on their recent social media activity, it doesn't look like Colt and Jess are still an item, and that may have something to do with his former spouse.
Article continues below advertisement
In a clip from an upcoming episode, Larissa meets with Jess in order to tell her "the truth" about Colt. Though the specifics of their conversation remain a mystery (for now), fans have speculated that it's about another one of his exes, Vanessa Guerra.
TLC did tease a gigantic fight between Jess and Colt over this "other woman," which resulted in a couple of high heels being thrown. "You lied! Again!" Jess can be heard saying in one scene as she holds a phone up to Colt's face. "You still friends. You talk every day! Look at this!"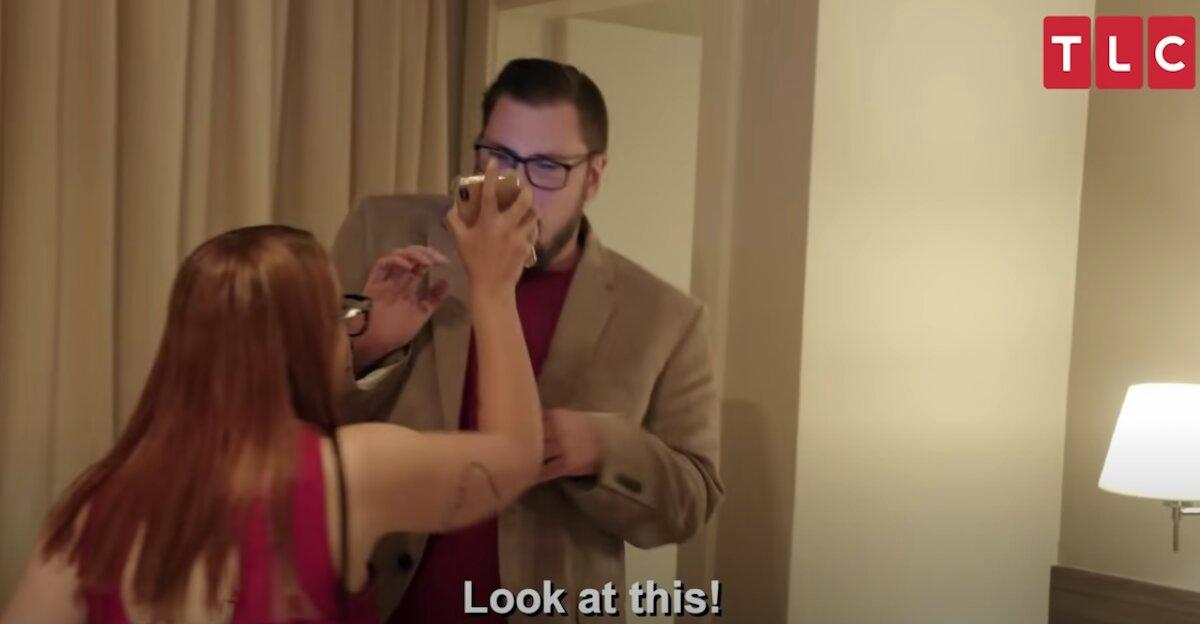 Article continues below advertisement
It's possible that Colt did choose to be with Vanessa over Jess, but the controversial TV personality hasn't posted pictures with either woman on his Instagram or Facebook accounts, so we don't know where his relationships currently stand.
As for Larissa, who's also part of Season 5's main cast, she experiences her own relationship drama with now ex-boyfriend Eric Nichols. The 33-year-old told Us Weekly in October that she actually heard from Colt following her breakup.
"He is old news for me now," Larissa insisted of her ex-hubby. "I don't care if he is happy or not. I am really happy… [That] is what matters."
New episodes of 90 Day Fiancé: Happily Ever After? air Sundays at 8 p.m. ET on TLC.