'90 Day Fiancé': Larissa Dos Santos Is Launching an OnlyFans Account
'90 Day Fiancé' star Larissa Dos Santos announced that she is launching an OnlyFans account. Here's what you need to know about it!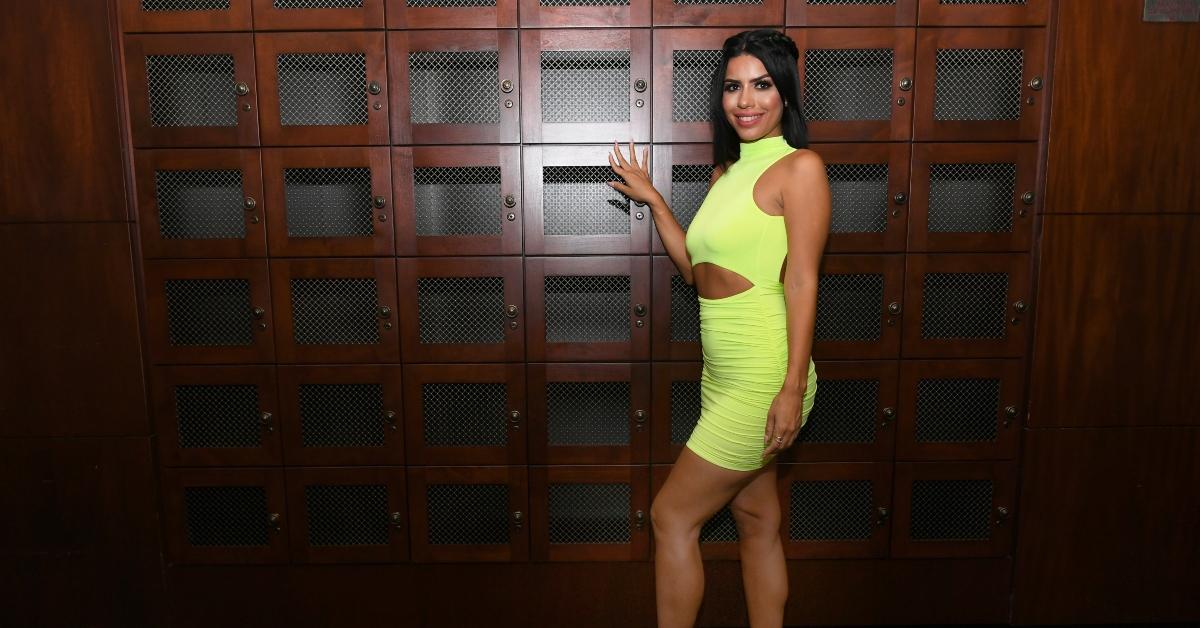 Reality television star Larissa Dos Santos Lima has announced that she's returning to the popular TLC series 90 Day Fiancé ... and that's not all!
The Brazilian beauty is reportedly set to launch an OnlyFans account. According to The Blast, Larissa posted a since-deleted screenshot of a direct message she got from a fan. "What is your only fans account name?" the individual asked. "When will you be getting an Onlyfans?"
Article continues below advertisement
The TLC star allegedly captioned the snap of the screenshot, "soon." So, here's what to know about Larissa's OnlyFans account.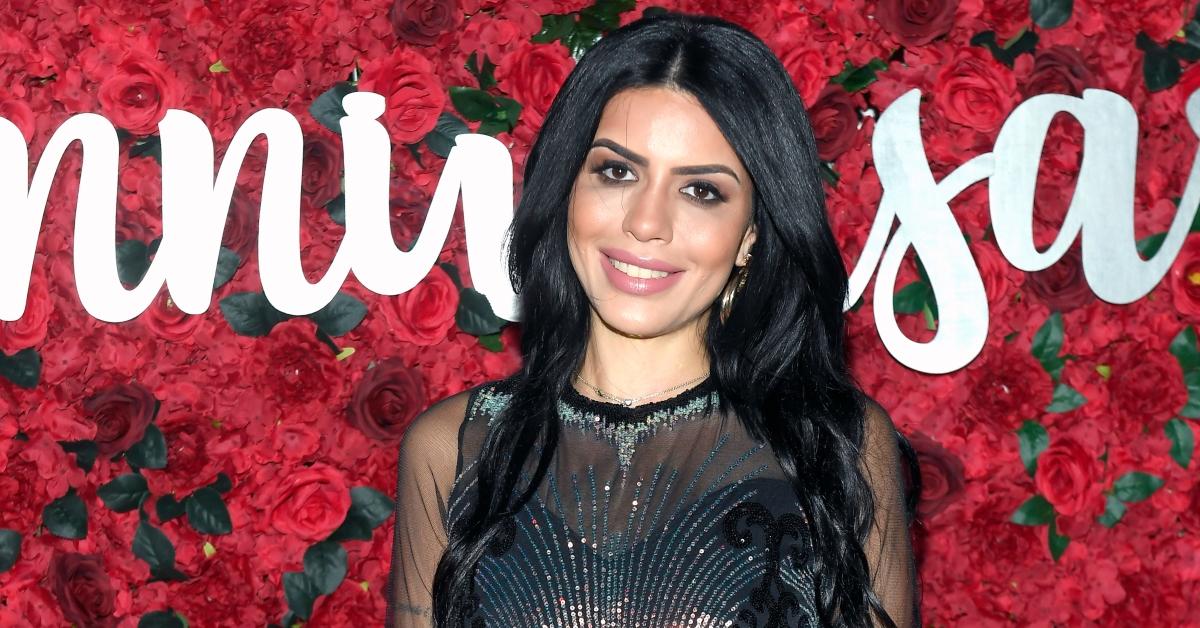 Article continues below advertisement
When is Larissa Dos Santos launching her OnlyFans account?
First, you may be wondering what the heck an OnlyFans account actually is. Well, social media influencers are looking for ways to not only grow their fanbase, but to make money doing so. The account is one that followers will have to pay money for, but exclusive content by Larissa will be shared to the site, making it easier to connect with her fans.
So, when is Larissa launching her account? According to her Instagram Story in early June, the TLC star must wait until the new season of 90 Day Fiancé airs later this month. She posted, "Thank you all for the love! I'm so excited to launch my Onlyfans, but I have to wait for the season to air and for some things to be updated."
She added, "I can't say when, but soon I will have a biggie surprise for you guys. A spoiler: You will be able to control what I wear Monday - Friday. Stay tuned!"
Article continues below advertisement
While we anxiously await Larissa's new social media site, fans can check her out on the new season of 90 Day Fiancé: Happily Ever After?.
Fans know that Larissa and Colt Johnson ended their marriage just seven months after tying the knot. And, he has a new woman on his arm. However, it seems like there will be trouble in paradise for the new couple.
Article continues below advertisement
Is Larissa the reason Colt and his new girlfriend split?
In the Season 5 trailer, Colt has fallen in love with another Brazilian woman, Jess Caroline. She addressed their relationship in 2019 via Facebook, allegedly writing, "[Anyone] who knows me knows that I'm chill and have good intentions, also that I don't judge people's choices. I'm with him because I want and because he wants."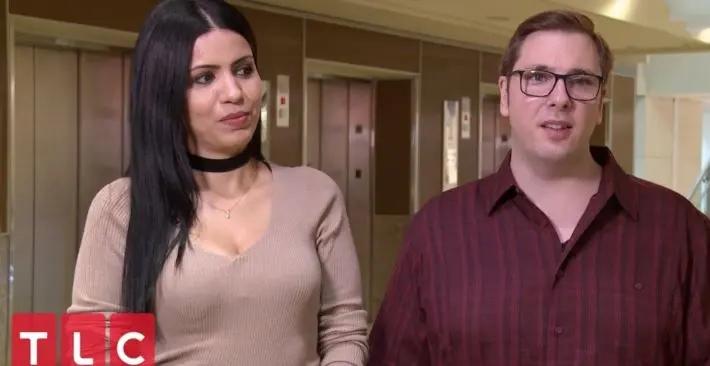 Article continues below advertisement
She added: "I know about [Colt's] past and have watched the show. I don't defend him or [Larissa]. It was just a relationship that didn't work out and life goes on. I'm not going to be rude to anyone."
Well, in the teaser clip, Larissa meets with Jess to tell her "the truth" about her ex-husband. While we don't know (yet) what Colt's former wife told Jess, the couple will have a big showdown, complete with high heels being thrown. Yikes.
Watch all the drama unfold on 90 Day Fiancé: Happily Ever After? airing Sundays at 8 p.m. ET on TLC.