'90 Day Fiancé's Big Ed Cheated on His First Wife
Fans of 90 Day Fiance have been following "Big Ed" and Rose's relationship since the start of Season 4, and needless to say, it's been a rough ride for the couple. Despite the fact that Ed has become a meme for the show and the entire internet is clearly not a fan of their relationship, we've continued to watch the trainwreck that is their romance.
Article continues below advertisement
While the couple is no longer together, Ed was hoping to find love with Rose, though he once found love with another woman: his ex-wife. Who is Ed's ex-wife, and why did they get a divorce?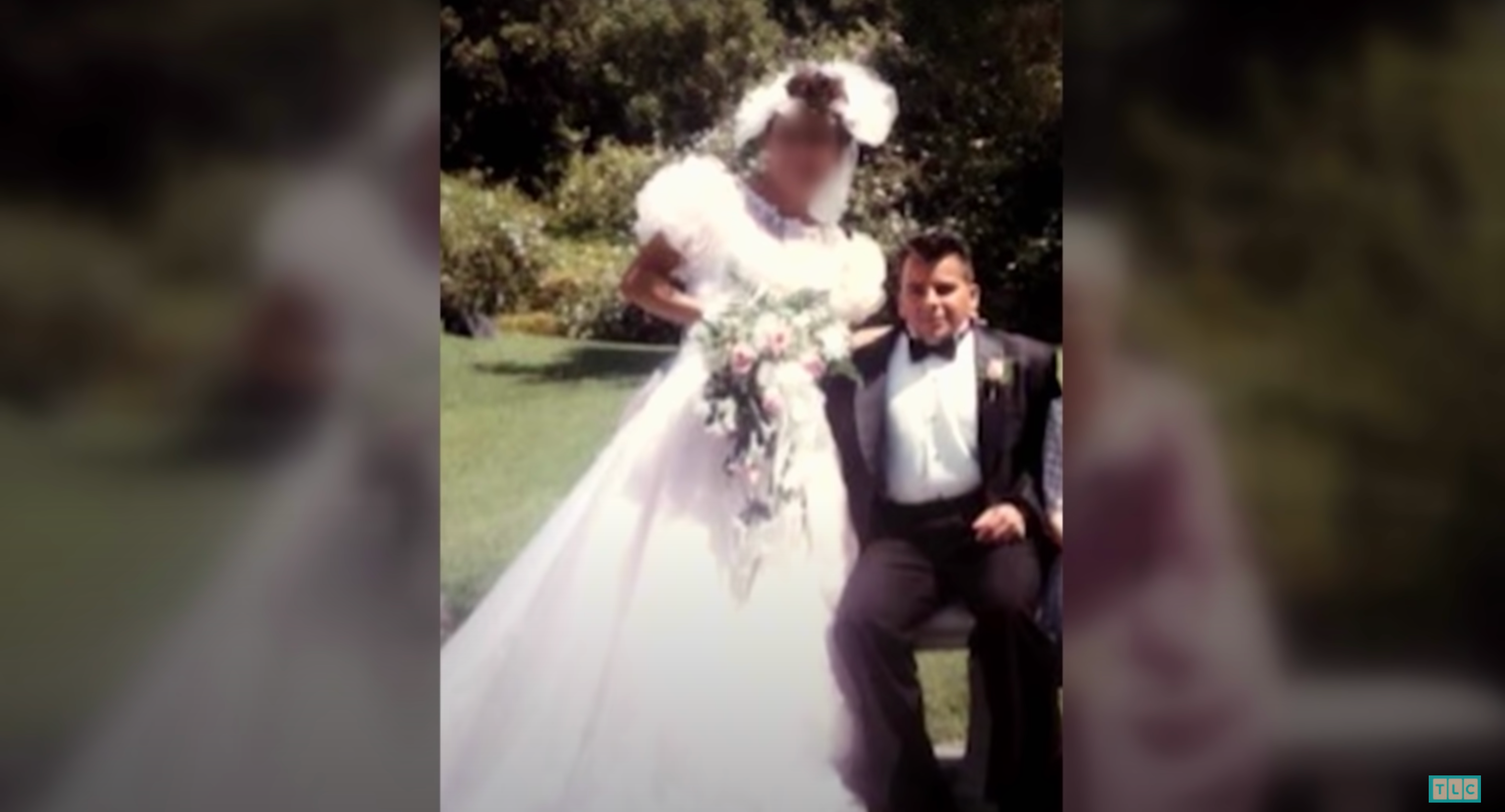 Article continues below advertisement
Ed from '90 Day Fiancé' cheated on his ex-wife.
"It didn't work out," Ed says on the show of his previous marriage.
Before coming on 90 Day Fiancé, Ed was married to another woman named Sandra, and she's the mother of his daughter, Tiffany.
"She's the best thing that I have created on this earth," he says of his daughter.
Ed admitted that his previous marriage only lasted two years. Why?
"Because I was unfaithful," Ed says on the show of his relationship with Sandra. "It was just a stupid mistake."
He goes on to explain that despite his failed marriage, his daughter is what has kept him going all of these years — and it's because of her that he avoided dating for so long. Since his divorce from his ex-wife, Ed admits that he hasn't dated much, and he believed he was never going to marry again. Rose was his first serious relationship in years.
Article continues below advertisement
Article continues below advertisement
"How dare you embarrass me in front of millions of people," she said in an Instagram live about their split. "People, don't believe him. He doesn't really care about me. He just wants to be famous, that's why he's doing that."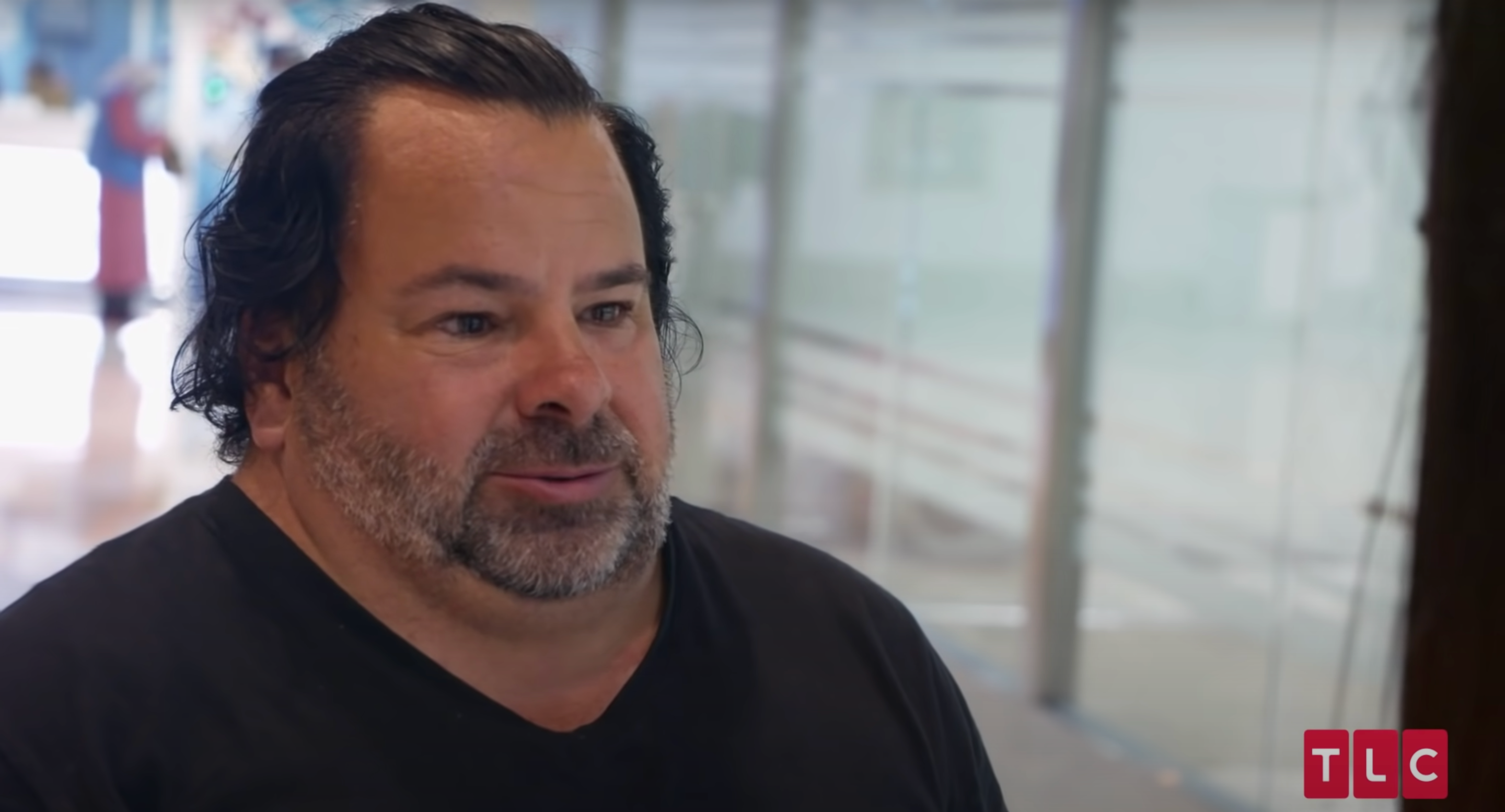 Article continues below advertisement
Tiffany also almost cut contact with Ed over Rose.
Despite the fact that Ed cites his relationship with his daughter as the main reason for his lackluster dating life, she wasn't supportive of Ed's decision to date Rose.
But her distaste isn't because she doesn't approve of her father dating again — it's because of Rose's age.
Tiffany is 29 — she is a real estate agent and fitness instructor, living closer to her mother, according to ScreenRant. Rose, however, is only 23.
On the show, Tiffany expressed extreme discomfort over her father's decision to date someone younger than her and was appalled that he was even attracted to women so close to her own age.
It was a tough spot for Ed, who learned of his daughter's decision just before leaving to meet Rose for the first time.
90 Day Fiancé: Before the 90 Days airs on TLC on Sundays at 8 p.m.