Are Ed and Rose From '90 Day Fiancé: Before the 90 Days' Still Together?
Are Ed and Rose still together from '90 Day Fiancé'? The two are among the most famous from Season 4, but did they stay together after the show?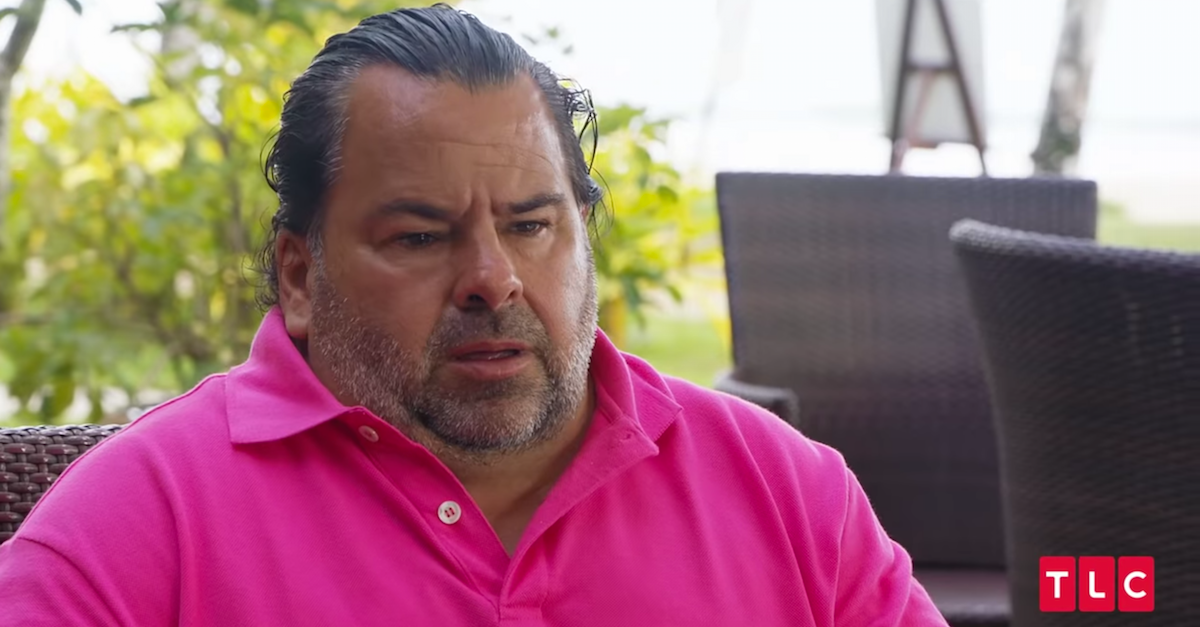 While none of the couples have it easy on Season 4 of 90 Day Fiancé: Before the 90 Days, Big Ed Brown and Rose Vega might not even make it to the finale as a couple. Though Big Ed was intending on proposing to his betrothed after meeting her in the Philippines, the two soon began arguing about whether or not to have kids together (Rose has a 4-year-old son named Prince from a previous relationship, and Ed has a daughter).
Article continues below advertisement
It soon became evident that they have multiple fundamental differences in their relationship, not the least of which is their 31-year age gap.
On the May 3 episode, Rose was adamant about ending her relationship with Big Ed, but will the two be able to reconcile once Ed reveals his proposal plans?
Are Ed and Rose still together from 90 Day Fiancé? Read on to find out if the couple has made their relationship work beyond the show.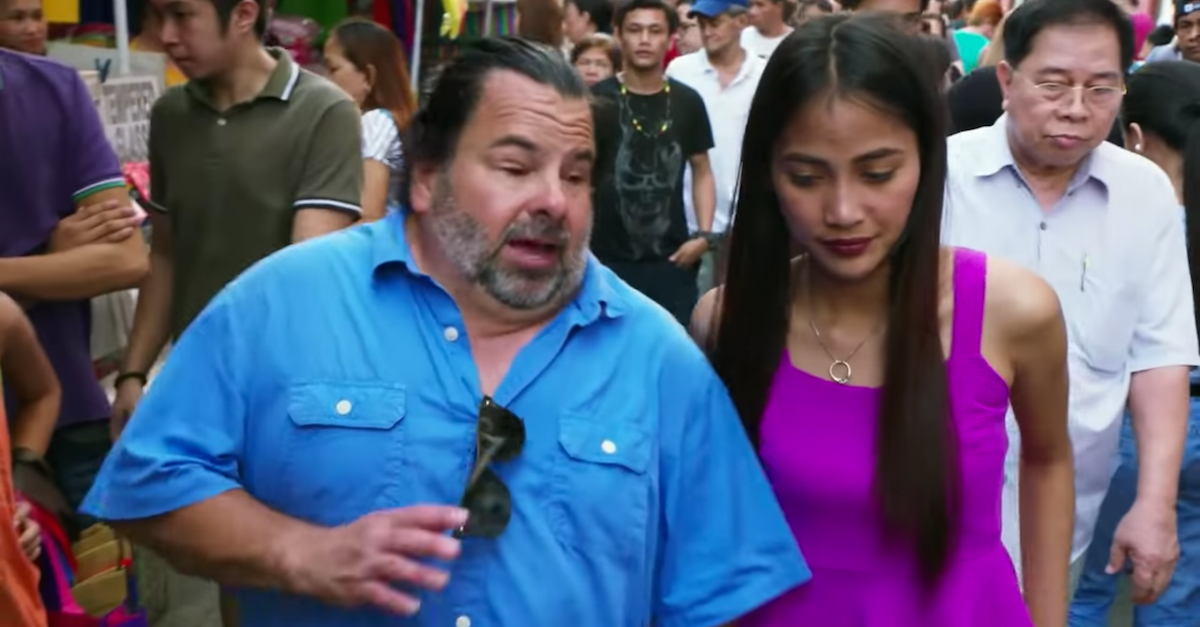 Article continues below advertisement
Are Ed and Rose still together from '90 Day Fiancé'?
While Ed and Rose are figuring out whether or not to move forward with their relationship on the show, there is evidence that the couple is no longer together following filming.
On the show, Ed offended Rose multiple times within a few days of him arriving in the Philippines. He made comments about her shaving her legs, he insisted on her getting tested for STDs, and he gifted her mouthwash.
It's no surprise then that the couple appears to have parted ways since the cameras rolled.
Ed and Rose do not have any photos together on their respective Instagram pages, and they do not follow each other. While Ed is living in San Diego, Rose is still residing in the Philippines.
In an April 26 Instagram live, Rose also slammed Ed for the way he treated her in front of the cameras.
Article continues below advertisement
"How dare you embarrass me in front of millions of people," she said in the Instagram live, per Newsweek. She then addressed her followers. "People, don't believe him. He doesn't really care about me. He just wants to be famous, that's why he's doing that."
With the two living separately and their lack of interactions on social media together, it appears as if the couple has parted ways for good.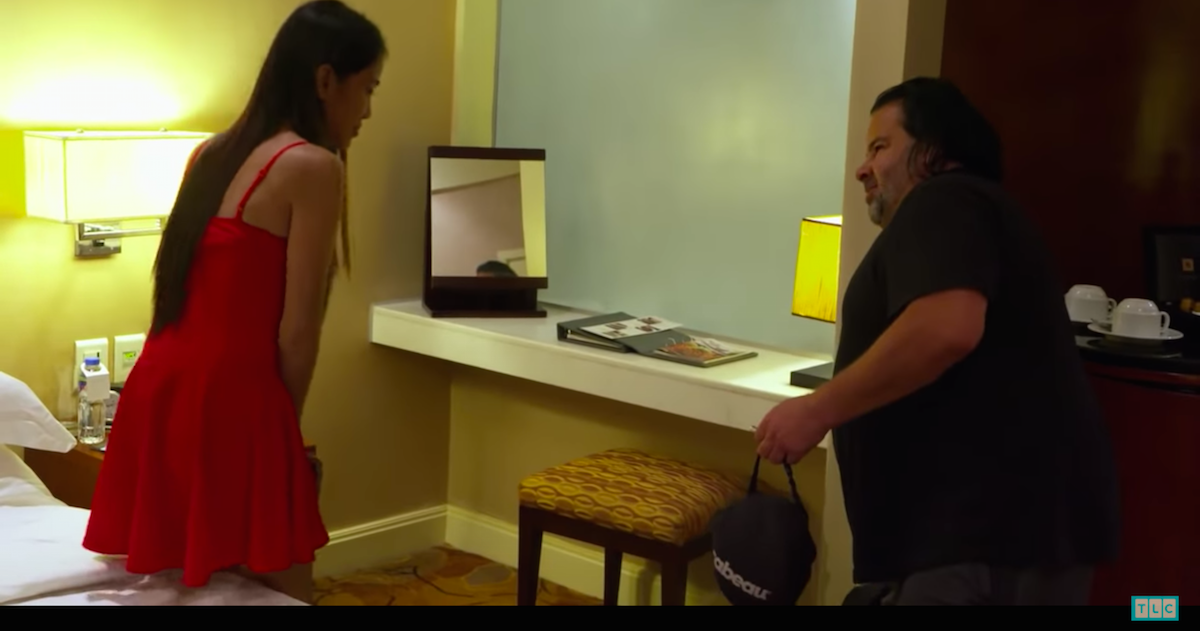 Article continues below advertisement
Rose also hinted at the breakup on her vlog channel.
Following her newfound fame from 90 Day Fiancé: Before the 90 Days, Rose has decided to start a vlog page on YouTube. In her "Get to Know Me" vlog, which she posted on May 4, she made several comments that suggested a break up with Ed. When discussing what makes her happy, Rose said that her son was the only true source of joy in her life.
"The only one that makes me happy is none other than Prince, my one and only son that I really, really love," she said in her vlog.
Rose then discussed how she would do anything for her son.
"What I can do is give him a better life, give him everything that I can, and my very best," she said. "I will do it all for him. I don't know how I will do it, but anything that I can do as his mother, I will do it."
She later referred to herself as a "single mother."
Article continues below advertisement
Rose further hinted at her breakup with Ed when detailing the "trials" of her life and what it takes to be a "strong mother."
"For me, the definition of a strong mother is no matter what happens, whatever trials that God will give to you, you will face it wholeheartedly, smiling, and know to yourself that you will fulfill it because you have your children that [are] relying [on] you. Let's always be positive and always be happy," she said.
Rose concluded her vlog by saying that she was looking forward to sharing more of her perspective in the future. Because couples from 90 Day Fiancé are barred from discussing their relationship statuses until the season concludes, viewers can expect to hear more of Rose's point of view once it wraps.
90 Day Fiancé: Before the 90 Days airs on Sundays at 8 p.m. on TLC.