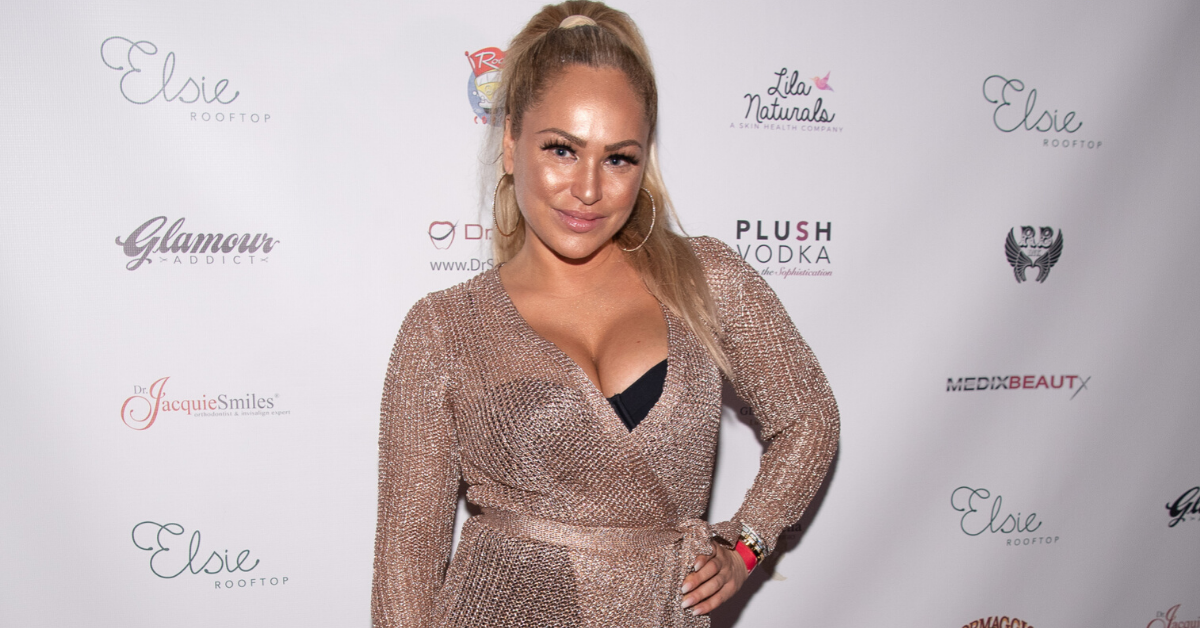 Darcey From '90 Day Fiancé' Has a New Man — Meet Georgi!
If there's one thing 90 Day Fiancé: Before the 90 Days fans can agree on, it's that Darcey Silva knows how to bring the drama. The TLC show has had its share of relationship successes and failures, and Darcey's track record is rocky at best.
Article continues below advertisement
She has appeared on the show twice — with different men each time. During Season 3 and 4, the 45-year-old appeared on 90 Day Fiancé with 39-year-old British beau Tom Brooks, who didn't propose to Darcey but offered her a key to his U.K. apartment.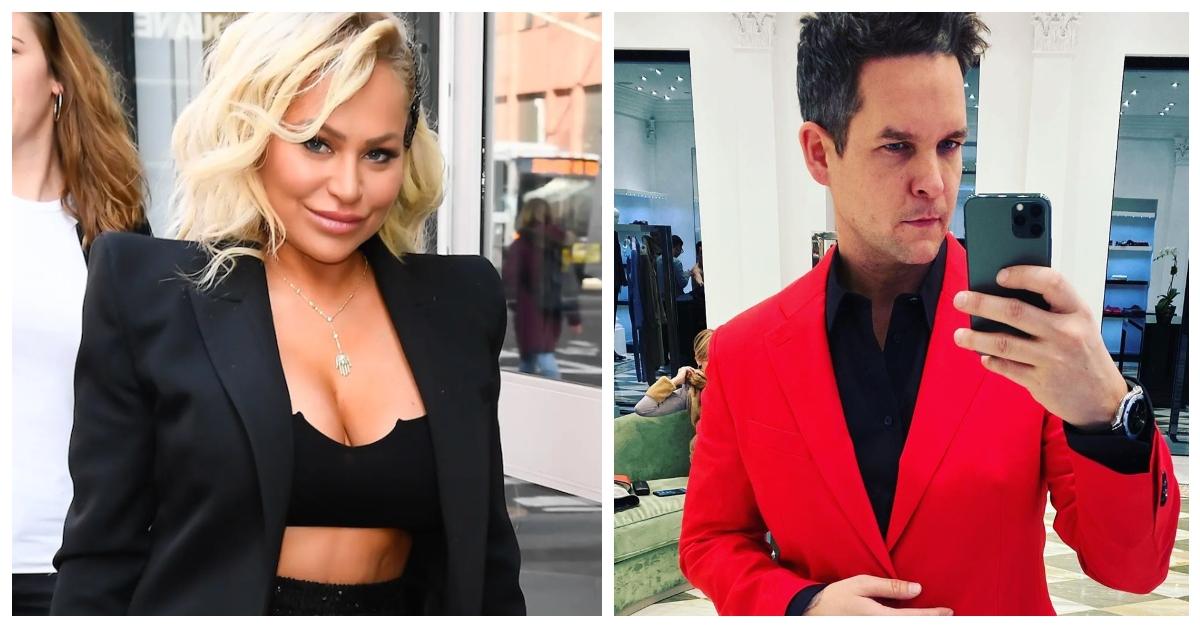 Article continues below advertisement
Unfortunately, the couple officially called it quits during filming when it was revealed that Tom was seeing a Darcey lookalike. Before that, Darcey was also publicly dumped by her first foreign fiancé, Amsterdam native Jesse Meester, during Season 2.
So, who is Darcey dating now?
Clearly, Darcey's got a thing for international love affairs with younger men. Her new partner is Bulgarian hottie Georgi Rusev. Georgi is 32 years old and apparently, a massage therapist, fitness trainer, and model. (Is anyone else having flashbacks to Sasha from Season 7?)
Unlike Darcey's past public flings, Georgi lives on American soil, making it easier for the two to spend quality time together. He's just outside of D.C., in the Arlington, Va., area.
Article continues below advertisement
In clip from the twin sisters' spinoff series Darcey & Stacey, Darcey is sitting in a bathtub filled with bubbles and rose petals while video-chatting with Georgi.
"I just got a text from Georgi, this guy that I'm starting to like," Darcey says in the TLC clip. "And he's sexy as hell."
Article continues below advertisement
"I met Georgi on social media a few months ago and then I actually met Georgi in person in Miami during the Super Bowl," she explained. "He happened to be there as well, and he DMed me and asked to meet up. I said yes. I mean, I can't really help it — he's a hot, sexy Bulgarian guy ... He's been chasing me. I've never had that before."
Article continues below advertisement
Georgi's Insta bio links to Home Spa Therapy, which offers all types of at-home services in the DC and Maryland area. He's also pictured alongside famous clients including Vanessa Williams.
Maybe she chose right this time, because Georgi's website bio says, "I believe that exceptional massage is an essential part of a whole well-being ... I have created a sequence of beautiful movements for a full body flow that you can find in my signature massage."
Go ahead now, Darcey!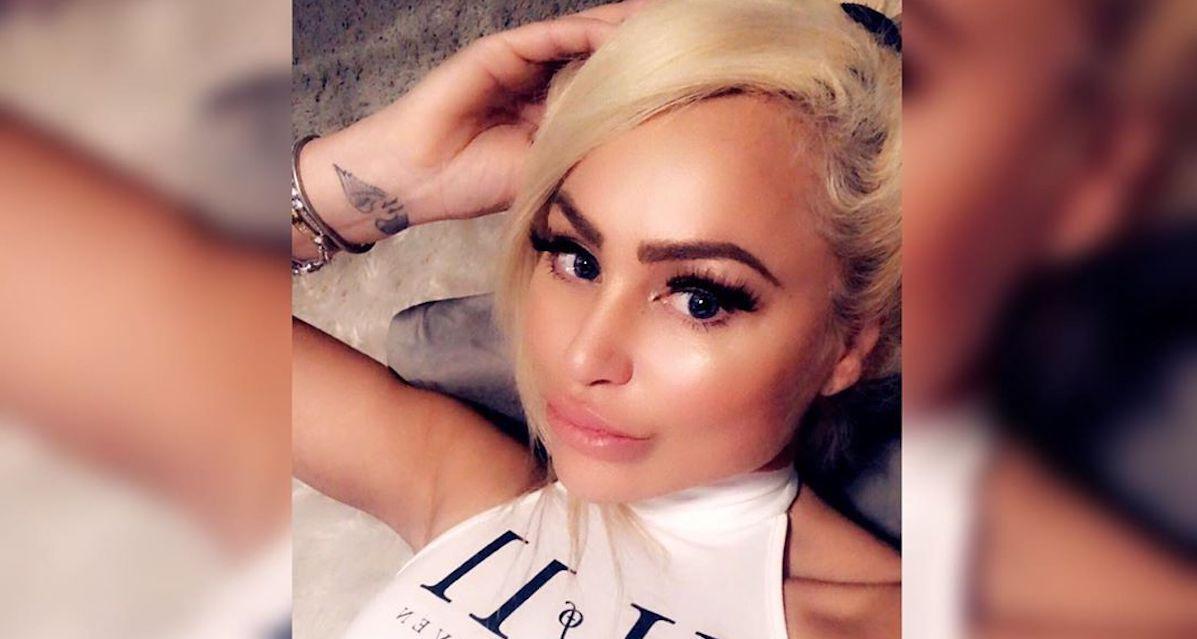 Article continues below advertisement
Darcey and Georgi have not gone Instagram official yet...
It's a little curious, since Darcey posts to her 717,000 Instagram fans almost daily, but there's no sight of her new man.
Rumor has it that she has posted and deleted photos of the two of them together, and sometimes shares them in her Insta stories. There's one floating around featuring a quick kiss between the two.
But Darcey doesn't appear on Georgi's social feed, which he recently set to private, either. But it could be because her drama with Tom is still playing out on 90 Day Fiancé Season 4.
Article continues below advertisement
Meanwhile, Darcey's exes are teaming up.
Jesse recently told InTouch Weekly that he bonded with Darcey's ex Tom, saying they felt sorry for one another.
"It was good to sit down," Jesse says of meeting with Tom. "It was also very confronting because we looked at messages and we were like, 'God, we both got played big time.'" Ouch.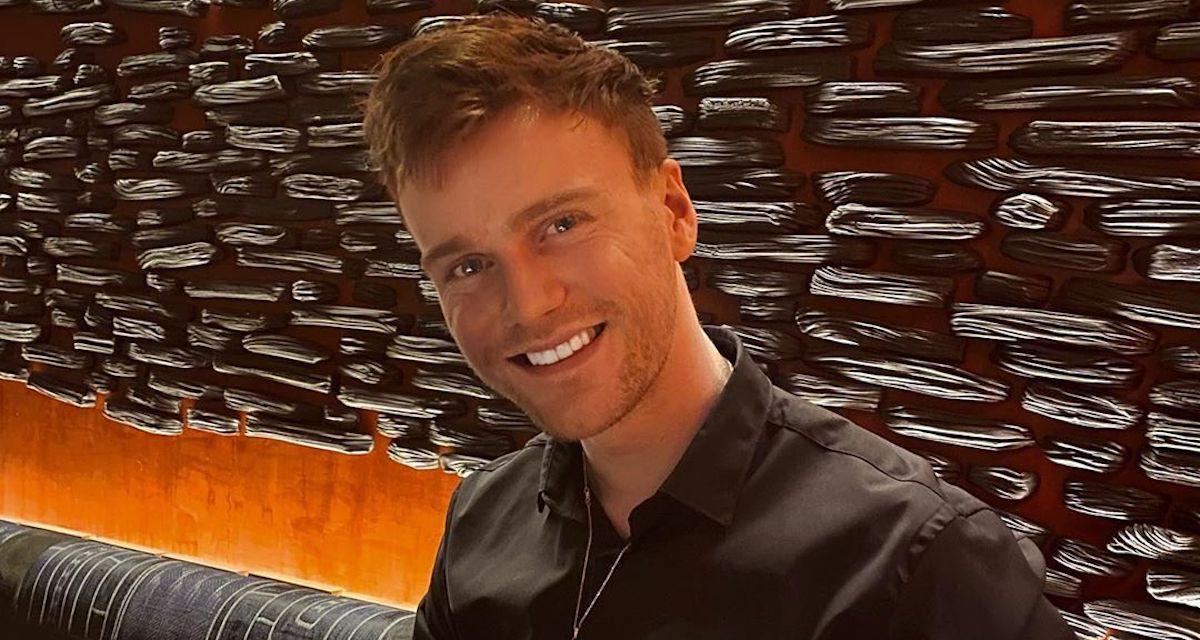 Article continues below advertisement
But Darcey's keeping her head up.
No matter who she's with or what she's been through, Darcey is advocating self-love and self-respect in a major way. In a recent Instagram post, she thanks her friends and family for all the love and support.
"Never let them knock you down! Stand strong and love yourself," she wrote. "Rid the old and ready for the new. Very grateful and blessed for the real and true people in my life! Thank you for all your love!"
Watch Darcey & Stacey at 10 p.m. ET on Sundays on TLC.