Who Is Darcey From '90 Day Fiancé' Dating Now? Meet Her New Crush
Darcey is a controversial character on '90 Day Fiancé,' bringing big drama to Seasons 1-4 with two different men. But who is she dating now?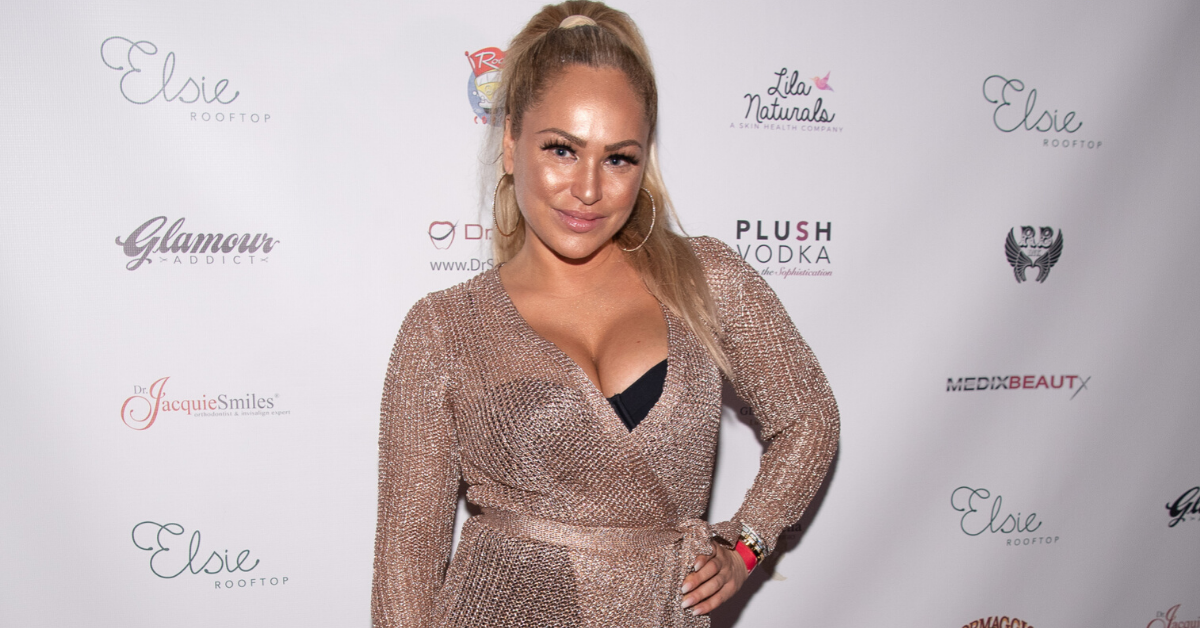 If there's one thing 90 Day Fiancé: Before the 90 Days fans can agree on, it's that Darcey Silva knows how to bring the drama. The TLC show has had its share of relationship successes and failures, and Darcey's track record is rocky at best.
Darcey appeared on 90 Day Fiancé twice. During Season 3 and 4, she was with British beau Tom Brooks, who didn't propose to Darcey but offered her a key to his U.K. apartment.
Article continues below advertisement
Unfortunately, the couple officially called it quits during filming when it was revealed that Tom was seeing a Darcey lookalike. Before that, Darcey was also publicly dumped by her first foreign fiancé, Amsterdam native Jesse Meester, during Season 2.
Her love life has continued to be a rollercoaster ride on the spinoff, Darcey & Stacey. Following her split from Georgi Rusev, who is Darcey dating now?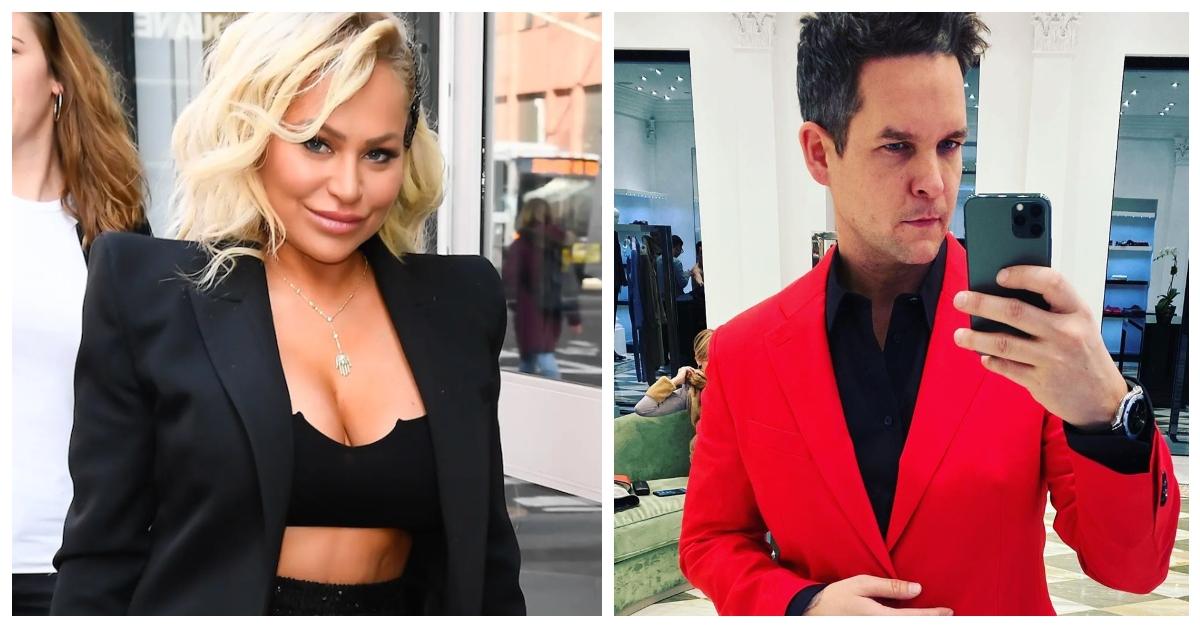 Article continues below advertisement
Who is Darcey Silva from '90-Day Fiancé' dating now?
In Season 4, Episode 9, of Darcey & Stacey, Darcey was set up with an Afghani man named Zach by her friend, Leslie. Zach is a personal trainer who lives in Miami.
"He specializes in helping youth with problems. Right? So like, he gives them confidence. He works with kids who are bullied," Leslie told Darcey. "He's looking for a woman with kindness and drive and, you know, family oriented. He's super into family."
That's when Darcey asked if he was into older women — to which Leslie said he was. Zach seems perfect, right?
It's unclear whether Darcey and Zach ended up together in the long term. Regardless, we're rooting for Darcey to find the love of her life!
Article continues below advertisement
Earlier in the season, Darcey met up with a man named Mike.
"He's got a great body and European flair about him," Darcey said during a preview clip. "I just have a thing for the foreign guys. Old habits die hard."
Unfortunately, things didn't end up working out between them.
Article continues below advertisement
Article continues below advertisement
Darcey was previously engaged to Georgi Rusev.
Clearly, Darcey's got a thing for international love affairs with younger men. She dated Bulgarian hottie Georgi Rusev, a massage therapist, fitness trainer, and model.
Unlike Darcey's past public flings, Georgi lived on American soil, making it easier for the two to spend quality time together. He was located just outside of D.C., in the Arlington, Va., area. Darcey and Georgi got engaged in June 2020, after dating for four months.
Article continues below advertisement
In March 2022, Darcey shared that she and Georgi had broken up for good.
"There was, you know, many months of just empty promises, and the tell-all situation just was the last that I was gonna take … no bad blood," she told Life & Style. "I just felt like, I can't waste any more of my precious years on this earth to someone … I deserve better. You know? Like I said, I wish him well … it just started feeling like things wouldn't change. Unless I, you know, stepped away."
Catch new episodes of Darcey & Stacey Mondays at 9 p.m. EST on TLC and Discovery Plus.