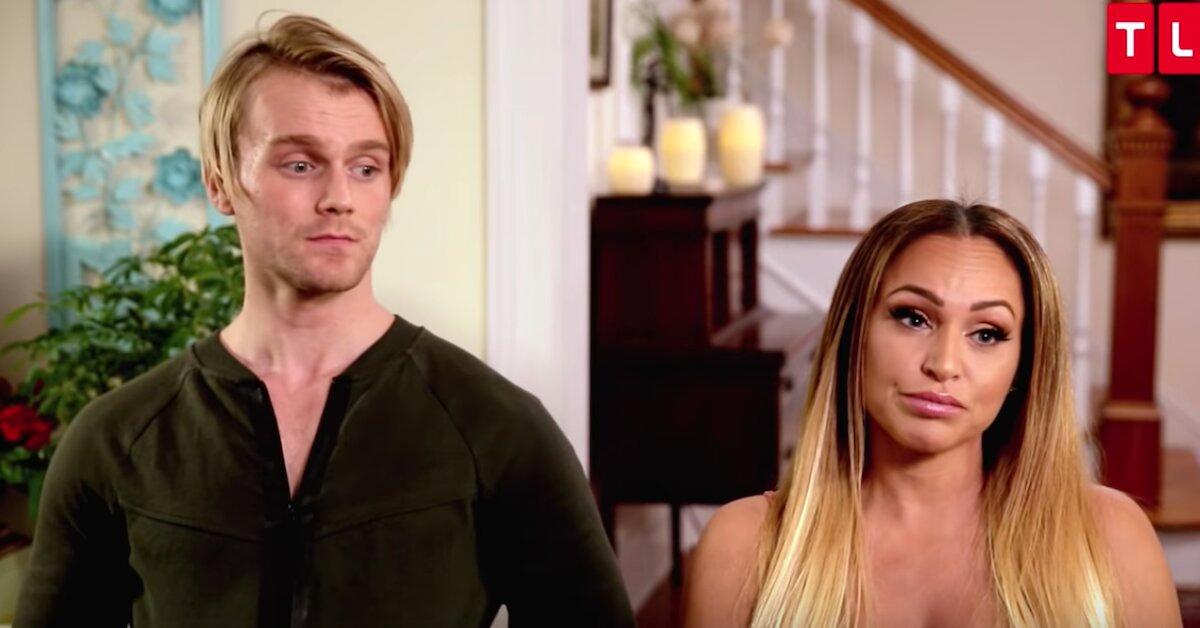 '90 Day Fiancé' Alum Jesse Meester Can't Stop Trash-Talking Ex Darcey Silva
What is Jesse Meester from '90 Day Fiancé: Before the 90 Days' doing now? He's still bad-mouthing ex Darcey Silva. Keep reading for the latest.
Though she's currently engaged to British businessman Tom Brooks, Darcey frequently brings up her ex, leading some viewers to question what the actor has been up to since he split from the mother of two.
Article continues below advertisement
What is Jesse Meester from 90 Day Fiancé doing now?
The personal trainer is juggling multiple jobs at the moment, including his custom jewelry store. Jesse also told followers that he's getting a degree in psychology, though he didn't specify what kind. He's currently working on defending his thesis, which is due in October.
Article continues below advertisement
But the model's social media accounts are mainly filled with travel pics, some of which include his girlfriend, TV host Hofit Golan. The couple became Instagram official in June.
"'I might not always be standing in front of you, but that's because I'm behind you, protecting you from what you can't see coming,'" Jesse captioned a photo of the duo in front of Greece's Palace of the Grand Master.
What happened to Jesse and Darcey from 90 Day Fiancé?
The pair's relationship was problematic from the start, and their contentious breakup — which aired in September 2018 — proved how incompatible they really were.
Article continues below advertisement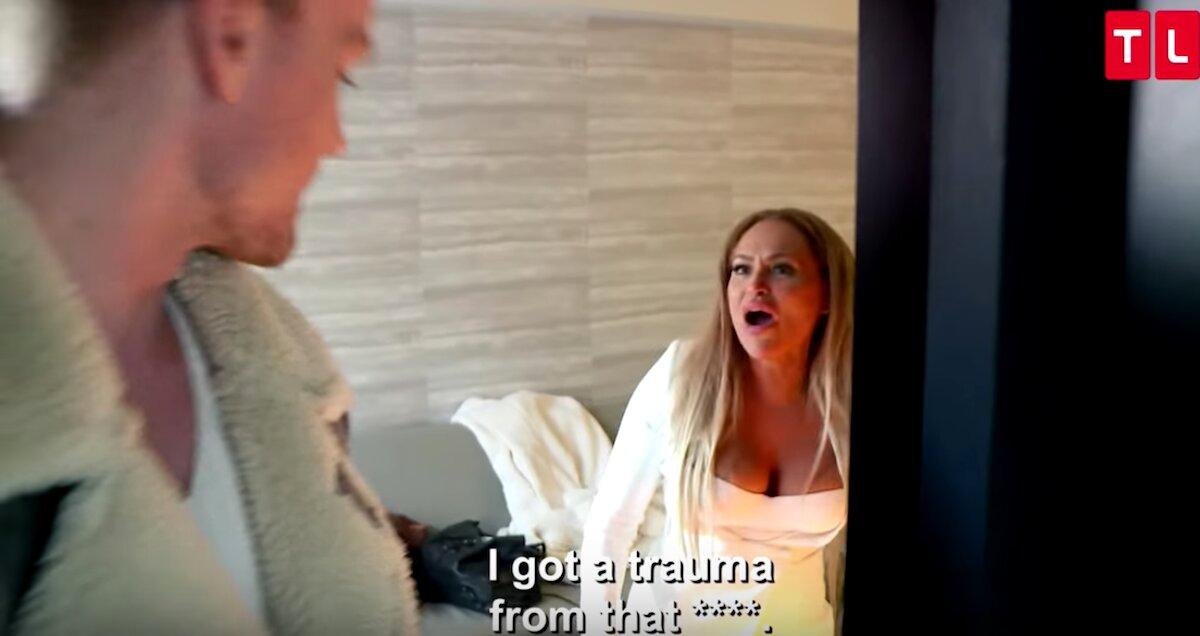 "In my relationship, Darcey doesn't per se have bad intentions, but getting to know her more, you get to see that a lot of it is fake," Jesse said on a podcast shortly before their separation was confirmed. "I don't want to fall in love with a facade, with a fake reality, and that's kind of what I was experiencing."
The reality stars claim to have moved on from their drama, but they still occasionally throw jabs at one another on social media and in the press. In a Sept. 2 tweet, Jesse made snarky comments about both his ex and her new fiancé.
Article continues below advertisement
In response to an episode of Before the 90 Days, the 26-year-old wrote, "Lol to the people now #jessewasright. Don't tell me I didn't warn you... The truth always comes out. I raise my glass to those drinking responsibly, the real entrepreneurs… with actual real estate and businesses…"
A few days later, Jesse seemingly suggested that he threatened Darcey with legal action over recent comments she made about him.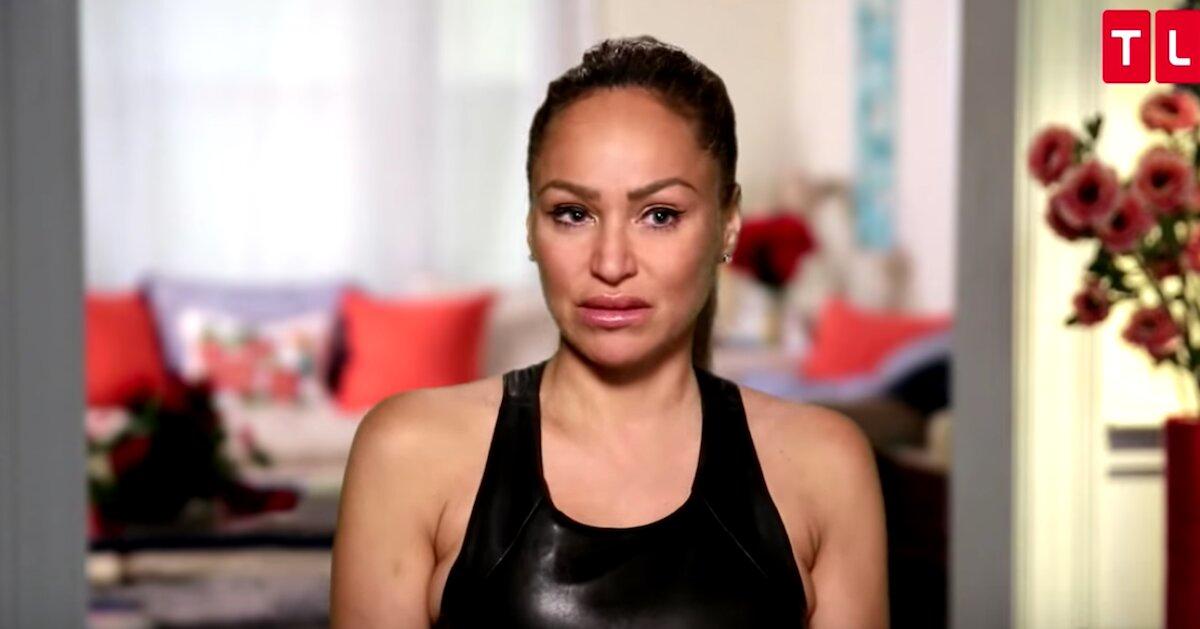 Article continues below advertisement
When one viewer remarked that he "deserves some sort of international award for dealing with this chick for so long," the Dutch entrepreneur replied, "my award would be for her to stop stalking me and pretend I want anything to do with her. It's so disturbing that my lawyer had to stop it."
Jesse also indirectly called out TLC for exploiting Darcey's alleged drinking problem. "IF there is a problem we should not entertain it…" he wrote in a lengthy notes app statement. "May peace be upon her and someone close to her be direct enough to call it out and HELP."
It's time these two leave each other in their pasts. Watch new episodes of 90 Day Fiancé: Before the 90 Days Sundays at 8 p.m. ET on TLC.