Darcey and Tom From '90 Day Fiancé' Are in Love — Just Not With Each Other
Is Darcey Silva engaged? What happened to Tom Brooks, '90 Day Fiancé's British gent? Find out more in this Darcey and Tom '90 Day Fiancé' update.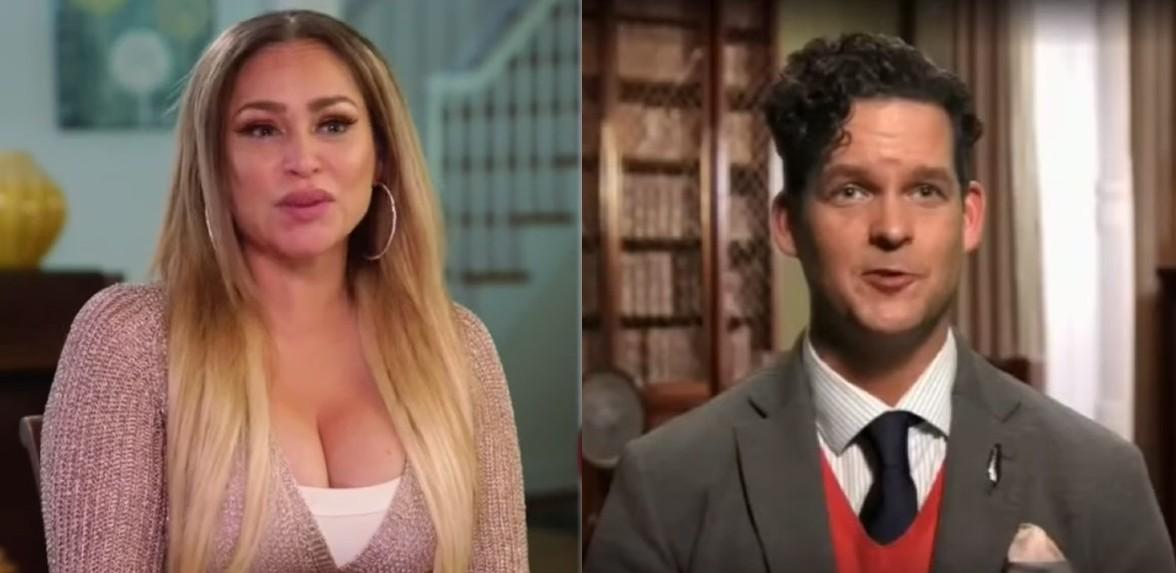 Darcey Silva is a regular cast member of TLC's popular reality TV show, 90 Day Fiancé.
The businesswoman and mother of two made her first appearance on the program in 2014 and ended up causing quite a stir with her former boo, Jesse Meester.
Not one to fret over spilled milk, Darcey reapplied to the program right after the relationship fell through. Did it work out? Did she get on with Tom Brooks? Let me present your much-needed Darcey and Tom 90 Day Fiancé update.
Article continues below advertisement
So, what happened with 90 Day Fiancé's Tom and Darcey? We have an update.
Unfortunately for the long-term fans of the businesswoman and inspirational figure — Darcey can coin a motivational quote faster than you can whisper 'girl boss' — the second relationship flopped just the same.
Despite the promising beginnings, the couple entered a rocky period during the filming of the show. As Darcey explained during the 90 Days Fiancé Tell All special, Tom became distant and uncommunicative early on during the relationship.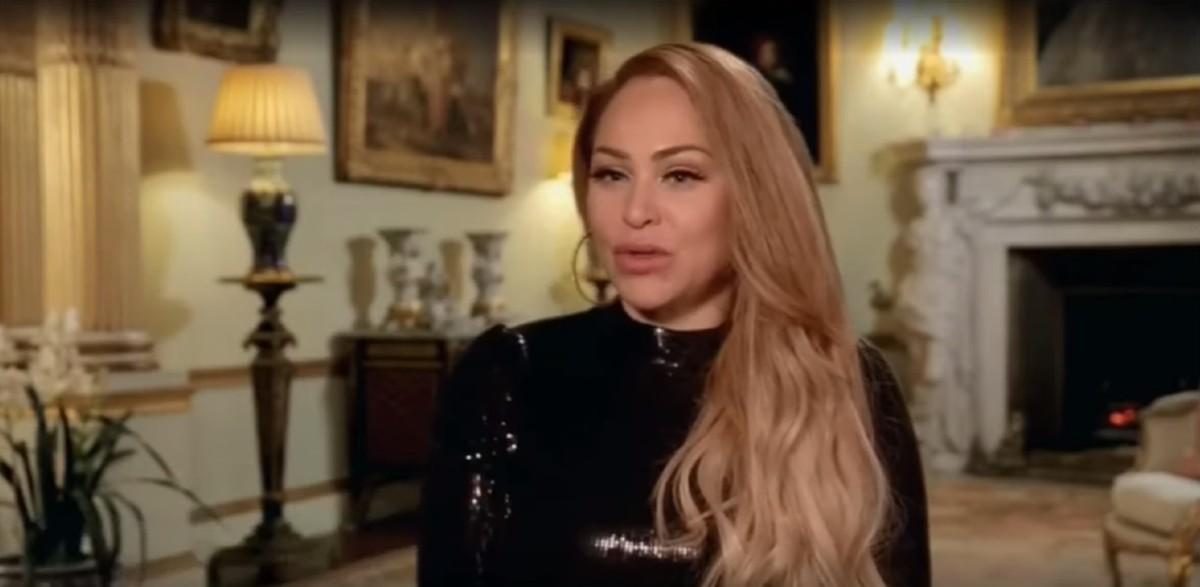 Article continues below advertisement
"He's an amazing guy. He's always been a great guy. We have a really deep connection and have a lot in common. I love his voice. It's very sexy, very James Bond," Darcey told Newsweek during the early days of the fling.
However, it didn't take very long for her opinions to change. In an interview with Entertainment Tonight, she might have denied being made to feel like a fool — but the picture she painted looked anything but pretty.
Darcey gave an extensive list of the reasons why the relationship didn't work out.
Tom struggled to use the L-word for a prolonged time.
What's more, the two failed to make amends and work their way around the whopping time difference — five hours — which Darcey took as a warning sign.
As Cheat Sheet notes, Tom was put off by his partner's need for more attention.
"Are you that girl? You can't ring someone at 5 a.m," he was noted saying.
Article continues below advertisement
Darcey and Tom broke it off soon after the shooting of 90 Day Fiancé came to an end. 
Tom's sister, Emma Jayne Brooks accused Darcey of cheating on her boyfriend, claiming that the mother of two tried to seek consolation in the arms of another man long before Tom and Darcey were officially over.
As Emma explained in an interview with Soap Dirt, she spotted an Instagram post capturing the reality show star getting up close and personal with another man from the U.K. before the couple called it quits.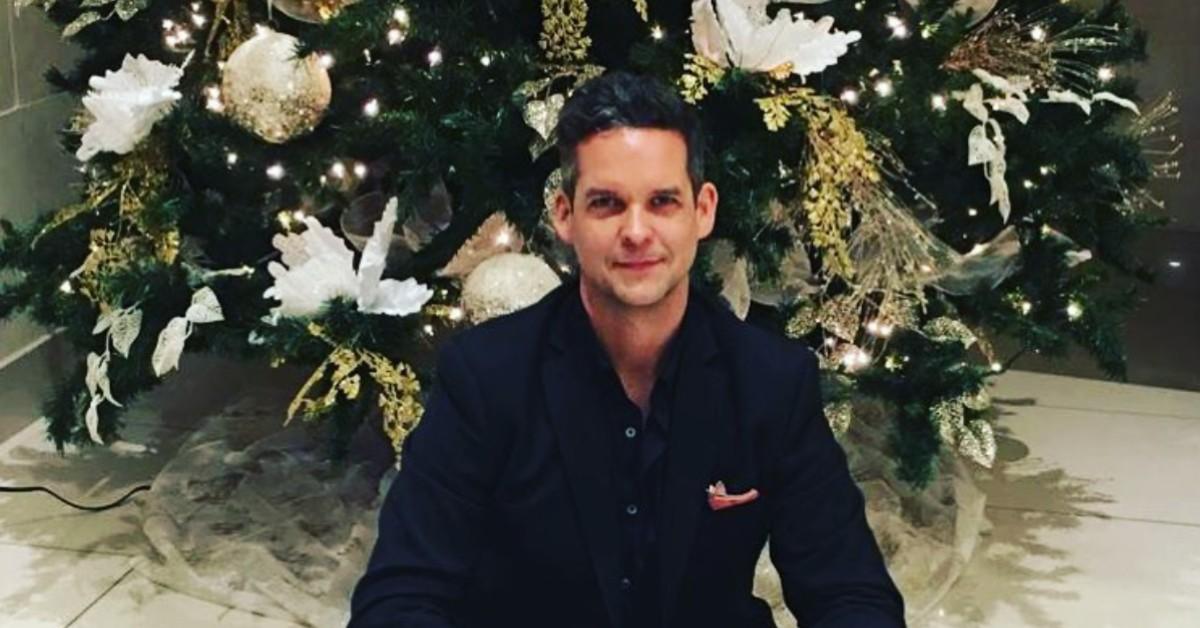 Article continues below advertisement
Tom had his fair share of "cheating scandals" as well. 
The Nottingham-based businessman was spotted with a woman at the Versace Women's Spring-Summer 2020 Fashion Show in early September.
As Heavy notes, the two were seen holding hands at the event, which can be taken as a sign that Tom has already moved on.
As per Frauded by TLC, the Englishman cheated on his new girlfriend during their few-day-long stay in Milan. This could indicate that he isn't ready to settle down yet.
Is Darcey Silva engaged? 
To make the aftermath of the rollercoaster-like relationship even more complicated, one of Darcey's recent Instagram posts shows an enormous ring on her ring finger.
As Soap Dirt hypothesizes, the piece of jewelry could easily be an engagement ring. As the outlet also reveals, Darcey has been spending some quality time with another man hailing from the U.K. named Michael who could be the person she's marrying.
Will the next season of 90 Day Fiancé chronicle their love story? We can only hope so.