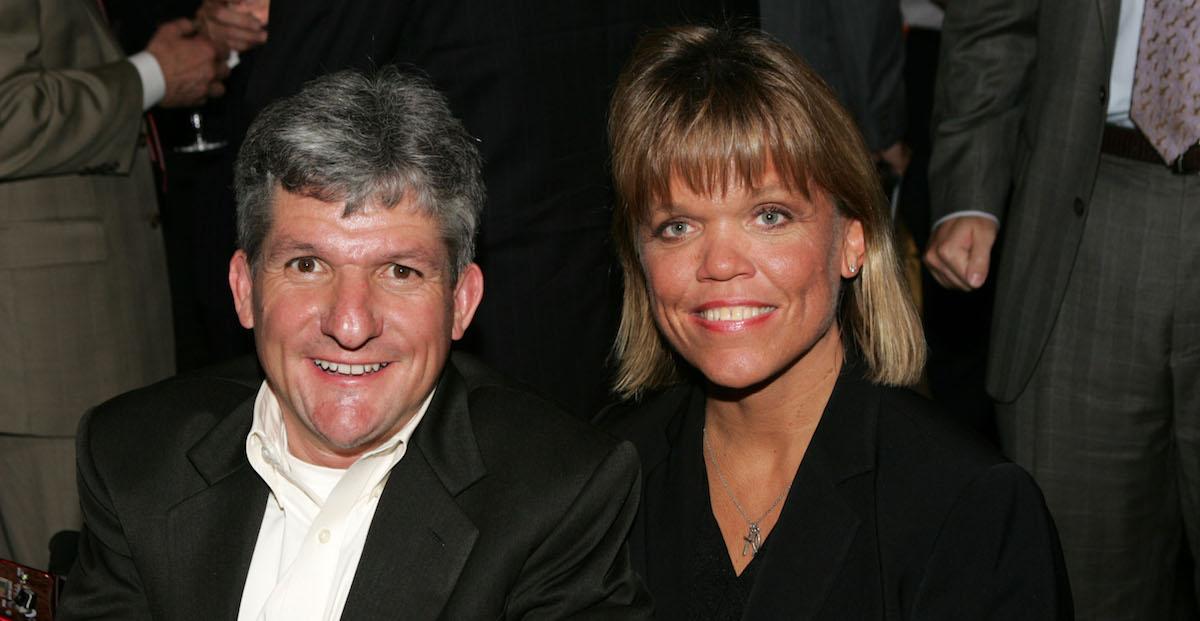 It's Been 6 Years Since Matt and Amy Roloff Divorced and Fans Still Want Answers
It's wild to think about how much has changed since the first episode of Little People, Big World premiered back in 2006. The TLC show is in the middle of its 23rd season with plenty of ups and downs to show for it. From rumors of cancelation to marriages, births, and even property disputes, the series continues to fascinate old and new fans alike.
Article continues below advertisement
One aspect of the show that still lives rent free in many viewers' brains is the divorce of the show's stars: Matt and Amy Roloff. We watched them build a life together which, in turn, led to their children creating families and lives of their own. It was that deep emotional investment in this family that left many folks reeling from the divorce news, even to this day. But why did Amy and Matt Roloff divorce? Here's what we know.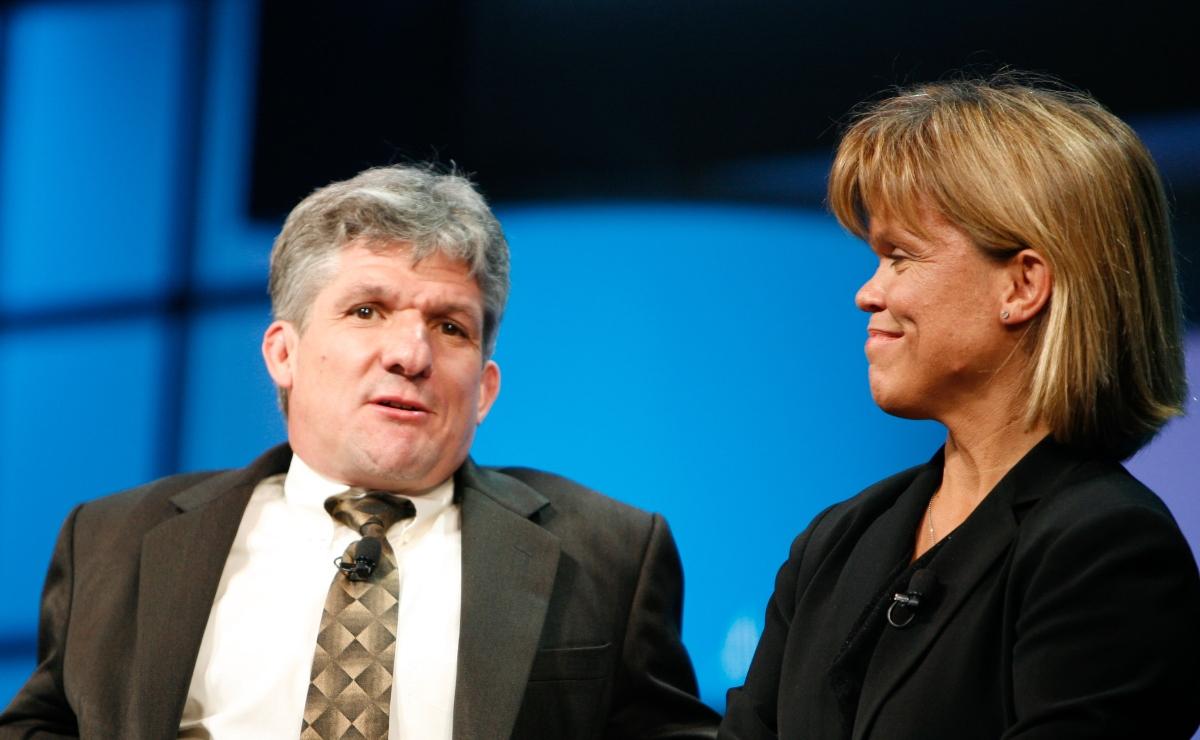 Article continues below advertisement
So, why did the Roloffs get divorced? 
"I saw messages, pictures, and other things that should not have been shared between people who just worked together and were still married to other people," Amy wrote.
After the couple split, the quote resurfaced, leading fans to speculate whether cheating was the motivation behind Amy's divorce filing.
Article continues below advertisement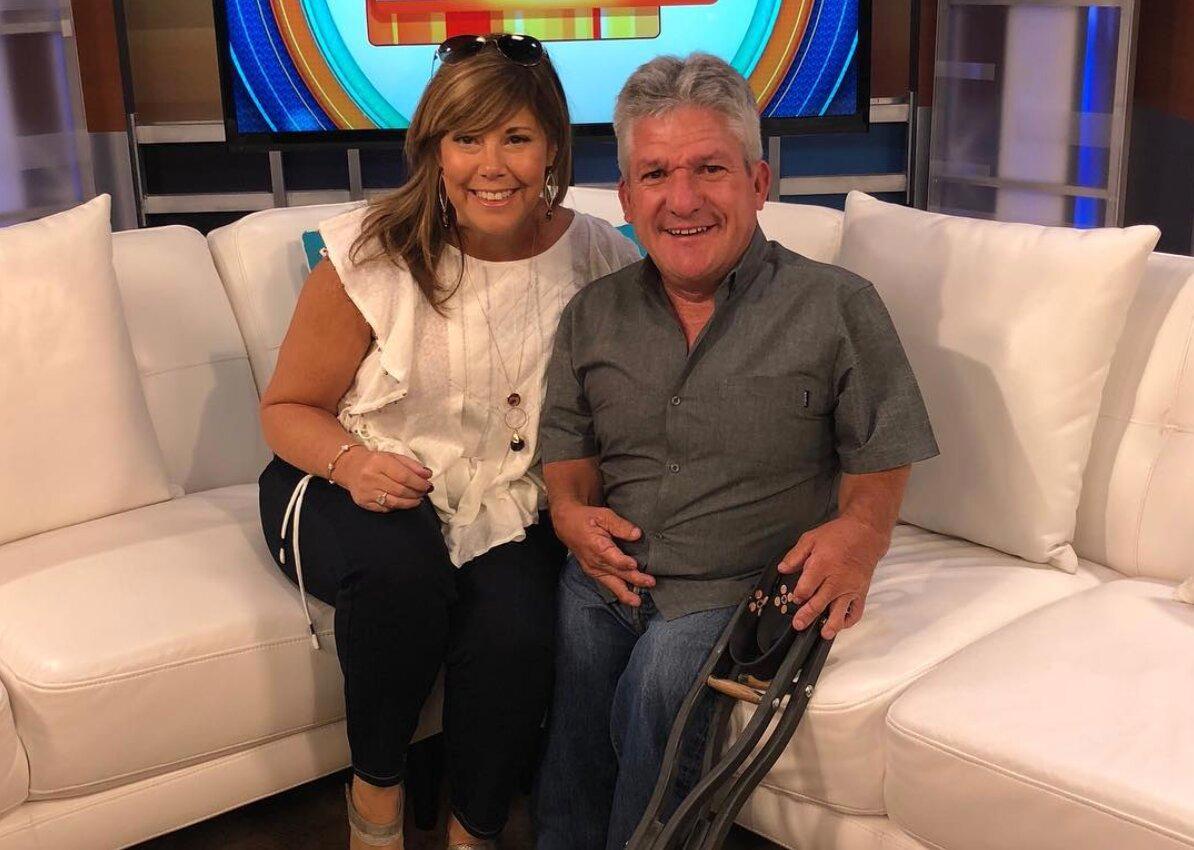 Article continues below advertisement
Amy Roloff has also moved on.
According to People, on Aug. 28, 2021, Amy married real estate agent Chris Marek, whom she had been seeing since 2016. The happy event took place "in front of 146 of their closest family and friends at Roloff Farms," reported the outlet. Included in the ceremony was a diamond and sapphire bracelet passed down from Amy's great-grandmother to her grandmother, then to Amy's mother, and of course down to Amy.
"I wore that as my mom was with me," she revealed.
As recently as June 2022, the newlyweds took a motorcycle trip through British Columbia. In a very adorable Instagram post, Amy shared some of the details of their adventure.
Article continues below advertisement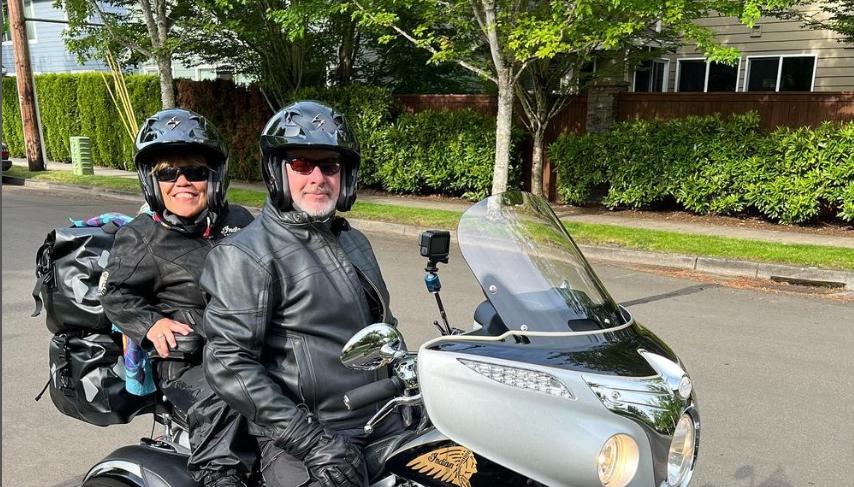 "Spectacular amazing country scenery (Leavenworth WA, BC, Yukon Territory, and getting into Skagway Alaska)," Amy wrote. "I have to say, an 18-day long motorcycle trip was tough sometimes (6+ hours of riding each day) but I pulled through and so very thrilled Chris and I got to this together."
It looks like Matt and Amy have found success in their new relationships, which hopefully trickles down to the rest of the family. It just goes to show that there is life after divorce, especially if it felt as if there wasn't much life happening before it.