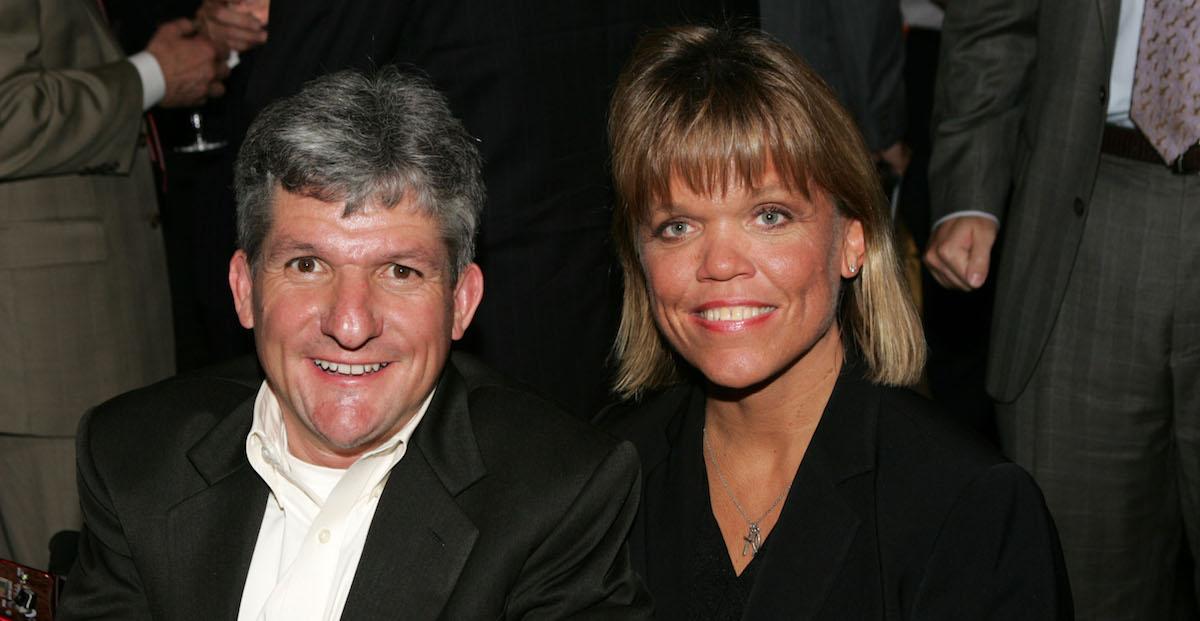 TLC May Have Just Hinted That 'Little People, Big World' Is Coming to an End
By Allison Cacich

Mar. 29 2019, Updated 3:07 p.m. ET
It's crazy to think about how much has changed since the first episode of Little People, Big World premiered in 2006. The TLC show returns for a 14th season on April 2, but a press release from the network hints that this could be the series' last batch of episodes.
Former spouses, Amy and Matt Roloff, must decide what to do with their Oregon farm, "while their increasingly separate lives and relationships are driving them further apart." The duo shocked fans back in 2015 with news of their split after nearly three decades of marriage.
Article continues below advertisement
So, why did Amy and Matt divorce? 
Four years later, viewers are still wondering why Amy and Matt split. In a statement about their breakup, the pair said, "We are proud of what we have accomplished together, including raising our four wonderful children, who have grown to become remarkable adults, and building our strong and ongoing successful businesses."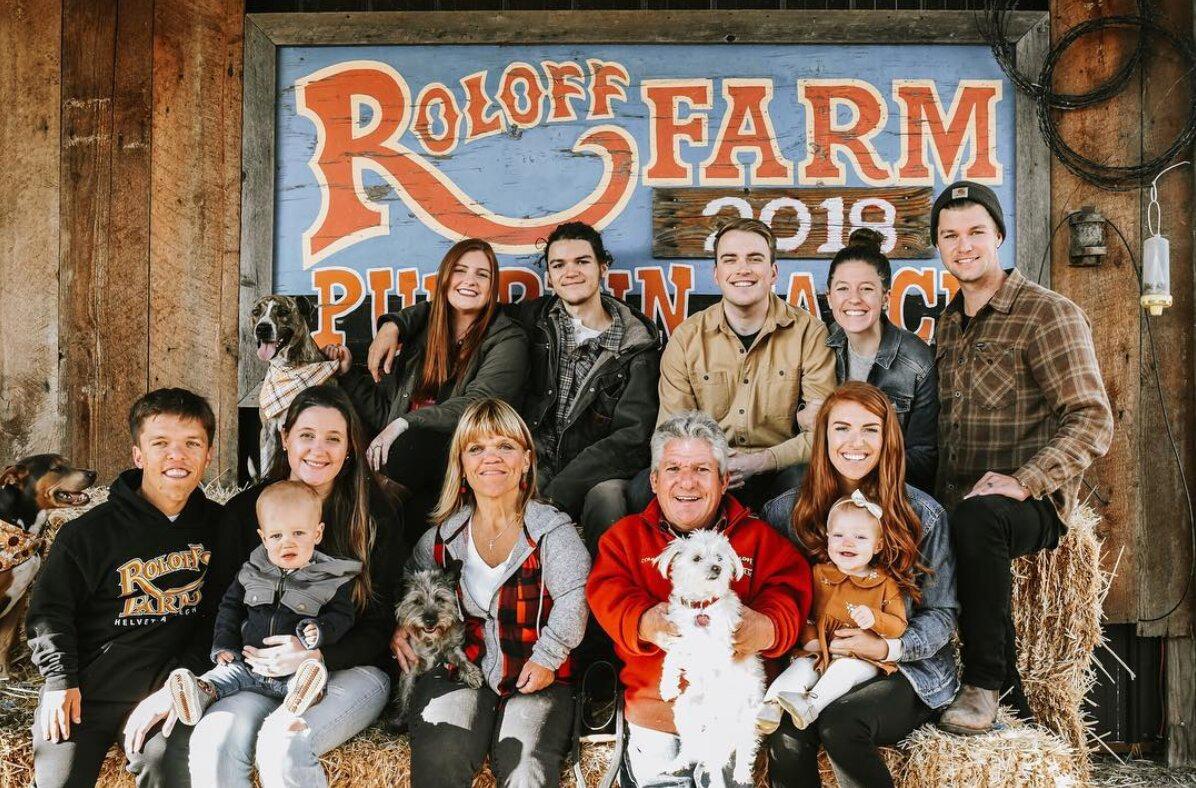 Article continues below advertisement
They added, "Our kids and our ever-growing family, and the love and support we have for them, will be our priority. We will continue to work together side-by-side in the daily responsibilities for our many current ventures."
In his 1999 book, "Against Tall Odds," Matt admitted that he and his then-wife disagreed over the meaning of the word "commitment."
"While Amy puts commitment at or near the top of her list, I would put it further down," he explained. "Amy tends to be more of a committed-to-a-fault kind of person, while I see most commitments — with some very notable exceptions — as flexible and negotiable."
After the couple split, the quote resurfaced, leading fans to speculate whether cheating was the motivation behind Amy's divorce filing. Rumors only grew when Matt began dating the family's farm manager, Caryn Chandler.
Article continues below advertisement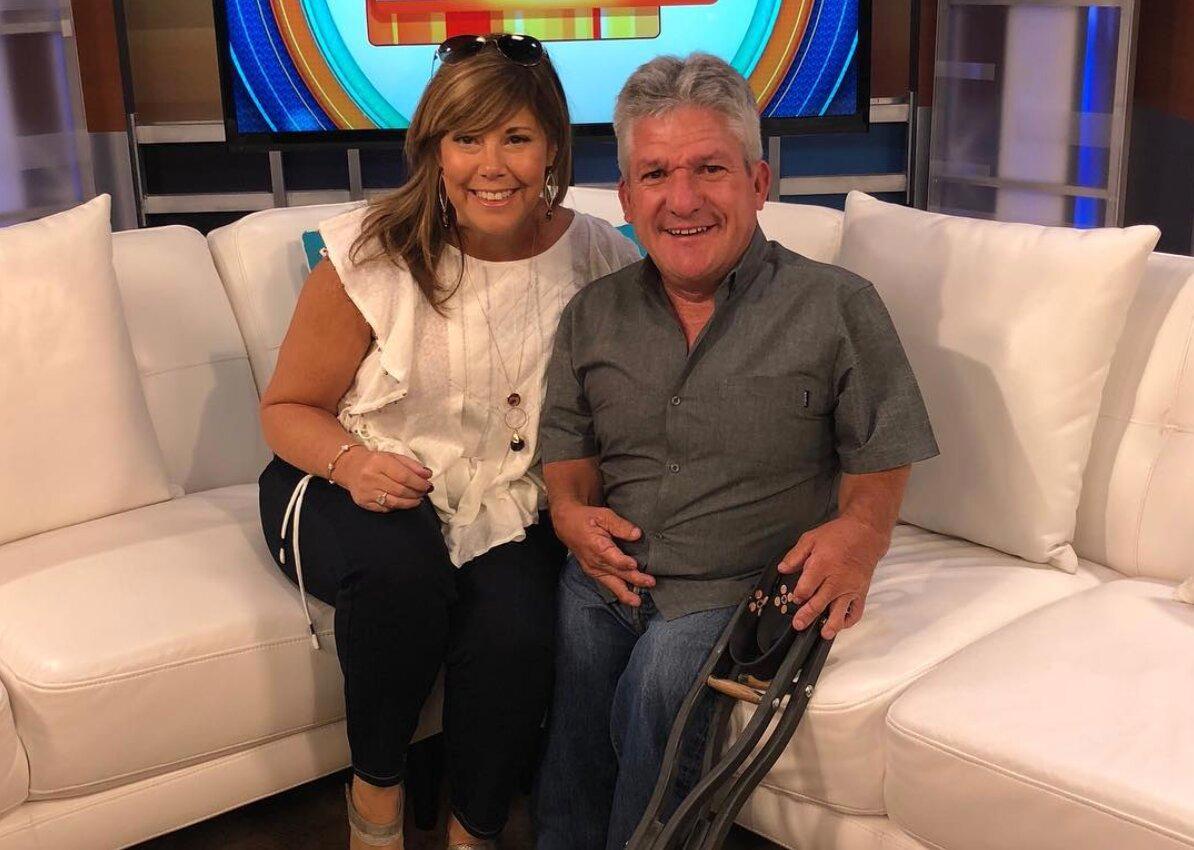 On a previous episode of LPBW, the father-of-four praised his new girlfriend. "Caryn is instrumental in running pumpkin season, she's run it for 10 years," the 57-year-old gushed. "She tries to get Amy as involved as she can. There was awkwardness a little bit, but we're all kind of finding our way."
The smitten farmer added, "I enjoy her immensely. Whether we're working or whether we're relaxing, we have a great time together."
Article continues below advertisement
Amy has also moved on from her ex. She's been seeing real estate agent, Chris Marek, since 2016. "I've never been in a relationship like this," the 54-year-old confessed on the show. "I think with Matt…Matt was like, 'These are my friends, these are your friends.' They always had to be separate. But I definitely think Chris and I are on a better road when it comes to friendships."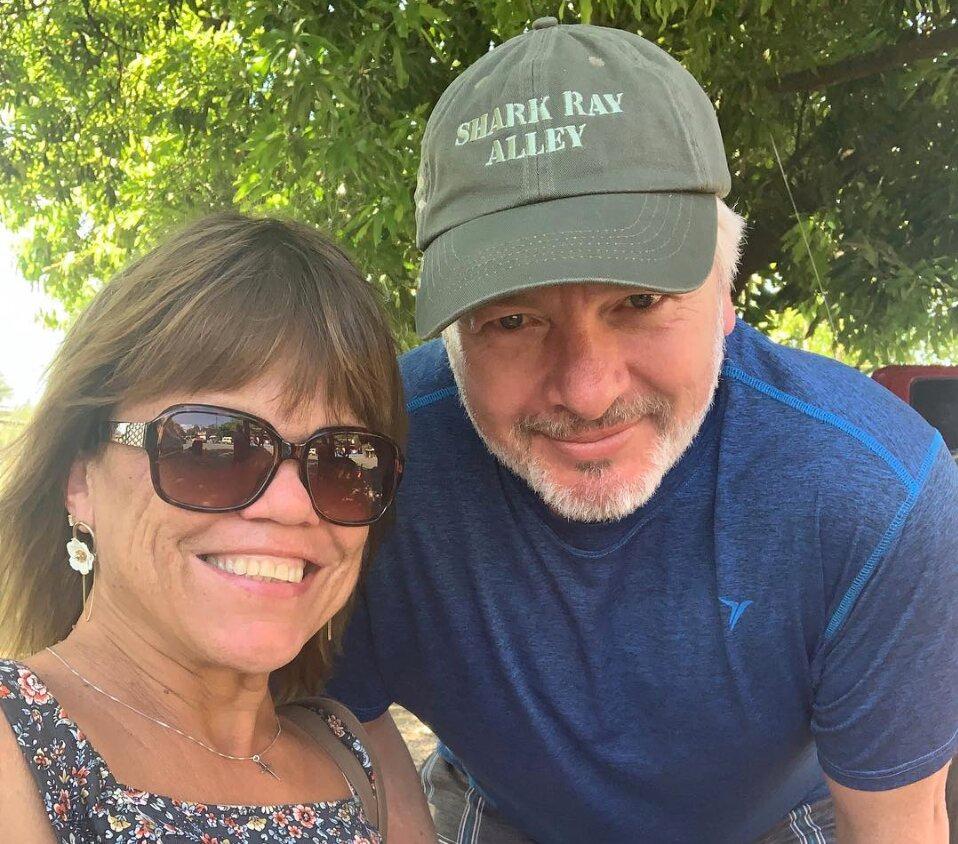 Article continues below advertisement
As for suggestions that the series might be coming to an end, an announcement of that nature shouldn't come as a surprise to fans. Matt and Amy's son, Jeremy, and his wife, Audrey, told their social media followers last year that they wouldn't be participating in any future episodes. And the pair's youngest son, Jacob, distanced himself from the show around the time of his parents' divorce.
In a 2017 post on his blog, "Rock & Roloff," Jacob referred to himself as lucky for "getting out" of the reality TV cycle. "I see the money I have earned and the vacations I was lucky enough to go on as 'compensatory,' for lack of a better word, for a tainted childhood," he wrote.
"I had tons of fun and so many opportunities and friendships, and also anger, frustration... the myriad of emotions. However; money, things, and trips — all material — cannot ultimately compensate for the immaterial experiences of a childhood innocently experienced."
We'll be interested to see what decisions Matt and Amy make about both their farm and the show moving forward. Watch the new season of Little People, Big World starting April 2 on TLC.