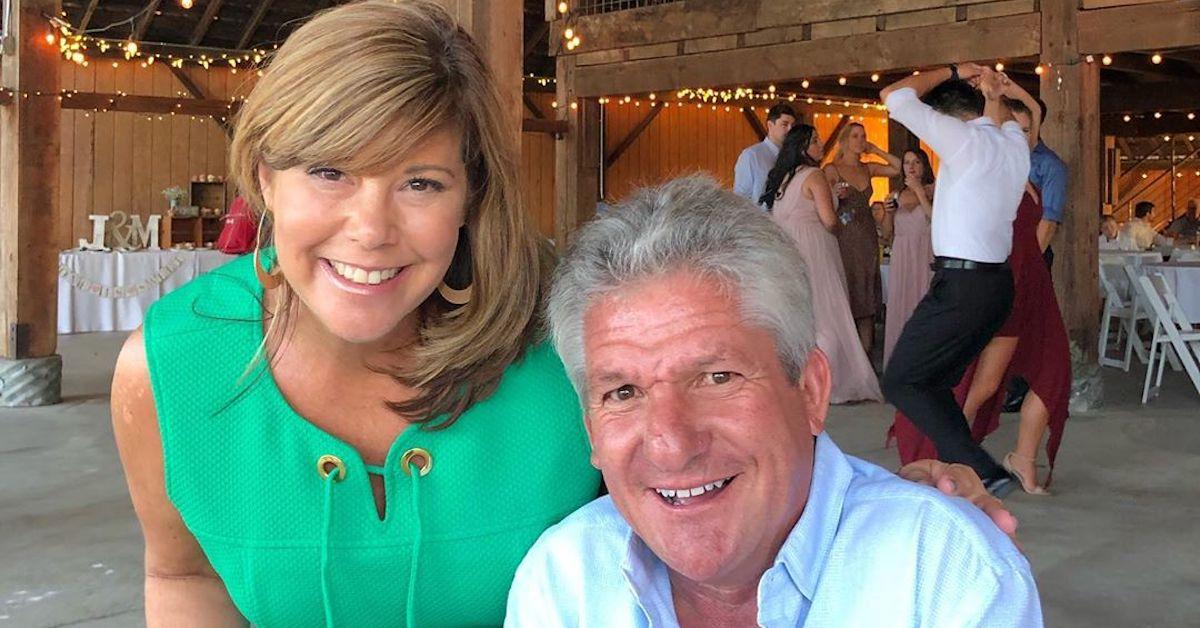 Did Matt Roloff and Caryn Chandler Split? Rumors Are Running Rampant
By Michelle Stein

Apr. 30 2020, Updated 6:17 p.m. ET
When Matt and Amy Roloff announced they were separating after more than 30 years together, fans of Little People, Big World were likely shocked and a bit devastated. At the same time, viewers wanted them both to be happy — and that clearly wasn't happening if they remained married.
Both Matt and Amy ended up starting new relationships with other people not long after their divorce was finalized. But fans want to know: Have Matt and Caryn Chandler split already?
Article continues below advertisement
These days, Amy is engaged to her partner of three years, Chris Marek. Meanwhile, Matt is enjoying the company of his girlfriend, Caryn Chandler — or at least that's what viewers have assumed, considering how much the former Roloff Farms manager has appeared on Little People, Big World.
Could there be trouble in paradise for Matt and Caryn? Let's take a deep dive into their relationship to find out.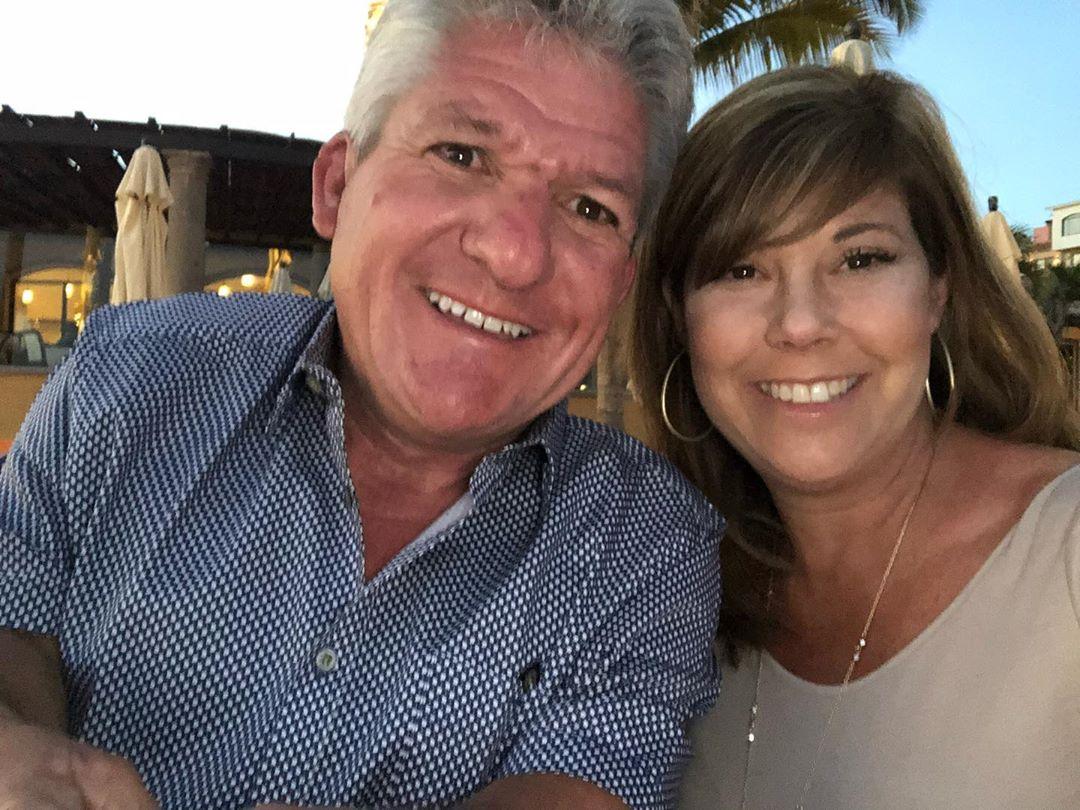 Article continues below advertisement
Caryn used to work at Roloff Farms.
Caryn used to work full-time on Roloff Farms for 10 years — as a manager and then as Matt's personal assistant — and she was "instrumental in running pumpkin season," according to Matt. In 2018, Matt confirmed Caryn was no longer employed there, according to Good Housekeeping.
Although there was speculation that Matt allegedly cheated on Amy with Caryn, the theory has never been publicly confirmed. Besides, it seems that Caryn gets along just fine with Matt's kids — and vice versa. Their relationship seems to be going great.
Article continues below advertisement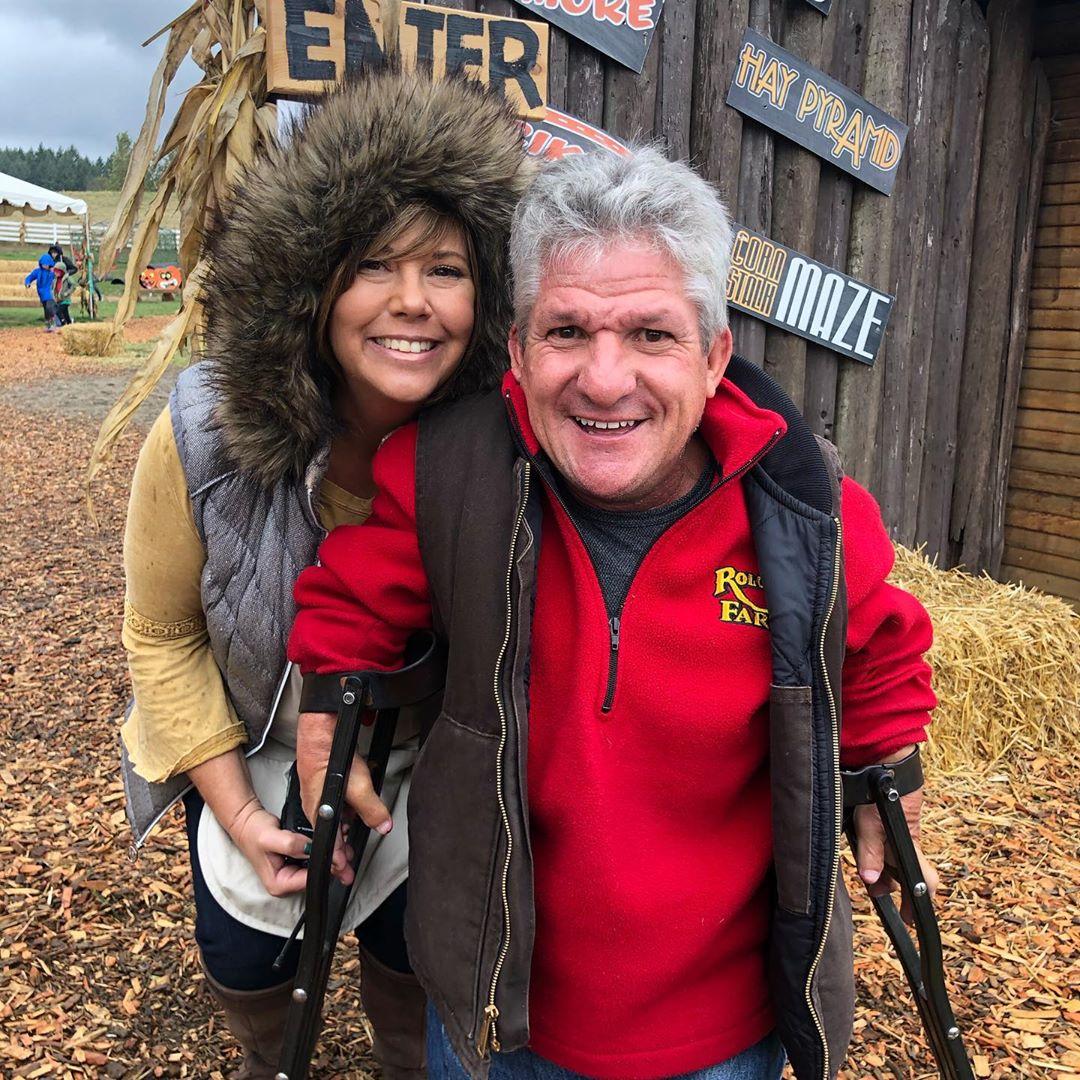 Did Matt and Caryn recently split?
It's unclear how rumors about Matt and Caryn splitting originated. Because a quick look at their Instagram accounts shows them interacting the same as ever — like a dedicated couple.
In fact, Caryn appears to have recorded a video of Matt recently working on a model of a pool. "Ur so cute when your busy creating," she commented on the Instagram post, alongside a heart emoji.
Article continues below advertisement
Not long before that, Matt shared a photo of himself and Caryn social distancing together while wearing face shields. So we think it's safe to say that no, Matt and Caryn have not split at this time.
Article continues below advertisement
Are Matt and Caryn planning to get married?
A February Instagram post managed to fake out plenty of Matt's followers, whose knee-jerk reaction to the first sentence was excitement over an engagement announcement. But alas, this Little People, Big World couple is decidedly not engaged — yet, at least.
"Well! it's official!! The waiting is almost over," Matt began the post, before announcing the return date of his TLC series.
One Instagram user commented, "I'm not gonna lie, when I first started reading, 'It's official!!' I thought that we were going to finally have a new Mrs. Roloff! Hint, hint! Wink, wink."
Article continues below advertisement
Still, Matt hasn't ruled out the possibility of one day proposing to Caryn. During a March interview on the First Class Fatherhood podcast, the Little People, Big World star opened up about his future with Caryn.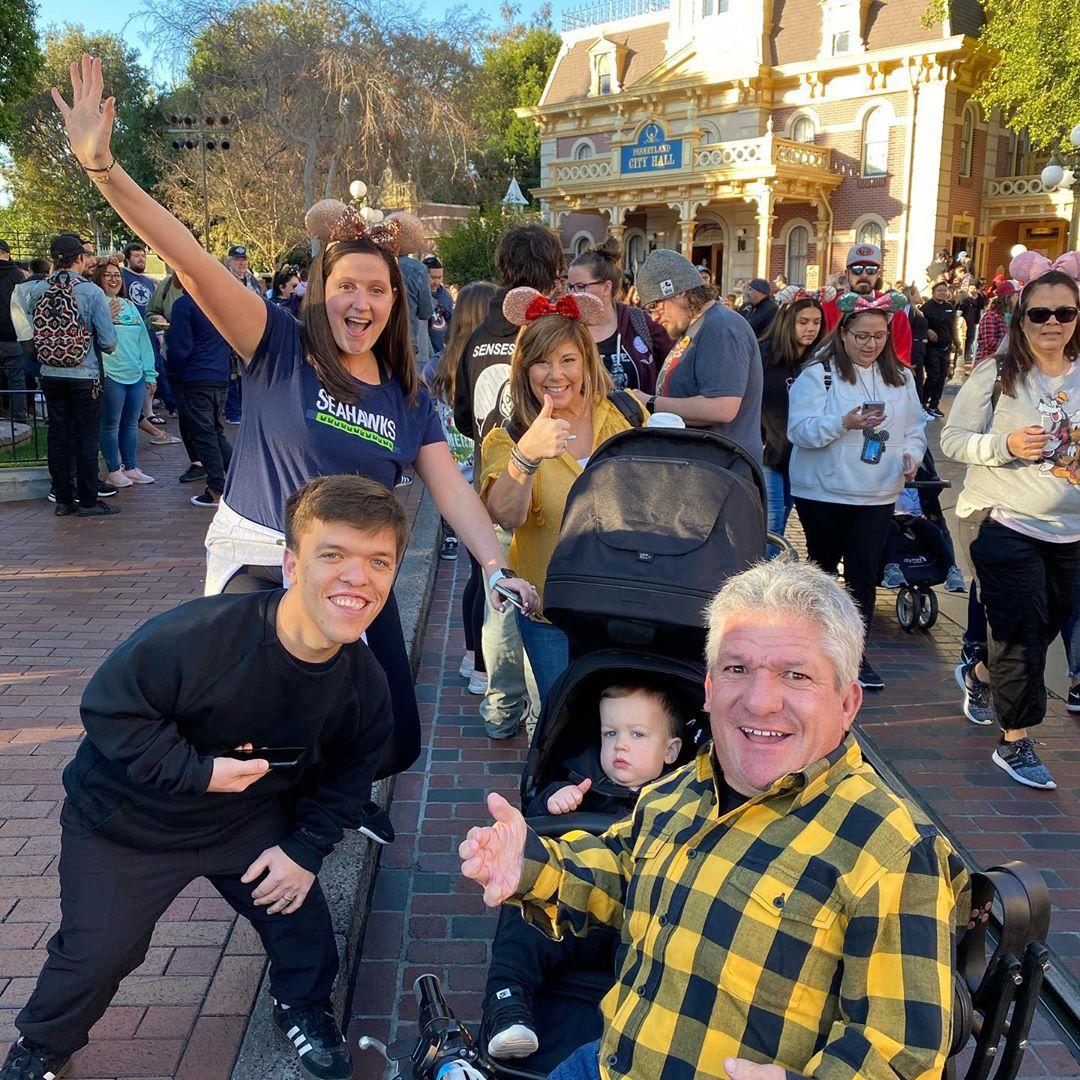 "There's no immediate wedding bells yet," he said, according to In Touch Weekly. "Caryn and I are kind of waiting to to let [Amy's] excitement play out, but no wedding bells planned yet. I hope one day that there are, and [there] probably will be. Caryn and I are very close. We enjoy each other's company and friendship immensely ... We're dating and having fun together and living our best lives."
Be sure to catch Little People, Big World Tuesdays at 9 p.m. ET on TLC.