Where Does Molly Roloff Live Now — and What Does She Do for a Living?
Where does Molly Roloff live? The former 'Little People, Big World' star is married and owns a home of her own. Learn more about her house and job.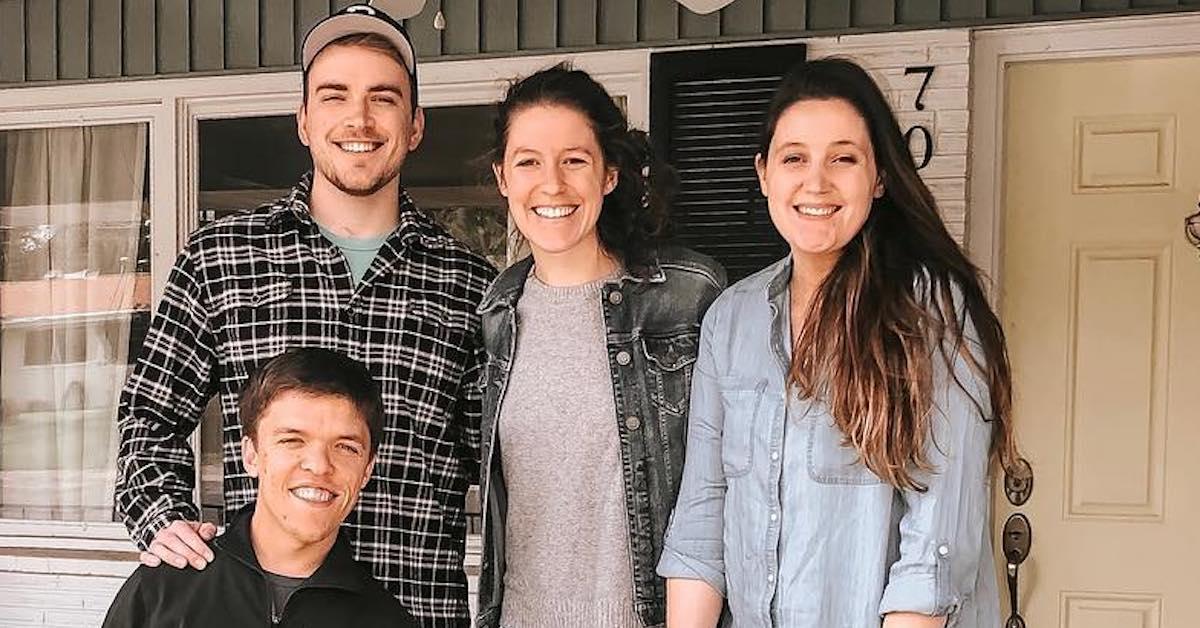 When Little People, Big World first aired in 2006, the show centered on married couple Matt and Amy Roloff and their four children. These days, their kids are grown up and have started families of their own. Because Molly Roloff no longer appears on the TLC series, longtime fans have wondered: Where does Molly live now? And what does Molly do for a living? Keep reading to learn more about the third-born Roloff kid.
Article continues below advertisement
Like two of her brothers, Jacob and Jeremy, Molly has opted out of filming for Little People, Big World. She has made brief appearances on the show for big family events but for the most part, Matt and Amy's only daughter prefers a life away from the spotlight. (Her Instagram account is even set to private.)
However, Molly's family members do occasionally post updates, which offer a peek inside her life. Let's take a closer look at where Molly is living now and what she does for work.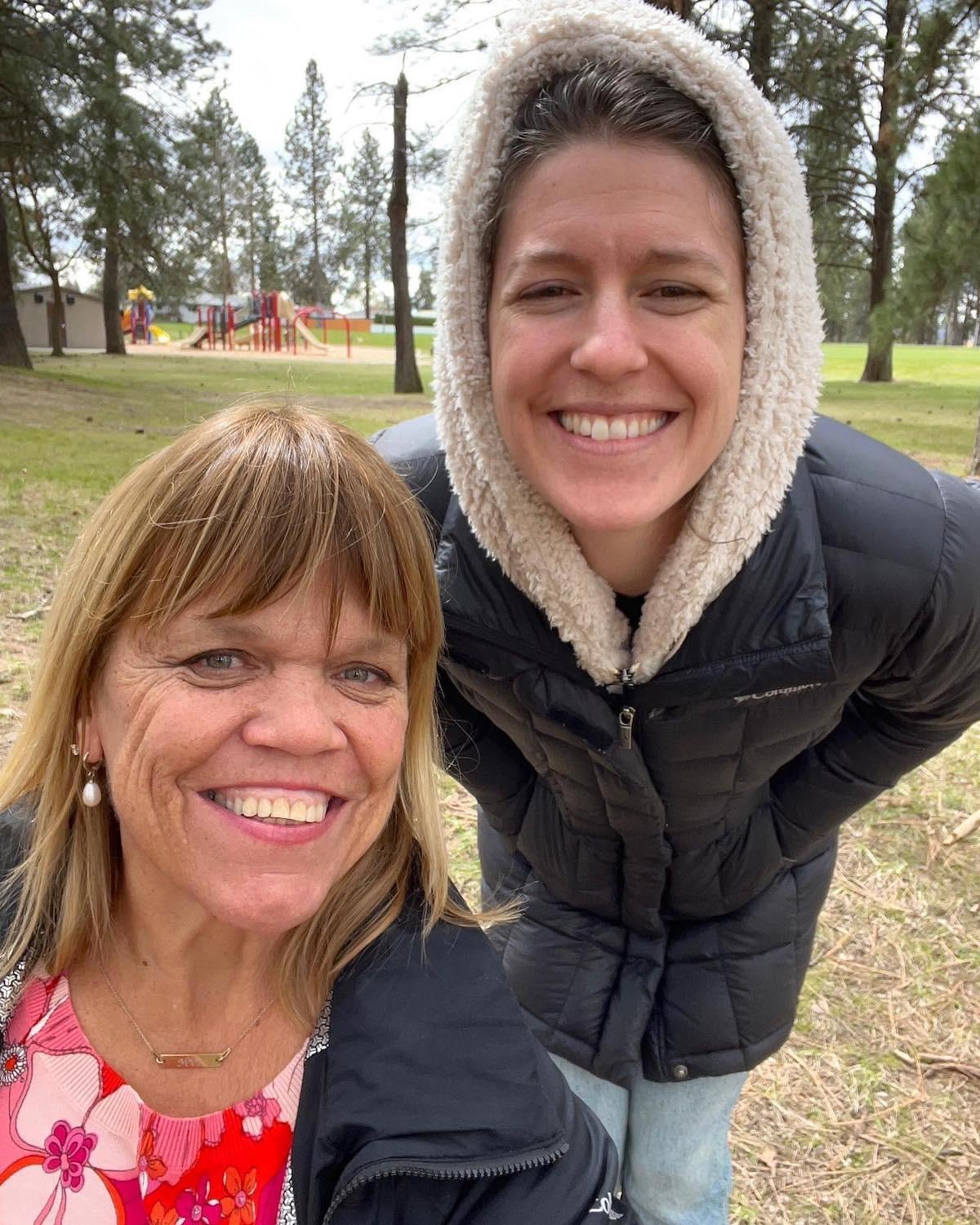 Article continues below advertisement
Where does Molly Roloff live?
Molly grew up in Helvetia, Ore. on Roloff Farms alongside her three siblings. After graduating from high school, she attended college in Spokane, Wash. These days, Molly, 28, still resides in Spokane — just also with her husband Joel Silvius. The couple tied the knot in August 2017 on Roloff Farms.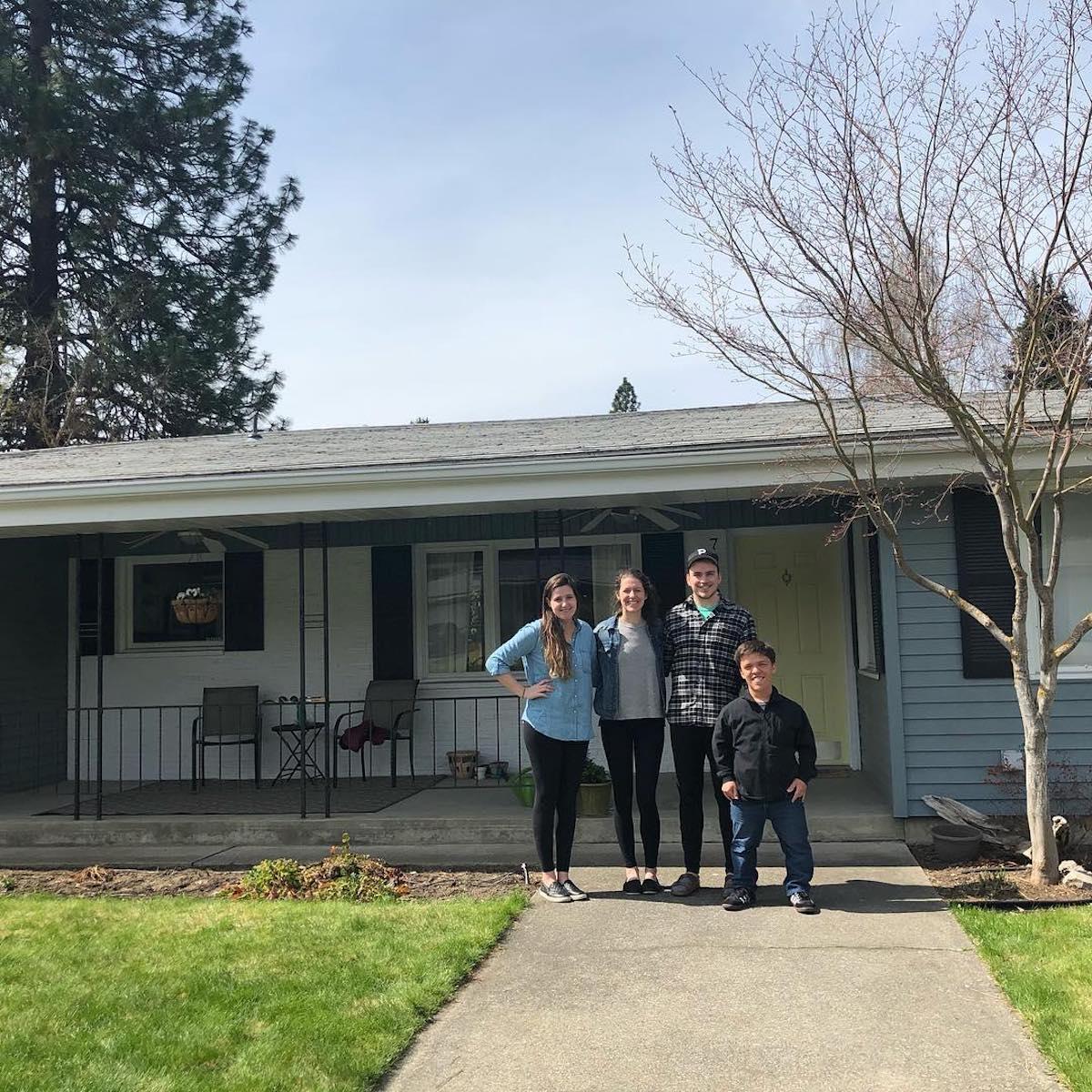 Article continues below advertisement
In 2018, Molly and Joel purchased their first home together. The 2,688-square-foot property, which set them back $248,000, is a one-story, ranch-style home with four bedrooms, three bathrooms, and a two-car garage. It's situated on a 1/4-acre lot with a "large, gorgeously landscaped backyard, within walking distance of schools and parks," according to the listing.
Zach marked his sister's milestone via Instagram when he and his family went to visit her new home in April 2019. "My little sister Molly and her husband Joel bought a house! Congratulations to them!" he captioned a photo of himself, wife Tori, and their son Jackson, standing with the proud new homeowners. "We had a great time in Spokane this weekend with them."
Article continues below advertisement
In April 2022, those who follow Amy on Instagram got a peek inside Molly's home with a photo of her in the kitchen.
"Took a road trip and headed up to the Spokane area to visit with my daughter and her husband," Amy captioned the post. "Jacob and Isabel, along w/ Mateo did the same. A very nice and fun weekend together. Went for a hike, the park, hanging out, board game, Easter service ... and Molly made a delicious vegan Easter dinner."
Article continues below advertisement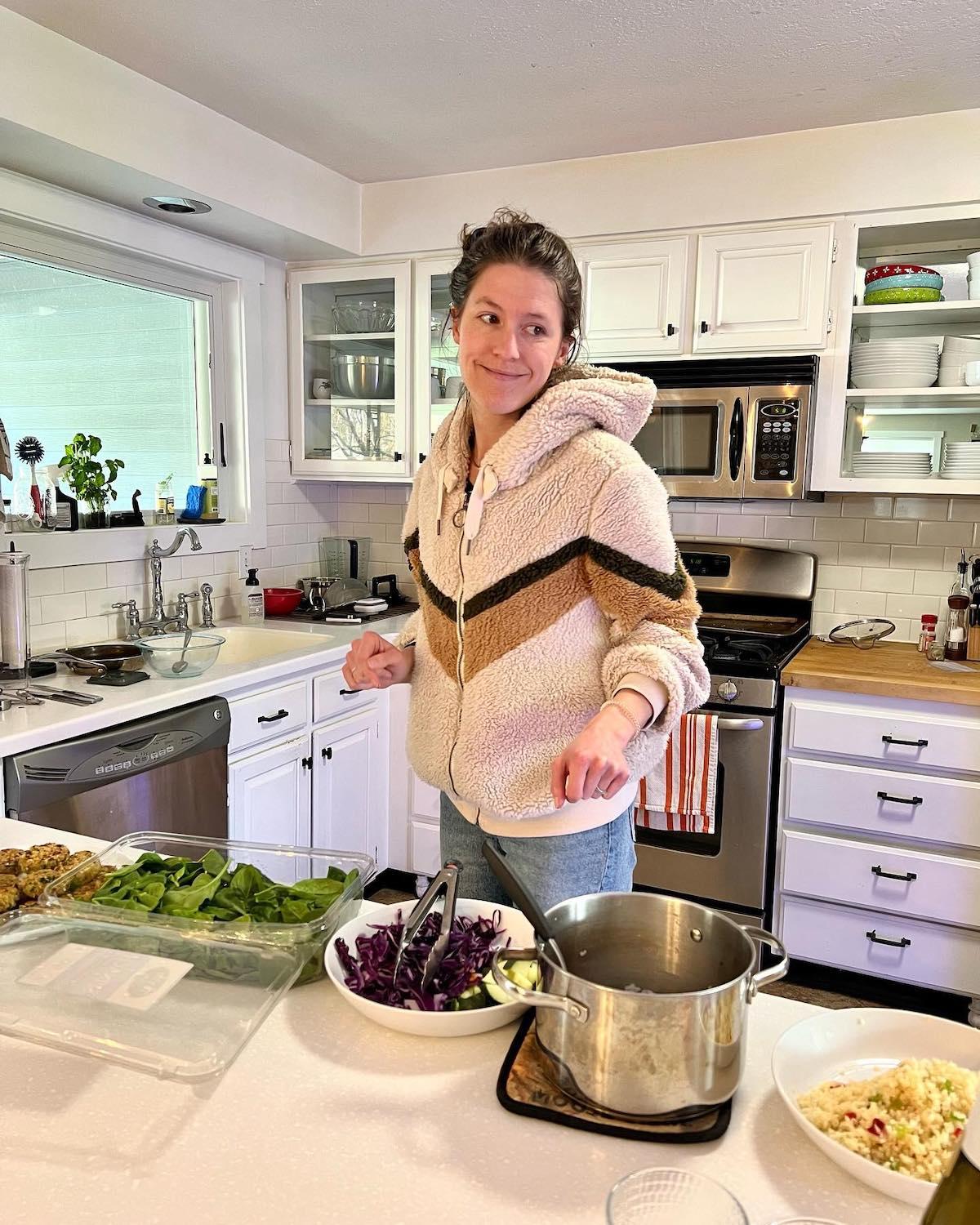 What does Molly Roloff do for a living?
Molly is currently working remotely as a senior accountant (external reporting) for Nordstrom, according to her LinkedIn profile, Previously, she worked as an accountant at Moss Adams firm in Spokane.
In 2016, Molly earned a Bachelor of Arts degree in Accounting from Whitworth University, where she graduated Summa Cum Laude. She also studied Spanish language and literature while attending.
Article continues below advertisement
Does Molly Roloff have kids?
Molly has not publicly shared any pregnancy or birth announcements — and neither have any of her siblings. So as far as we know, Molly and Joel have not welcomed a baby. We'll let you know if that changes!
Catch new episodes of Little People, Big World Tuesdays at 9 p.m. EST on TLC, or on the Discovery Plus app.