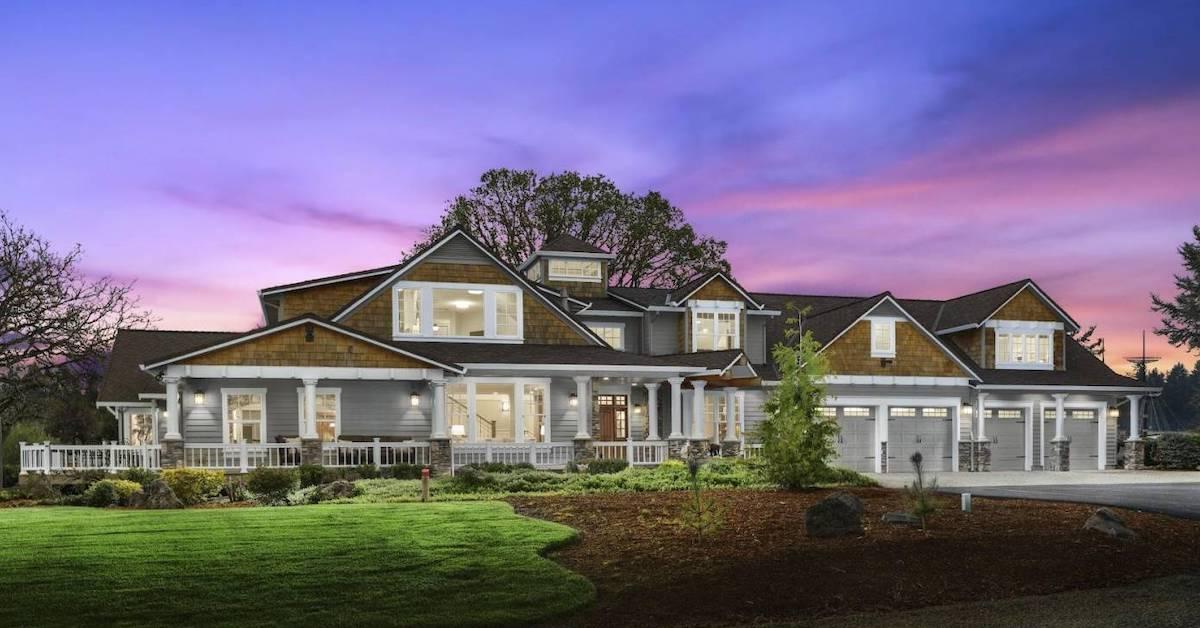 You Can Now Book a Stay at the Roloff Farms' Farmhouse — Here's How
Those who have tuned into Little People, Big World know that Roloff Farms is as much a focal point of the series as its stars, Amy Roloff, Matt Roloff, and their kids. Since 2006, TLC viewers have watched the family grow and evolve — but a constant has been the farm. Between pumpkin seasons, Matt's wild ideas to expand and/or build, and drama over ownership after Matt and Amy divorced, the farm has remained a fixture in the Roloffs' lives.
Article continues below advertisement
Now, fans have the opportunity to reserve a stay at the farmhouse! Let's take a closer look at how to stay at Roloff Farms, so you can experience the TLC magic for yourself.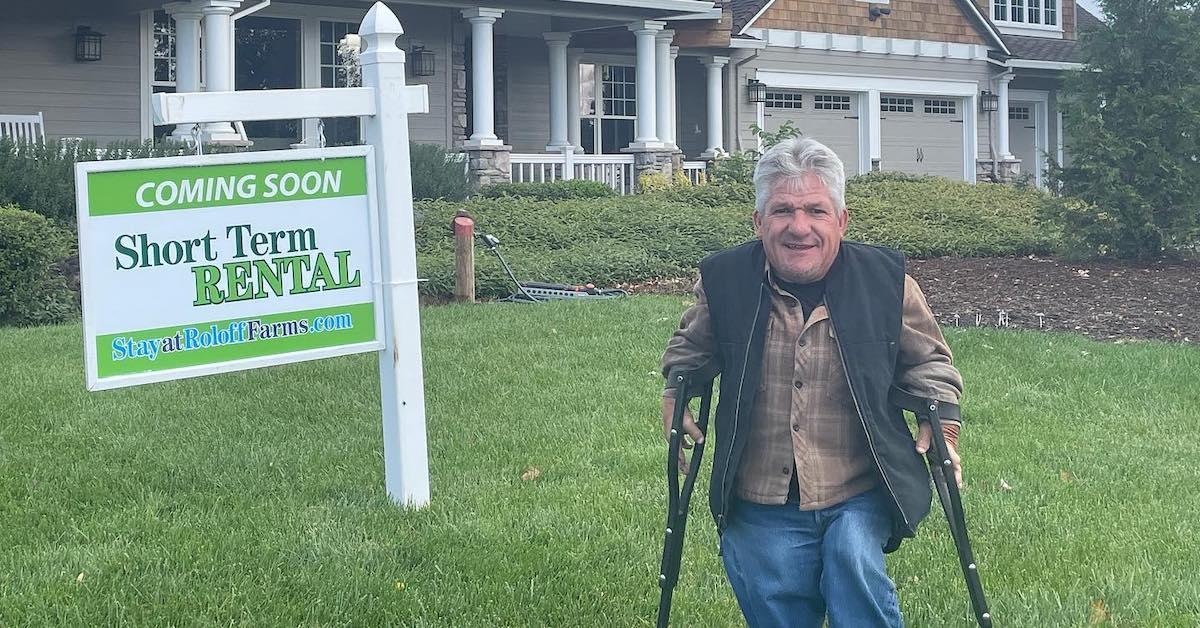 Article continues below advertisement
Here's how to stay at Roloff Farms.
On. Oct. 21, 2022, Matt revealed via Instagram that his plans of selling the farmhouse on the open market had changed. "When I put the small side of the farm up for sale I knew large deals like that take a much longer time (i.e. 6-12 months) to complete with no guarantees," he wrote. "What I didn't expect was how many new business partners and networking connections I would make in the process."
Matt explained that companies had approached him about using the property as a short-term rental (like an AirBnB). Ultimately, he decided to partner with iTrip Vacations.
He added: "Fees will be determined by demand and seasons. More information will be forthcoming soon … but needless to say we are scrambling hard behind the scenes (plus running the busy pumpkin patch) to convert (re-furnish) the home to be ready for its first guests. At this point … we are not live yet but working [feverously] to get it ready before year end."
Article continues below advertisement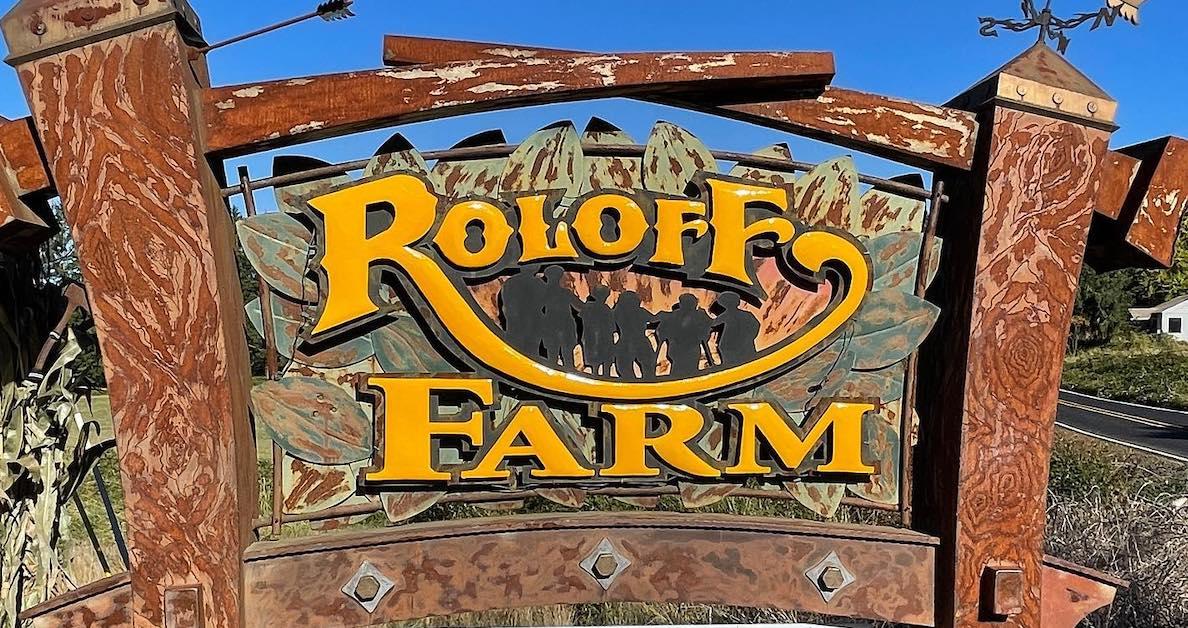 Fast-forward to December 2022, and it looks like you can already start booking a night at the Hillsboro, Ore., farmhouse at Roloff Farms on iTrip.net. It'll cost you a pretty penny — between $566.71 and $2,020 per night, as of writing, to be exact. The catch is you have to book a minimum of three nights. (Ouch!)
Article continues below advertisement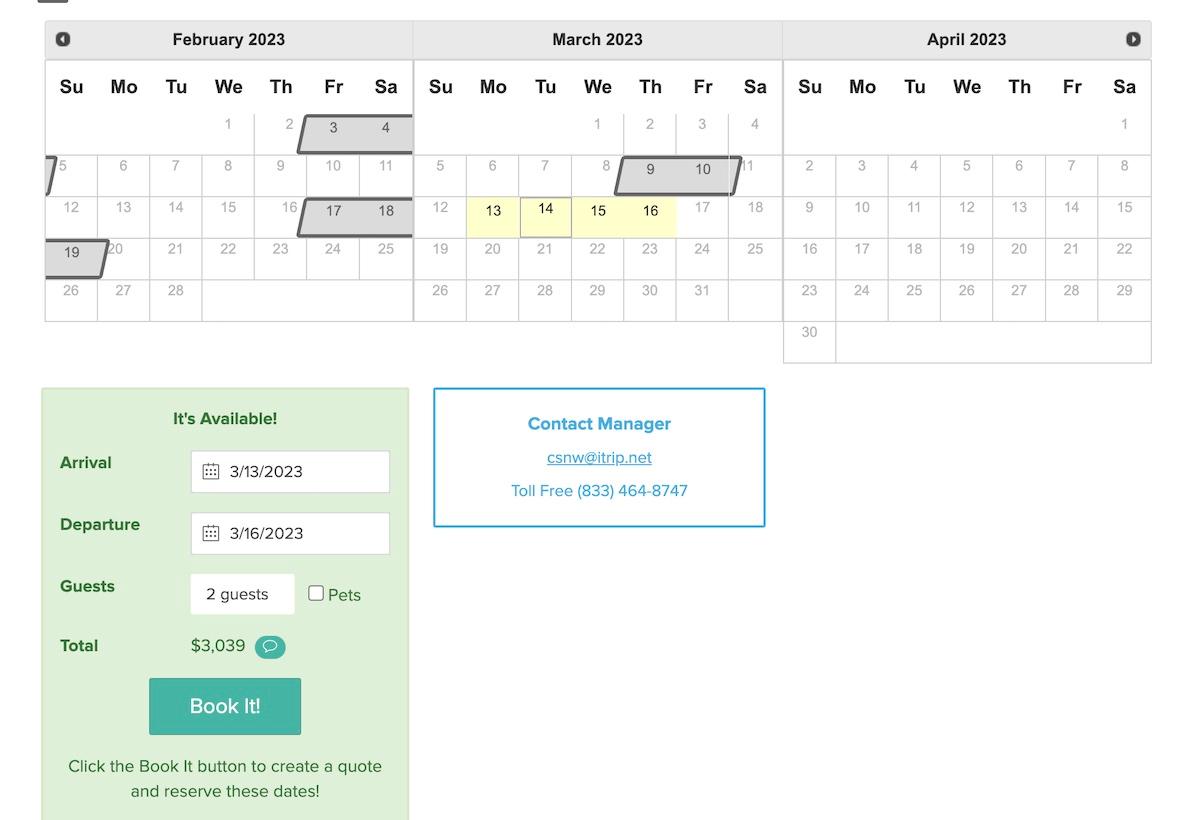 The short-term rental features six bedrooms, 5.5 bathrooms, and sleeps up to 16 people. According to iTrip, it also features the following amenities:
in-ground hot tub and pool
covered patio area with fire table
new decor and furnishings
garage turned game room with ping pong, foosball, cornhole, and TV
fully stocked kitchen and pantry
two offices
billiard room with game tables, TV, and seating
gated and private entrance
multiple areas for outdoor seating.
Article continues below advertisement
Matt Roloff previously tried to sell the farmhouse.
Matt attempted to sell the farmhouse on the open market following failed negotiations between himself and his twin sons, Zach Roloff and Jeremy Roloff. This, in turn, led to a rift forming in the family.
Previously, Forbes Global Properties had listed the farmhouse at Roloff Farms for $4 million. It was categorized as "active," for more than five months, indicating that although there may (or may not) have been offers, no one successfully purchased it.
What do you think about the current Roloff Farms situation? Would you consider booking a stay at the farmhouse?
Catch new episodes of Little People, Big World on Tuesdays at 9 p.m. EST on TLC and on Discovery Plus.