You'll Never Guess How Much 'Little People, Big World's' Matt Roloff Is Asking for Roloff Farms
Years ago, Amy and Matt Roloff, along with their kids, made their debut on Little People, Big World. Fast-forward 23 seasons and a couple of grandkids later, and the family is making some major changes.
Over the years, Roloff Farms has been their bread and butter. However, the pumpkin patch was recently put up for sale. Now that it's on the market, viewers are dying to know more about the property.
Article continues below advertisement
Reports confirm that a successful deal could mean a multimillion-dollar payout for the family. But has Roloff Farms been sold yet? Read on for details — including the location, how big it is, and more!
Article continues below advertisement
Roloff Farms is officially up for sale. Is it still on the market?
When Amy and Matt split up, so did their equity. With Amy leaving her interest on the table, the decision to sell Roloff Farms was left totally up to Matt. And he did exactly that. On Instagram in mid-May, he revealed his plans to sell 16 acres of Roloff Farms. As of now, the land is going for $4 million, per Realtor.com.
Despite Matt's efforts, the farm is still on the market as an active listing. And even if the sale does happen, Matt and his family will retain ownership of the majority of Roloff Farm. So, how many acres is the ranch all together?
Article continues below advertisement
How big is Roloff Farms? Everything we know about the 'Little People, Big World' filming location.
Roloff Farms is located in Hillsboro, Ore., at 23985 NW Grossen Dr. In total, the farm consists of 106 acres, and the family will keep 93 acres to themselves after the sale. This is good news for Amy, who never really wanted to get rid of the property in the first place. She recently told PopCulture, "The dynamics of the family will definitely change."
Article continues below advertisement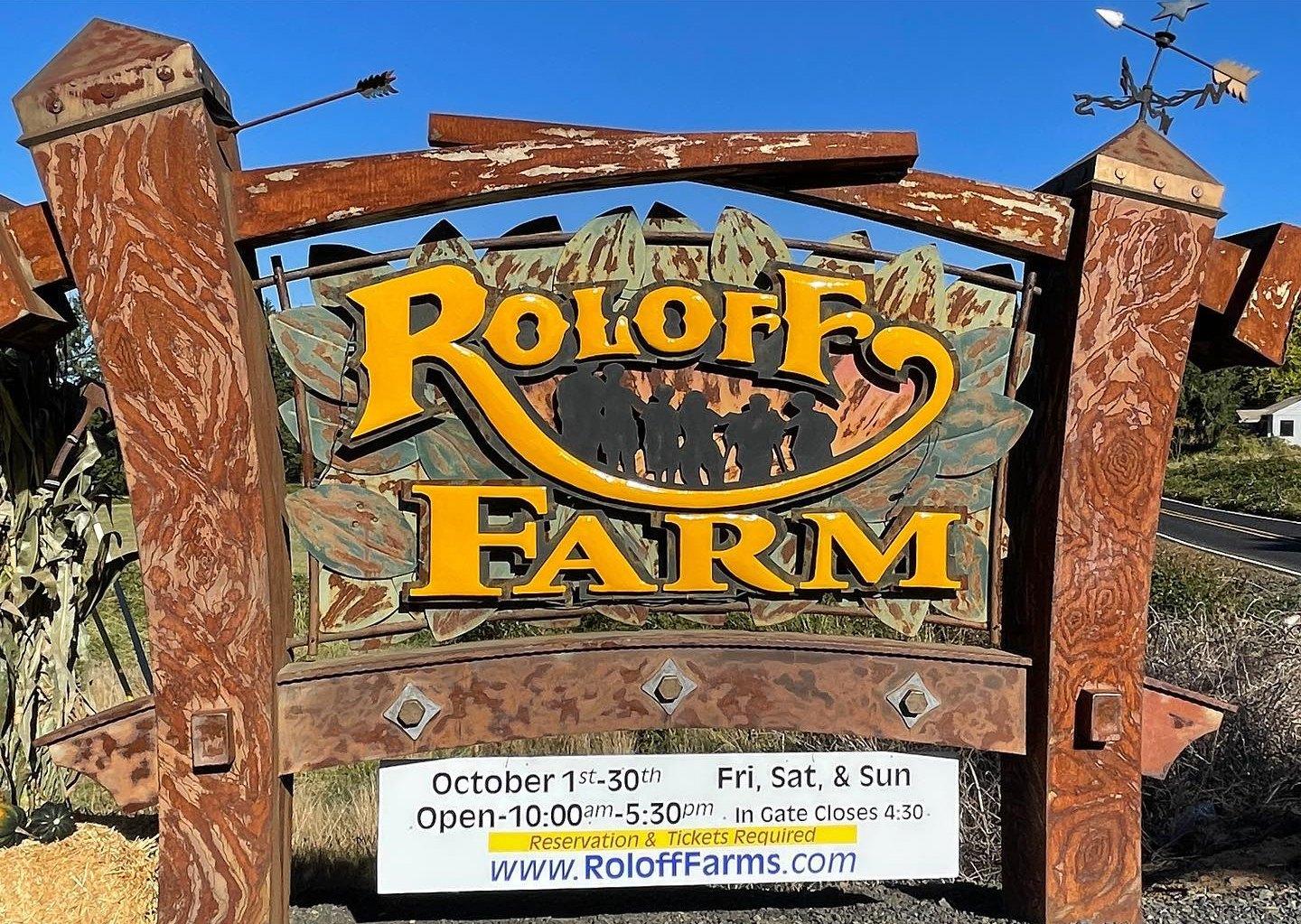 This season, viewers saw Matt and Amy's son — Zach Roloff — offer to buy his dad out of the business. Unfortunately, he was unable to match his father's ask. Zach said of the proposal in an episode of Little People, Big World, "I can understand there's some appreciation, but he went beyond, I think, the normal appreciation."
"I said no to my dad," he added. "And he's not used to people telling him no."
Season 23 of Little People, Big World airs Tuesdays at 9 p.m. EST on TLC.