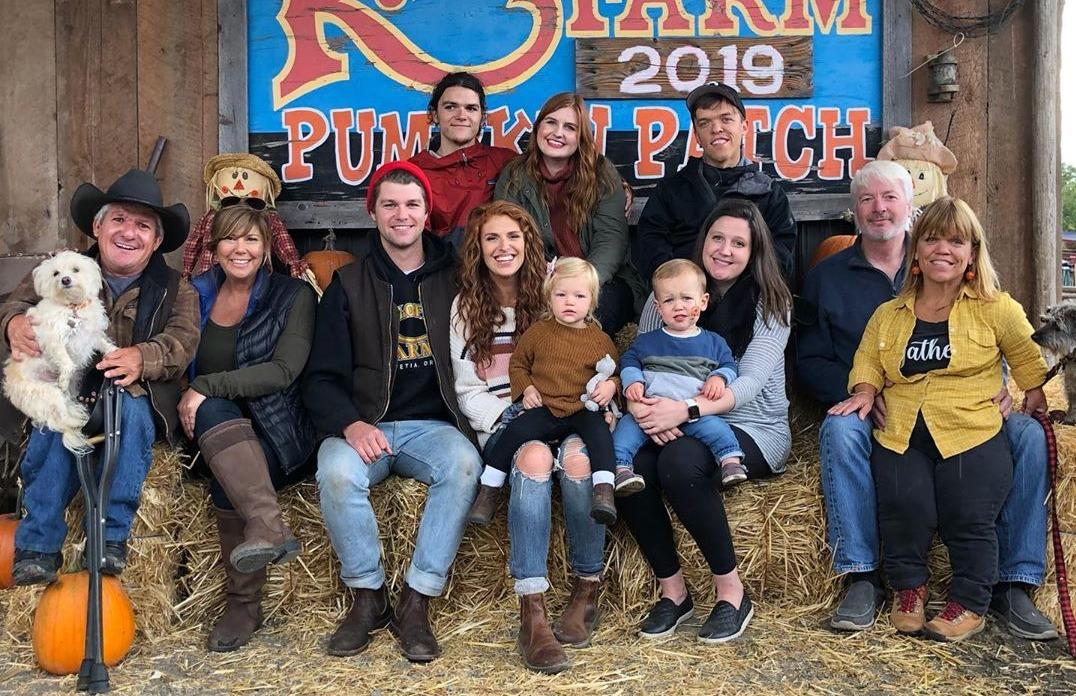 Who Owns Roloff Farms Now? Season 23 of 'Little People, Big World' Is Bringing the Drama
Although Little People, Big World started off as a show about a family of six owning and running a farm, the main character, so to speak, is arguably the farm itself. Roloff Farms has been at the center of the series since its beginning, and Amy and Matt Roloff have raised all of their children there in the hopes of eventually raising grandchildren on the farm too. And so far, they have succeeded in doing just that.
Article continues below advertisement
Jeremy and Zach Roloff both started families of their own and often take their kids to Roloff Farms to play and run in the wide-open fields as they once did. Some viewers even expected the adult Roloff kids to eventually take over the farm once Matt is no longer able to care for it himself. But after he and Amy got divorced and she moved off the farm, it led some fans to wonder if they even still own the farm at all.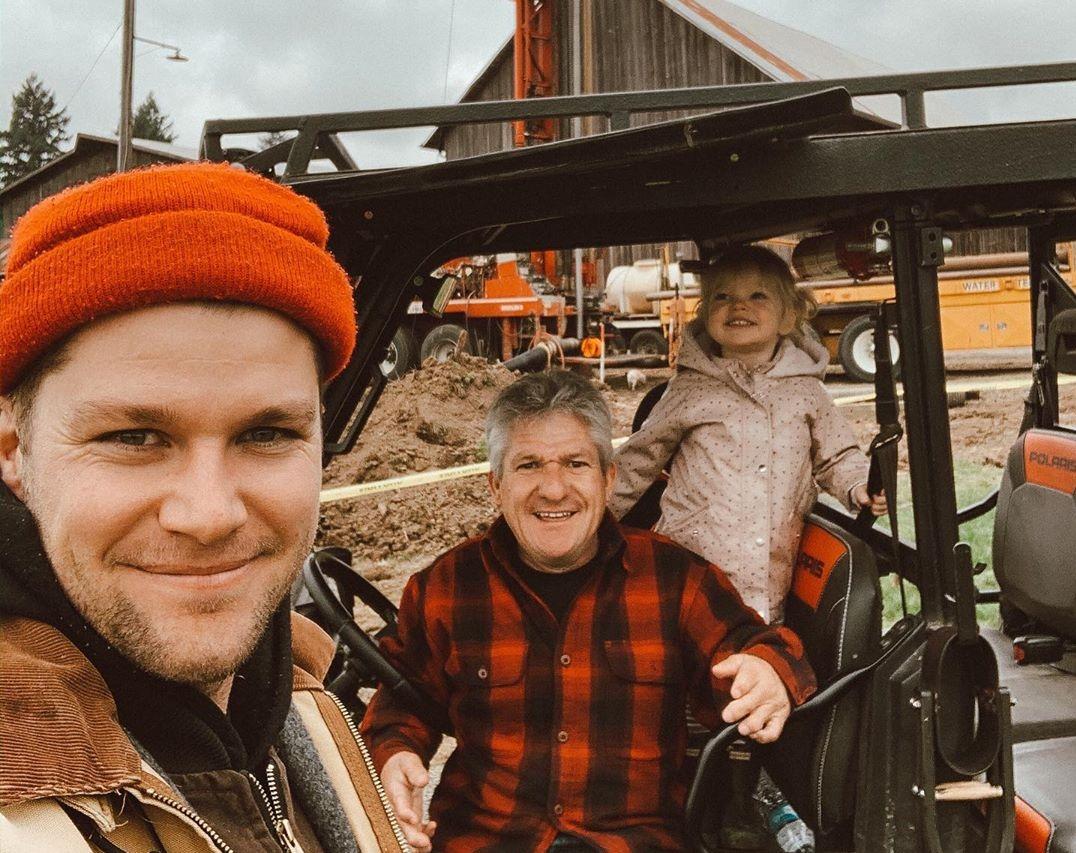 Article continues below advertisement
So, who owns Roloff Farms in 2022?
Although Amy and Matt are divorced, he bought out most of her ownership in the farm for $667,000 in June 2019. Up until that point, she had still lived in the main house. It was an odd setup, and it was expected that, at some point, one of them would make the move off the property.
In August 2020. Amy then sold an additional 32.28 acres to Matt for $975,000. Now, Amy resides with her husband Chris Marek in Hillsboro, Ore., and Matt and his girlfriend Caryn Chandler remain on Matt's portion of Roloff Farms.
As of writing, Matt currently owns Roloff Farms — but that could be changing in the near future. That's because Matt listed the farmhouse and surrounding acreage for sale in May 2022. The $4 million listing features the 5,373-square-foot farmhouse and 16.46 acres of the 109-acre farm.
Article continues below advertisement
Wait, didn't Zach express interest in owning Roloff Farms?
Over the years, while Jeremy and his wife, Audrey, have spent time writing a book together, starting a blog, and generally acting as Instagram influencers, Zach has spent more and more time helping out at Roloff Farms. Jacob Roloff has remained off the show due to his negative feelings for the allegedly contrived drama, and Molly Roloff is also rarely featured on the show.
Article continues below advertisement
Although many fans thought that Zach Roloff was bound to own the farm one day, it doesn't look like that's happening. Matt and Zach attempted to coordinate a deal, but their negotiations quickly fell through for a number of reasons — one of the most important being the price Matt wanted for the farmhouse and north part of the farm.
Article continues below advertisement
Season 23 of Little People, Big World kicks off on May 17, 2022. New episodes air Tuesdays at 9 p.m. EST on TLC.