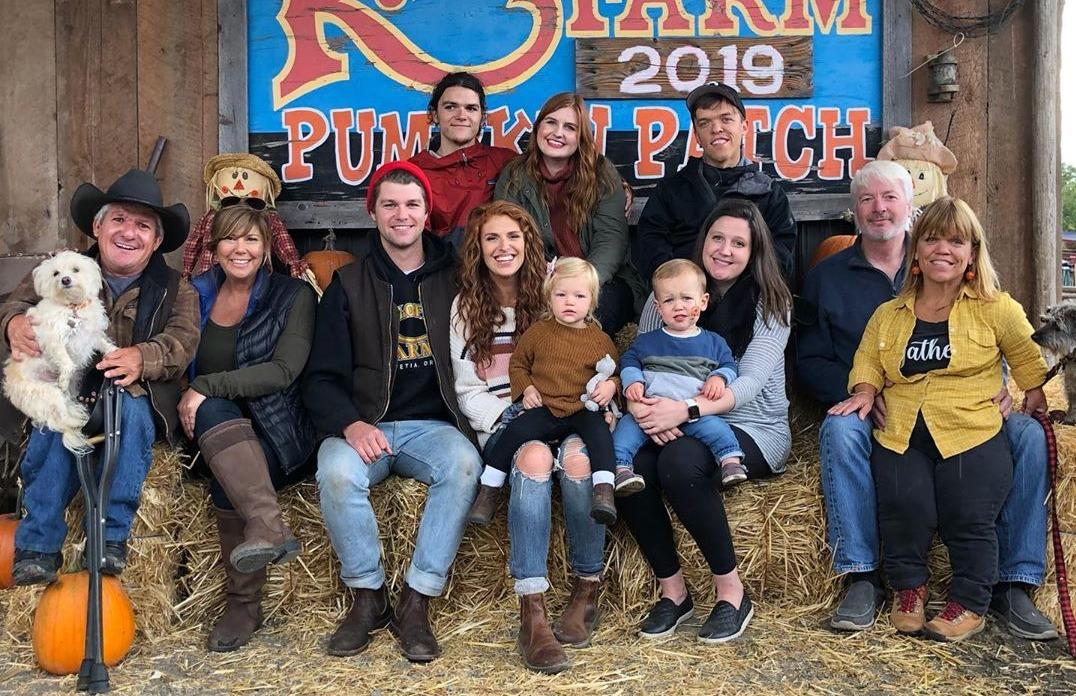 Who Owns Roloff Farms Now? Here's What Zach Has to Say
By Chrissy Bobic

May. 11 2021, Published 7:10 p.m. ET
Although Little People, Big World started off as a show about a family of six owning and running a farm, the main character, so to speak, is arguably the farm itself. Roloff Farms has been at the center of the series since its beginning, and Amy and Matt Roloff have raised all of their children there in the hopes of eventually raising grandchildren on the farm too. And so far, they have succeeded in doing just that.
Article continues below advertisement
Jeremy and Zach Roloff both started families of their own and often take their kids to Roloff Farms to play and run in the wide-open fields as they once did. Some viewers even expect the adult Roloff kids to eventually take over the farm once Matt is no longer able to care for it himself. But after he and Amy got divorced and she moved off the farm, it led some fans to wonder if they even still own the farm at all.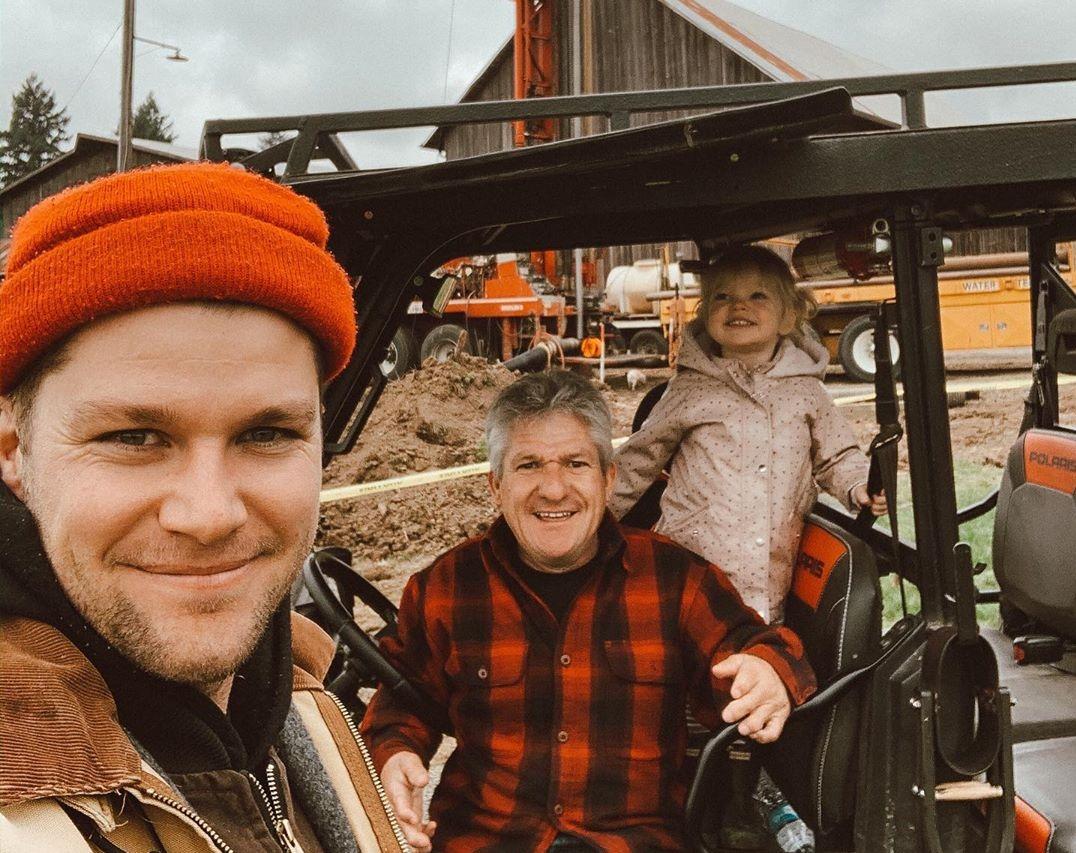 Article continues below advertisement
So, who owns Roloff Farms in 2021?
Although Amy and Matt are divorced, he bought out most of her ownership in the farm, and as of 2020, Matt owns Roloff Farms and maintains it with a small staff in tow. According to The Sun, Amy sold her 32 acres to her ex for $975,000.
As it stands, Roloff Farms is still home to its yearly pumpkin patch, and people can arrange tours of the property. It has been the family's livelihood for years and, it seems, they expect to keep it in the family indefinitely. Amy may no longer own her entire share of the farm outright, but it's still very much in the family with Matt as the owner.
Article continues below advertisement
Amy stepped back from her role at the farm.
In 2019, Amy sold the majority of her stake in Roloff Farms to Matt and moved off the property altogether. Up until that point, she had still lived in the main house, even through the former couple's divorce. It was an odd setup, and it was expected that, at some point, one of them would make the move off the property.
Article continues below advertisement
Even so, Amy still has an interest in Roloff Farms. She is just no longer at the epicenter of the business aspect of the family farm, and Matt maintains most of the control. As fans have seen in past seasons of Little People, Big World, that's probably for the best since Amy and Matt have often butted heads over how best to run Roloff Farms anyway.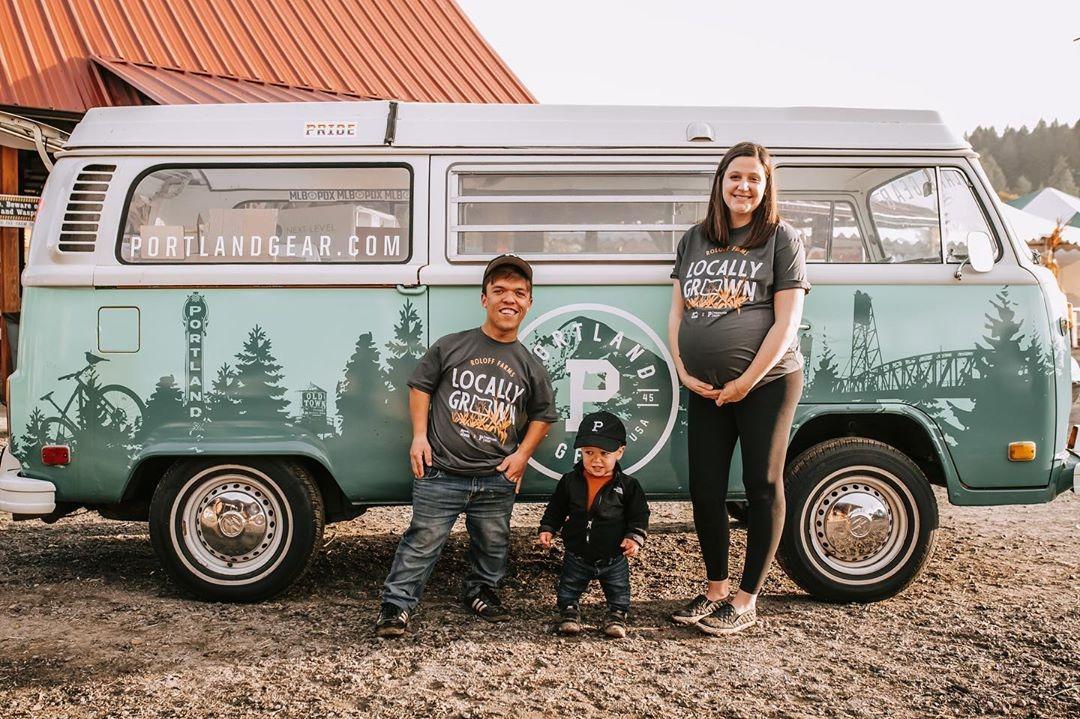 Article continues below advertisement
Does Zach want to own Roloff Farms? He's expressed an interest in some of the land.
Over the years, while Jeremy and his wife, Audrey, have spent time writing a book together, starting a blog, and generally acting as Instagram influencers, Zach has spent more and more time helping out at Roloff Farms. Jacob Roloff has remained off the show due to his negative feelings for the allegedly contrived drama, and Molly Roloff is also rarely featured on the show.
However, although fans thought that one of the Roloff sons was bound to own the farm one day, that may not happen. As the old farmhouse stood empty due to Matt's girlfriend, Caryn Chandler, refusing to live it in, fans thought that the Roloff kids would jump at the opportunity to have it. However, a source revealed to The Sun that "isn't happening." In order to keep the house in use, Matt had to rent it out to a longtime employee.
Article continues below advertisement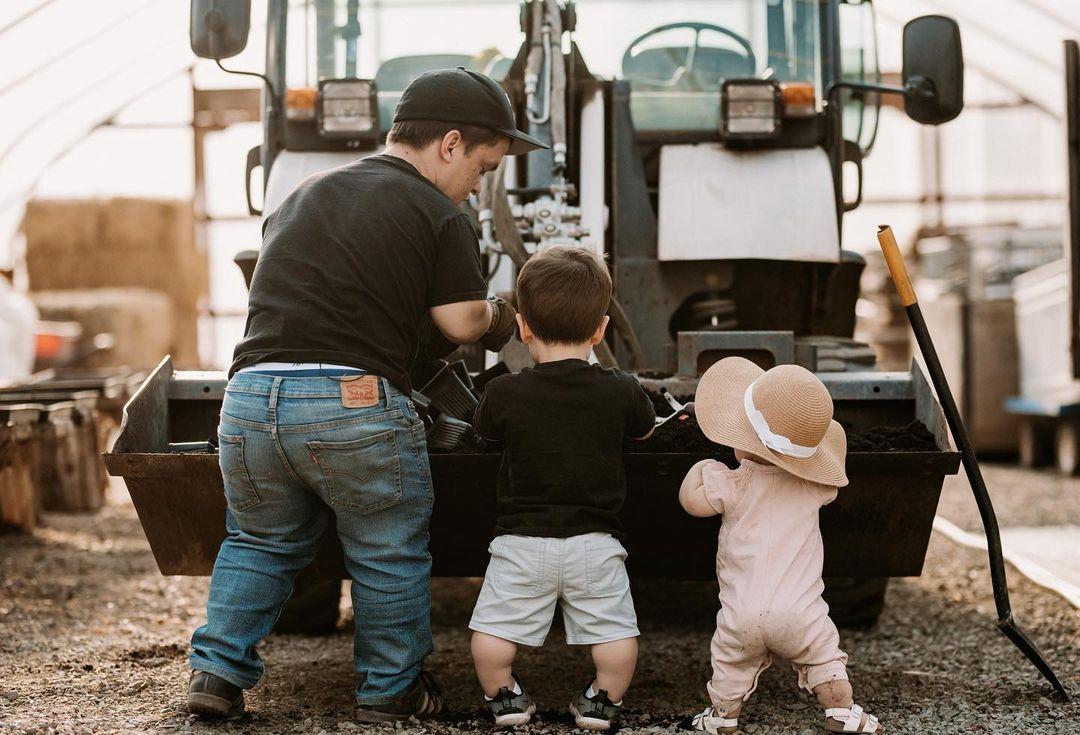 Still, a sneak peek of the Season 22 premiere reveals that Zach may still have some plans to be an owner of the Roloff family properties in the future. In a confessional, he says, "My dad owns the property by himself and I think he's been enjoying kind of having the place to himself as well. And my mom's settling into her new house. My mom and dad still co-own the north side of the property, but if I know my dad, he's got his wheels turning about what happens next."
Article continues below advertisement
"When my mom moved off the farm, I put my hat in the ring to possibly buy her out on the north side," he adds. "We've tabled the discussion for now, though, because our long-term farm employee ... decided to rent out the house for a few months." 
However, it does seem like Zach's wife, Tori, has a few hesitations about raising Jackson and Lilah on the farm. Perhaps we'll see by the end of the season if Zach manages to sway Tori into introducing their kids to farm life.
Watch Little People, Big World on Tuesdays at 9 p.m. EST on TLC.