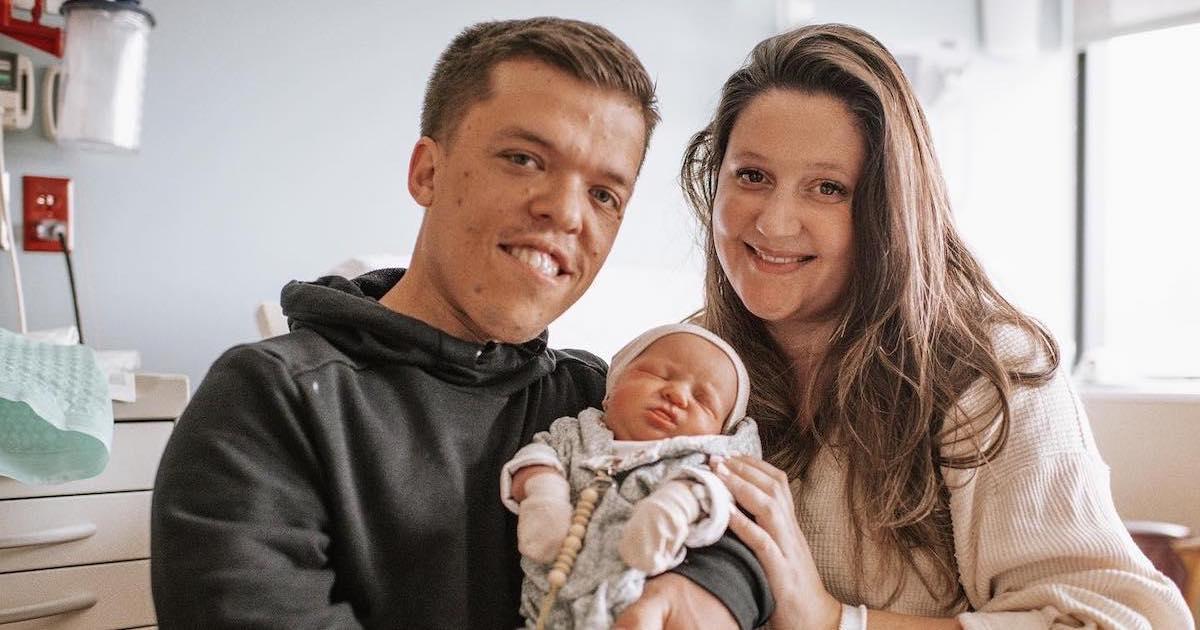 Is Tori Roloff's New Baby a Dwarf? She and Zach Have Welcomed Their Third Child
By Michelle Stein

May. 3 2022, Published 1:04 p.m. ET
Zach and Tori Roloff are officially parents of three! On May 3 2022, the Little People, Big World stars took to Instagram to announce the arrival of their third child. The couple waited until their baby was born to learn the sex, so not only was it a birth announcement, it was a "gender reveal" as well.
Article continues below advertisement
Fans of the TLC series were thrilled by the news — however many also had the same follow-up question: Is Tori's new baby a dwarf? Keep reading to learn more about the newest member of the Roloff family.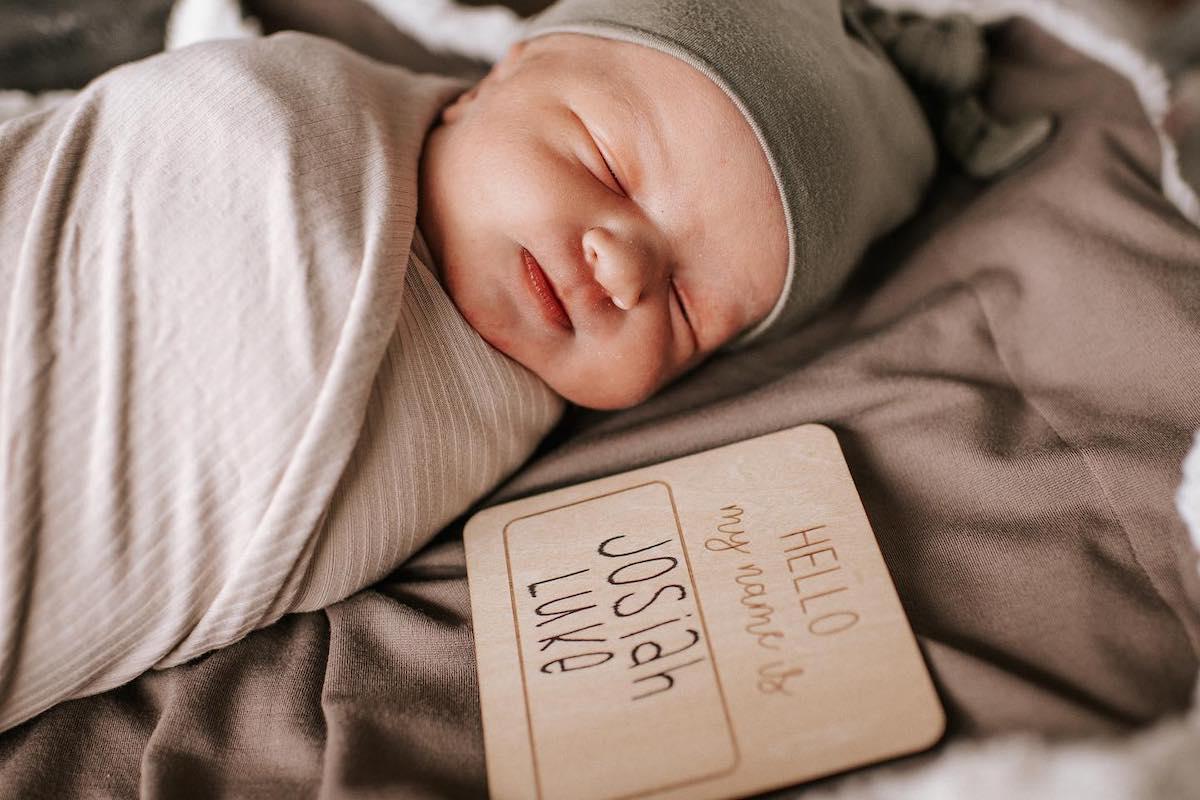 Article continues below advertisement
Tori and Zach Roloff's third child is here, and it's a ...
It's a boy! "Welcome to the world sweet Josiah Luke!" Tori captioned an Instagram post featuring a clip of her snoozing newborn. "You surprised us all by coming early, but also the wait felt like a lifetime! Best birthday present ever!"
The proud mama also shared that baby Josiah was born on April 30, 2022. He weighed 7 pounds, 6 ounces, and measured 19.5 inches long.
Meanwhile, Zach shared his own birth announcement via Instagram, writing: "He came about two weeks early but we were ready! Super happy for our family and the kids adore him already. Very proud of Tori as well, she has done incredible! ❤️"
Article continues below advertisement
Is Tori Roloff's new baby a dwarf?
Both of Zach and Tori's older children, Jackson and Lilah, are little people. They were born with achondroplasia, the same form of dwarfism Zach and his mom, Amy, have. (Matt Roloff, by contrast, has diastrophic dysplasia.) However, they have not yet revealed whether their new baby is also a dwarf.
Article continues below advertisement
Obviously, it's completely up to Zach and Tori when it comes to sharing whether their third child is a dwarf. They have likely known for a while now either way, thanks to imaging during pregnancy that can detect whether the size of the head is larger than average and whether the baby's long bones are shorter than average — which are both indicators of achondroplasia.
You can see in the video, below, when they found that Lilah would have dwarfism (and likely a C-section.)
Article continues below advertisement
The parents of three will likely open up more about their new baby as the weeks go on — from photos, to milestones, to how Jackson and Lilah are adjusting to the new family member. In time, details about whether Josiah is a little person like his older siblings will probably also be shared. But for now, fans can simply relish in the knowledge that he's here, he's healthy, and he's incredibly adorable.
Season 23 of Little People, Big World kicks off on May 17. New episodes air Tuesdays at 9 p.m. EST on TLC.