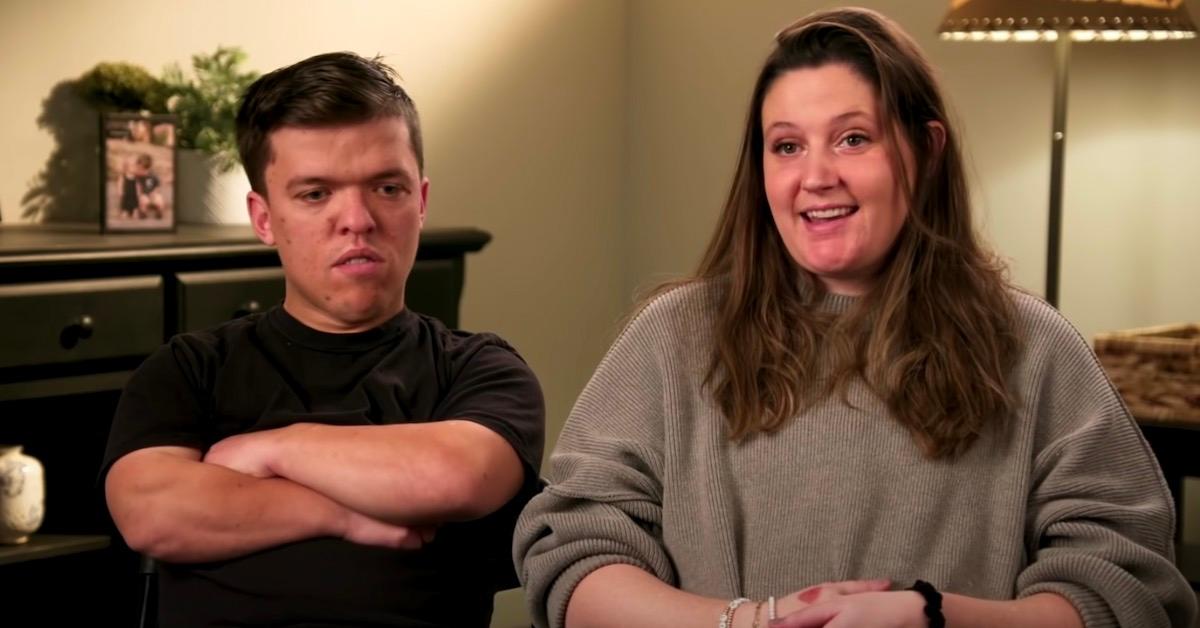 'Little People, Big World' Season 23 Trailer: Here's What's in Store for the Roloffs
On May 17, 2022, Season 23 of Little People, Big World kicks off on TLC. The newest season comes on the heels of Amy Roloff and Chris Marek's wedding, a new baby on the way for Zach and Tori, and ongoing drama related to Roloff Farms. Fans of the long-running series are eager to see what's next for the reality TV family — and viewers recently got their first sneak peek when the Season 23 trailer dropped.
Let's take a closer look at what viewers can expect from the forthcoming season.
Article continues below advertisement
The 'Little People, Big World' Season 23 trailer dropped on April 21.
There were a ton of teasers packed into the Little People, Big World Season 23 trailer, which rolled out on April 21. Quick snippets at the beginning show Lilah celebrating her second birthday, Amy and Chris rocking matching Christmas pajamas, and Caryn jogging with Matt in some sort of jogging wheelchair.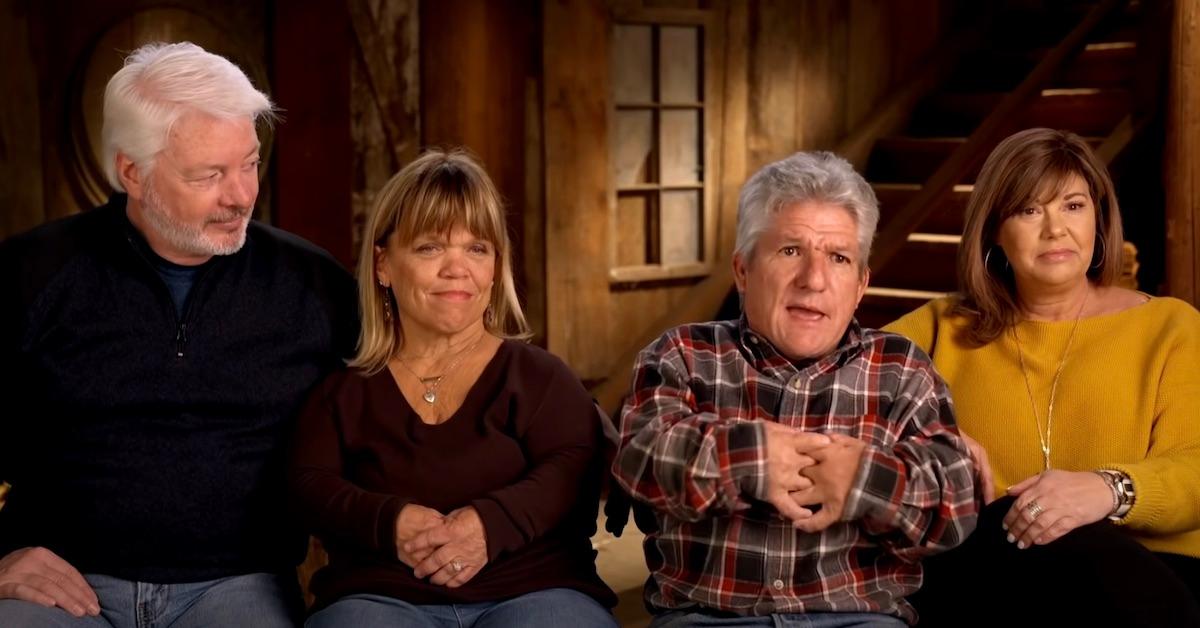 Article continues below advertisement
It looks like Zach's family also endures a tense meeting with Matt and Caryn, which has to do with Zach's decision not to purchase part of Roloff Farms. "The temperature is still pretty high between my dad and me and Caryn," Zach tells the camera in the trailer.
"After the farm deal fell apart, there's been some tension between us," Matt echoes.
Tori agrees that their meeting was more than a little awkward: "I was extremely uncomfortable. I just didn't want to be there, like at all."
Meanwhile, it looks like Amy and Chris fly out to Arizona, courtesy of two airline tickets gifted to them by Matt and Caryn. "I still struggle with the fact that being married to someone for so long, and to now hang out with my ex and his girlfriend," she reveals. "It's just too much history for me."
Season 23 will also cover Jackson's surgery for his bowed legs, as well as a fire that broke out in the chicken barn in January 2022.
Article continues below advertisement
Another major plot point was hinted at in the Season 23 trailer: Big changes are coming to Roloff Farms.
"I've been going back and forth about what exactly to do with the north side of the farm," Matt explains. "This process has been filled with some emotions and angst. But now I've got this new plan. If it plays out the way I hope it does, you know, I think life on the farm is gonna change forever."
Article continues below advertisement
As Matt shows Amy and Chris his plans for the farm, a fed-up Amy declares that she has to leave.
"If the kids decide they want to hate me for this, there's nothing I can do about it," Matt says.
Although we do know that Zach and Tori moved their family from Colorado to Washington in October 2021, it looks like viewers will just have to wait and see how, exactly, that all plays out during the upcoming season.
Season 23 of Little People, Big World kicks off on May 17. New episodes air Tuesdays at 9 p.m. EST on TLC.