Why Did Zach and Tori Roloff Move to Washington? They Had a Valid Reason for Leaving Oregon
Why did Zach and Tori move to Washington? Avid viewers of 'Little People, Big World' are curious why the couple relocated their family.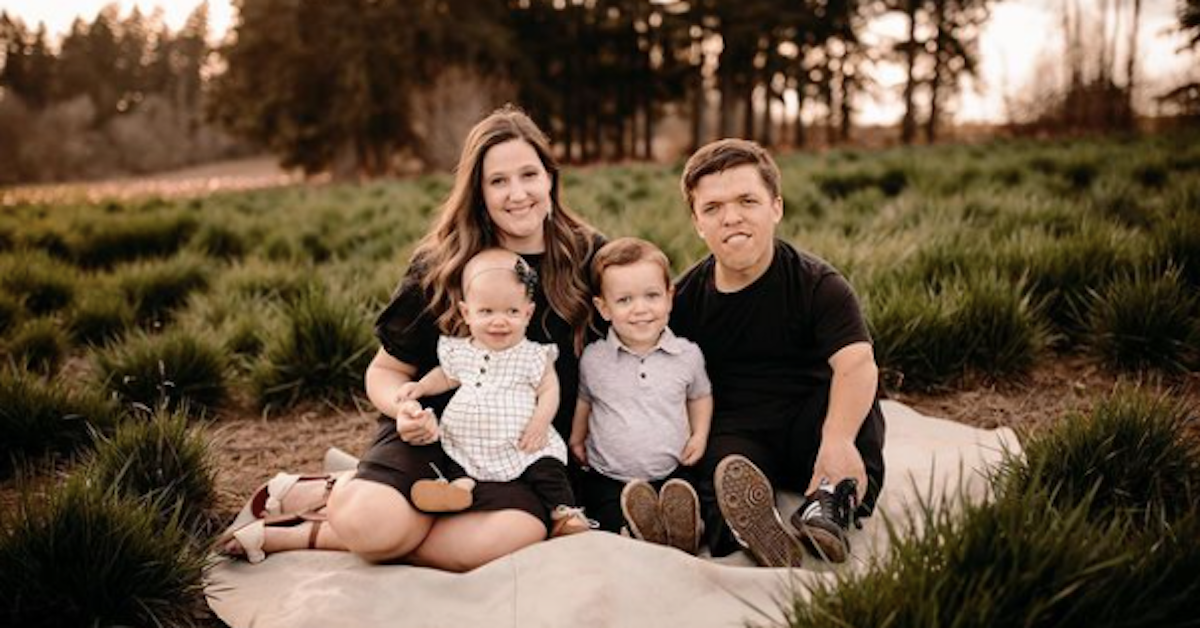 Oregon was the place Tori and Zach Roloff called home for years up until now that they've decided to relocate to Washington. The stars of Little People, Big World are making a BIG change in their life. Their decision has, no doubt, greatly impacted their two (and now three!) children as well. Here's what you should know about their family's move from Oregon to Washington.
Article continues below advertisement
In October 2021, Zach and Tori revealed they moved to Washington.
Moving to a new home has been an epic escapade for Tori and Zach, who recently updated their fans about the process. On Oct. 14, 2021, Tori posted to Instagram, "Guess what?! We moved! We've been quite busy the last 30 days and I am beyond exhausted. I hope we never move again. Haha. We said goodbye to our sweet, cozy, unique, and very green house in Portland yesterday!"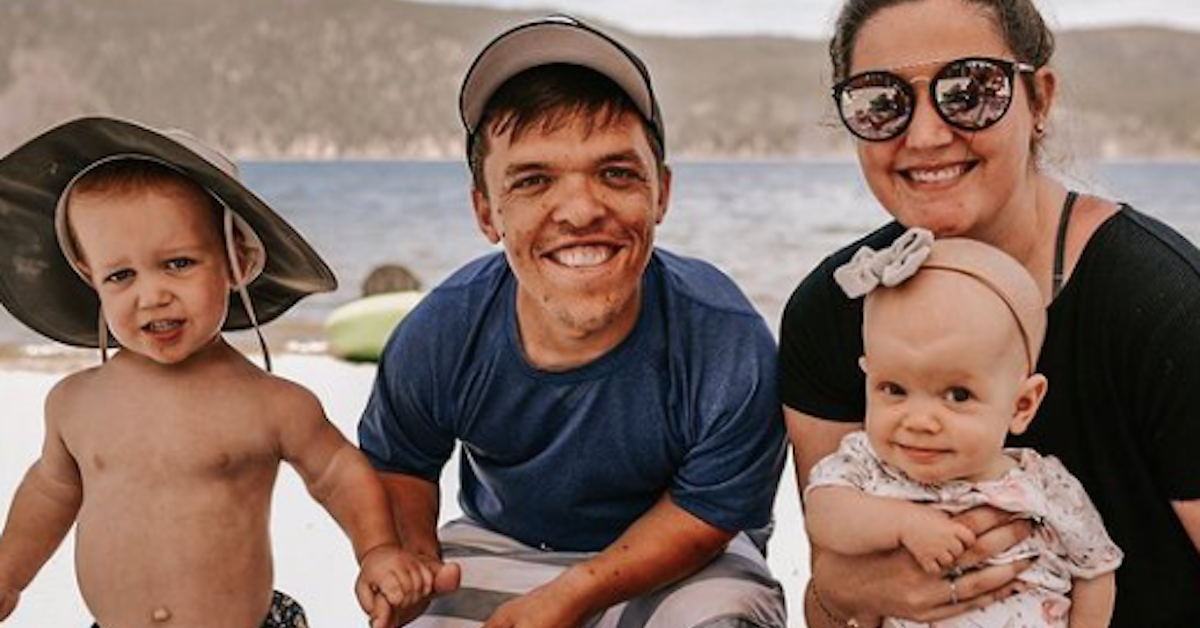 Article continues below advertisement
She was met with an influx of support from her followers on social media. As far as their reason for moving goes, it seems that basking in the enjoyment of having a fresh start is what likely helped them reach a decision. Tori wrote, "We have had so many beautiful memories in that house including bringing our sweet bean home from the hospital, countless gatherings and just a whole lot of love. We will miss Portland but we are so excited for a new adventure in … Washington!"
Portland might have the nostalgia and memories they'll always love, but Washington will surely provide them with a brand-new sense of enthusiasm and exhilaration for life.
Article continues below advertisement
Why did Zach and Tori Roloff move to Washington?
Zach and Tori have expressed a desire to own and live on part of Roloff Farms, and they were hopeful to come to a deal with Matt. Unfortunately, the Roloff patriarch wouldn't come down on his price — so Zach and Tori switched gears and decided to relocate their family because they weren't allowed to buy a portion of the farm.
Article continues below advertisement
"The price that my dad's quoting is more than I can afford. I had a starting point and it was based on what my dad bought my mom out for," Zach explained. "[His] amount was very, very high. I can understand there's some appreciation but he went beyond, I think, the normal appreciation. I said no to my dad, and he's not used to people telling him no."
Zach continued: "I said to my dad, 'What is it worth to have your grandkids on this property?' Yes, I was talking financially but also value as a grandparent to have the next generation grow up on the farm. Do you want to make money off your own family? Or is it, like, do you want this legacy that you've preached about for 10 years? No one knows. No one knows now."
The 5,374 square-foot farmhouse, including 16.64 acres of total property, is now listed for $4 million.
Article continues below advertisement
Are Zach and Tori quitting 'Little People, Big World'?
Now that Zach and Tori have relocated to a new state, fans of Little People, Big World are concerned the family is choosing to opt out of the show.
Being in a brand-new state and brand-new home is making viewers of the show question the couple's intentions. Fans flooded the comments section on Instagram asking whether this meant the end of the couple's fun on LPBW. Several others chimed in about how they wished the couple had chosen to move into Matt's farm house.
Article continues below advertisement
As of now, Tori and Zach haven't vocalized their choice to leave the show. In fact, as The Sun reported, Tori responded to a fan on Instagram at one point, writing at the time: "Still filming! Can't wait to share all the madness with everyone!"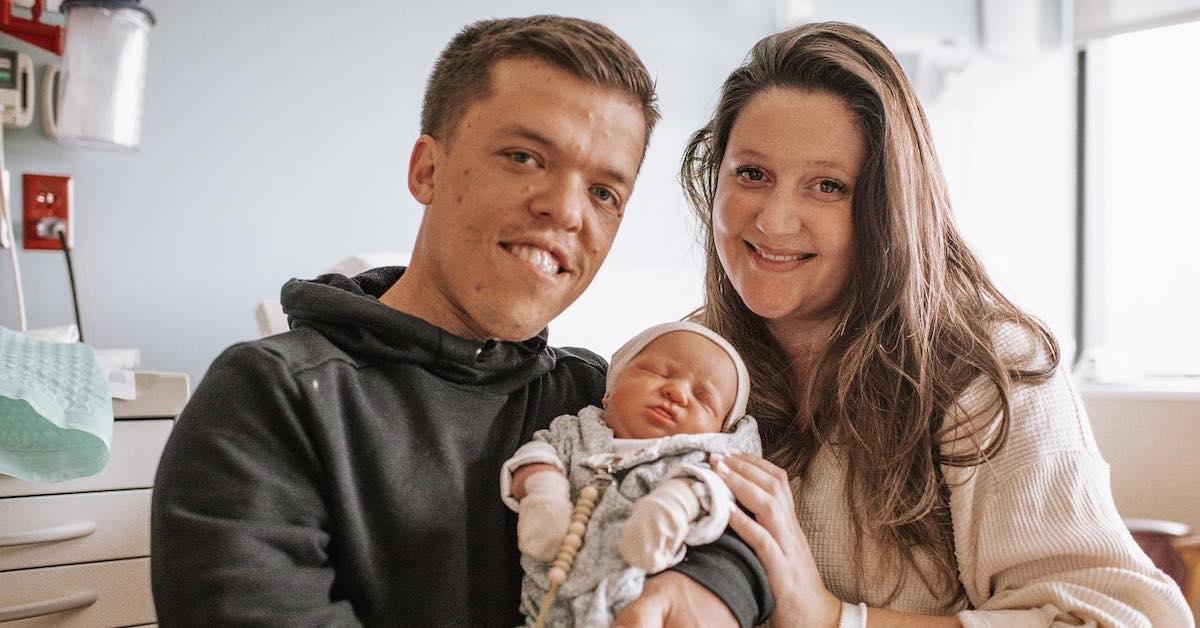 Article continues below advertisement
What's next for the Roloff family?
Tori and Zach Roloff are a hugely important part of Little People, Big World, with their storylines often being some of the most interesting ones to follow. Tori keeps up avid activity on her Instagram page, constantly posting sweet pictures of her two adorable children. Hopefully, this branch of the Roloff family continues to share their story with TLC fans for many years to come.
Catch new episodes of Little People, Big World on Tuesdays at 9 p.m. EST on TLC, or on the Discovery Plus app.