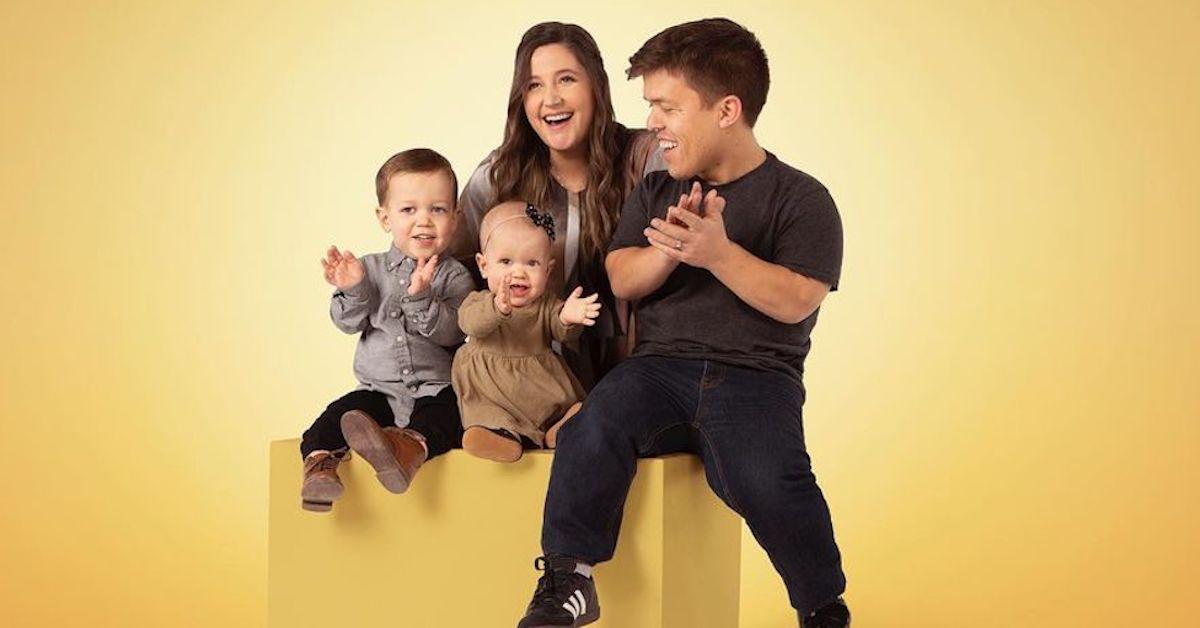 Zach and Tori Roloff Hope to Welcome a Rainbow Baby Following Her Miscarriage
Ever since Zach and Tori Roloff tied the knot, the Little People, Big World stars have shared their journey in front of TLC cameras and via social media. And even when things get hard, the couple have remained open and honest about their struggles in marriage, parenthood, and life in general.
So when Zach and Tori shared in June 2021 that they were hoping for a rainbow baby (a child born following a pregnancy loss or infant death), people stopped and went, "Wait, did Tori have another baby?"
Article continues below advertisement
Zach and Tori Roloff currently have two children.
The LPBW couple tied the knot on July 25, 2015, at Roloff Farms — and you can bet TLC captured the big event on camera.
In May 2017, Zach and Tori welcomed their first child, Jackson, after announcing the pregnancy in November 2015. They went on to add baby number two in November 2019. Both Jackson and Lilah were born with achondroplasia, which is the same type of dwarfism Zach has.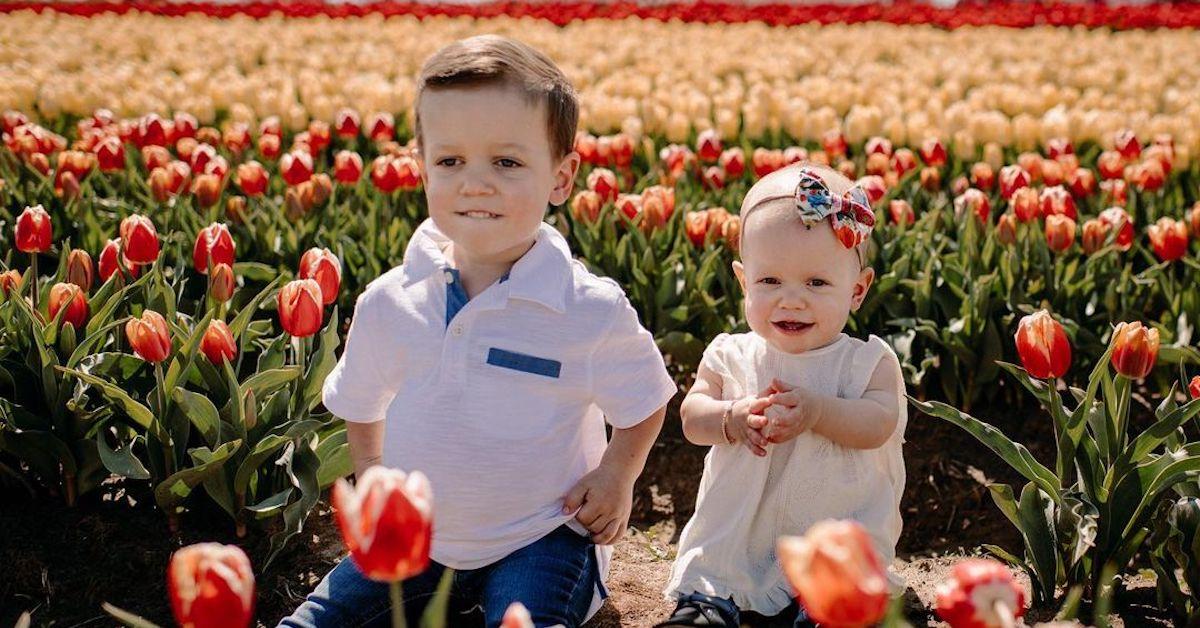 Article continues below advertisement
Tori Roloff suffered a miscarriage in early 2021.
On March 13, 2021, Tori took to Instagram to share that she had .
"We were so excited when we found out we were expecting baby #3, and we couldn't wait to share. We went in for our first ultrasound at 8 weeks and found out that we lost our sweet baby two weeks earlier," she wrote at the time. "I've honestly never felt loss like I did in that moment. I've never felt so sad, angry, and scared in a single moment. I had no symptoms of losing our sweet angel baby and nothing could have prepared me for hearing our sweet baby was gone."
Tori went on to praise her husband for being her "unwavering rock through this whole journey." She also shared her gratitude for the children they already have. "If there is any silver lining here it's the realization of how truly blessed we are," Tori added. "We have two happy healthy thriving kids, and I know that's not afforded to everyone. We have two kids who we have to snuggle and love on every day."
Article continues below advertisement
Zach and Tori Roloff hope to welcome a rainbow baby in the future.
As of June 2021, Tori and Zach have not welcomed another baby. They did, however, share they were hoping to add a third child — a "rainbow baby" — to their family in the future.
"I think that we're still hopeful that one day we will get to have another baby," the mom of two told Us Weekly on June 17. "And until then, we're just kind of happy where we are."
Article continues below advertisement
Tori also shared that adoption is "definitely" still an option for her and her husband moving forward.
"I've always thought parents that have the heart for adoption or for foster care, I respect and adore them," Zach told the publication. "I think those parents are amazing. It's not something we've necessarily talked about, but those parents that do do that, I think it's incredible."
It looks like LPBW fans will just have to wait and see how Zach and Tori end up adding to their family down the line.
Watch new episodes of Little People, Big World Tuesdays at 9 p.m. EST on TLC.