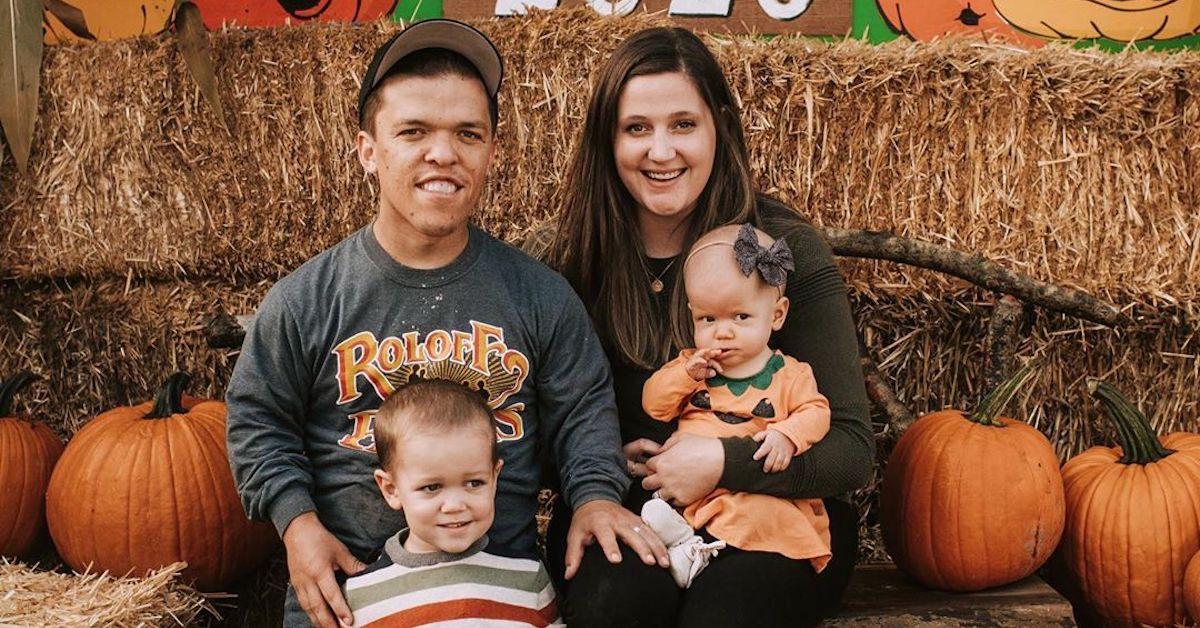 'Little People, Big World' Tori Roloff Just Announced Her Pregnancy With a Beautiful Post
By Michelle Stein

Nov. 18 2021, Updated 3:38 p.m. ET
With Jeremy, Molly, and Jacob no longer appearing on Little People, Big World, the only one of Matt and Amy Roloff's kids left on the TLC series is Zach — along with his wife, Tori Roloff. (Which is why the show's storylines heavily feature the couple and their two young children.) Zach and Tori have two beautiful children, and, naturally, viewers have long been curious about whether Tori would have another baby.
Article continues below advertisement
As it turns out — Tori is pregnant! Read on for all the details on the LPBW star becoming a mother once again.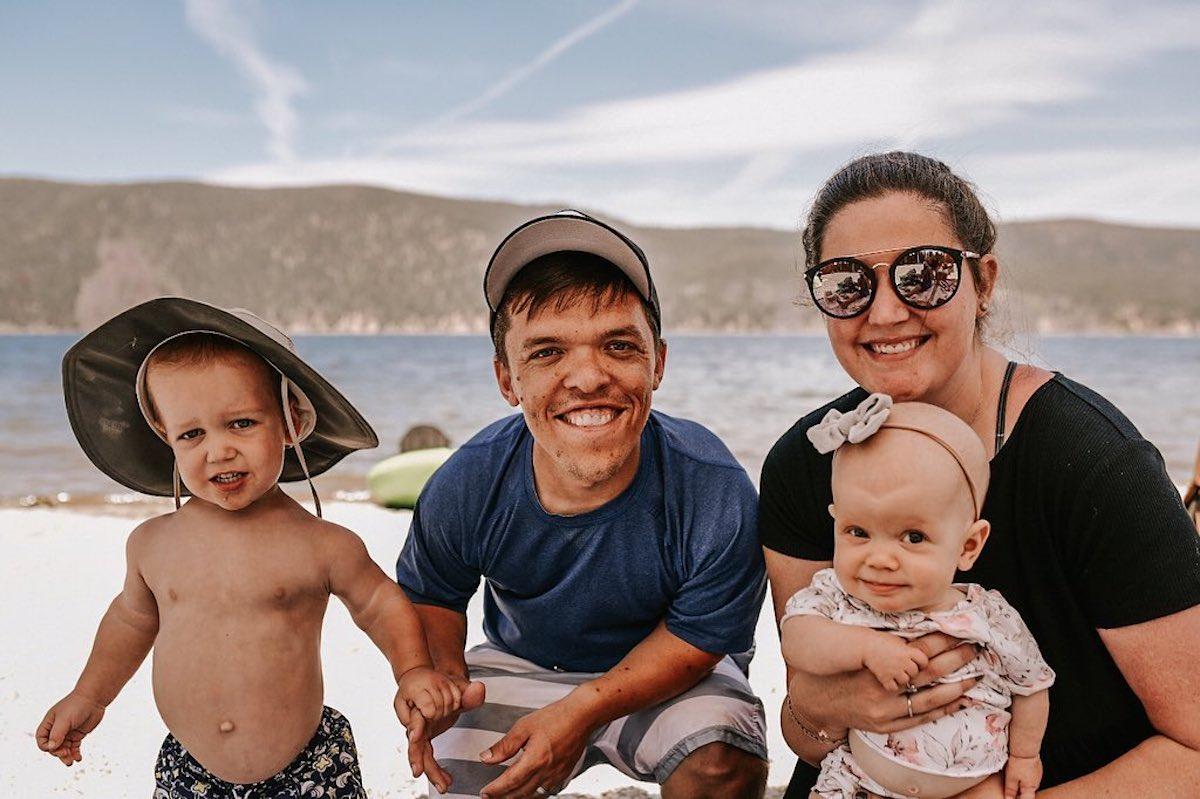 Article continues below advertisement
Tori Roloff is having another baby!
Tori took to social media to announce that she and Zach and will soon have a family of five, as she is pregnant with the couple's third child.
On Nov. 17, 2021, she posted an image on Instagram of a sign that read "Baby Roloff #3 coming Spring 2022" with the couple and their two children — Jackson and Lilah — sitting blurred, flurried in confetti, behind the sign. She also posted a clear shot of the family together as well as one of just her and Zach holding a sonogram image of the baby.
"We are so excited to share some exciting news with you! Baby Roloff will be joining us this spring and we are so grateful to God for this sweet gift!" Tori wrote accompanying the sweet reveal post, which was immediately flooded by friends and fans in the comments congratulating her and Zach.
Article continues below advertisement
Zach and Tori Roloff have talked about wanting more kids in the past.
This branch of the Roloff family has previously addressed their desire to add to their brood and made it known that they were looking for more kids. Back in September 2020, Tori answered a question posed by one of her fans via Instagram Stories: Was she interested and willing to add to her family in the future? "One day. Fo sho. God willing," the mom of two replied at the time.
Article continues below advertisement
Several months earlier, in April 2020, Tori had also spoken about the ideal size of her family. "Originally I was like, 'Two kids is my max,'" she told People at the time. "But I can definitely see us having more."
Zach seemed to echo his wife's sentiments. "I could do three or four!" he declared.
Article continues below advertisement
Sadly, Tori announced in March 2021 that she had had a miscarriage at six weeks pregnant. She talked about the experience in a heartfelt post, mentioning that she had "never felt loss like I did in that moment. I've never felt so sad, angry, and scared in a single moment." She later added: "I post this in hopes that it will touch just one mama and let them know you're not alone."
Little People, Big World airs Tuesdays at 9 p.m EST on TLC.