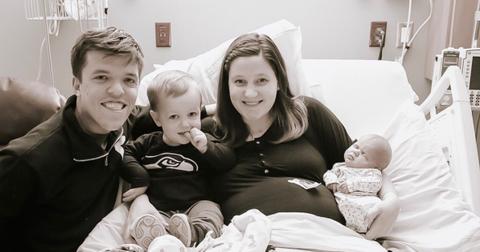 Tori Roloff Baby Girl Is Here — And She Is Adorable
By Leila Kozma
She's here! Zach and Tori Roloff welcomed their second child on November 19 — and the Little People, Big World stars broke the fantastic news on social media, posting an adorable photo of the tiny baby girl, Lilah Ray, on Instagram.
"Lilah Ray Roloff Born on November 19th at 6:52 p.m. 8 pounds 9 ounces 18 1/2 inches long," Tori captioned a photo of the sleeping newborn, who was bundled in a floral blanket and rocking a sweet hair bow.
We expect her older brother Jackson is just as excited as fans of the TLC series about the new arrival.
Was Tori Roloff's daughter diagnosed with achondroplasia?
Tori addressed the question on her Instagram Story on Jan. 22. When a fan asked why she had opted to have a C-section, the mother of two responded saying that it was because Lilah has dwarfism and, most likely, the birth would have resulted in a C-section anyways.
Though this is the first time Tori confirmed that her daughter also has dwarfism, she has spoken out about the topic in the past.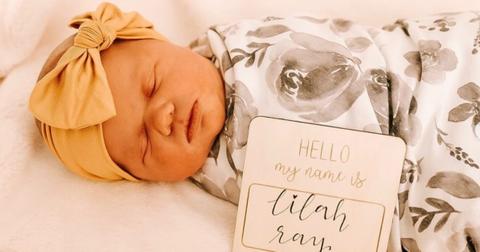 As the star and her husband, Zach explained in a now-deleted Facebook post cited by PopCulture, neither of them saw it necessary to run additional tests aimed at revealing whether their daughter had dwarfism or not.
"[You] can find out through an amniotic draw if you're having a dwarf or not, but Zach and I opted out of that just because we don't care either way," Tori said. "We also just don't have a lot of risk involved with it. [...] We love her and we can't wait to meet her."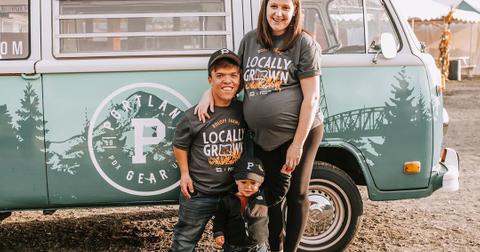 Exemplary attitude aside, the couple wouldn't have been able to receive an official diagnosis until the moment their daughter was born. As they explained, the doctors can only track dwarfism from the 24th week of the pregnancy onward.
However, these tests aren't considered of the same value as a diagnosis — and pregnant couples are expected to wait until the baby is born to receive a thorough medical opinion.
Tori was very open about her difficult second pregnancy.
The star posted numerous relatable stories on her Instagram account in the course of the past nine months, offering a candid view of the hardships pregnant women are expected to undergo.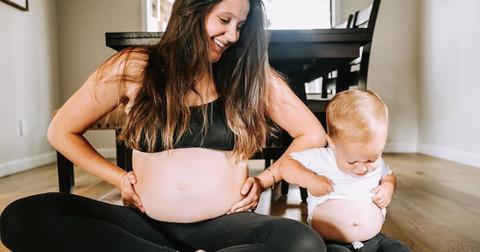 Tori spoke up about the difficulties of having to sit down and remain restless throughout the physically demanding period, about the constant pressure she feels to provide only the best for her 2-year-old son, and her worries concerning her husband's well-being.
"I know this is a time to be selfish and slow down but it's so hard to sit around while my husband works and my 2-year-old wants attention. I constantly feel serious FOMO. I know it's all worth it and I'm doing such an important job but I can't wait to tie my shoes on my own again," she shared in a post.
"I really didn't want to take maternity photos. I'm not one of those women who loves being pregnant. In fact, there's not a lot of times I do love being pregnant. Don't get me wrong. I thank God for this amazing gift every single day and I know how blessed I am but it definitely hasn't made me feel my best."
We're sure it was all worth it! Congrats to the happy family!