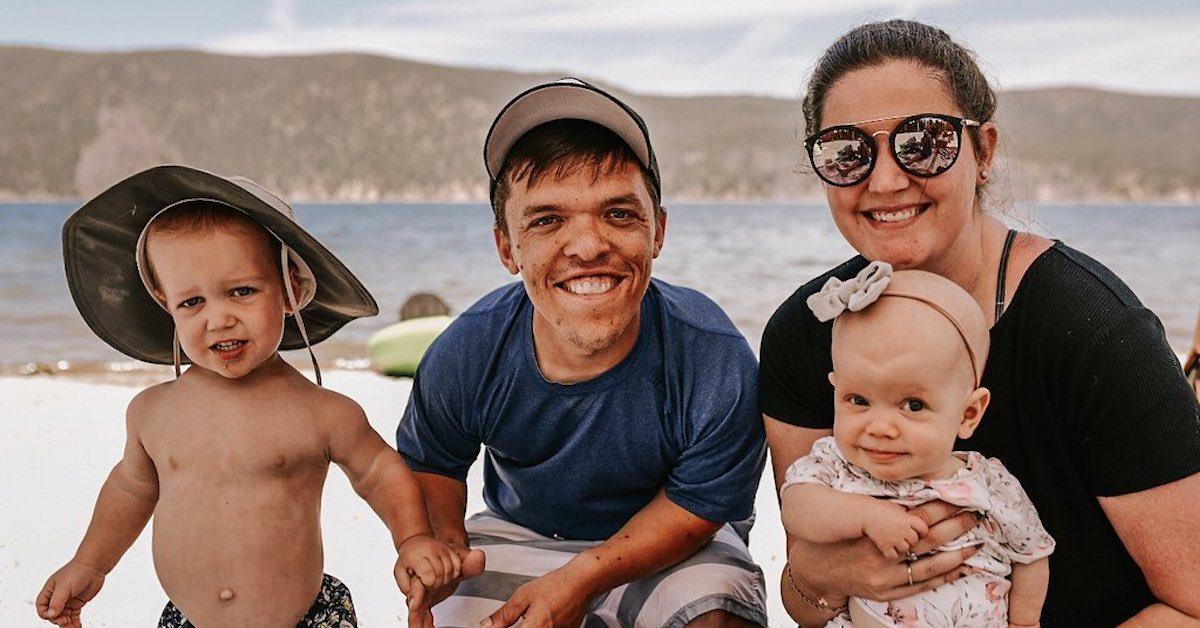 Tori Roloff Was a Teacher Before She Became a Mom, but What Does She Do Now?
Those who have been following Zach and Tori Roloff's relationship since the very beginning have watched their love blossom through the years — from the time they met in 2010 while working on Roloff Farms to their present-day life as parents of two young children. What hasn't received as much attention on Little People, Big World, however, is how the couple earns their income, aside from starring in a reality series.
So what does Tori do for a living? Let's take a deep dive into her work history.
Article continues below advertisement
Tori Roloff previously worked as a teacher.
After graduating from Washington State University in 2013 with a degree in elementary education, Tori taught at Woodland Primary school until 2015. She was then a kindergarten teacher in the Beaverton School District — that is, until she started maternity leave for Jackson in April 2017 a few months ahead of giving birth.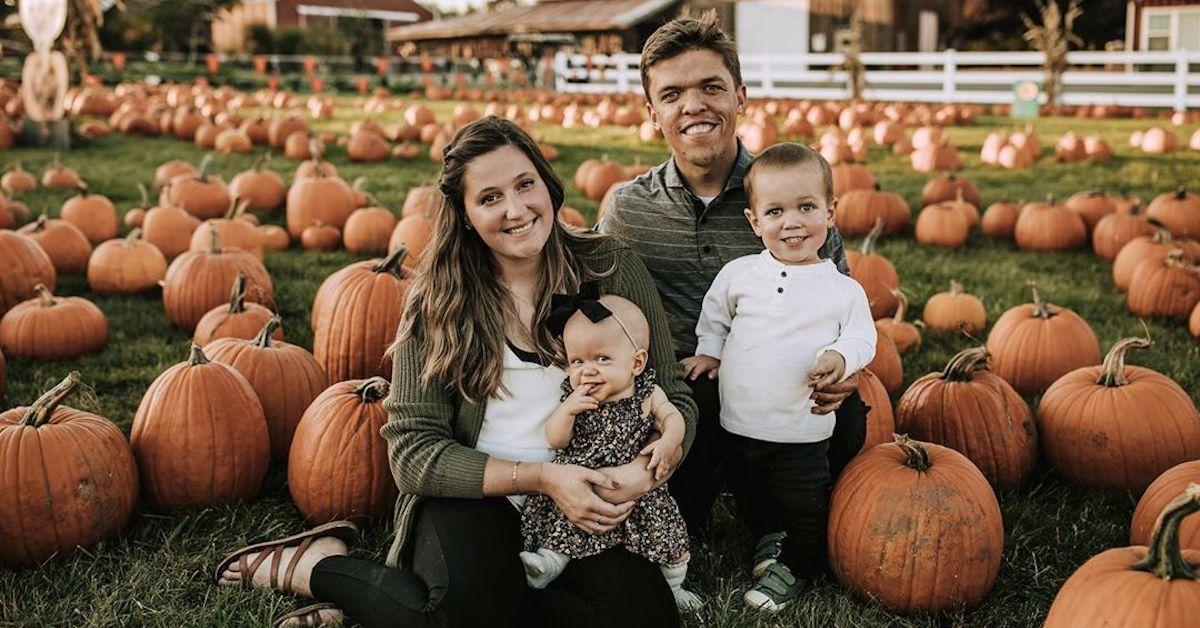 Article continues below advertisement
"Bitter sweet day!!! It was my last day with my kinders and to say I'll miss them is an understatement," Tori captioned an Instagram post featuring a photo of herself posing with students. "I am so thankful to have had a group that was so easy and respectful. Saying goodbye to them was so hard, but I know we have such An amazing adventure ahead of us. Can't wait to take baby Roloff back to school to introduce him to the kids he's listened to the last 9 months!"
Article continues below advertisement
Originally, Tori had planned to take one year off from teaching after Jackson was born. It's unclear whether she ended up going back to teaching for a bit, and then decided to extend her hiatus. Regardless, her leave now seems to be indefinite, as Zach and Tori welcomed their second child, Lilah, in November 2019.
What does Tori Roloff do for a living now?
These days, Tori works as a professional photographer in addition to the TLC salary she and Zach earn from appearing on Little People Big World — which helps explain why the photos of her two children are particularly precious.
Her business is called Tori Roloff Photography, and based on the photos featured on the Instagram account, Tori appears to focus on family portraits. And you can bet her husband, kiddos, and other Roloff family members pop up in her work every now and then.
Article continues below advertisement
Article continues below advertisement
What is Zach Roloff's net worth?
Cleary, Zach and Tori have many sources of income between the two of them — and their work for Little People, Big World happens to bring in a decent hunk of cash. "B" players on cable reality TV shows typically make between $15,000 and $35,000 per season, according to Business Insider. So that's been adding up over the past 10 years.
Add this to Tori's work as a photographer and Zach's work on Roloff farms/as a youth soccer coach, and their net worth is estimated at $300,000.
Between filming a reality series, working their side hustles, and raising two children, Zach and Tori definitely keep busy. And if Zach really does decide to buy out Amy's half of Roloff Farms, it could be getting even busier!