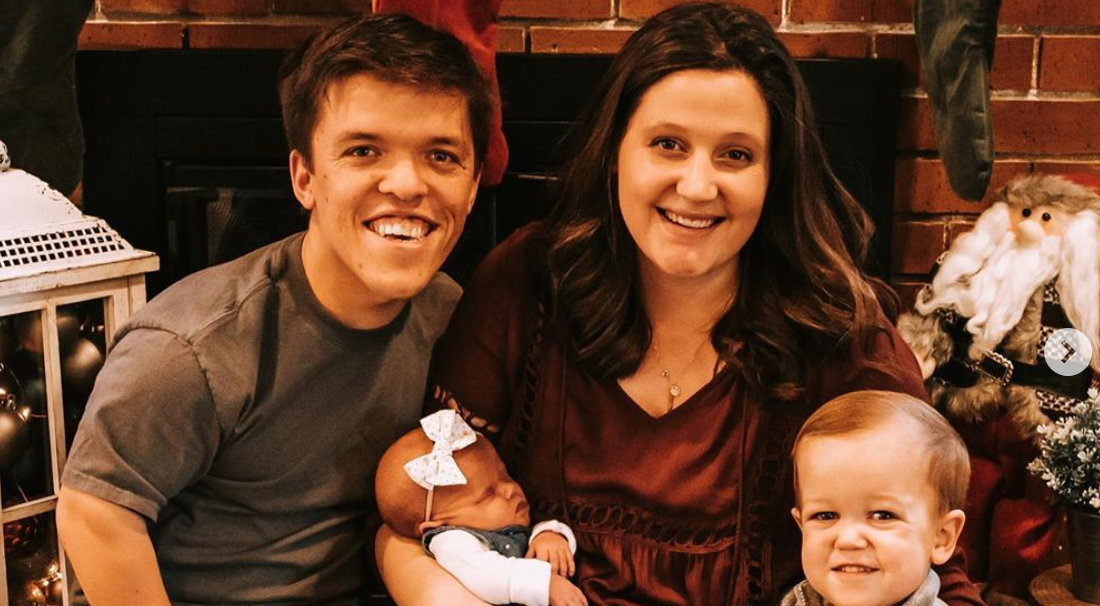 Zach Roloff Shocks Everyone by Announcing He Wants to Buy the Family Farm in 'Little People, Big World'
By Gina Vaynshteyn

Oct. 27 2020, Updated 11:47 p.m. ET
Recently, fans were shocked by some Little People, Big World news. Zach Roloff revealed to his mom and dad that he and his wife Tori want to buy the family farm. For some context: Amy and Matt Roloff have owned the family farm for 30 years before they got divorced back in 2016.  The farm holds a lot of history and sentimental value: Jeremy, Zach, Molly, and Jacob were all raised on the farm. So to Zach to announce these plans is pretty unexpected.
Article continues below advertisement
In an exclusive sneak peek ahead of tonight's season finale of Little People, Big World on PEOPLE, Zach stated, "I'm a little nervous to tell my mom I want to buy the farm, because I'm not sure what her reaction will be." He added, "One thing Tori and me talked about, we've talked about maybe we can move in here. Maybe we can be the ones that take over the farm, buy the place. Maybe this could be an option for Tori and I."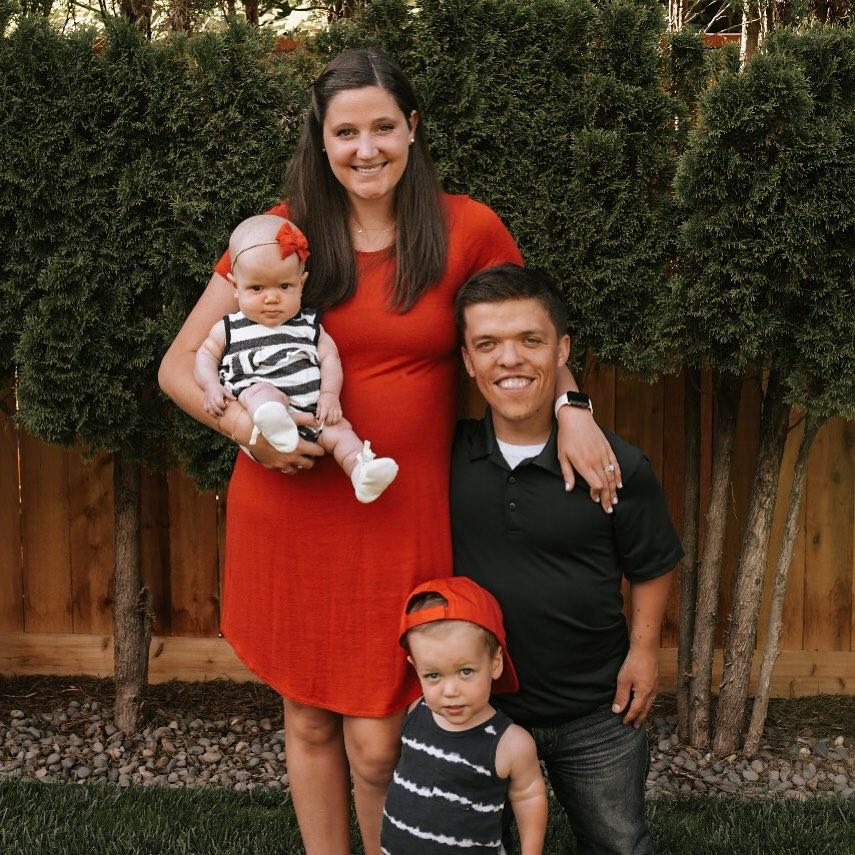 Article continues below advertisement
Amy's reaction? Ultimately, she was "shocked," saying, "I think I was shocked that I couldn't even respond. It was definitely a surprise. I didn't know he was thinking about that. I know Jeremy has been thinking about it for quite some time. It suddenly changes how Matt and I look at this property."
So, did Zach Roloff buy the family farm?
It doesn't appear that any decision about ownership over the family farm have been made yet. Zach Roloff hasn't purchased the family farm, and it'll take awhile before any kind of property transaction like that is solidified. Especially since it doesn't seem like neither Jeremy nor Zach possess any kind of legal ownership. Matt Roloff is believed to own most of the property. To make things more complicated, it was always assumed that the other twin, Jeremy, would potentially be the one who takes ownership of the family farm, not Zach.
Article continues below advertisement