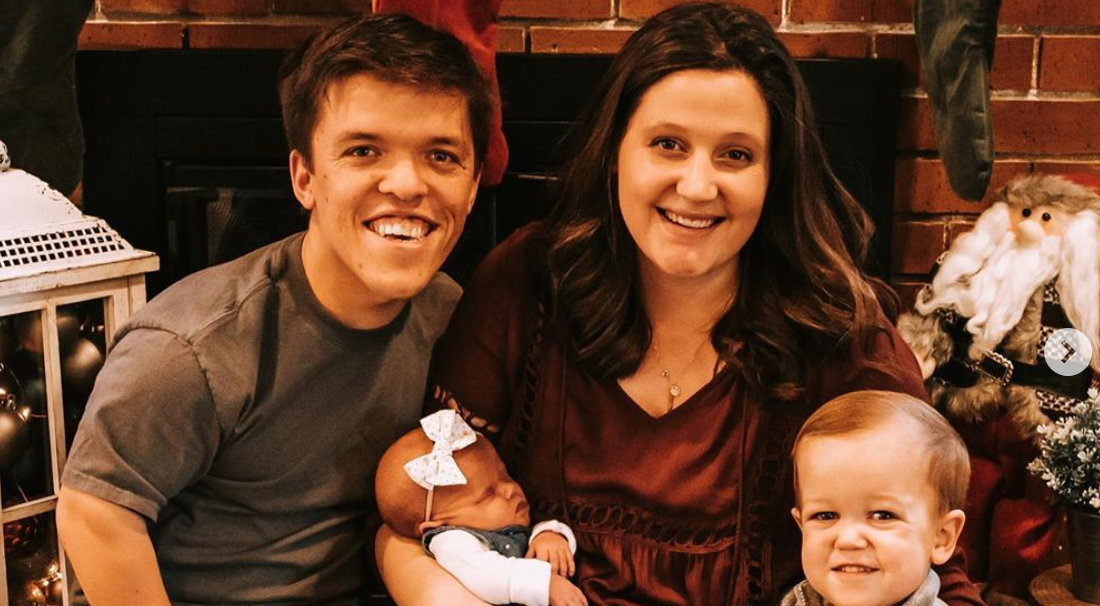 Zach Roloff Did Not End up Buying the Family Farm — and Here's the Reason Why
Initially, fans were shocked by some Little People, Big World news. Zach Roloff revealed to his mom and dad that he and his wife Tori wanted to buy the family farm. For some context: Amy and Matt Roloff have owned the family farm for 30 years before they got divorced back in 2016. The farm holds a lot of history and sentimental value: Jeremy, Zach, Molly, and Jacob were all raised on the farm. So for Zach to announce these plans was pretty unexpected.
Article continues below advertisement
On the Season 21 finale of Little People Big World, Zach first shared his desire to buy the farm. "I'm a little nervous to tell my mom I want to buy the farm, because I'm not sure what her reaction will be," he said, per People. "One thing Tori and me talked about, we've talked about maybe we can move in here. Maybe we can be the ones that take over the farm, buy the place. Maybe this could be an option for Tori and I."
But did Zach and Tori end up buying the family farm?