Amy Roloff Got a Huge Buyout From Her Ex in the Sale of Their Family Farm
Amy Roloff grappled with selling her portion of Roloff Farms for years, but she finally took a buyout from her ex-husband. So, how much did she get?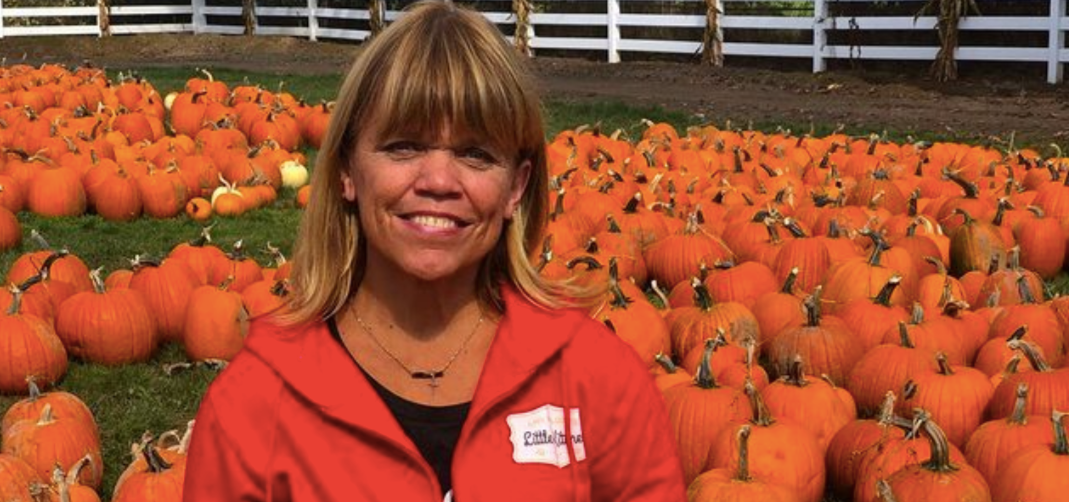 Since the premiere of Little People, Big World, the Roloff farm has been the epicenter of the family — not only for the memories made, but for its questionable fate after Matt and Amy Roloff decided to split.
Article continues below advertisement
When the Little People, Big World couple officially split, many wondered what would happen to the farm, including the Roloff family. Turns out, Matt Roloff is now the sole owner. So, how much did Amy get in the buyout? We have all the details below!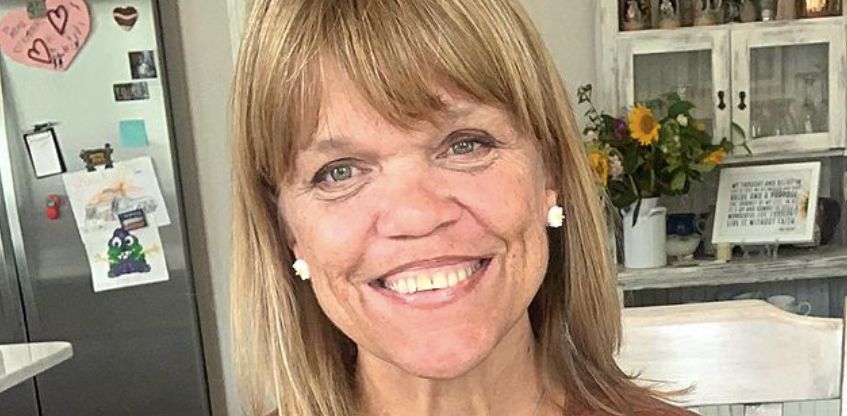 Article continues below advertisement
Matt Roloff bought out Amy in order to buy back the farm.
Though the decision was not easy, Amy did sell her portion of the farm to her ex-husband, Matt. However, she took her time. "One of the reasons I stayed in the big house [is] because that was in my best interest going through separation, divorce, and I think I needed time to say that I had a permanency, I had a place, I had something that I could hang on to, grasp, in order to figure out 'I'm officially divorced,'" Amy said on the show.
Article continues below advertisement
According to Oregon property records exclusively obtained by RadarOnline.com, Amy sold her portion of the property to ex-husband Matt for $667,000. The sale was made on June 25, 2019.
She then sold an additional 32.28 acres to him for $975,000 in August 2020. Meanwhile, Matt and his girlfriend Caryn Chandler remain on their portion of Roloff Farms.
Amy has already bought a new house since selling the farm.
According to RadarOnline.com, Amy bought a home in Hillsboro, Ore., in September 2019 that was sold to her by her real estate broker fiancé, Chris Marek. She reportedly bought the home for $588,500. The outlet also noted that the new space has five bedrooms and four bathrooms along with a spacious kitchen.
Article continues below advertisement
With the sale of her portion of the farm and her purchase of a new home, it still looks like Amy has some cash left over. So, how is she planning on spending it? RadarOnline.com reports that Amy's new home may need some renovations to make it a bit more little person-friendly, so there's a possibility some of her cash could go to that. There is also the chance that the profits could go toward a second marriage to her fiancé, Chris Marek.
Article continues below advertisement
What is Amy Roloff's total net worth?
It's safe to say that the TLC reality star is not hurting for money. According to Celebrity Net Worth, the reality star is worth around $6 million. This is mostly due to Amy's impressive 22-season stint on the hit TLC show Little People, Big World. Going by Business Insider estimations of reality star salaries, it's possible that Amy's gross income per episode is around $7,000 to $10,000.
Article continues below advertisement
Outside of her reality TV income, Amy still worked on the Roloff farm, which is estimated to bring in 30,000 visitors annually, according to The Cinemaholic. Amy has also taken advantage of her reality TV fame and monetized her popularity.
She authored the cookbook Short and Simple Family Recipes as well as a memoir titled A Little Me. There is also the money she made during her 2016 divorce settlement, in which she got an equal split of her and Matt's four companies: R6 Productions, Roloff Family Farms, R Pumpkin Productions, and Roloff Properties.