Zach Roloff's Health Is a Concern Among 'Little People, Big World' Fans
Fans of 'Little People, Big World' are worried about Zach Roloff after rumors of cancer have come out following the Season 22 premiere — but is he really sick?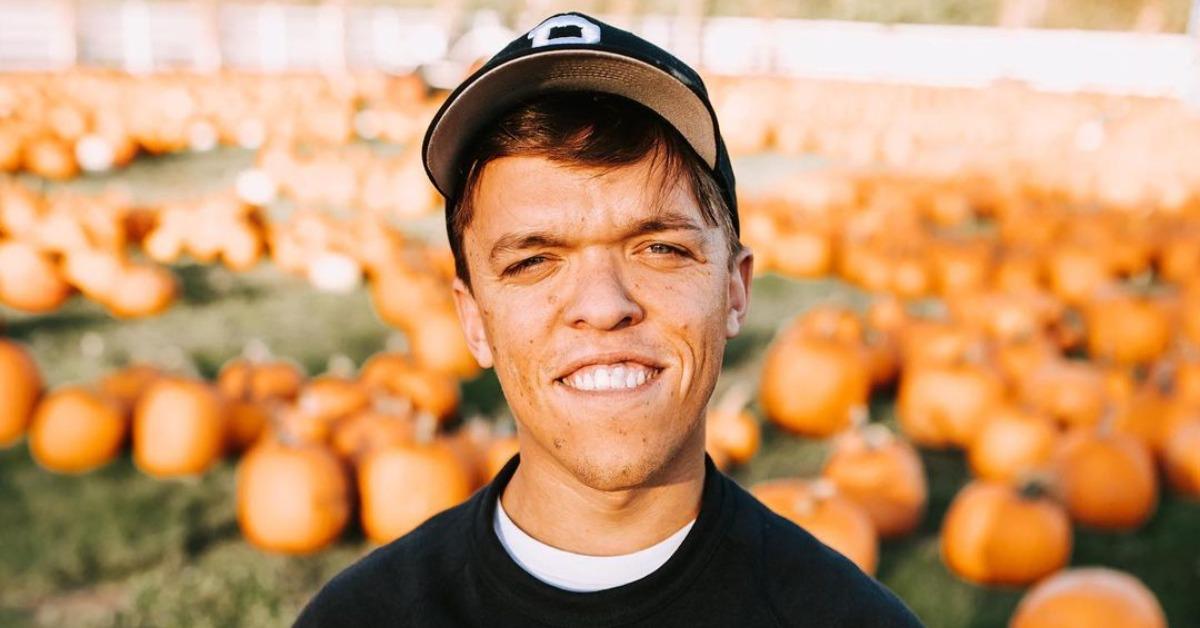 Fans of Little People, Big World have expressed worry for Zach Roloff in the past when he opened up about health issues related to living with dwarfism. Now there are rumors about Zach having cancer, and those same concerns have ramped up again big-time. But regardless of where these rumors came from, is there any truth to them?
Article continues below advertisement
Zach has achondroplasia dwarfism, which affects bone growth and can lead to bowed legs, obesity, and delayed motor development. For most of Zach's childhood, he excelled at sports, primarily soccer, and has lived his entire life with this particular kind of dwarfism.
But in the past, Zach has had to have back surgery and go through leg strengthening, so his health problems have been an issue over the years.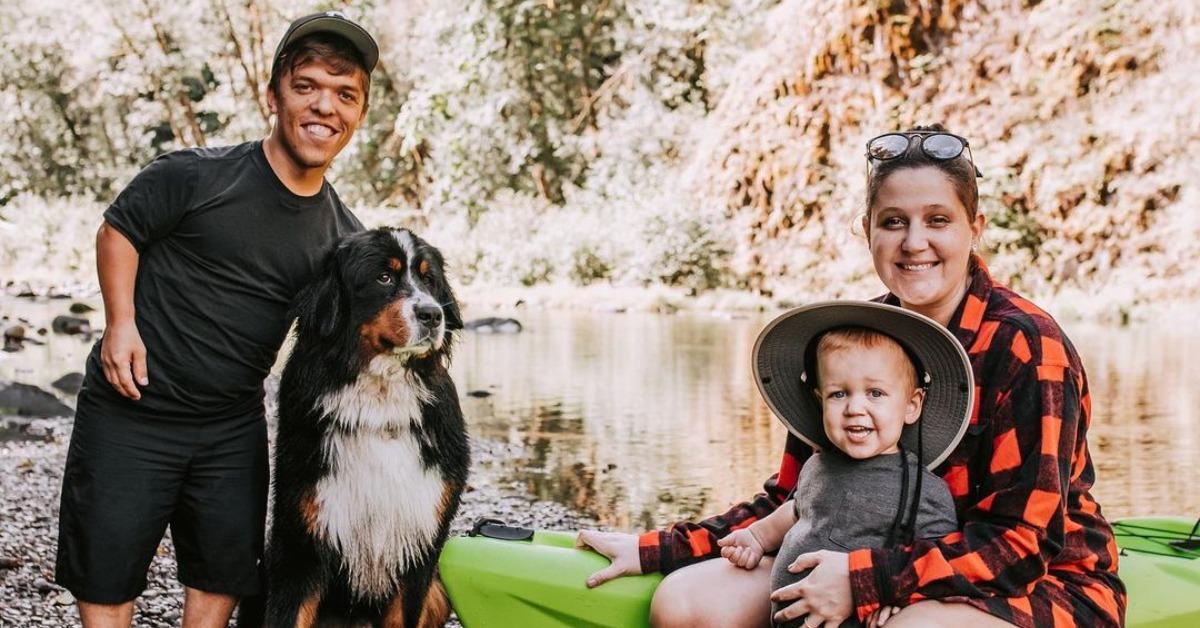 Article continues below advertisement
But does Zach Roloff have cancer?
Zach has not come out to say he has cancer of any kind, despite the rumors. It's not even clear where the rumors stem from, but somehow, fans are convinced there is something serious going on with Zach's health. While it's no secret that he has had health problems on and off, a cancer diagnosis does not seem to be one of them.
On Little People, Big World, Zach was diagnosed with a degenerative disc disease which has caused his spinal canal to get smaller. Although it is likely in relation to his dwarfism, Zach doesn't have cancer. At least, he hasn't revealed it to anyone yet and his wife, Tori Roloff, hasn't mentioned an official cancer diagnosis either.
Article continues below advertisement
Zach and Tori Roloff have dealt with tragedy in the past.
Although Zach's health does often come up on the show, in March 2021, Tori revealed on Instagram that she had her own struggles when she suffered a miscarriage. Together, she and Zach have two children, but sadly lost the baby who would have been their third when Tori was six weeks pregnant.
Tori shared on Instagram that she had "never felt so sad, angry, and scared in a single moment" when she found out they had lost the baby.
Article continues below advertisement
Before that, Little People, Big World viewers saw Tori and Zach lose their dog Sully when he died of liver cancer. Sully was just 3 years old at the time, and both Zach and Tori felt the loss hard.
After the episode aired, which showed Zach and Tori saying goodbye to their dog, Tori wrote on Instagram that she had envisioned their son Jackson growing up with Sully at his side.
Article continues below advertisement
Tori Roloff has expressed concern for her kids' health.
Because both of Tori and Zach's kids were born with dwarfism, Tori has talked about her worries over potential health problems they could face in the future, much like Zach and even his parents have.
Back in Season 21, when it seemed like their daughter Lilah was in pain with something more serious than a stomach bug, Tori admitted to being more concerned for her kids than she would be if they were "average height."
"Raising two kids with dwarfism, you always have this background of what could be wrong," she said at the time. "And I am a little more hypersensitive when it comes to making sure my kids have proper medical care."
For now, however, the family of four seems to be doing well.
Watch Little People, Big World on Tuesdays at 8 p.m. ET on TLC.