Amy Roloff's Brother Stood up for Her Amid Persistent Childhood Bullying
By now, fans of 'Little People, Big World' might think they know all there is to know about the TLC family. But does Amy Roloff have siblings?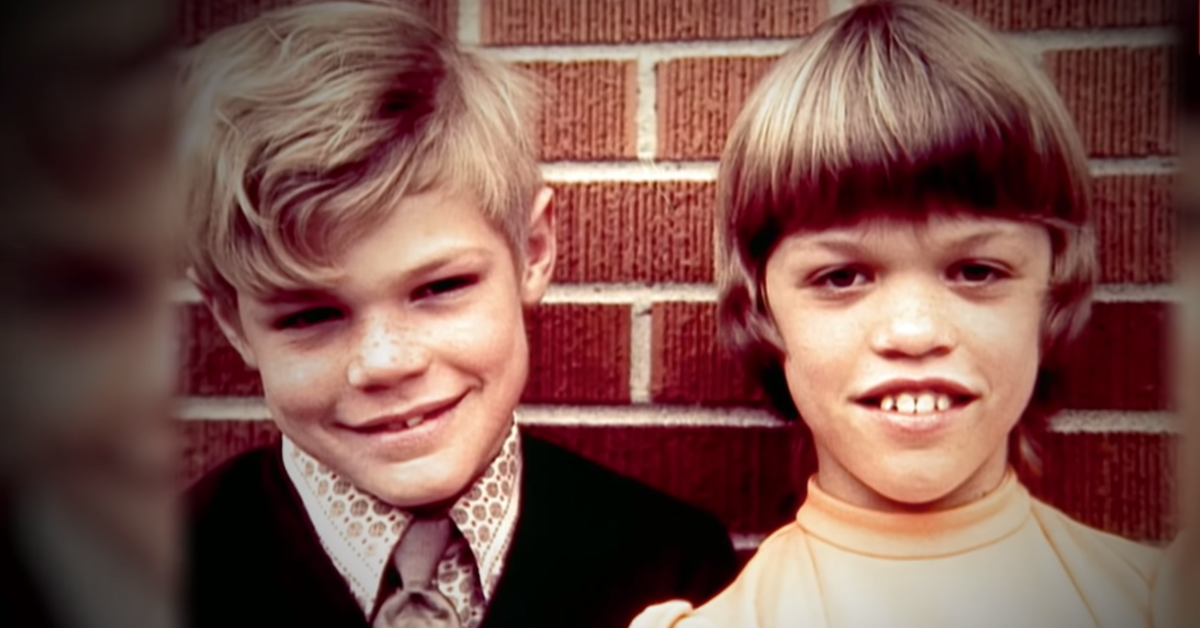 Matt and Amy Roloff have been filming Little People, Big World since 2006 (can you believe it?), and through the years, viewers have gotten to know and love the now-divorced couple and their four children pretty well. What even seasoned fans of the Oregon family might not have much knowledge about, however, are Amy's parents and siblings. Did she grow up an only child? Or does the LPBW star have brothers and sisters?
Article continues below advertisement
Does Amy Roloff have any siblings?
She does! Growing up, Amy was actually the youngest of four children belonging to Gordon and Patricia Knight. Amy's siblings include: Two sisters, Cyndi (who died in 2015) and Katherine, and one brother, Roger.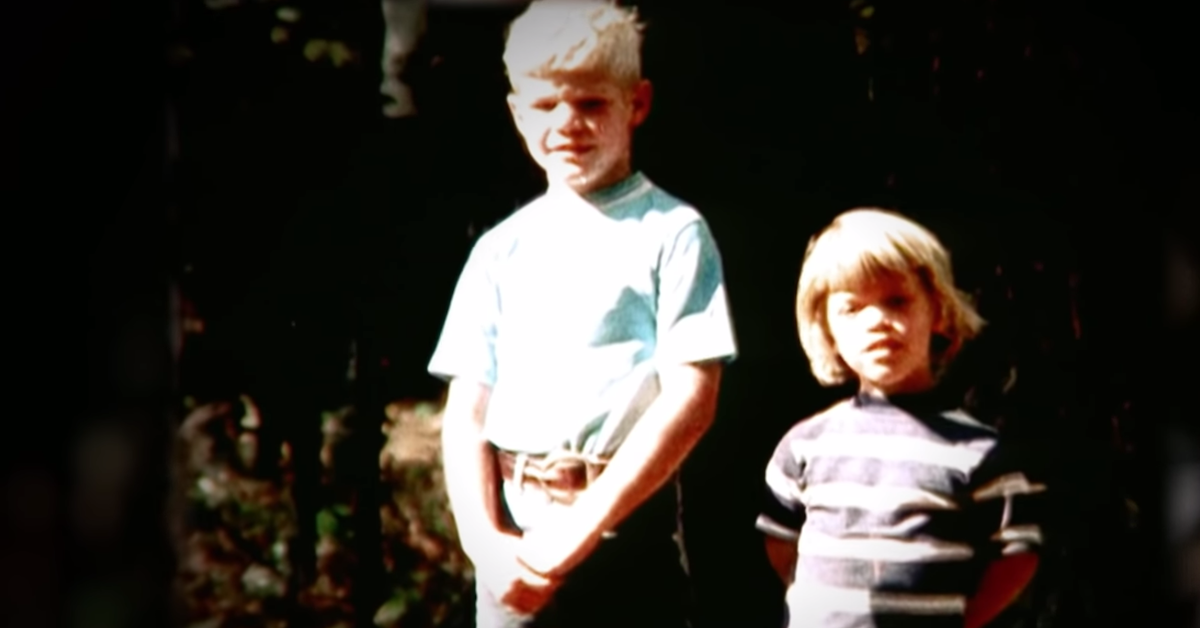 Article continues below advertisement
Amy's brother, Roger, stood up to one of her bullies.
"We played quite well together," her brother, Roger, said on LPBW while discussing his and Amy's childhood relationship. "We were either on or completely at each other."
"But why would I have been mad at you?" Amy said with a laugh, to which he pointed out that he would tease her.
"It probably started when I was starting to get a little taller, faster, stronger," Roger explained. "But as much as I did torment her, there were times when I rallied and stuck up for her."
One such time was when a boy from school kept following Amy home and "saying nasty stuff" to her — so her brother fought him. "He was a punk. I mean, he was four years older than I was," Roger recalled. "Then we got in a WWE wrestling match and he ended up giving up. And he never bothered you again, I don't think."
Article continues below advertisement
Roger went on to share that he would get called out of school early to walk Amy home before everyone else because of the ongoing bullying she faced. "You were getting harassed and they were afraid you would not get home safely," he said.
Article continues below advertisement
"Things from your childhood can affect you for the rest of your life," Amy said of experiencing bullying as a kid. "And I know it's affected me for a long, long time — allowing other people's opinions and thoughts to matter more than what I truly thought about myself."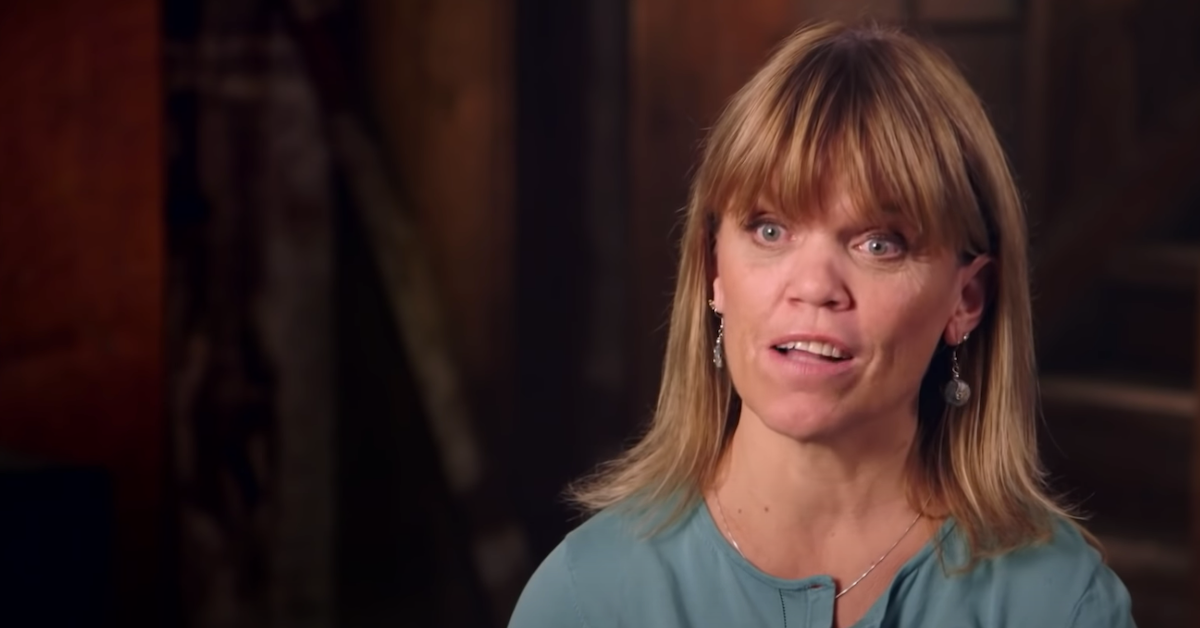 Article continues below advertisement
Amy's sister, Cyndi, died in 2015.
In April 2019, Amy posted an Instagram photo of herself and her then-boyfriend, Chris Marek (they're engaged now) after taking a motorcycle ride together — and in doing so, she referenced her sister.
"It also reminds me so much of my oldest sister Cyndi, she passed away from an illness 4 years ago, who loved to ride," Amy wrote. "Maybe it's because we get to ride on some of the less traveled backroads, see farm fields, the beautiful countryside, pass through smaller local towns, eat at local restaurants, the awesome wide open views all around me ..."
Article continues below advertisement
Amy's sister, Katherine, was shown in a family photo after their mom's death.
In October 2019, Amy posted a series of photos to Instagram after her family gathered in Michigan (where she grew up) to celebrate the life of her mother. The very first shot in the carousel showed Amy, her brother, her sister Katherine, and their father standing together at a cemetery.
Article continues below advertisement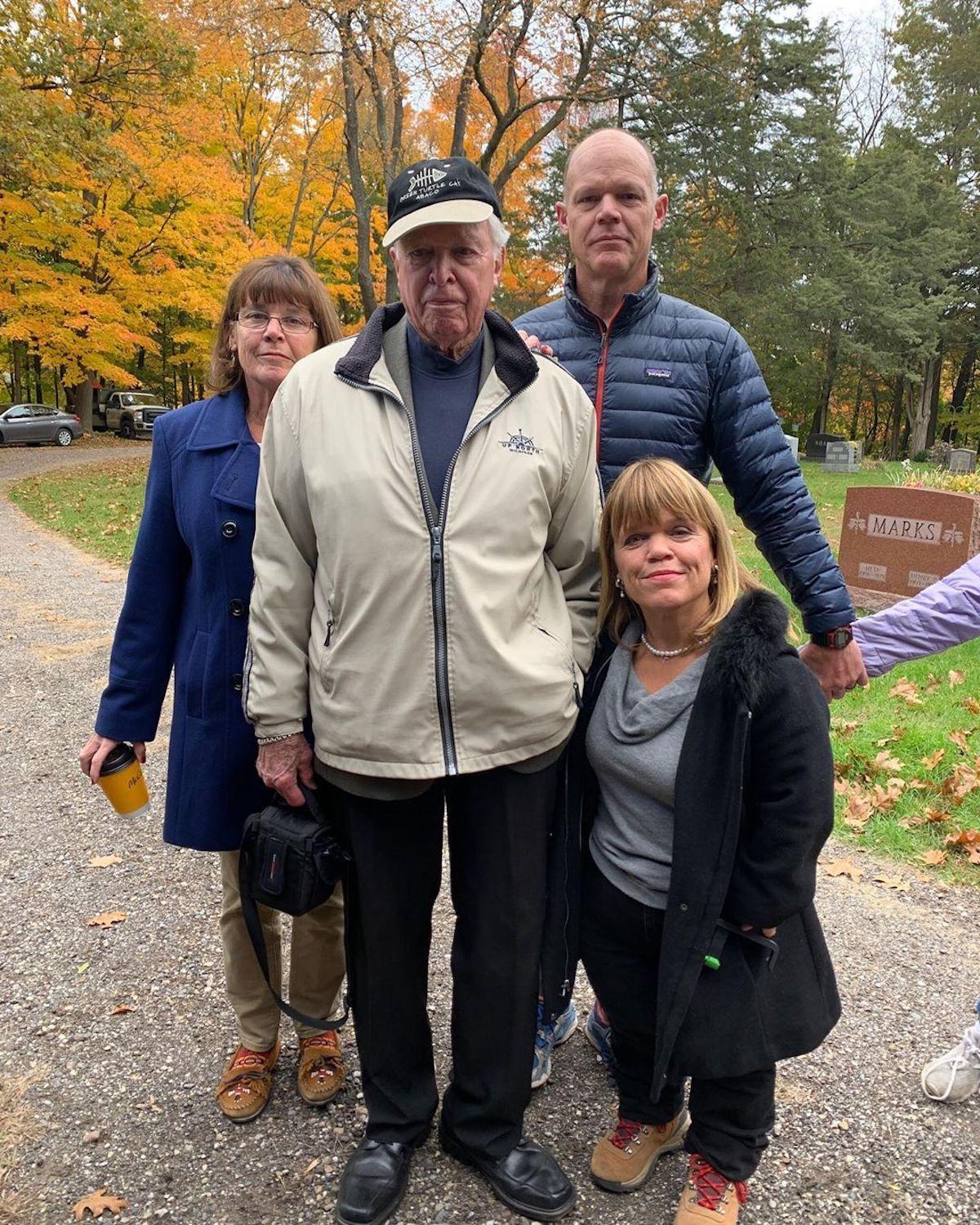 And there you have it! Amy Roloff most definitely is not an only child. Her siblings include: one living brother, one living sister, and one late sister, whom she remembers often.
Watch Little People, Big World at 9 p.m. ET on Tuesdays on TLC.