Does Tori Roloff Have Siblings? Her Family Is a Huge Mystery to Fans
Zach's wife posts photos of her family of four all of the time, but 'LPBW' fans are dying to know: Does Tori Roloff have siblings of her own?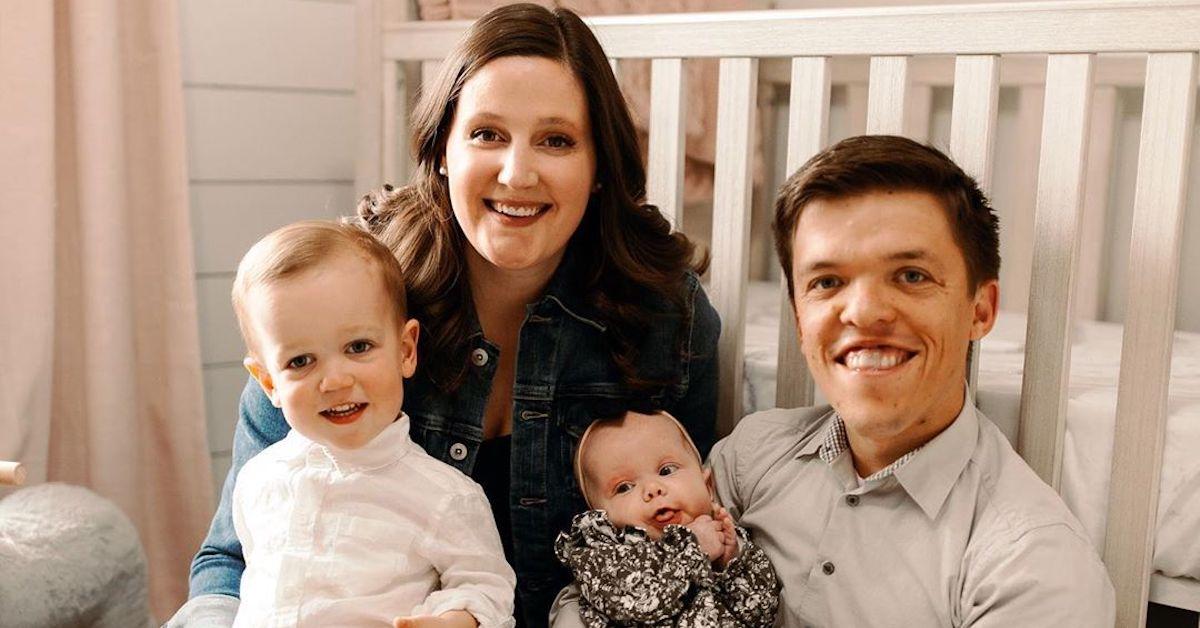 Ever since she first appeared on Little People, Big World, Tori has been a fan-favorite. Victoria "Tori" Roloff ( née Patton) started working on Roloff Farms in 2010, where she met Zach. Once he finally mustered the courage to ask her out on a date, the rest was history.
These days, Zach and Tori are happily married with two young children, 3-year-old Jackson and baby Lilah — and they're the last of Matt and Amy's children who still appear on the TLC series full-time.
Article continues below advertisement
The doting mama regularly updates Instagram with adorable photos of her kiddos, shots of her family of four, and group pictures including other members of the Roloff family. What fans don't seem to know much about, however, is literally anything about Tori's side of the family. Who are her parents? Does Tori have any siblings?
Let's see if we can get to the bottom of this mystery.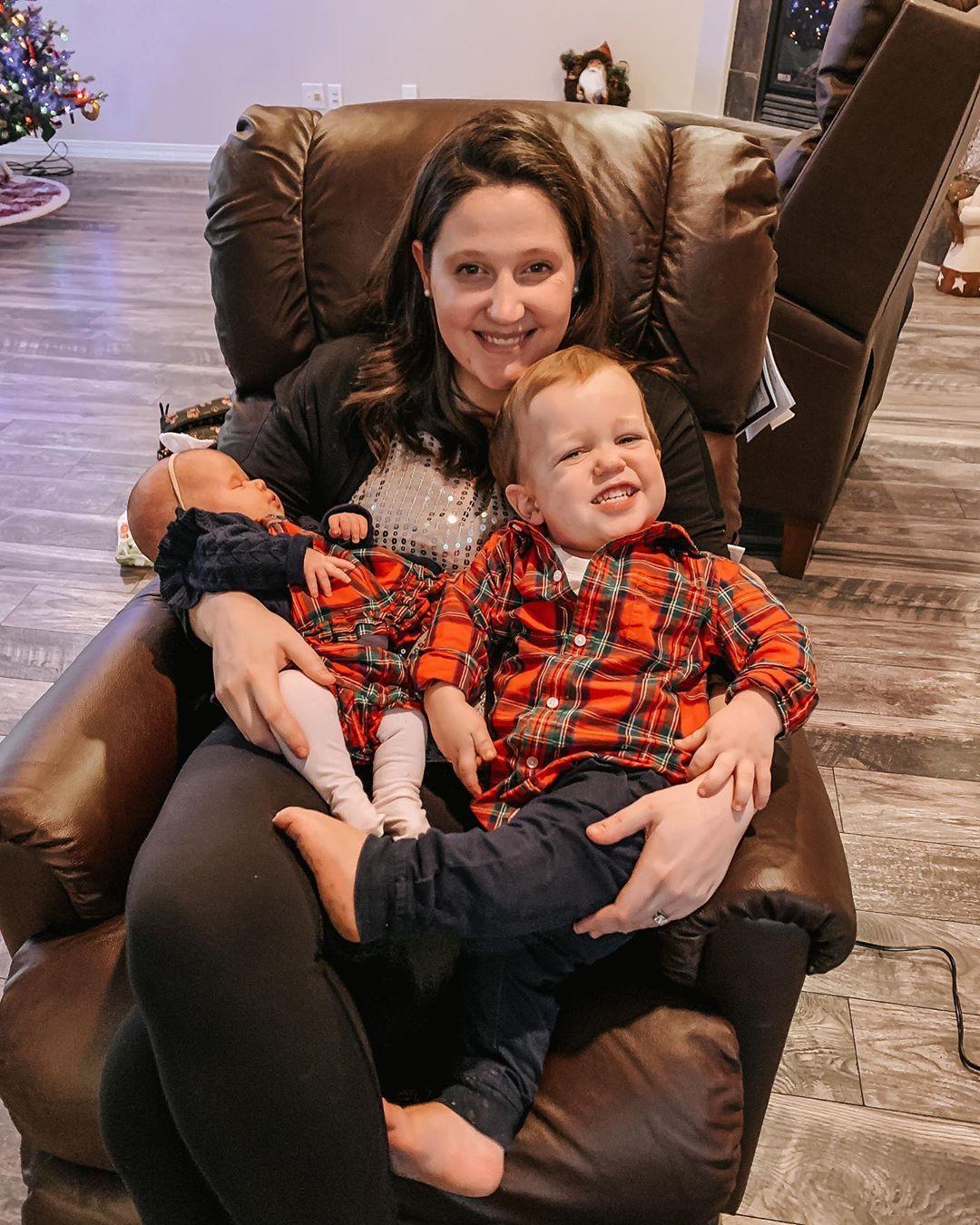 Article continues below advertisement
Tori hasn't shared much about her side of the family.
Although Tori regularly updates her Instagram with pictures of herself, Zach, Jackson, and Lilah — as well as other member of the Roloff family — Tori's side of the family doesn't not appear nearly as frequently.
However, in November 2019, Tori did share a photo of herself posing with her mother-in-law, Amy, and her own mother ahead of baby Lilah's big arrival.
"Any day now there will be one more girlsie in this photo and I can't wait," Tori captioned the Instagram post. "She has two of the best grandmas on the planet and is so loved already. Thanks for lunch mamas and for celebrating this sweet babe with me! Come on girlsie we want to meet you!"
Article continues below advertisement
Tori also gave a Father's Day shoutout to her dad back in 2017. (He's the one on the far left next to Tori.)
"I wouldn't be who I am today without you," she wrote on Instagram. You've taught me more than you'll ever know. Watching you with your grandson melts my heart and makes me appreciate you even more."
Article continues below advertisement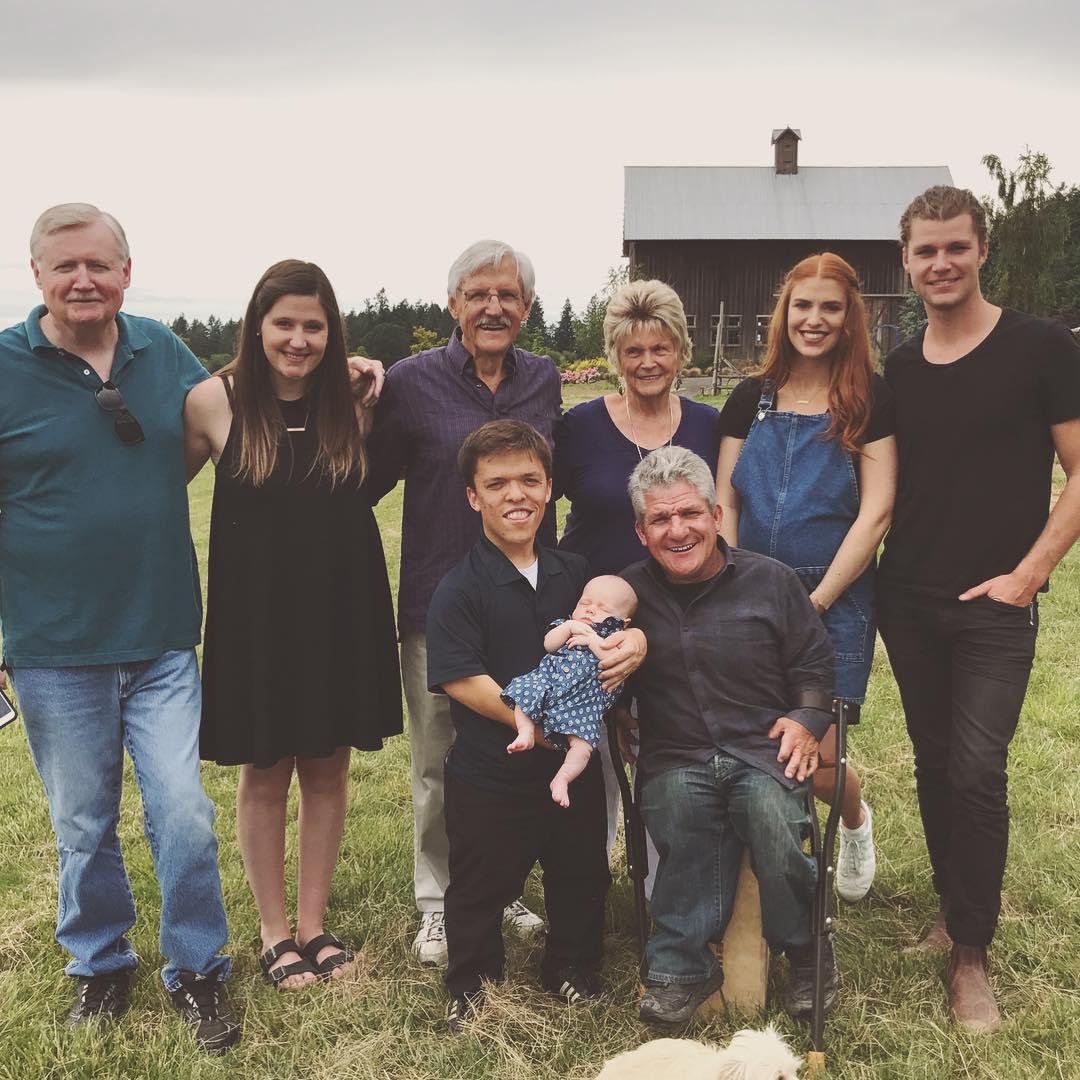 Tori has used the word "sister" to describe two young ladies.
In June 2019, Tori shared a photo of herself smiling next to a young lady named Kylie, who was dressed in a graduation cap and gown — and she referred to her as "sister."
"It has seriously been an honor watching this beautiful young lady grow up and it's so crazy that she's going to COLLEGE!" she wrote via Instagram. "I can't wait to see what you do in this world sister! Every day shines a little brighter with you in it! Congrats Kylie!"
Article continues below advertisement
It's unclear whether she was using the word "sister" as a term of endearment, or whether they are indeed siblings. But it's not the only time she's done so. In March 2016, she also referred to a girl named Katie in the same manner.
"So glad I got to see her compete today!" Tori captioned a shot of herself standing next to a young gymnast. "She has more dedication and discipline than most people twice her age. Love you @0_katie_0 so much sister! Keep being awesome!"
Article continues below advertisement
So, does Tori Roloff have siblings?
Because Tori rarely shares information about her pre-Zach family, it's difficult to say for sure whether or not she has any siblings. It definitely appears the Little People, Big World star is an only child.
But who knows? Maybe Tori really does have siblings — and they simply prefer life as far away from the spotlight as possible. If so, then she's doing an excellent job of maintaining their privacy.