Amy Roloff's New House Has Plenty of Room for Her Growing Family
Amy Roloff's new house represents a big change for the 'Little People, Big World' star! Here's what we know about her recently purchased residence.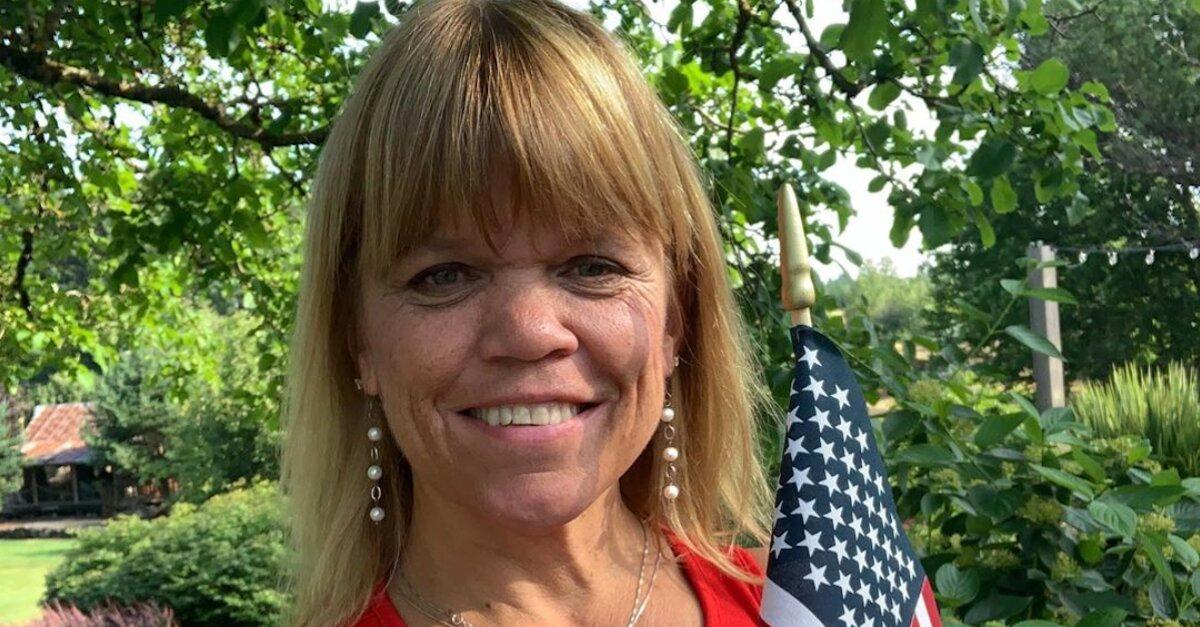 TLC star Amy Roloff is putting down new roots! It was recently revealed that the Little People, Big World star purchased a five-bedroom, four-bath home in September just one week after her boyfriend of three years, Chris Marek, proposed.
Here's what we know about the 55-year-old's impressive digs — which we're sure to get a glimpse of on the upcoming season of LPBW.
Article continues below advertisement
Amy Roloff's new house is located just 15 minutes from the family farm.
The mother of four reportedly bought the spacious home, located in Hillsboro, Ore., for $588,500. The sale, which was handled by her real estate broker fiancé, took place after Amy sold her half of Roloff Farms to her ex-husband Matt for an alleged $667,000.
Unlike her previous residence, which sat atop 36 acres, her new place reportedly takes up just 0.16 acres and is located in a "quaint" suburb. Amy is said to have bought the house by herself, which came as a surprise to some fans given her recent engagement to Chris.
Article continues below advertisement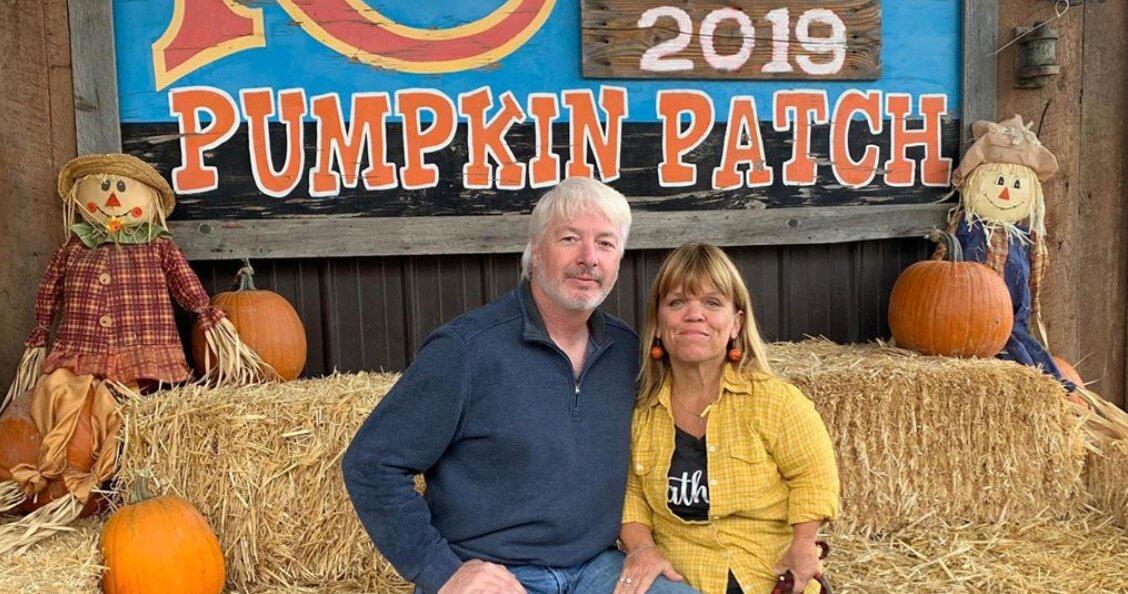 The author revealed that she had originally put in an offer on another house, but it was rejected. "I was thankful Chris was with me and the comfort he gave to just quietly help me to let it go and tell me there's going to be another house I can make a home," she said at the time. Looks like he was right!
Article continues below advertisement
Amy Roloff never expected to get married again after her divorce.
The motivational speaker said she was caught off guard by Chris' proposal on Sept. 18, one day after her birthday. "I'm excited, I'm so surprised, I'm thrilled!" she told People shortly after the emotional night.
"I never in a million years thought I'd be getting married again, but I also hoped for it!" she added. "Now that it's happening, I couldn't be happier or more excited."
Chris admitted that he was "very nervous" to get down on one knee inside the couple's favorite restaurant. As for the ring, "It had to be a heart-shaped diamond because I knew that's what Amy wanted."
Article continues below advertisement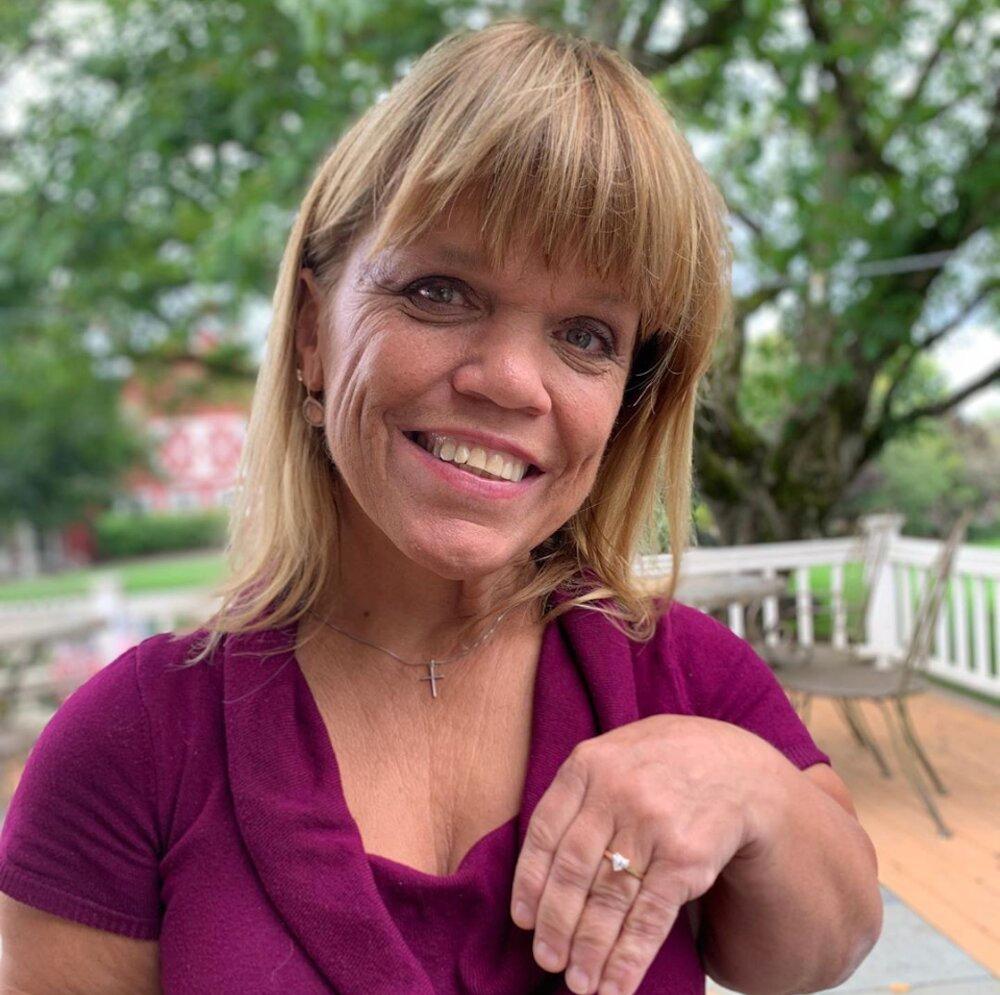 The duo began dating in 2016 after Amy's divorce from Matt was finalized. The former spouses had filed the paperwork one year earlier following 27 years of marriage.
On LPBW, Amy floated the idea of walking down the aisle for a second time. "Even though I'm divorced, I still value and will hold up high the whole concept, the reason, the purpose that marriage is here," she told the camera.
"And if by chance I get to do that again, I would still put everything that I can, as best as I can, to make it work," she continued. "I'm not here to push [Chris], I'm not here for him to do something that he is nowhere [near] ready for. But if marriage is meant to happen for me again… then I would sing 'Hallelujah.'"
It sounds like Chris was listening! You can now stream all 320 episodes of Little People, Big World on TLC.com.