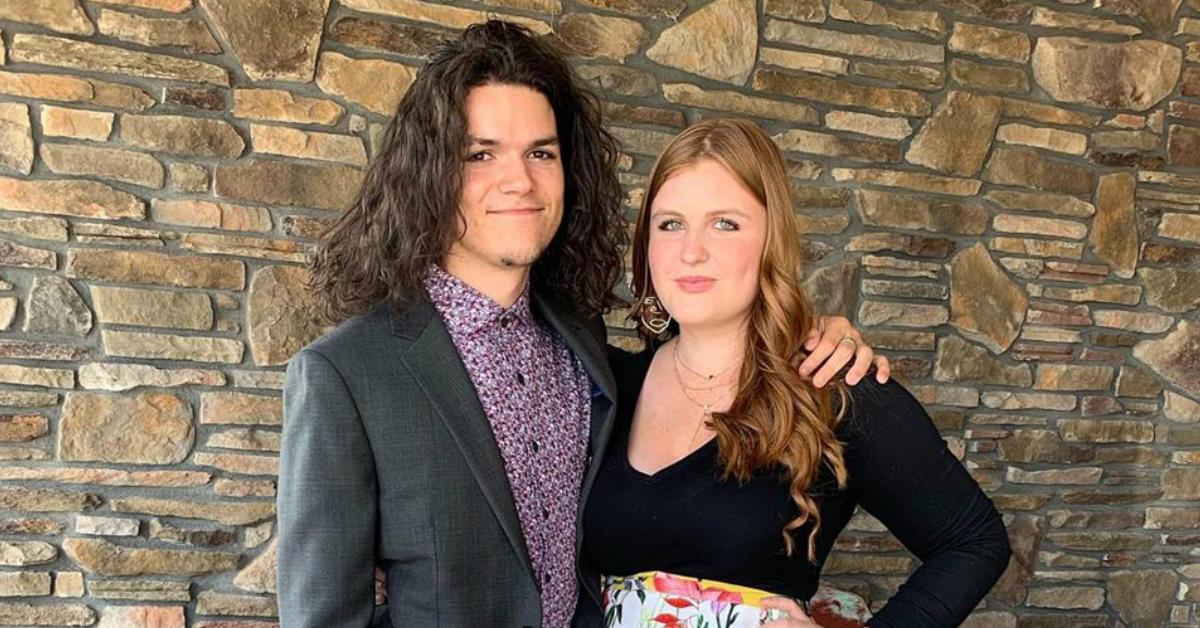 Former 'Little People, Big World' Star Jacob Roloff Is Getting Married, But Will It Be on the Farm?!
Jacob Roloff's wedding to Isabel Rock is almost here! Here are all the details on the former 'Little People, Big World' star's big day.
Former Little People, Big World star Jacob Roloff is marrying fiancée Isabel Rock on Sept. 7, and fans are counting down the minutes until they start posting those wedding photos on Instagram! At 22, Jacob is the youngest of the Roloff kids and the last to get married.
Article continues below advertisement
Isabel Rock and Jacob Roloff's wedding will take place at Roloff Farms.
Although there were some rumors indicating otherwise, Isabel and Jacob's TheKnot.com wedding website confirms their "I do's" will be taking place at Roloff Farms in Hillsboro, Ore.
"There will be food, drinks, dancing, live music, bonfires, s'mores, family, and friends," the couple's website states. "Most importantly for us, this is an incredibly special time for all of our families and loved ones to finally meet and come together to celebrate our union. Thank you all for coming to celebrate with us!"
The wedding website doesn't specify whether formal attire is required. Instead, guests are urged to, "Bring dancing shoes!"
Article continues below advertisement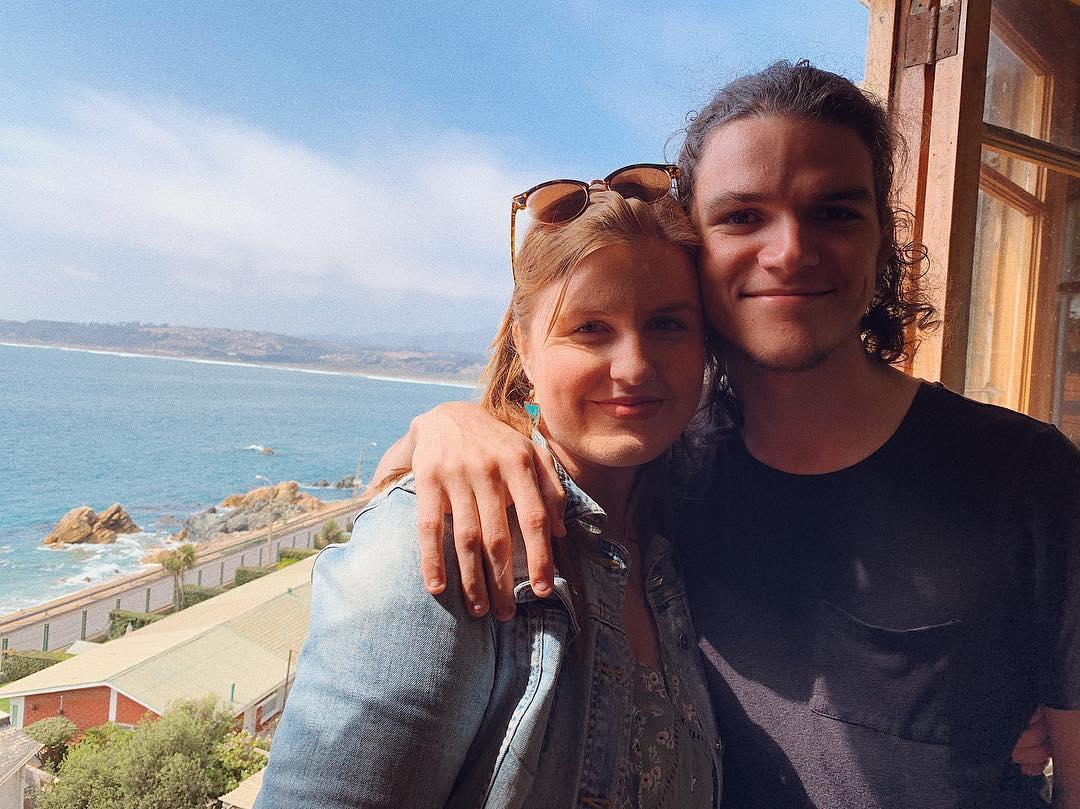 How did Jacob and Isabel meet?
According to HowTheyAsked.com, Jacob and Isabel first met in 2011 on the school bus. Isabel, then a sophomore, wrote that she thought Jacob, a freshman, "was so incredibly cute," so she struck up a conversation.
"We talked almost every day throughout the years," Isabel wrote. "We never really got the chance to hang out much outside of school, though, and we both dated different people throughout our high school careers."
Article continues below advertisement
When did Jacob and Isabel start dating?
According to Isabel's post on HowTheyAsked.com, she and Jacob "started hanging out more often" in the summer of 2014. "What was a simple friendship turned into a best friend-ship really quickly," she wrote. "He and I spent almost every single day together that summer, and those days would turn into nights; where we'd drive all night listening to the Red Hot Chili Peppers and then sit on his roof and stargaze together."
Article continues below advertisement
Jacob and Isabel got engaged on Christmas Day 2017.
In December 2017, Jacob surprised Isabel with tickets and a trip to Iceland. It was there that he popped the question and (obviously) she said yes.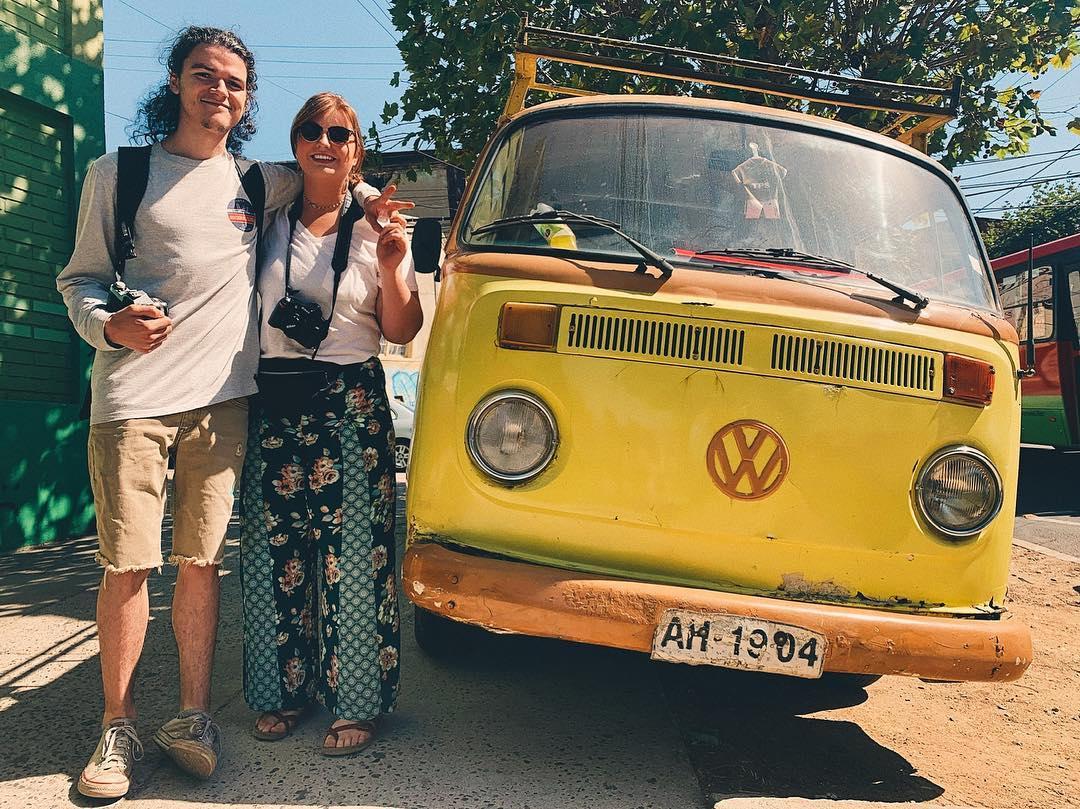 Article continues below advertisement
Will Jacob and Isabel's wedding be televised?
In an April 2019 Instagram Q&A, Isabel was asked if the wedding would be televised. She responded (via InTouch Weekly) by writing that Molly Roloff and Joel Silvius' nuptials weren't on TLC, and "[neither] will ours be! Sorry."
Jacob and Isabel are gearing up for adventure.
The happy couple is registered for a wide variety of camping gear and equipment from REI Co-Op. They're also signed up for a "newlywed fund" on TheKnot.com.
According to the fund's description, "Any amount you choose to contribute will help us achieve our dream of one day buying our own home, traveling, opening our own businesses, and starting a family."